FOOD + BEVERAGE BRANDING AND MARKETING
From marketing and branding to packaging design, we bring energy and soul to food and beverage brands that give them a unique flavor and an opportunity to shine. From donuts, to bourbon, to milk, we've done it all. Whether you are looking to spice up your packaging, logo design, social media presence, or marketing efforts, our diverse and talented team is ready for you.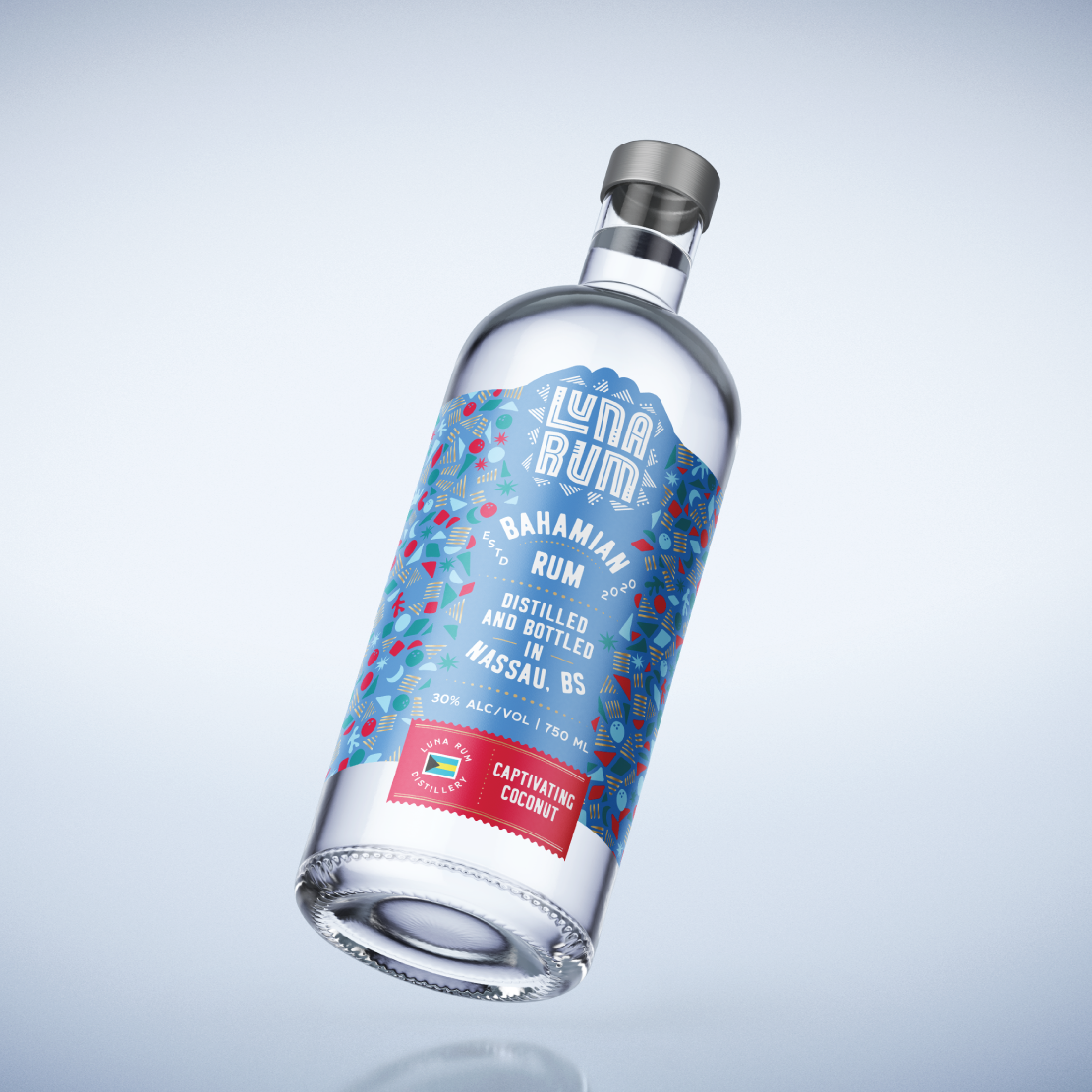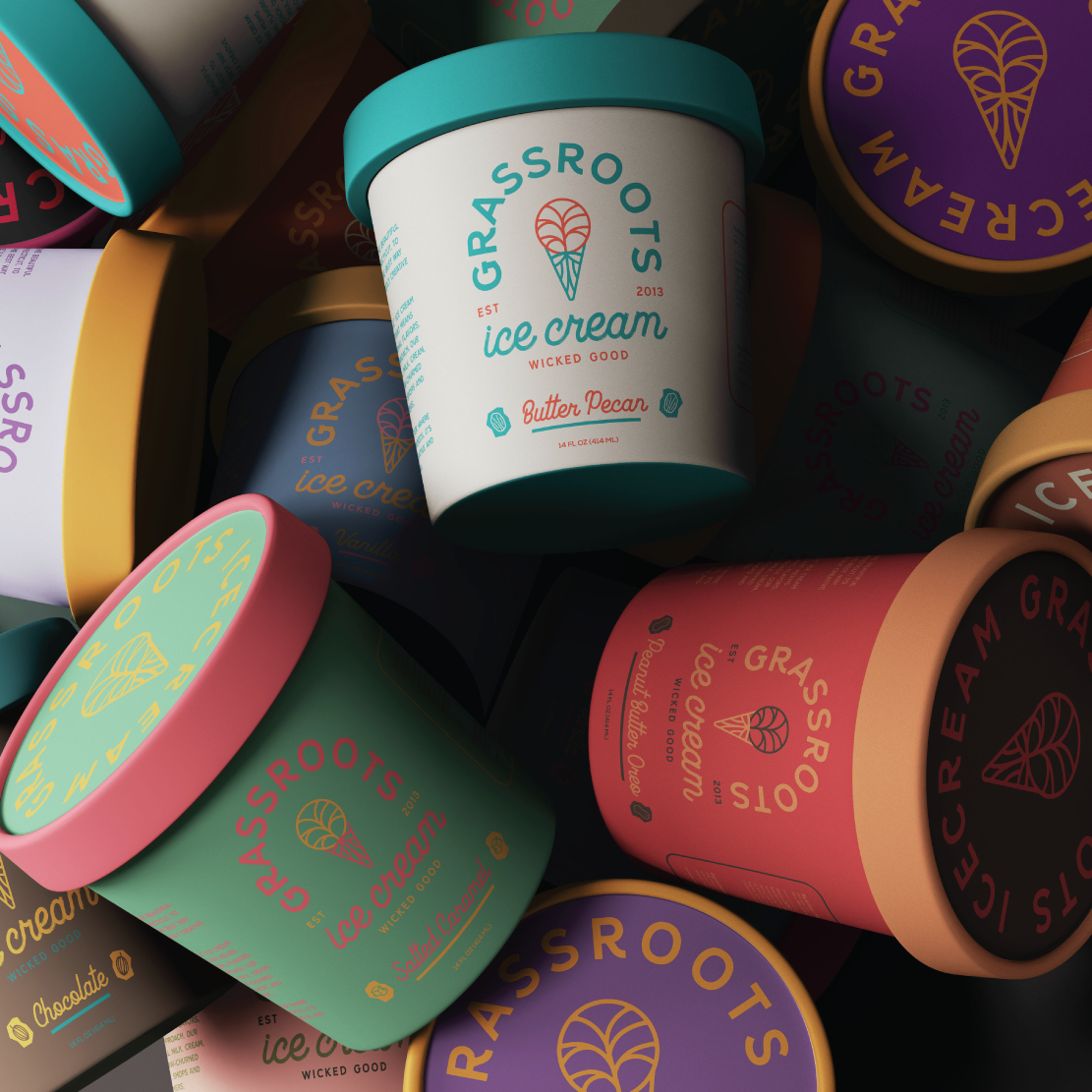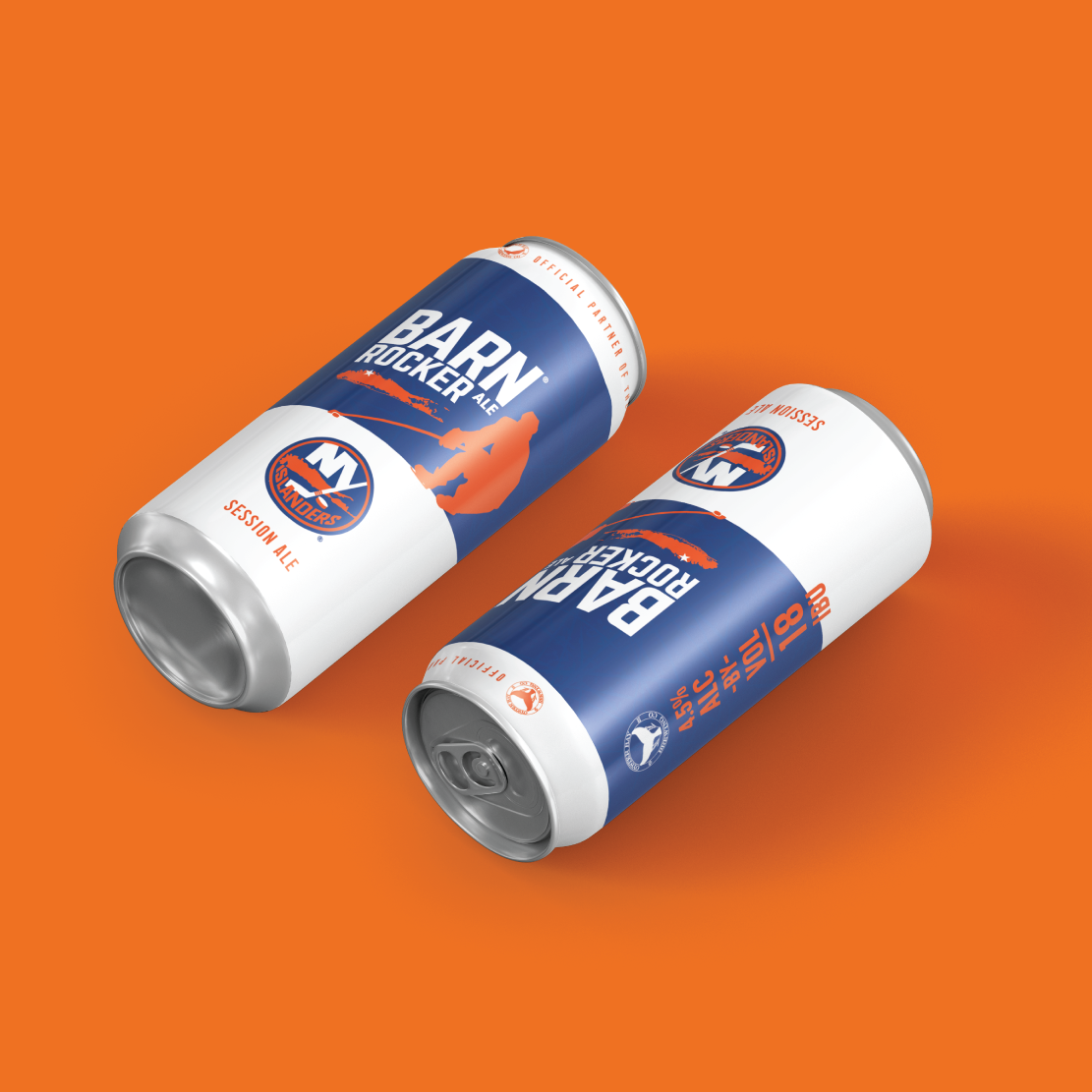 We know you are more than just a food and beverage brand. You are an avenue for your audiences to create memories, enjoy the little moments, and take their taste buds to a whole new world. Together we can make memorable brand experiences for your customers that will build brand loyalty and heighten customers' product involvement.
OUR FOOD + BEVERAGE SERVICES
Brand Strategy + Positioning
Brand Messaging
Visual Identity Design
Web Design + Development
Social Media Marketing
Email Marketing
Photography
Investor Decks
Copywriting Services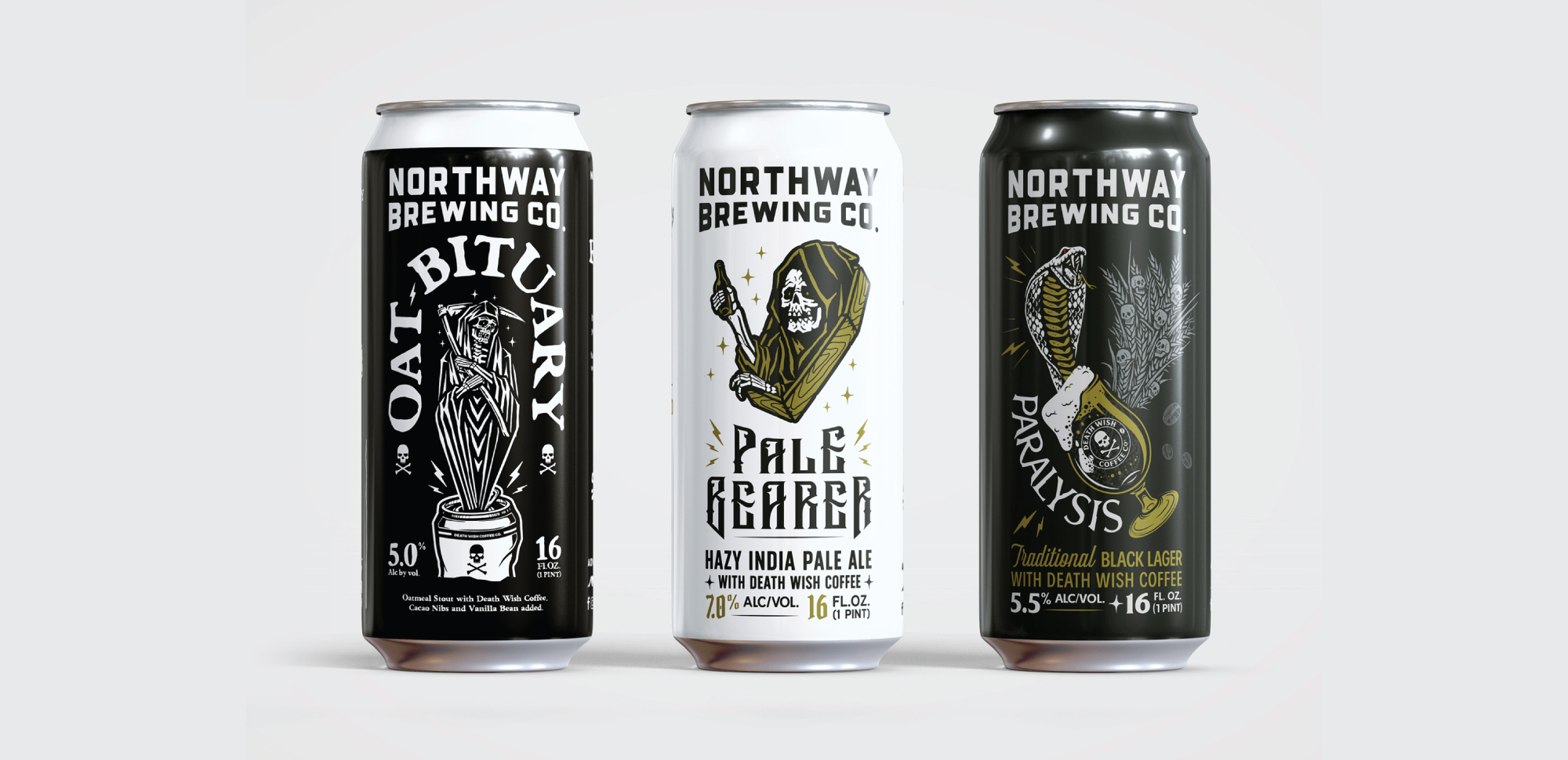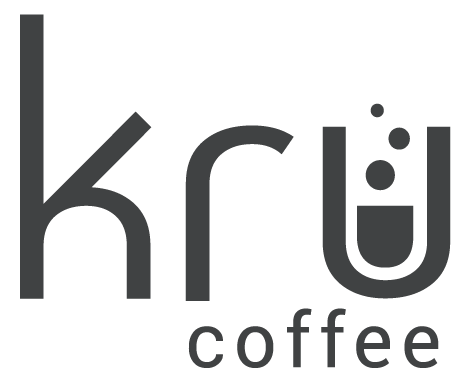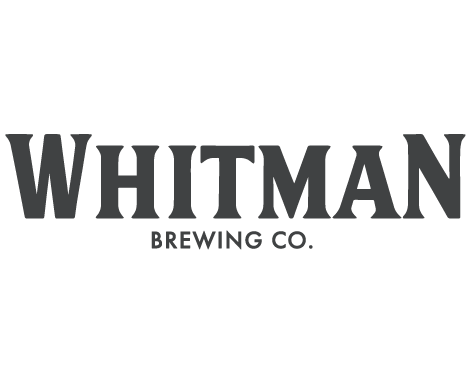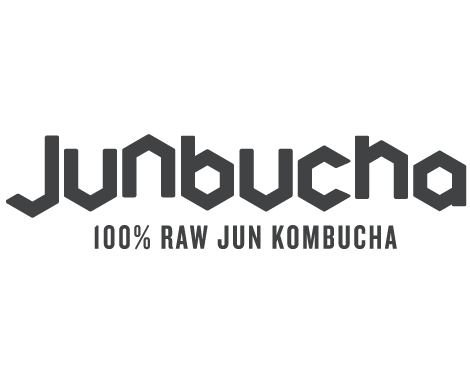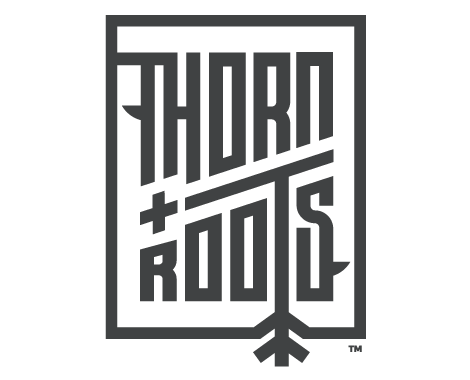 OUR STYLE IS REFRESHING AND WILL MAKE YOUR BRAND STAND OUT FROM THE REST.
No matter how small or big your business or ideas are, we work with you to give your brand the competitive advantage it deserves. Through innovative and creative techniques your brand's story and personality will be brought to life for you and your target audiences, with our help every step of the way.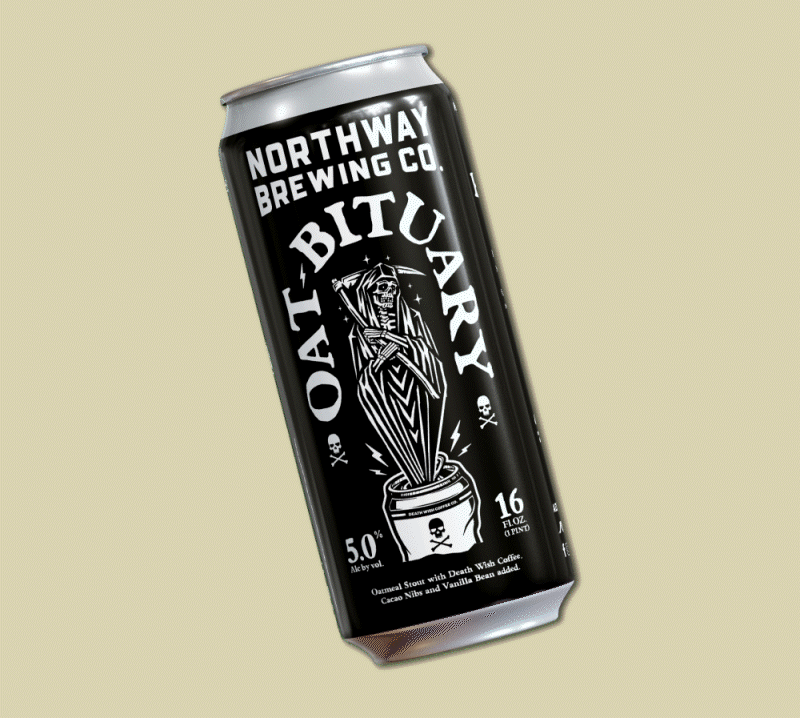 94% of first impressions are design related, and one third of
consumer decision making is based on packaging alone.
87% of shoppers now begin product searches online and expect
immediate response to sales or marketing questions.
75% of consumers expect a consistent experience across every channel they choose to engage.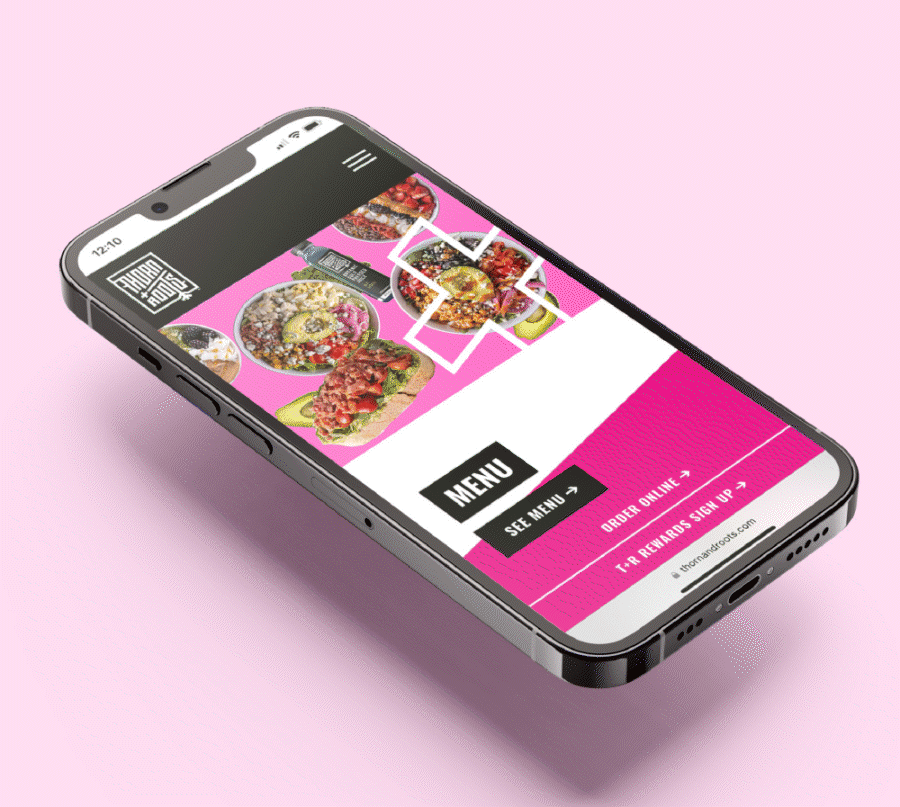 The food and beverage industry is a very saturated market, leaving consumers plagued with a plethora of choices. It is more important than ever to ensure that your brand and products are seen, heard, and experienced. That's where we come in. Our team of content creators, brand strategists, and graphic designers, will ensure you reach and connect with your customers at all touch points and across all marketing channels. In essence, We will form a distinct brand identity with value and meaning that is true to you and what you offer.
HAVE A NEW BRANDING OR
MARKETING IDEA IN MIND?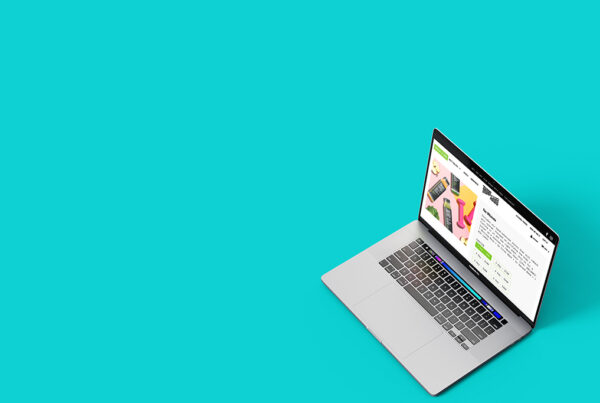 Quality cannabis descriptions offer valuable information to the reader. The goal is to help potential  customers pick the right product…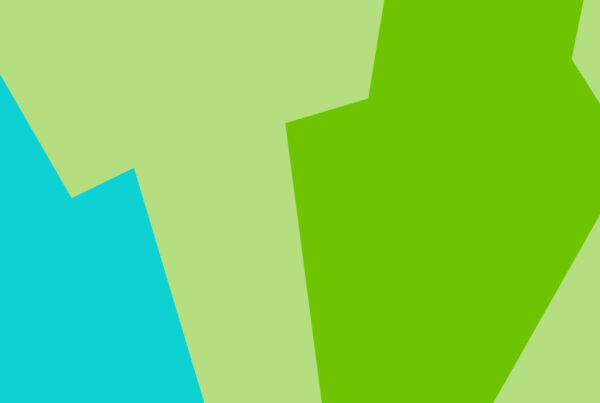 You may not judge books by the cover, but websites? That's a different story. Whether or not you're internet savvy,…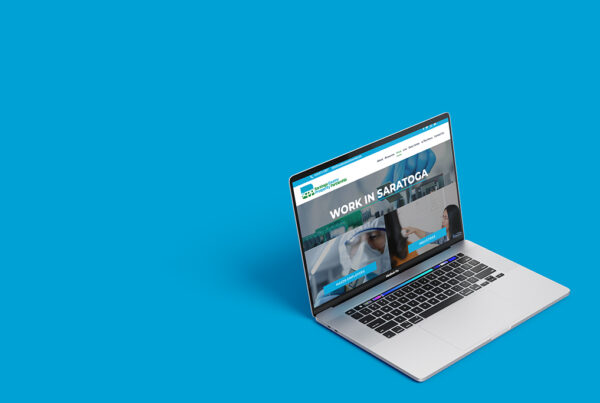 Chris, our Marketing and Accounts Manager, recently joined other industry leaders at the 2022 New York State Tourism Conference in…