ADVERTISING | DIRECT MAIL | PRINT MARKETING
Traditional media has not lost its allure; it's evolved.
Traditional media remains a cornerstone of effective marketing, offering tried-and-true methods to reach a wide and diverse audience. At BLKDOG, we combine the power of traditional media + digital campaigns, with innovative thinking to ensure that your brand stands out in an ever-evolving landscape.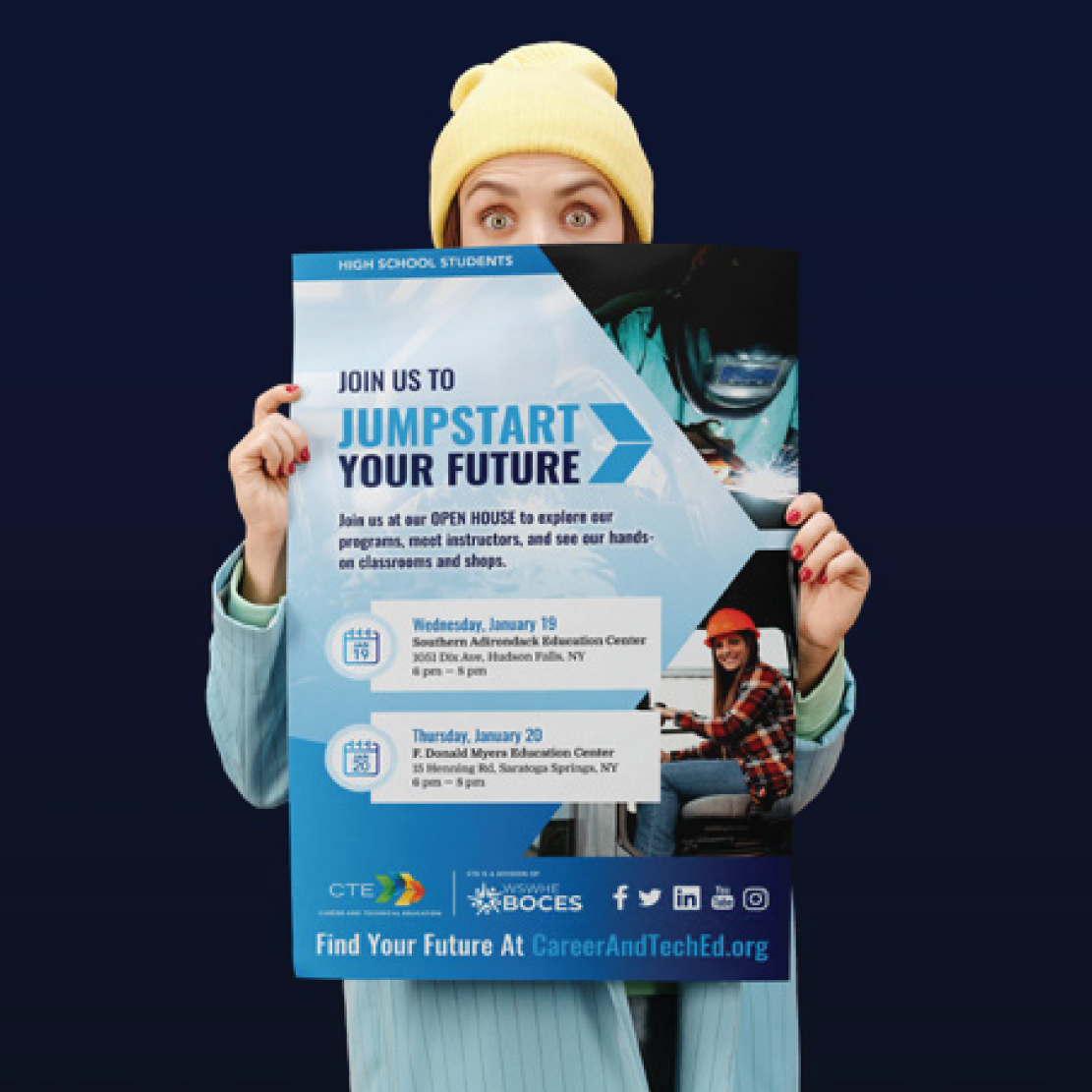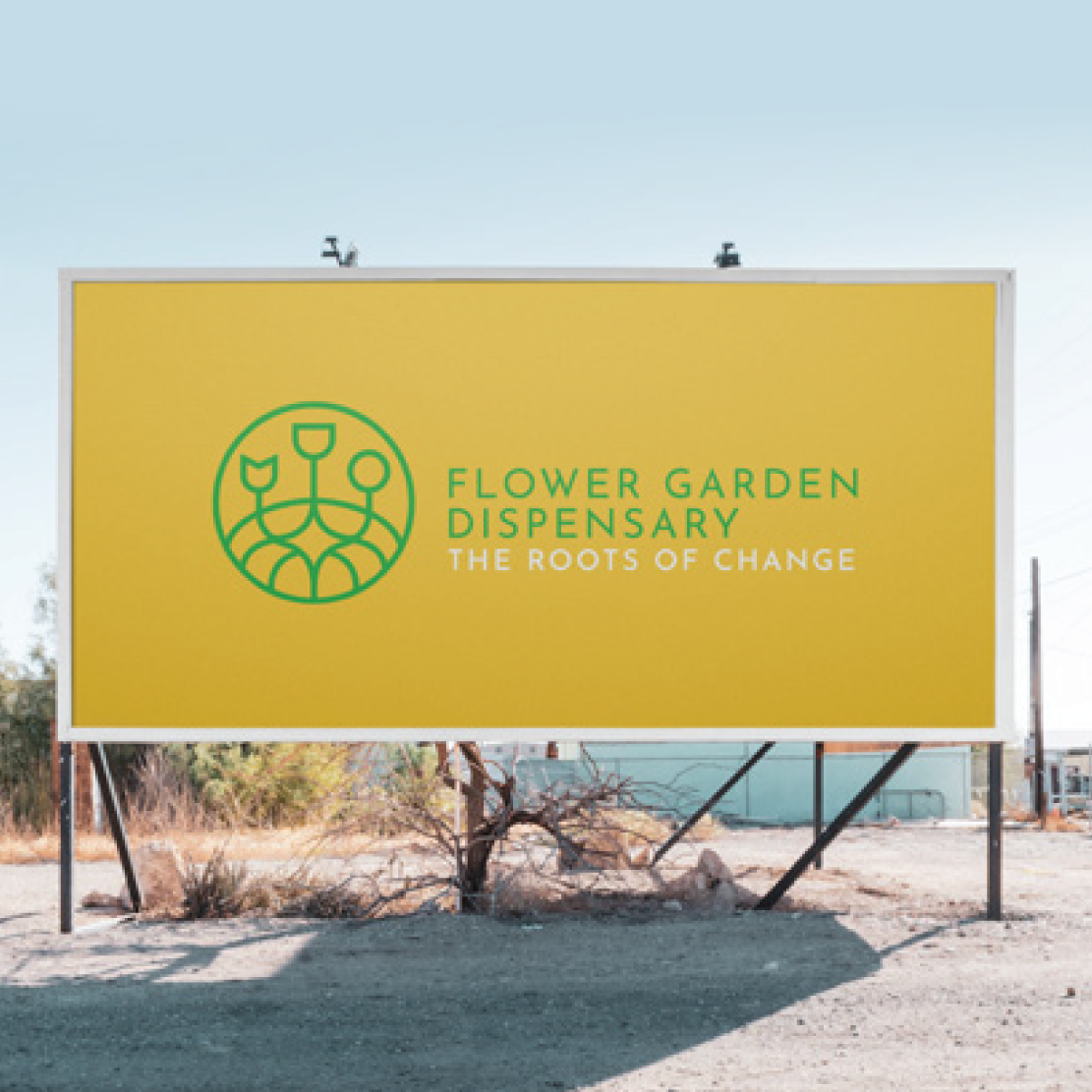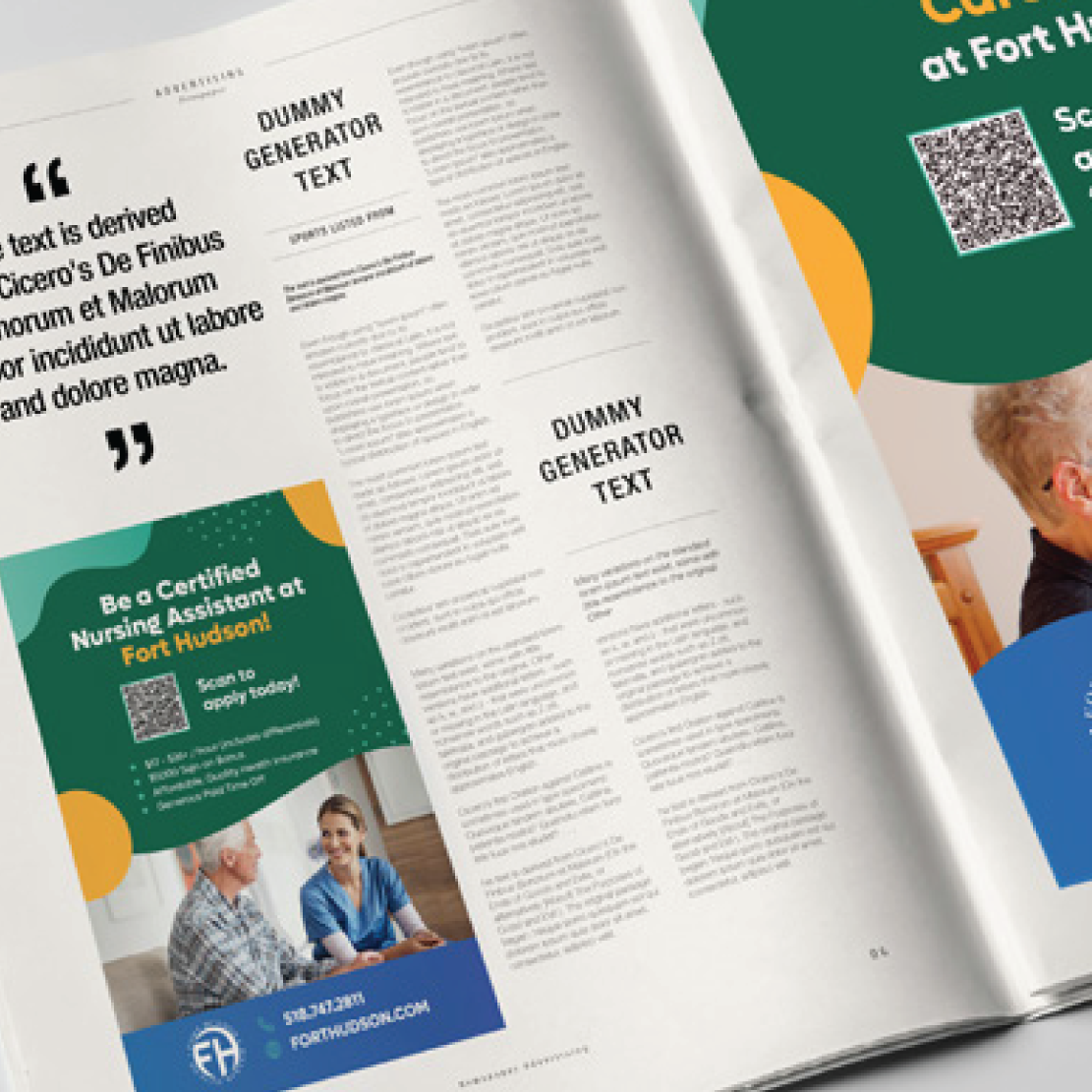 Traditional Media services encompass a broad spectrum of channels, including television, radio, print, and outdoor advertising. We understand that these platforms continue to hold sway in reaching diverse audiences, and we're committed to harnessing their influence for your brand's benefit.
OUR TRADITIONAL MEDIA SERVICES
Advertising Campaigns
Direct Mail Campaigns
Billboards
Posters + Signage
Booklets + Brochures
Radio Ads
Marketing Strategy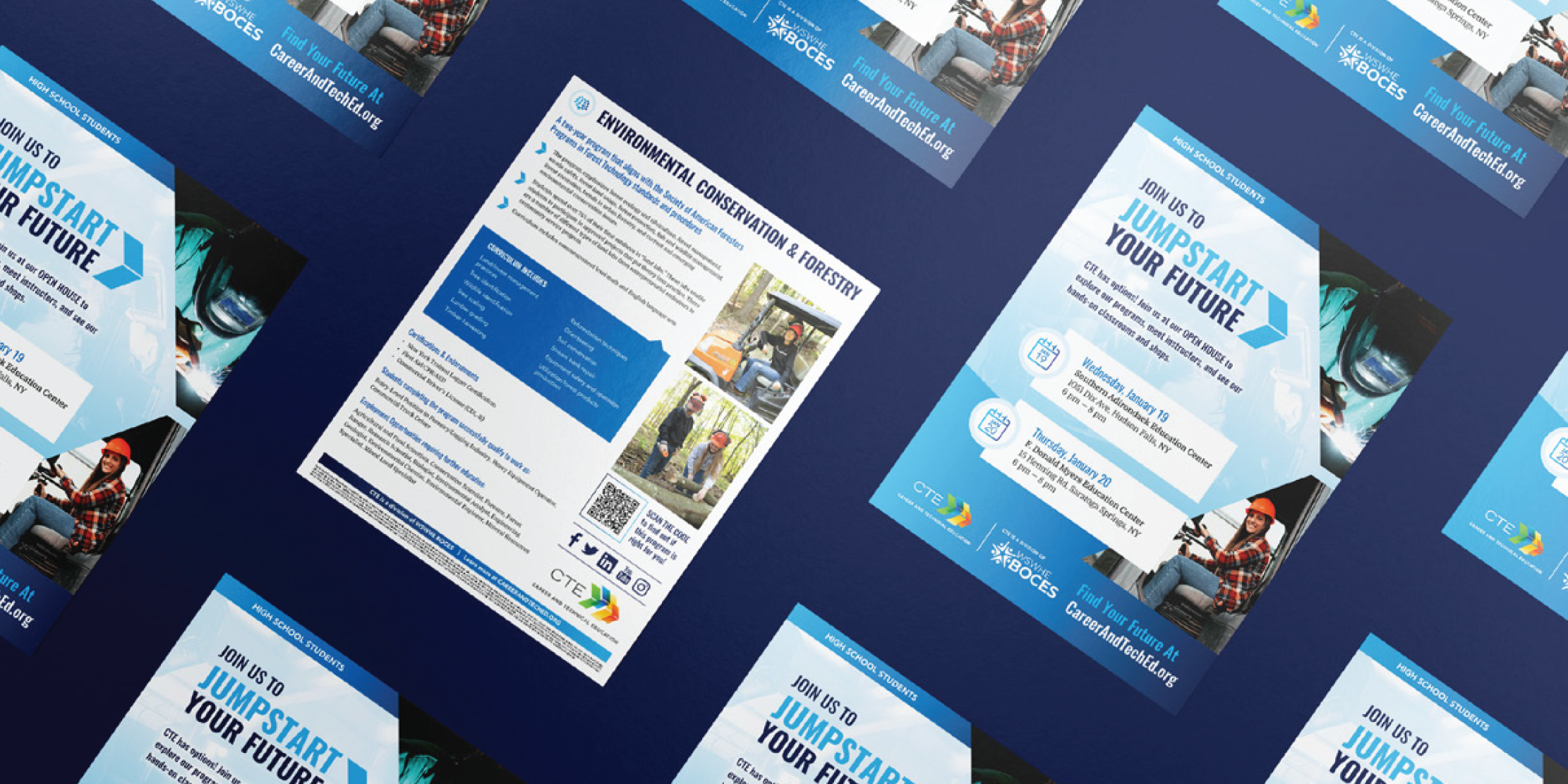 WE TAKE A
MULTI-CHANNEL
APPROACH TO
ADVERTISING
CAMPAIGNS.
Whether it's newspaper ads, direct mail campaigns, billboards or radio ads we have you covered. We ensure robust planning, campaign effectiveness, and accountability across every channel and touch point. In an era of digital saturation, traditional media offers a refreshing opportunity to break through the clutter and make a memorable impact. Join us in rediscovering the tactile response of traditional media and witness how it can drive brand recognition, engagement, and growth in a world that's always evolving.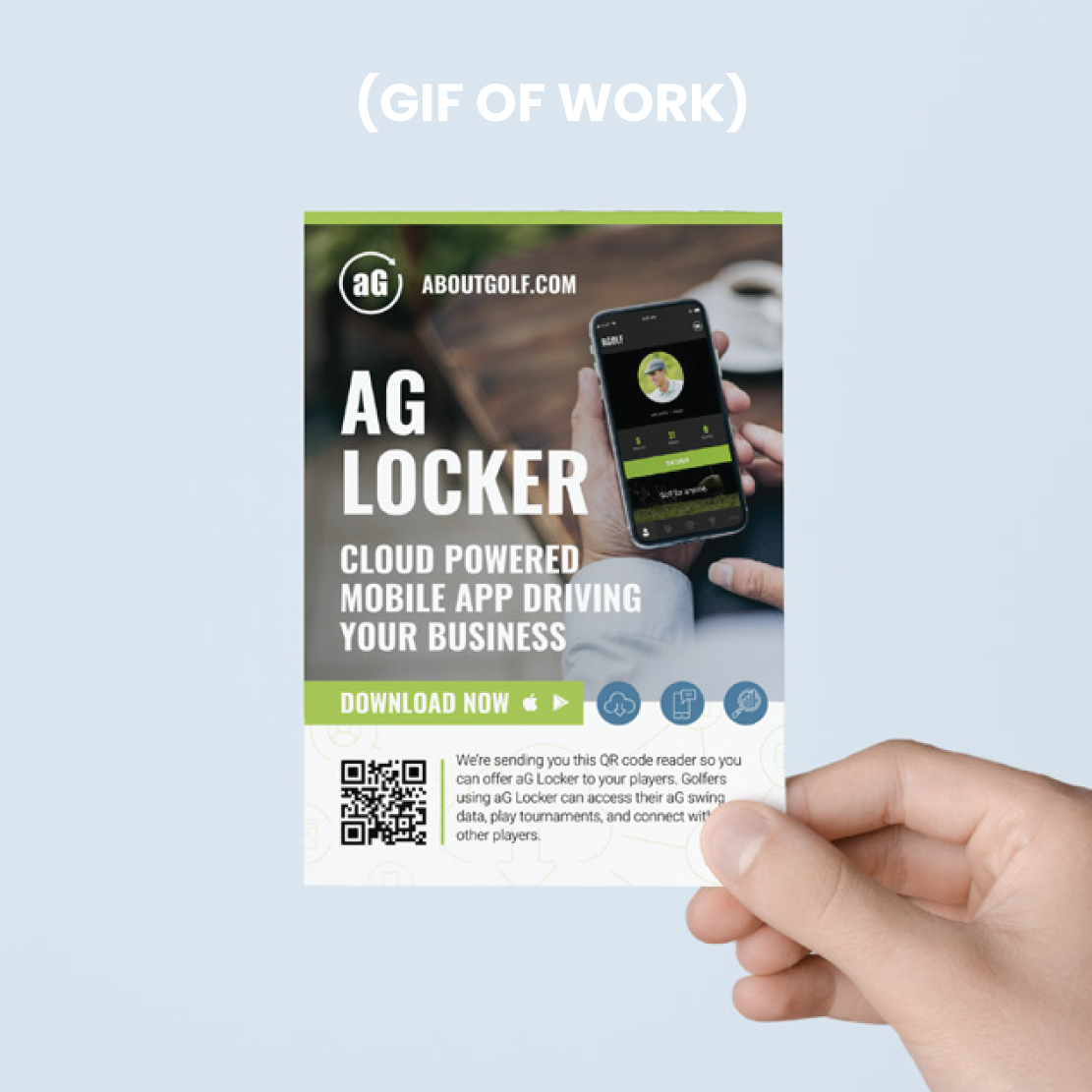 Direct mail marketing involves sending physical materials, such as postcards and catalogs, directly to potential customers' mailboxes.
Trade shows + exhibitions are opportunities to showcase products and services to a highly targeted and engaged audience.
Traditional marketing continues to have a place in the marketing mix, especially when used strategically alongside digital channels to reach audiences.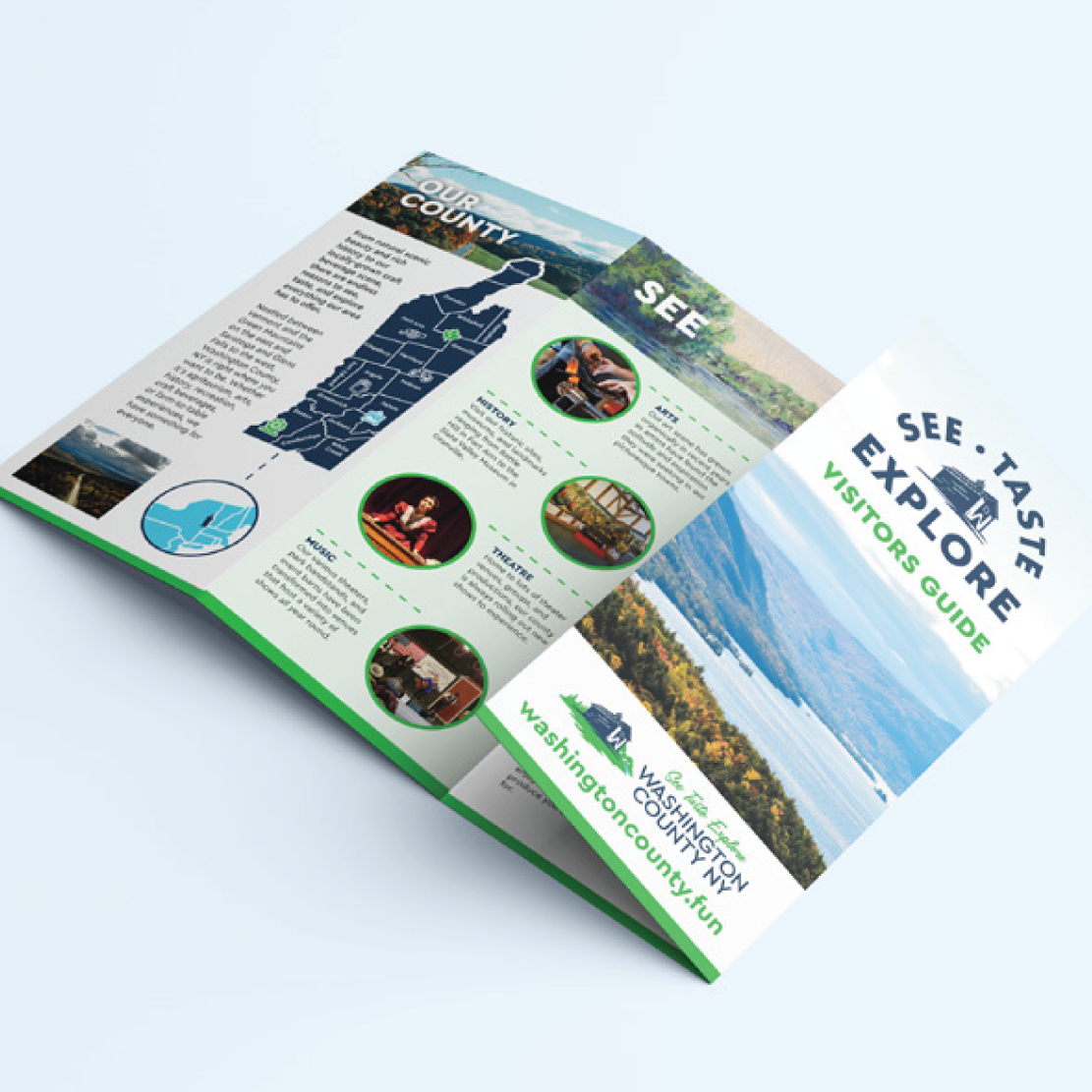 YOUR
MARKETING
STRATEGY
MATTERS
Your amazing brand. Our expertise. Your
competitors are about to meet their match.
WANT TO ENHANCE YOUR BRAND +
INCREASE YOUR CUSTOMER REACH?
LET'S GET THOSE GOALS MET.