ECONOMIC DEVELOPMENT MARKETING
With a dynamic blend of strategic vision and data-driven insights, we partner with economic development organizations to drive investment, attract talent, and revitalize communities. From crafting compelling narratives that showcase your region's potential to implementing targeted marketing campaigns, our goal is to propel your economic development initiatives toward success, creating brighter futures for all.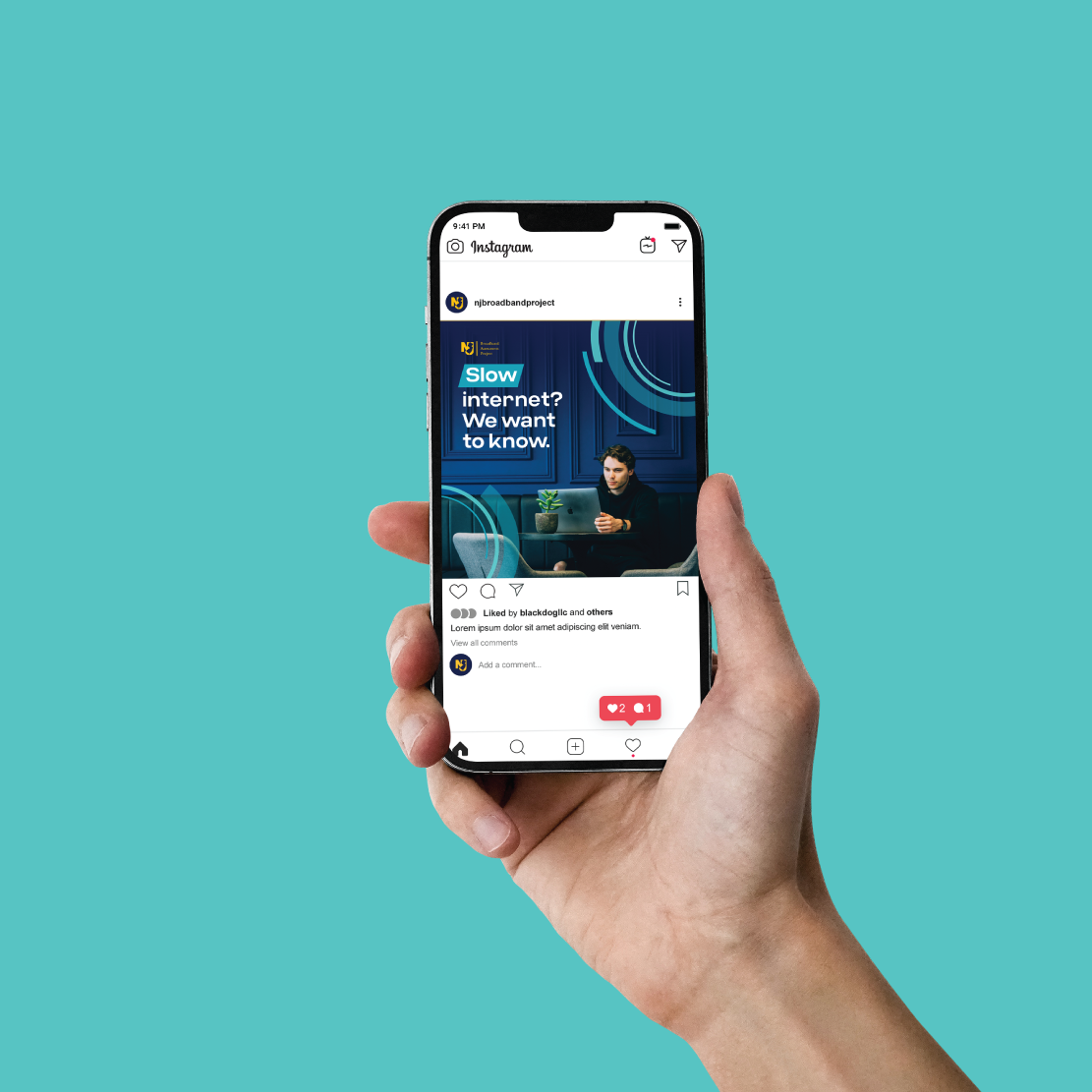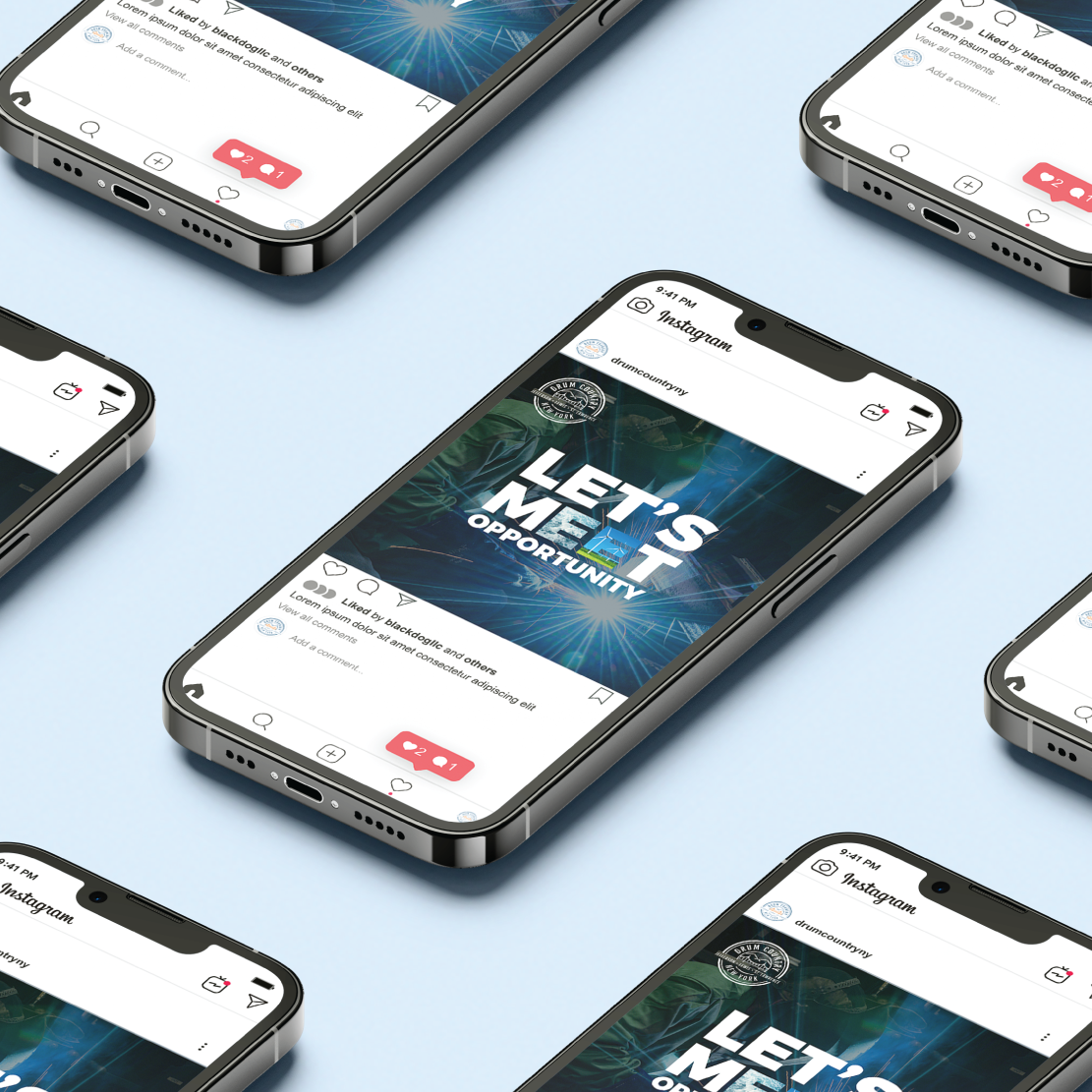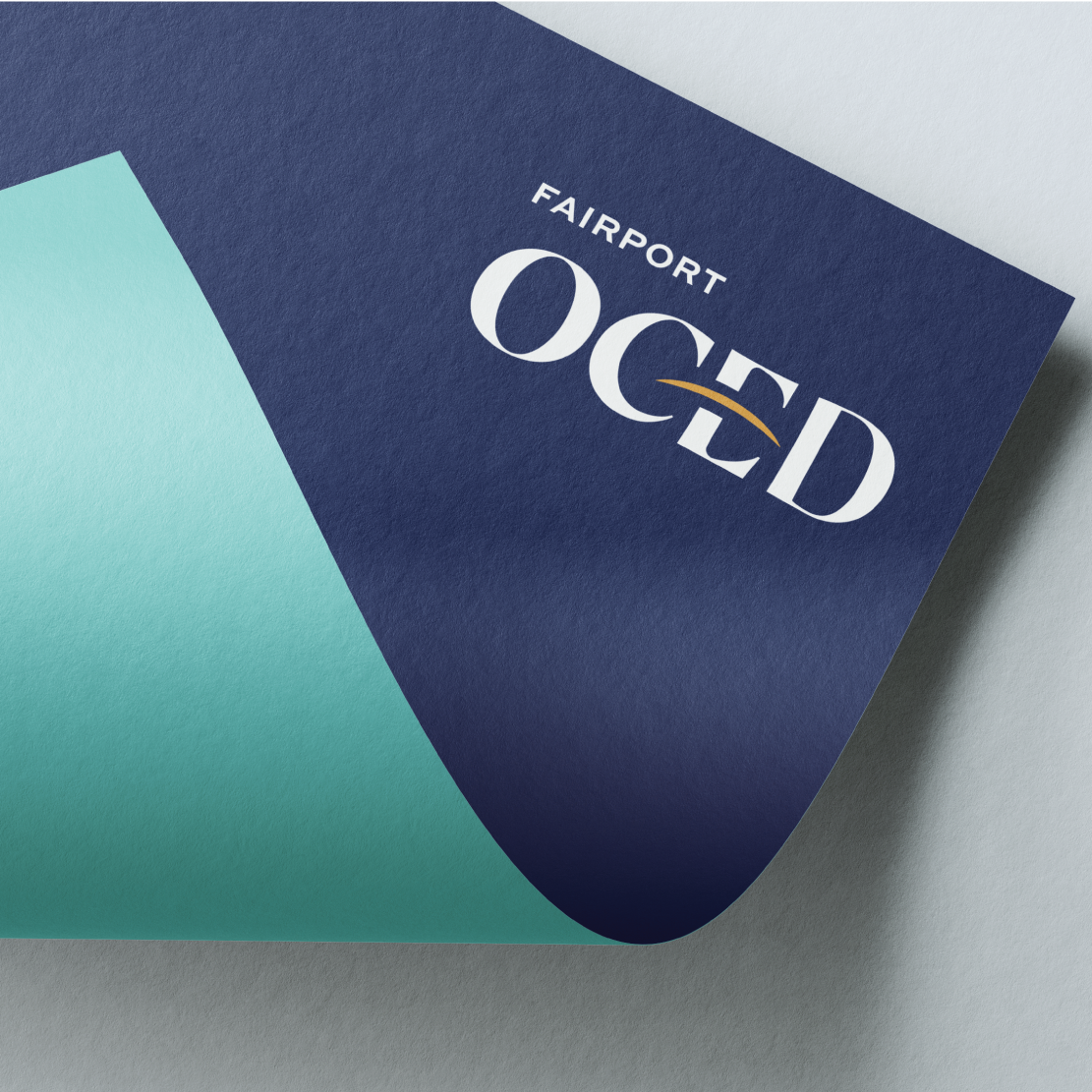 Our approach to economic development marketing is centered on collaboration, innovation, and community empowerment. We work hand-in-hand with local stakeholders, harnessing data-driven insights and creative strategies to ignite growth, attract investment, and enhance the economic vitality of the regions we serve.
OUR ECONOMIC DEVELOPMENT SERVICES
Brand Strategy + Positioning
Brand Messaging
Visual Identity Design
Web Design + Development
Social Media Marketing
Email Marketing
Photography
Copywriting Services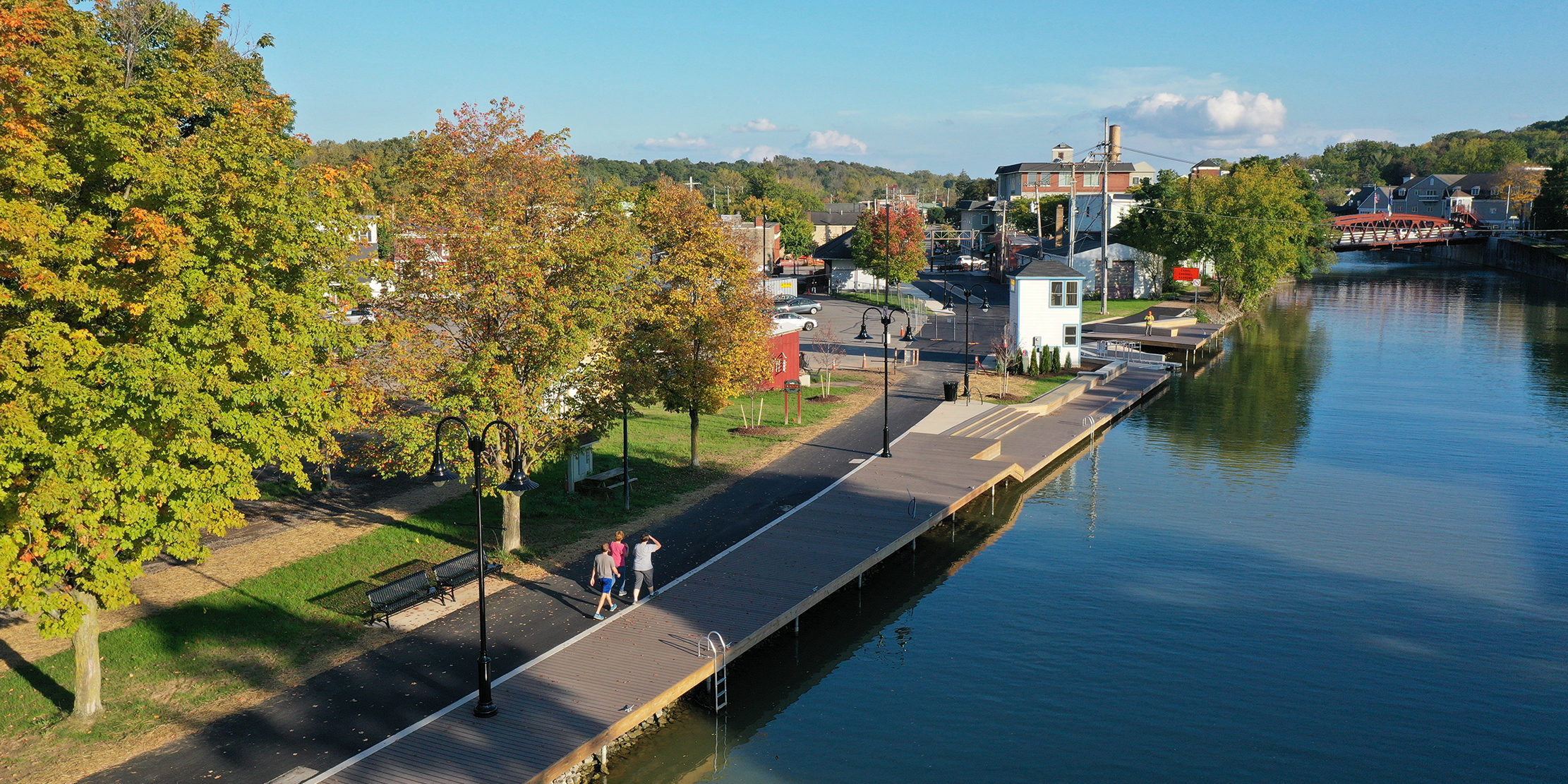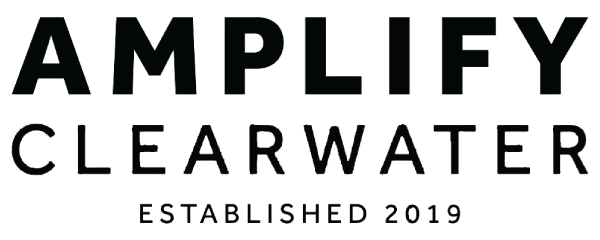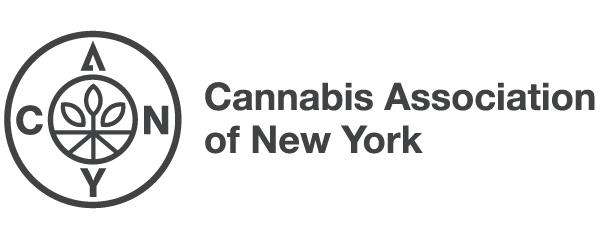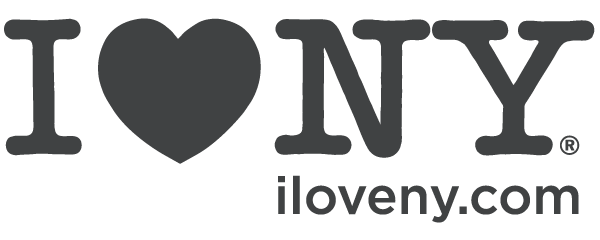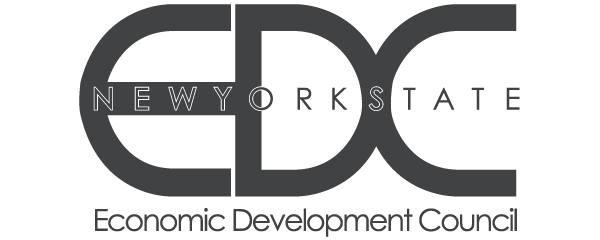 10+ YRS OF EDC
EXPERIENCE
Working with municipalities of all sizes, from multi-county regions to individual towns, we understand the very different needs of each client and community. Developing multi-faceted, impactful brands, we're able to help restore certain communities and continue building in others.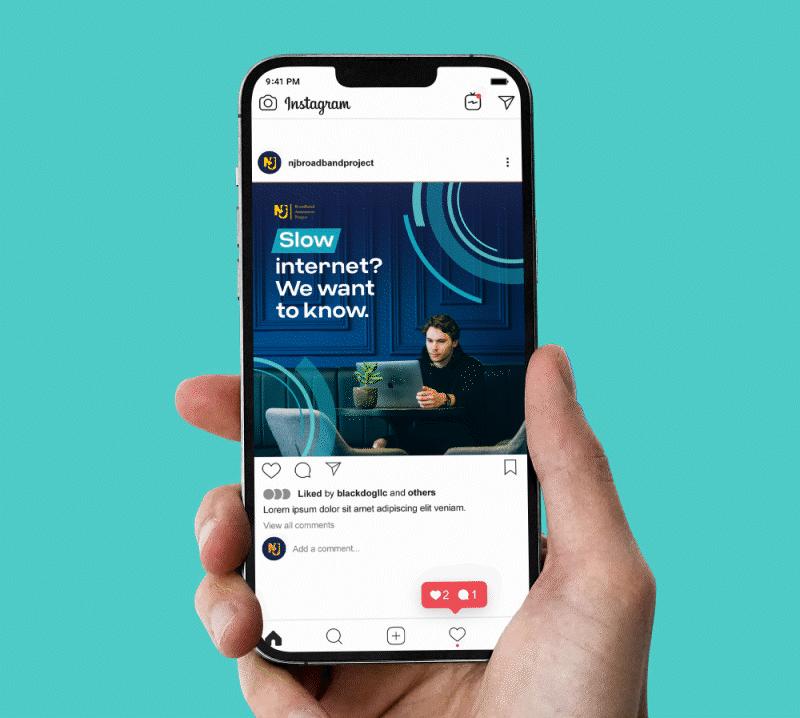 Economic development marketing aims to attract investment, businesses, and talent to a specific region or community, fostering economic growth.
Targeted marketing campaigns often highlight a region's infrastructure, workforce, quality of life, and business-friendly environment.
Data analysis and research are crucial for understanding market trends, target industries, and the competitive landscape.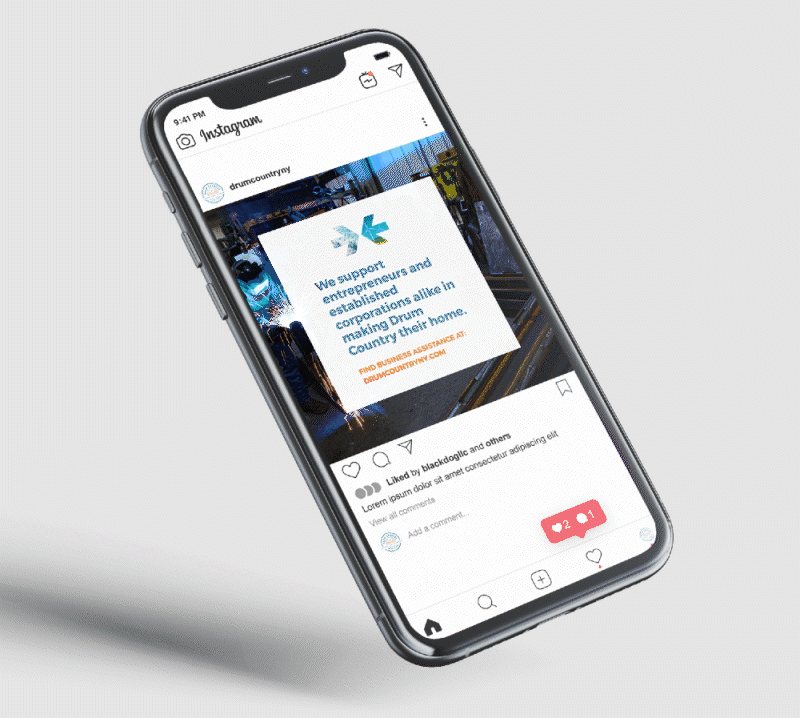 PLACEMAKING +
COMMUNITIES
We feel that given the opportunity, every community has a chance to shine. That's why we feel so strongly about our work on "placemaking" campaigns. Setting a strong foundation for an area's economic development comes full circle. By utilizing tourism marketing, the increased interest, visitors, and spending in a region positions individual businesses to thrive, too.
YOUR PROJECT COULD BE NEXT.
LET'S GET STARTED TODAY.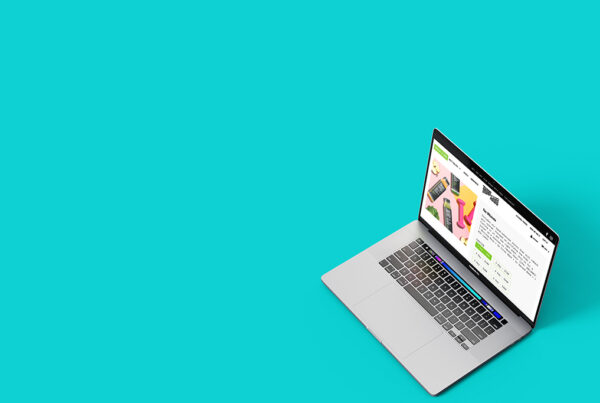 Quality cannabis descriptions offer valuable information to the reader. The goal is to help potential  customers pick the right product…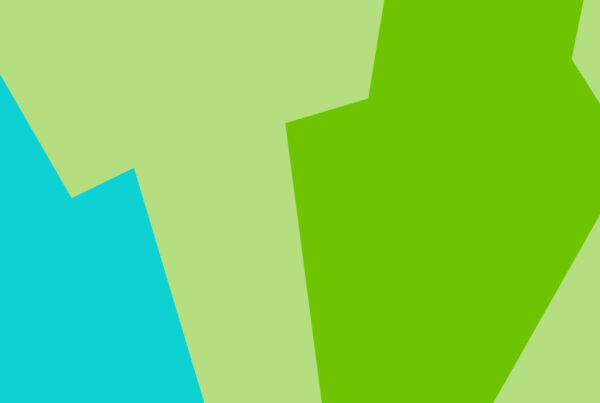 You may not judge books by the cover, but websites? That's a different story. Whether or not you're internet savvy,…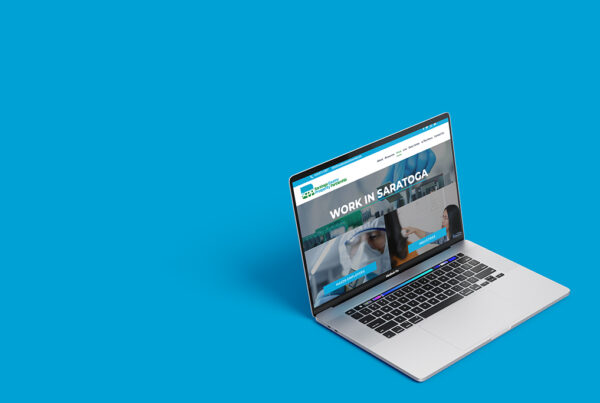 Chris, our Marketing and Accounts Manager, recently joined other industry leaders at the 2022 New York State Tourism Conference in…