WORKFORCE DEVELOPMENT MARKETING
The Power of People + Mission.
At BLKDOG, we believe in the power of people and the potential they hold. Our mission is to drive workforce development initiatives that unlock opportunities, connect talent with employers, and propel communities forward. With a dedicated team of experts, we craft innovative marketing strategies that foster economic growth, inspire career advancement, and make a meaningful impact in the world of workforce development.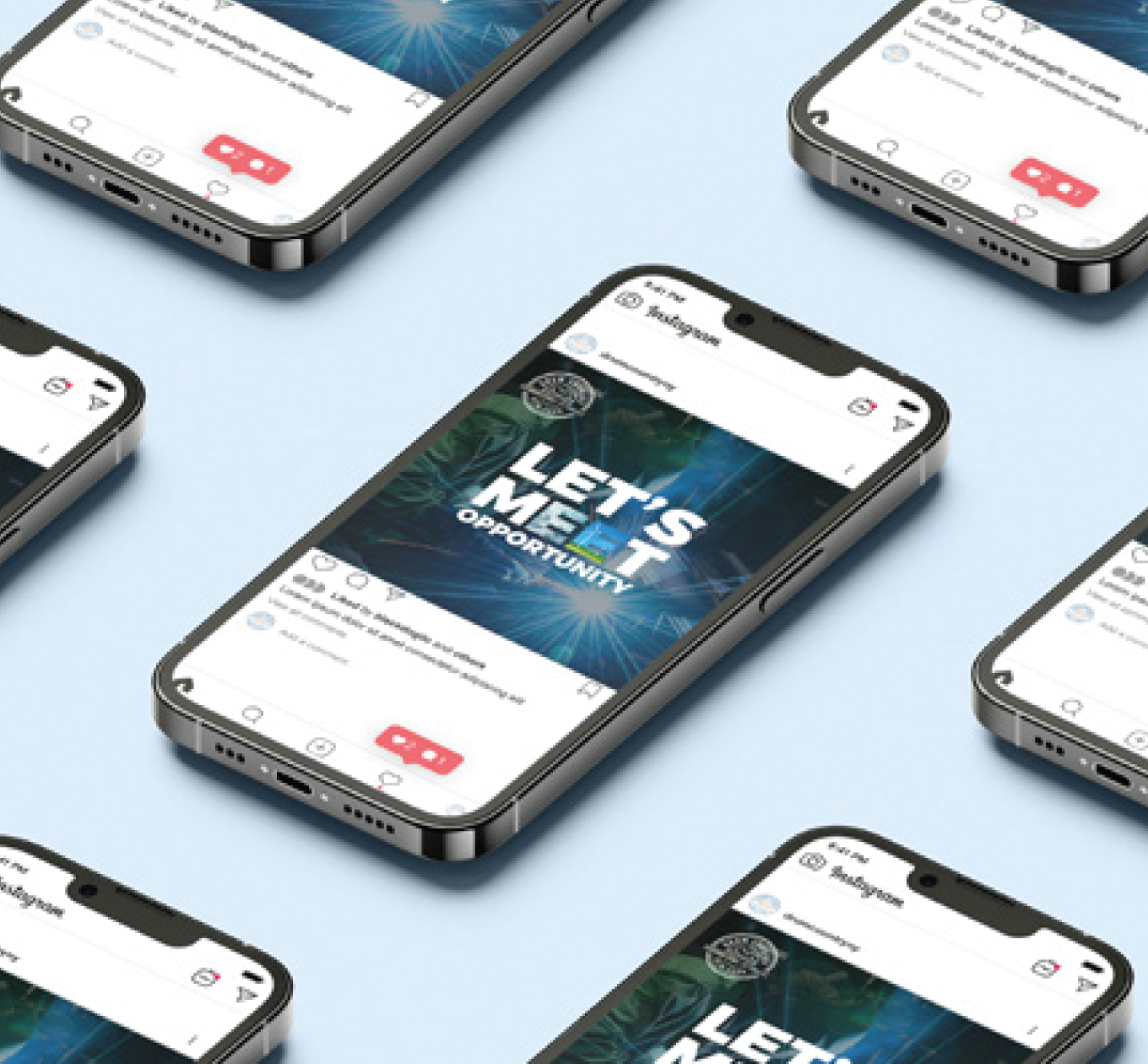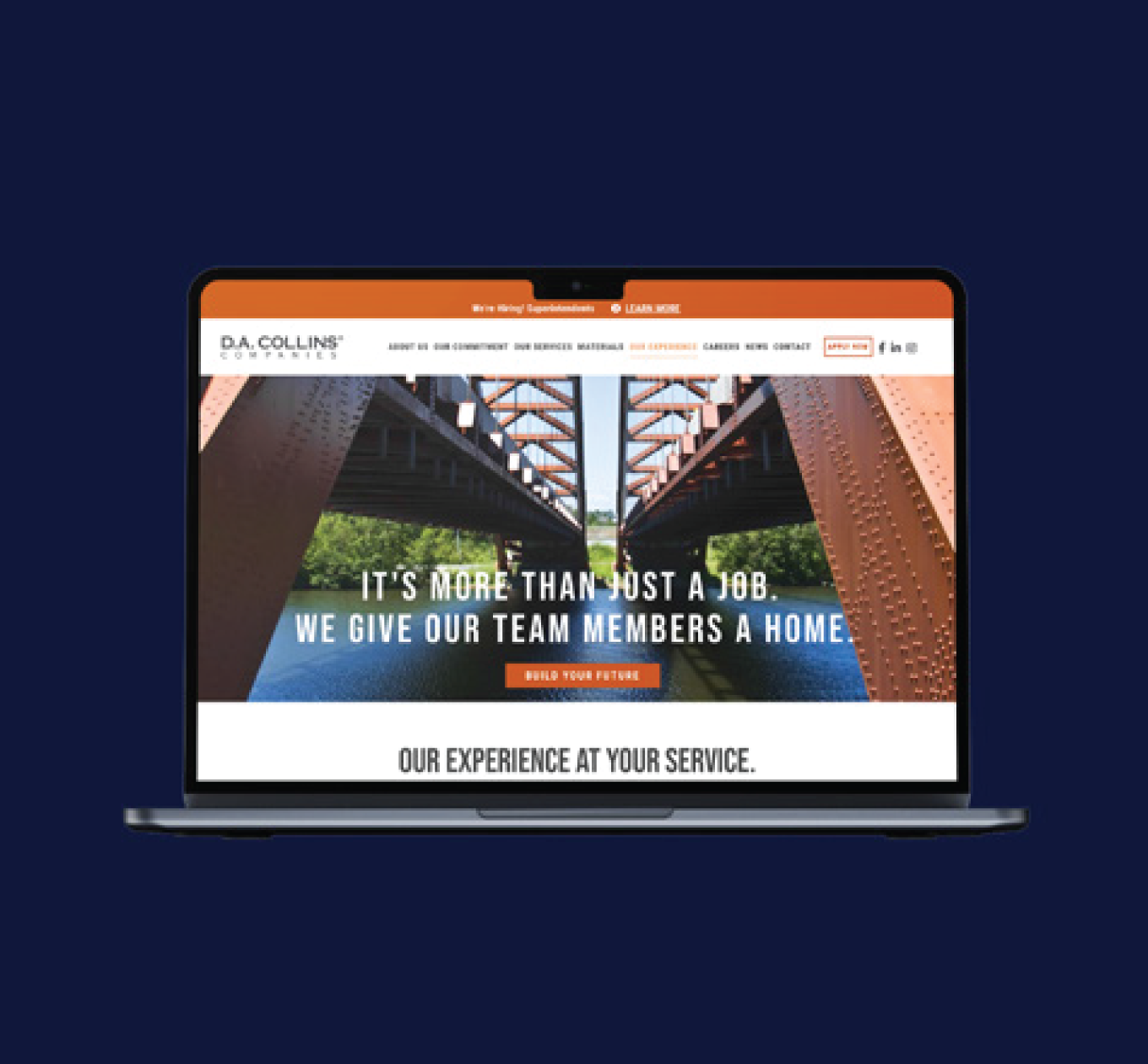 At BLKDOG, our approach to workforce development marketing is all about connecting talent with opportunity. We leverage data-driven insights and targeted campaigns to bridge the gap between job seekers and employers, fostering economic growth and empowering individuals to thrive in their careers.
OUR WORKFORCE DEVELOPMENT SERVICES
Culture Positioning
Campaign Messaging
Media Placement
Display Campaigns
Visual Identity Design
LinkedIn Marketing
Photography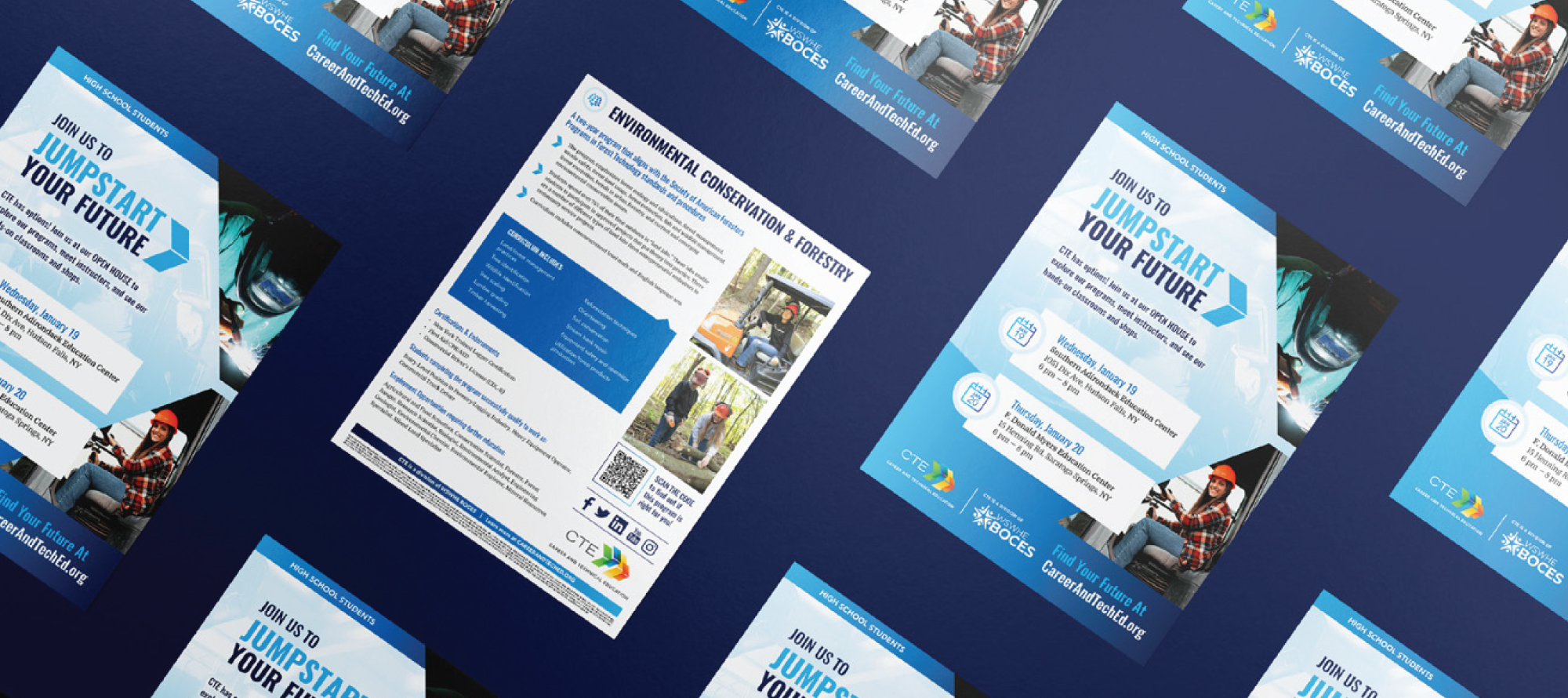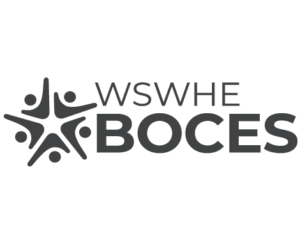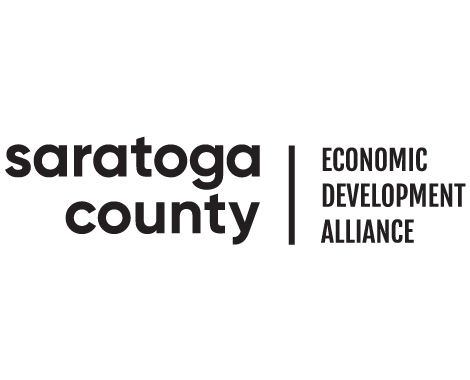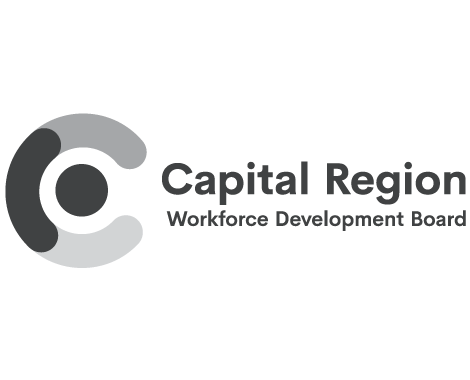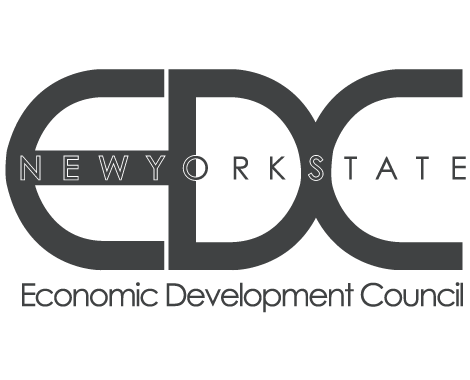 CAMPAIGNS BUILT
ON CULTURE
VALUES + CREATIVITY.
Our workforce development strategies are tailored to empower organizations to build resilient, skilled teams for the future. We combine industry expertise with data-driven insights to create holistic talent pipelines, enabling businesses to thrive and individuals to excel in an ever-evolving job landscape.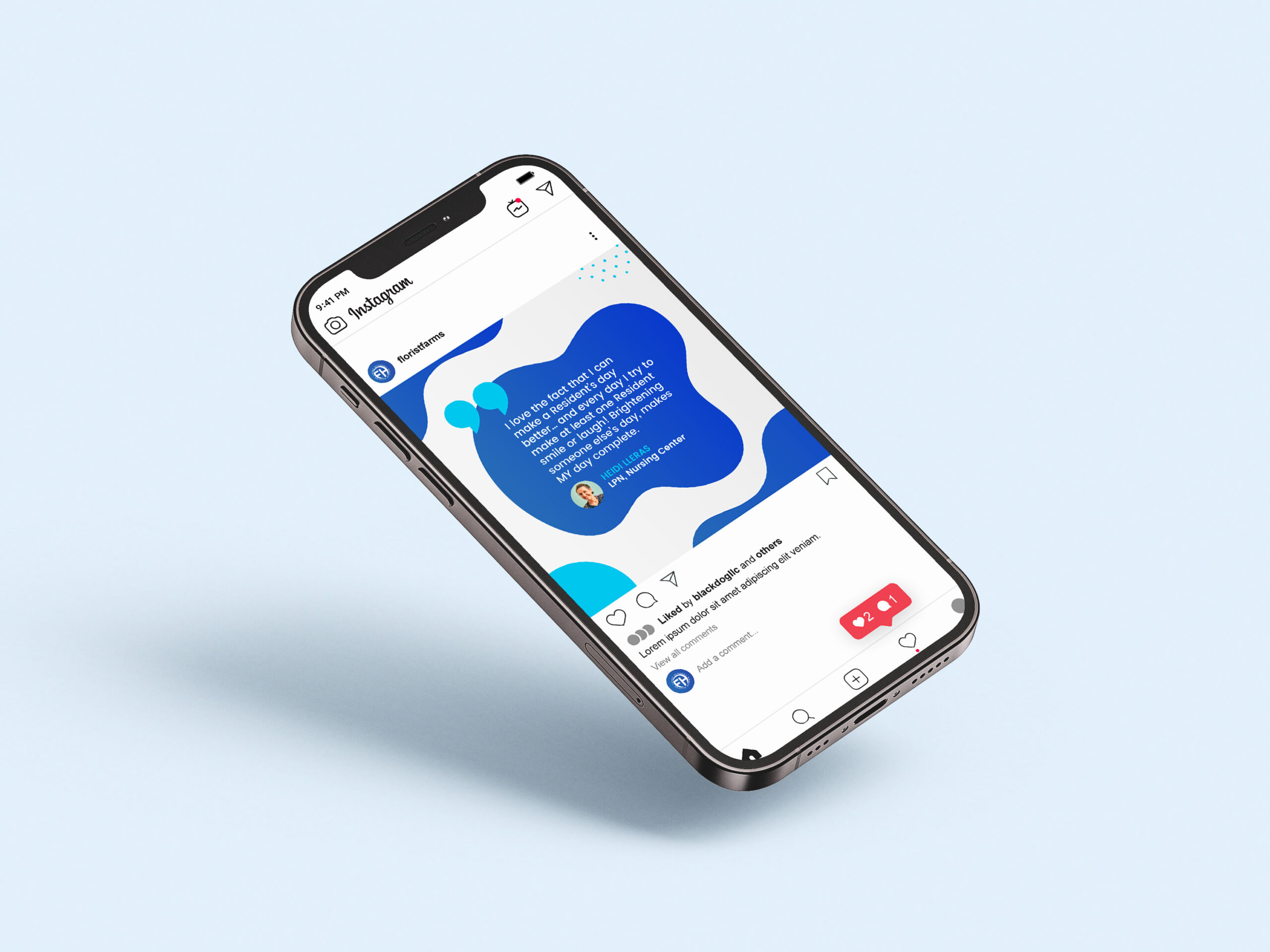 70% of job seekers consider employer branding before applying, showing the significance of workforce marketing
Companies invested in employer branding see a 50% reduction in cost per hire
Organizations with strong employer branding experience a 28% decrease in employee turnover rates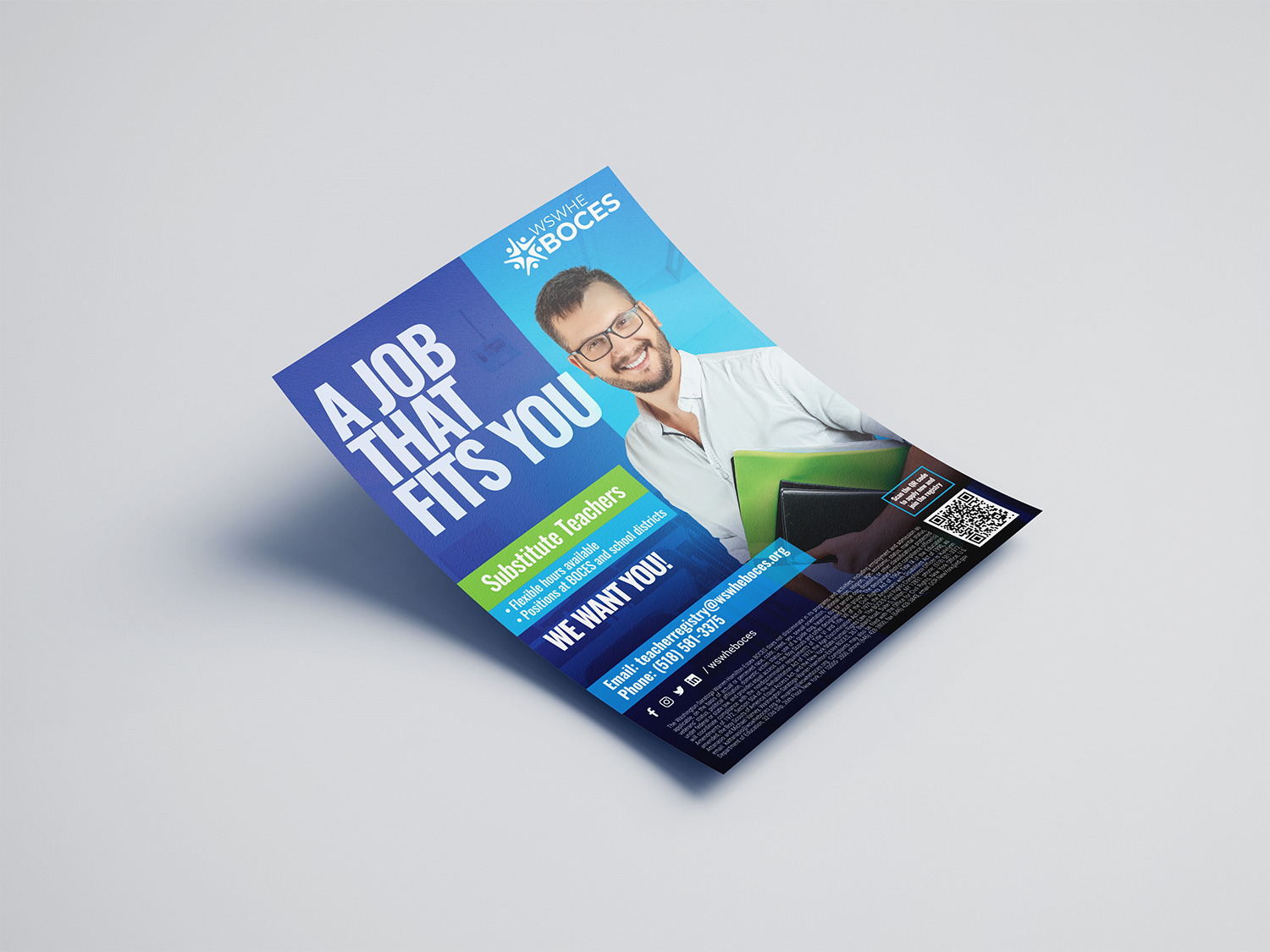 LEARN MORE
ABOUT OUR
SERVICES.
We craft compelling employer branding strategies that resonate with your target talent pool. From dynamic career websites to engaging social media campaigns, we help you attract top-notch candidates who align with your organization's values and goals. With our workforce marketing services, we empower your organization to build a talented and diverse workforce that drives innovation, growth, and long-term success.
YOUR PROJECT COULD BE NEXT.
LET'S GET STARTED TODAY.
LEARN MARKETING WITH BLKDOG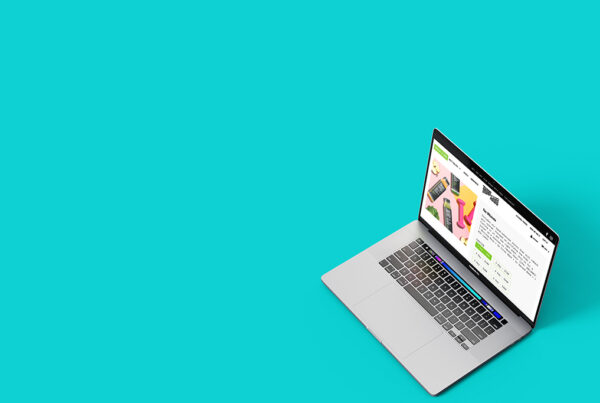 Quality cannabis descriptions offer valuable information to the reader. The goal is to help potential  customers pick the right product…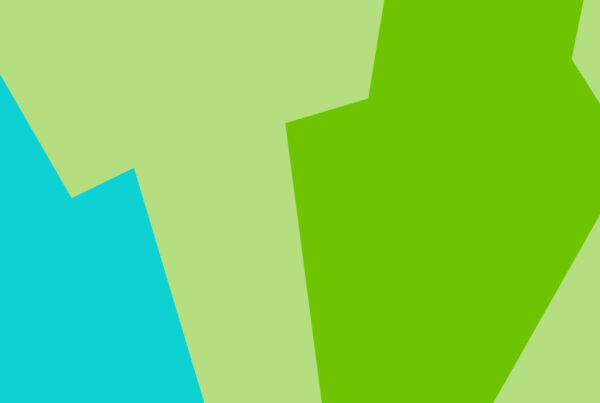 You may not judge books by the cover, but websites? That's a different story. Whether or not you're internet savvy,…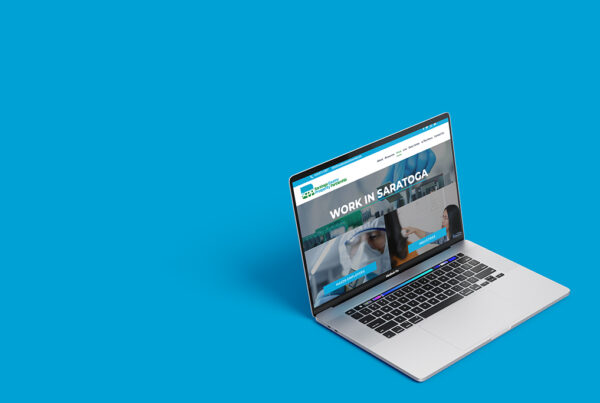 Chris, our Marketing and Accounts Manager, recently joined other industry leaders at the 2022 New York State Tourism Conference in…