With a local presence and a global mindset, we're proud of our history in the charming city of Glens Falls, NY. Our marketing agency finds inspiration in the picturesque landscapes and dynamic community that surround us. From the tranquil shores of Lake George to the historic landmarks of downtown Saratoga Springs our team draws from the rich tapestry of this New York region to craft compelling marketing strategies that resonate with your audience.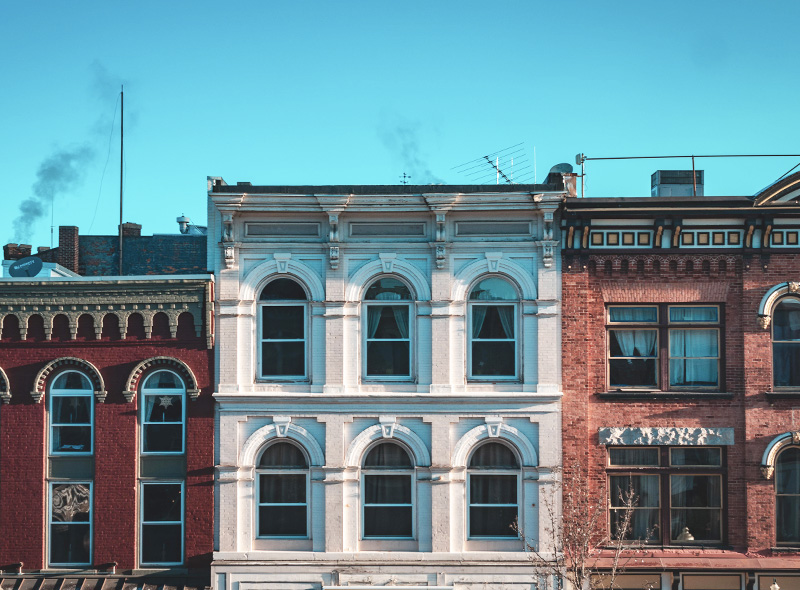 Address:
PO Box 765
Glens Falls, NY 12801
Hours:
8:00AM – 4:30PM
Monday – Friday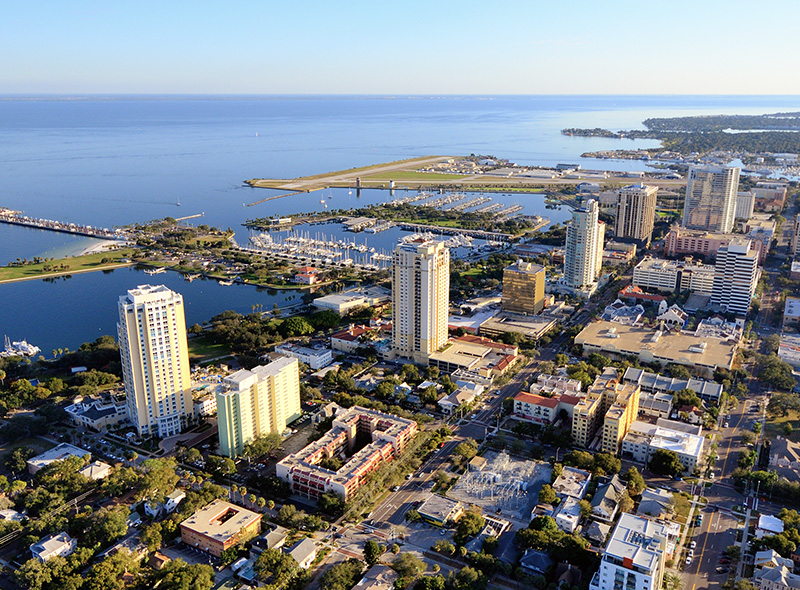 Located in the vibrant heart of St. Petersburg, Florida, our marketing agency harnesses the sunshine and energy of the Gulf Coast to fuel your brand's success. Surrounded by pristine beaches, eclectic arts, and a thriving tech scene, we draw inspiration from this coastal paradise to create marketing strategies that shine. Our dedicated team in St. Petersburg is committed to helping businesses, both locally and nationally, make waves in the digital world.
Address:
PO Box 4142
Bay Pines, FL 33744
Hours:
8:00AM – 4:30PM
Monday – Friday
If you're located in or around New York State, working with our agency offers convenience. We can arrange in-person meetings, site visits, and collaborations more easily, fostering a stronger partnership and efficient project management. Our proximity to other industry leaders, entrepreneurs, and influencers means we can tap into a vast network of resources, potential collaborators, and partnerships to enhance your marketing campaigns.
Florida is a diverse and rapidly evolving market with unique demographics and consumer behaviors. Our agency's deep roots in the state ensure that we have an intimate understanding of the local landscape, helping us tailor marketing strategies that resonate with Florida's residents and businesses. Contact us today to explore how we can elevate your brand's presence in Florida and beyond.
Even if you're not physically near our office, we can still serve you effectively. We've successfully partnered with clients from across the country and even internationally. Our digital-first approach allows us to collaborate seamlessly, ensuring distance is never a barrier to achieving your marketing goals. With virtual meetings, real-time communication, and a dedicated team at your disposal, you'll experience the same level of personalized attention and expertise, no matter where you're located. Let's connect and explore how we can help your business thrive, regardless of geography.
Wherever you are in the process, we'll meet you there. New kid on the block? Let's talk logo design and web development. Time for a refresh? We'll break down your brand perceptions and develop a plan that takes your business to the next level. Always custom solutions to get you from where you are to where you want to be.
Not sure where that is? We can help with that, too.