CANNABIS MARKETING, BRANDING + DESIGN
We use storytelling to dispel stigmas.
Whether it's an abstract artsy vibe, a clean and minimal look, or anything in between, our talented design team will give your marijuana or dispensary packaging a competitive edge. From the first sketches of an idea to a fully realized product packaging ready to hit the digital and physical shelves, we are there with you every step of the way.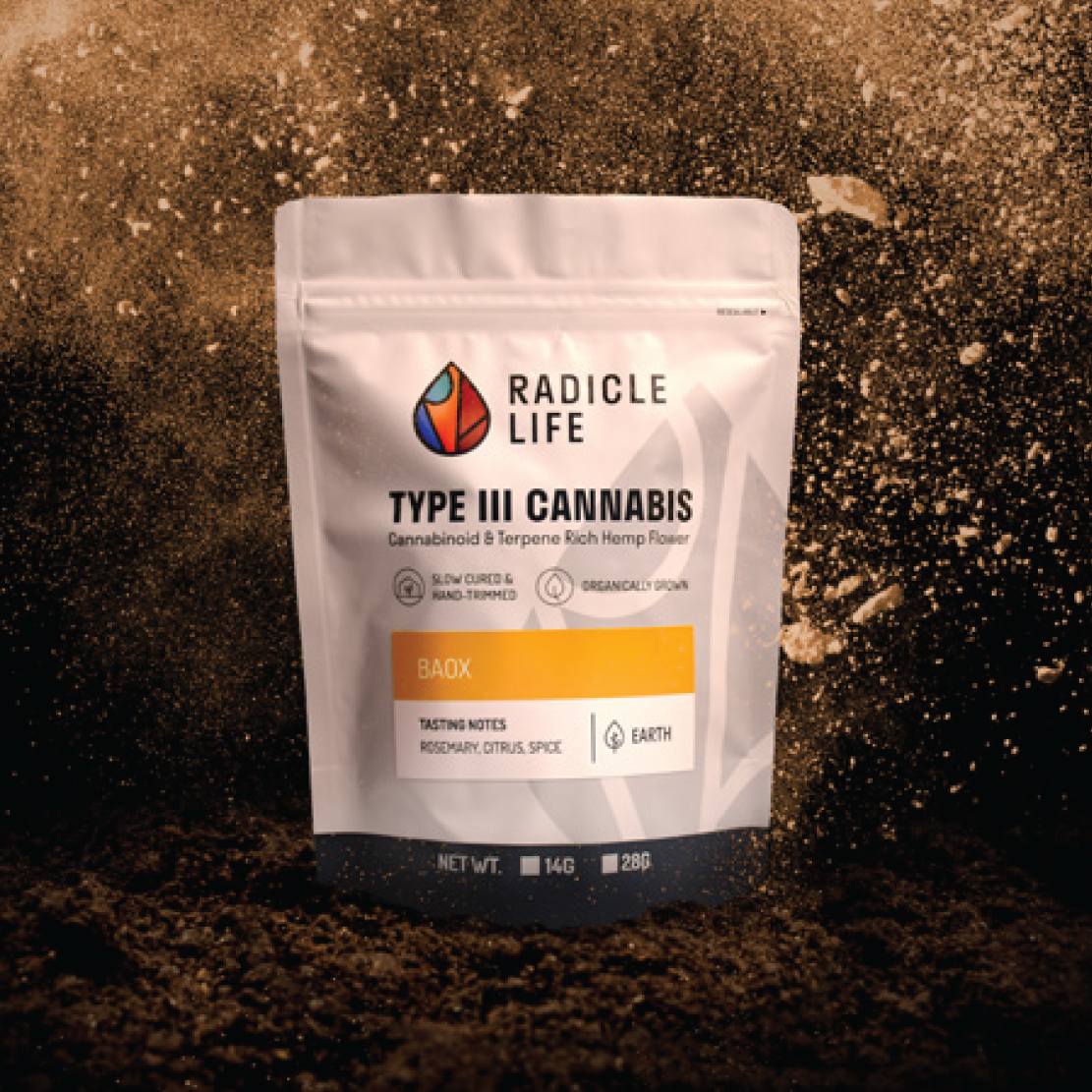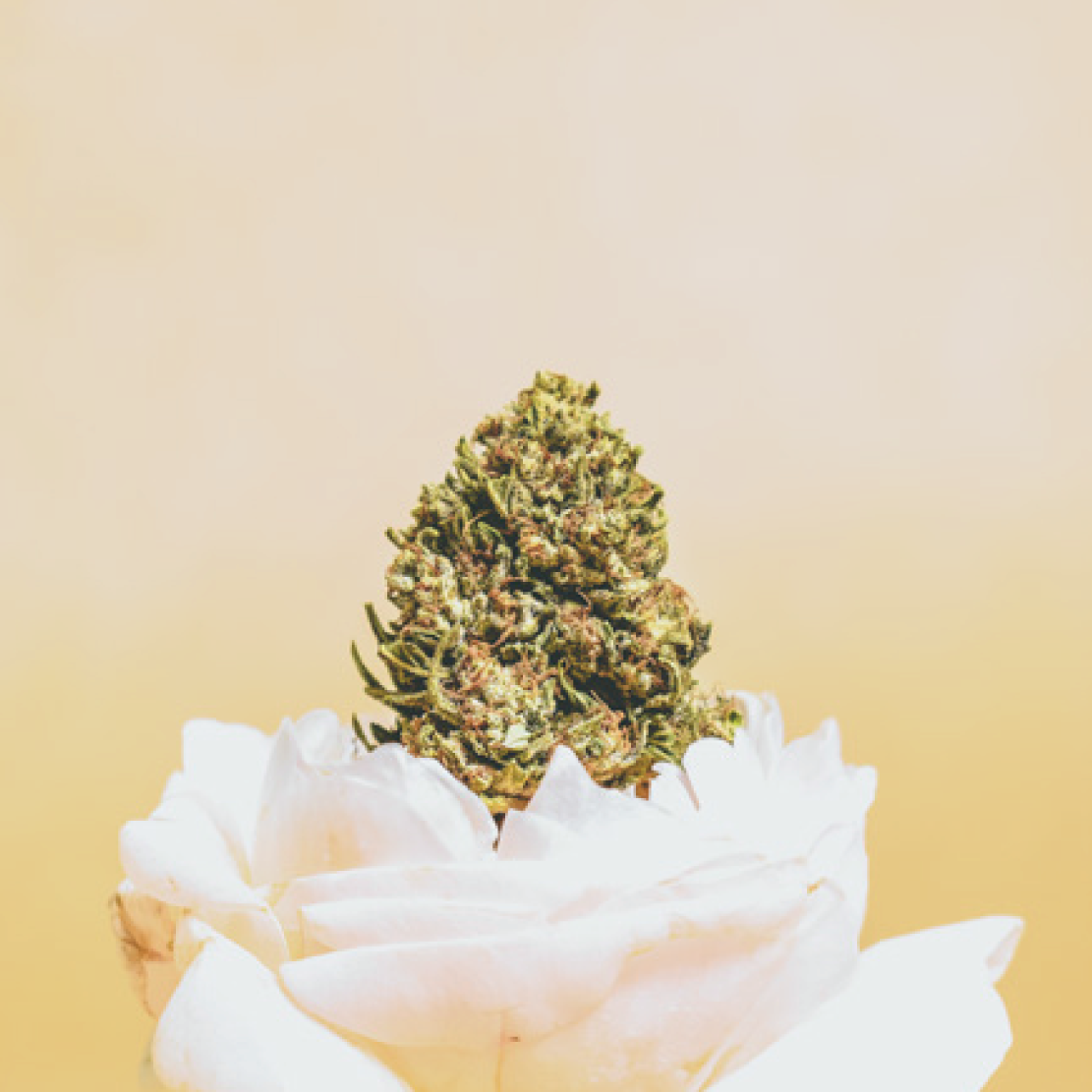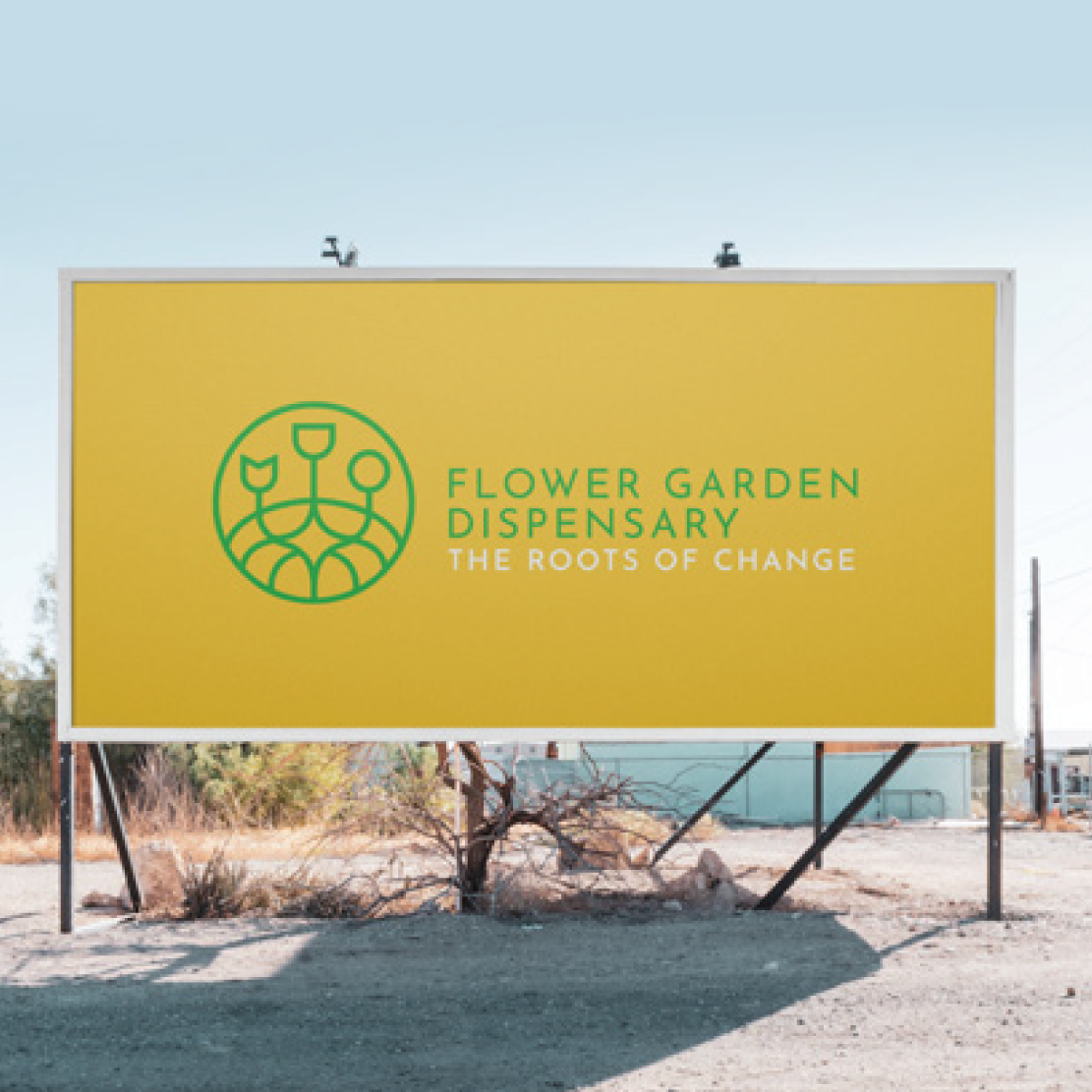 We recognize that the cannabis industry is a unique blend of innovation, regulation, and consumer passion, and we leverage these elements to craft compelling narratives. Effective and memorable branding is essential to a successful recreational or medicinal cannabis company. Through strategic thinking and endless creativity, we help forward-thinking companies to take advantage of opportunities in the market.
OUR CANNABIS MARKETING SERVICES
Brand Strategy + Positioning
Brand Messaging
Visual Identity Design
Web Design + Development
Social Media Marketing
Email Marketing
Photography
Investor Decks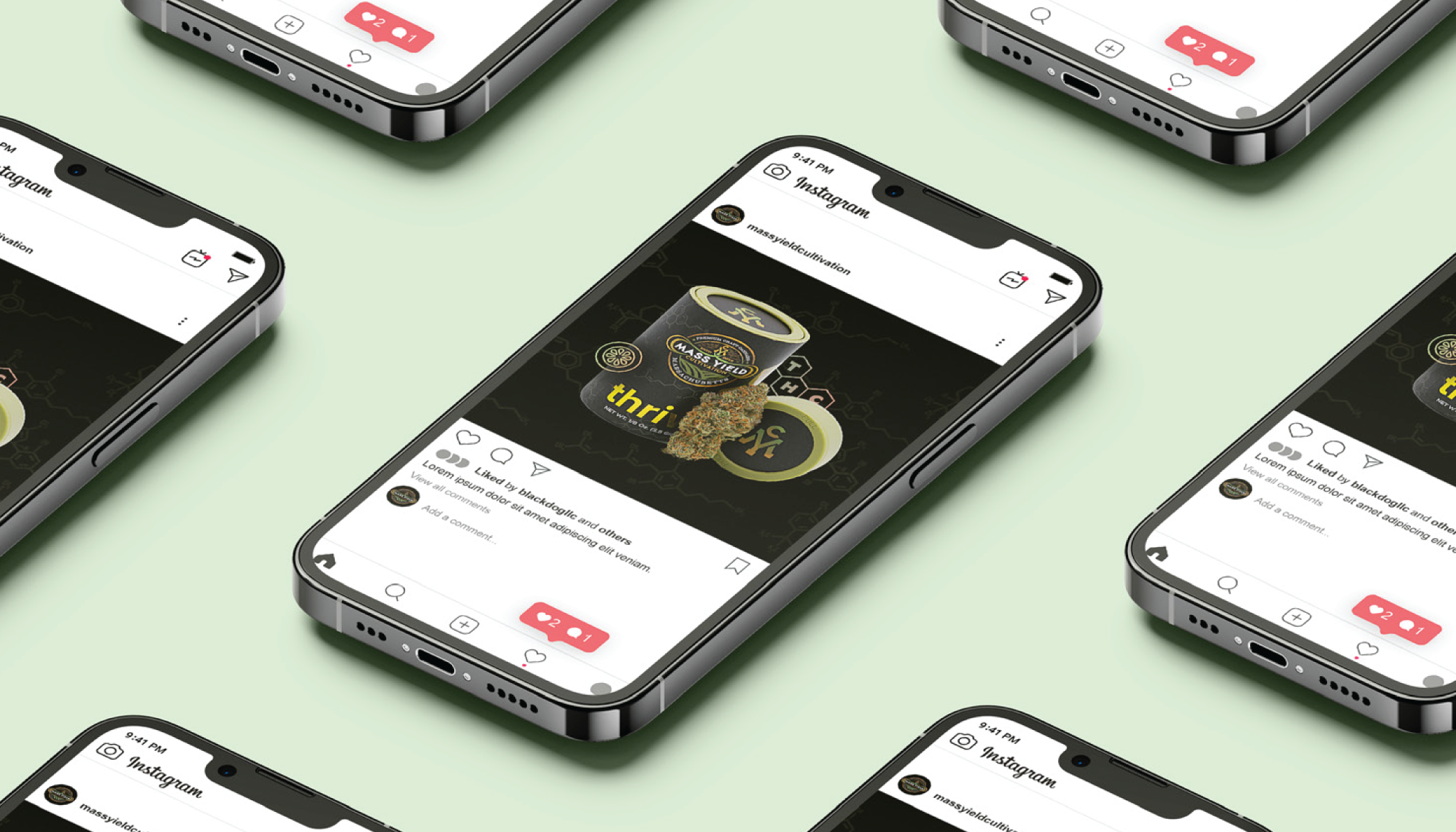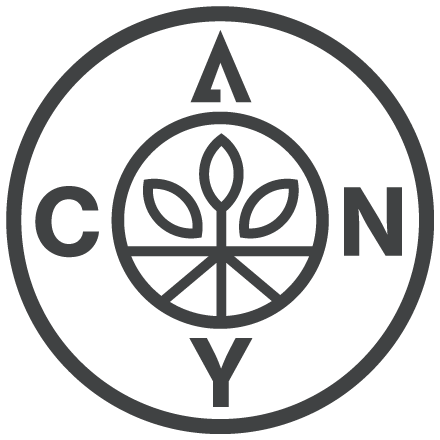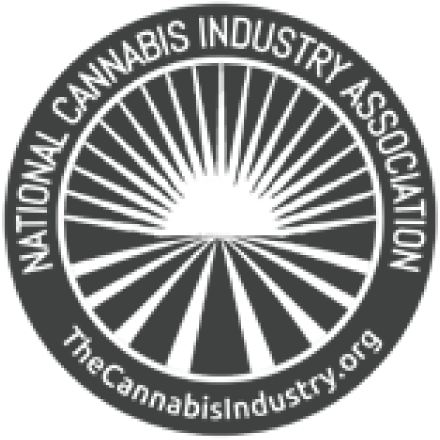 BLKDOG supports the cannabis industry through National and State industry involvement to maximize branding and marketing efforts. We "get" the ever-changing landscape and need to keep our staff on the pulse of the cannabis industry.
WE MAKE YOUR
CANNABUSINESS
STAND OUT WHILE
PLAYING BY THE
RULES.
Our team of experienced brand strategists, graphic designers, and content creators will turn your recreational cannabis story into a multi-touchpoint experience, leveraging the interest of your target audience to deliver the right message, at the right time and drive profitable interactions, all while playing by the rules for cannabis marketing.
80% of cannabis consumers rely on online resources for product information
In 2020, the legal cannabis market was valued at over $20 billion in the United States
Spending on cannabis advertising and marketing is expected to exceed $2 billion annually by 2025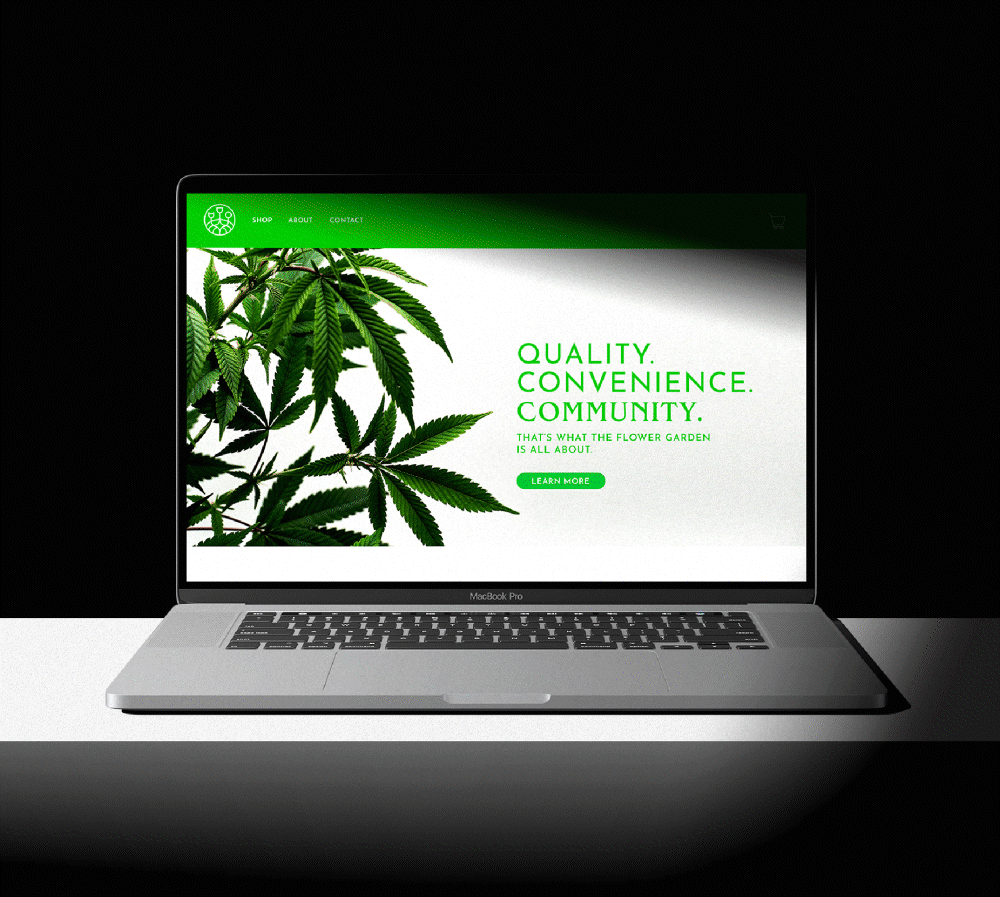 CANNABIS SUCCESS
THROUGH BRANDING
+ MARKETING
From dispensaries to cannabis products, we harness our expertise to craft distinctive brand identities that resonate with discerning consumers. Whether you're navigating the intricate landscape of recreational or medical cannabis, we're here to elevate your brand, foster trust, and leave an indelible mark in this evolving and dynamic industry.
HAVE A NEW CANNABIS BRANDING OR
MARKETING IDEA IN MIND?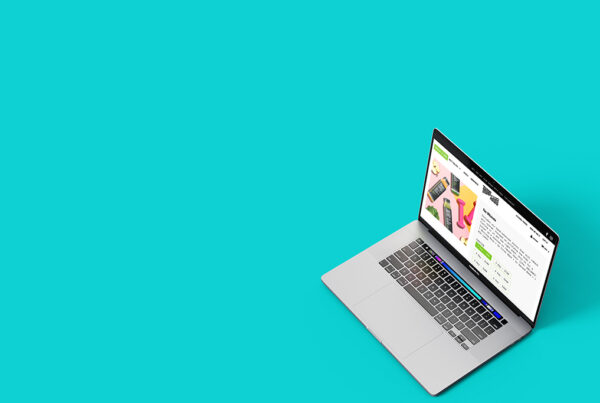 Quality cannabis descriptions offer valuable information to the reader. The goal is to help potential  customers pick the right product…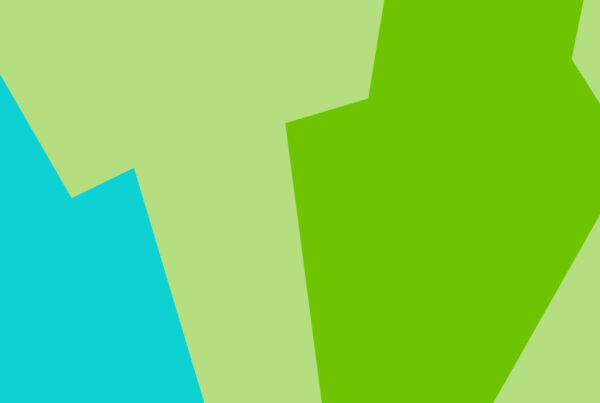 You may not judge books by the cover, but websites? That's a different story. Whether or not you're internet savvy,…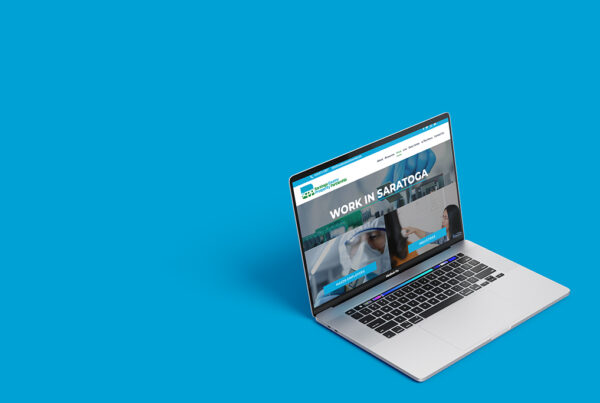 Chris, our Marketing and Accounts Manager, recently joined other industry leaders at the 2022 New York State Tourism Conference in…