For the team at Radicle Life, it's all about growing high-quality CBD for their innovative product lines. A combination of aquaponics, varied growing environments, and a scientific approach has the team poised as leaders in the growing industry.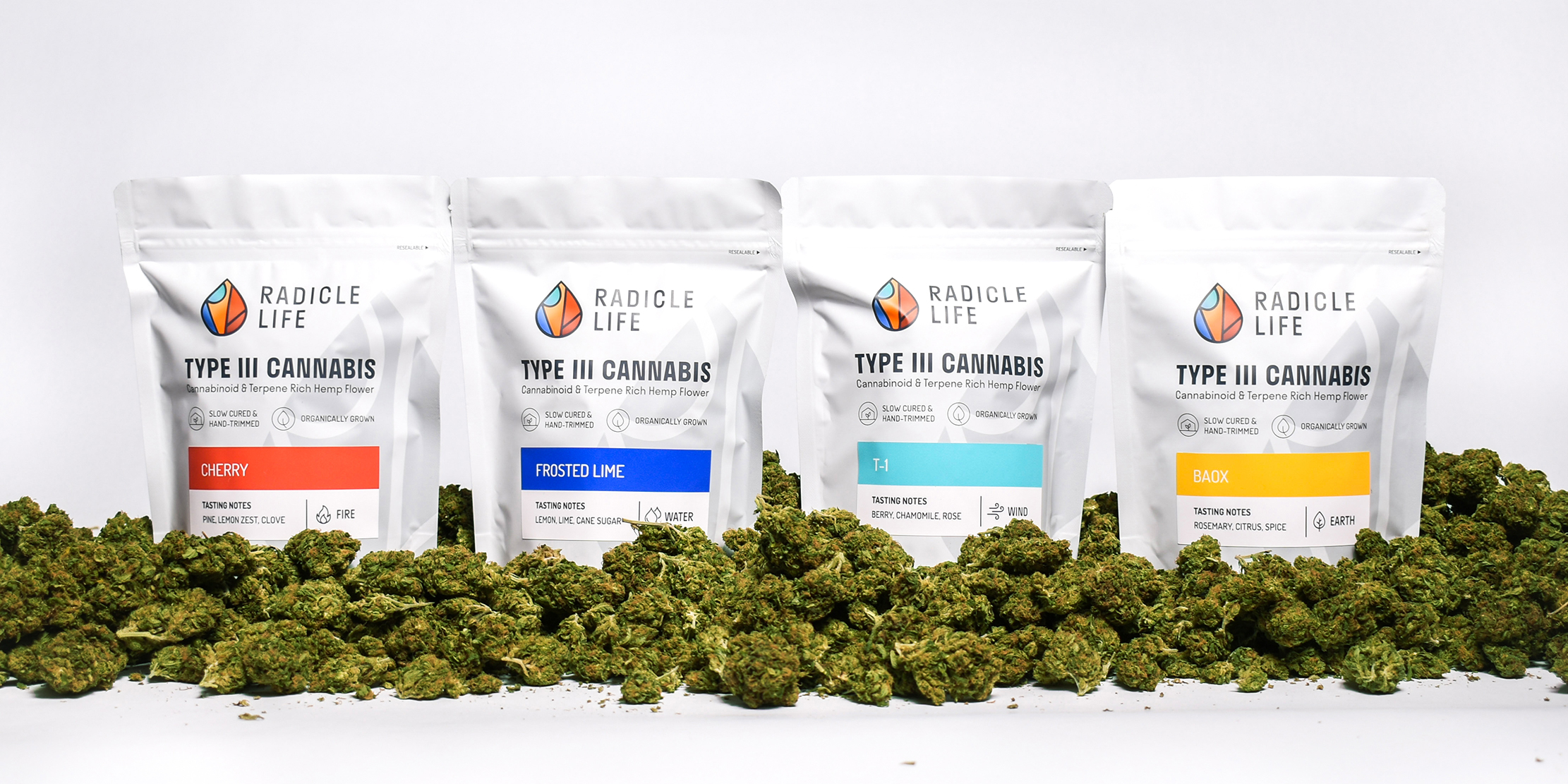 radicle (rad-i-kuhl): noun. 1. The first organ to appear when a seed germinates; Primary root.
With a successful production for other brands under their belt, the team was eager to launch their consumer brand, Radicle Life. We helped to designed packaging and e-commerce site that remained cohesive while showcasing their type III CBD products.
Packaging Design
Copywriting
E-Commerce Development
Retailer Sales Materials
Label Production
Photography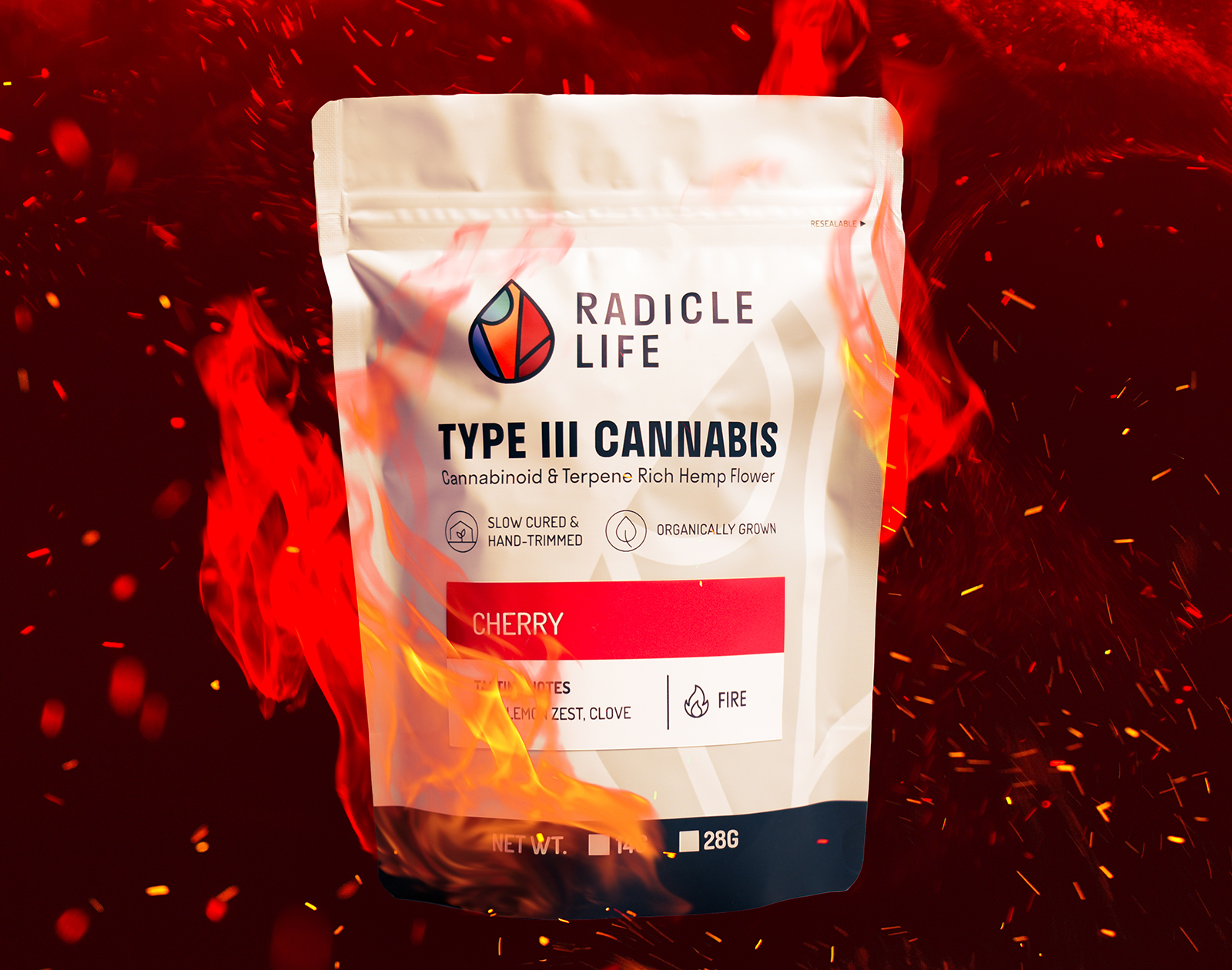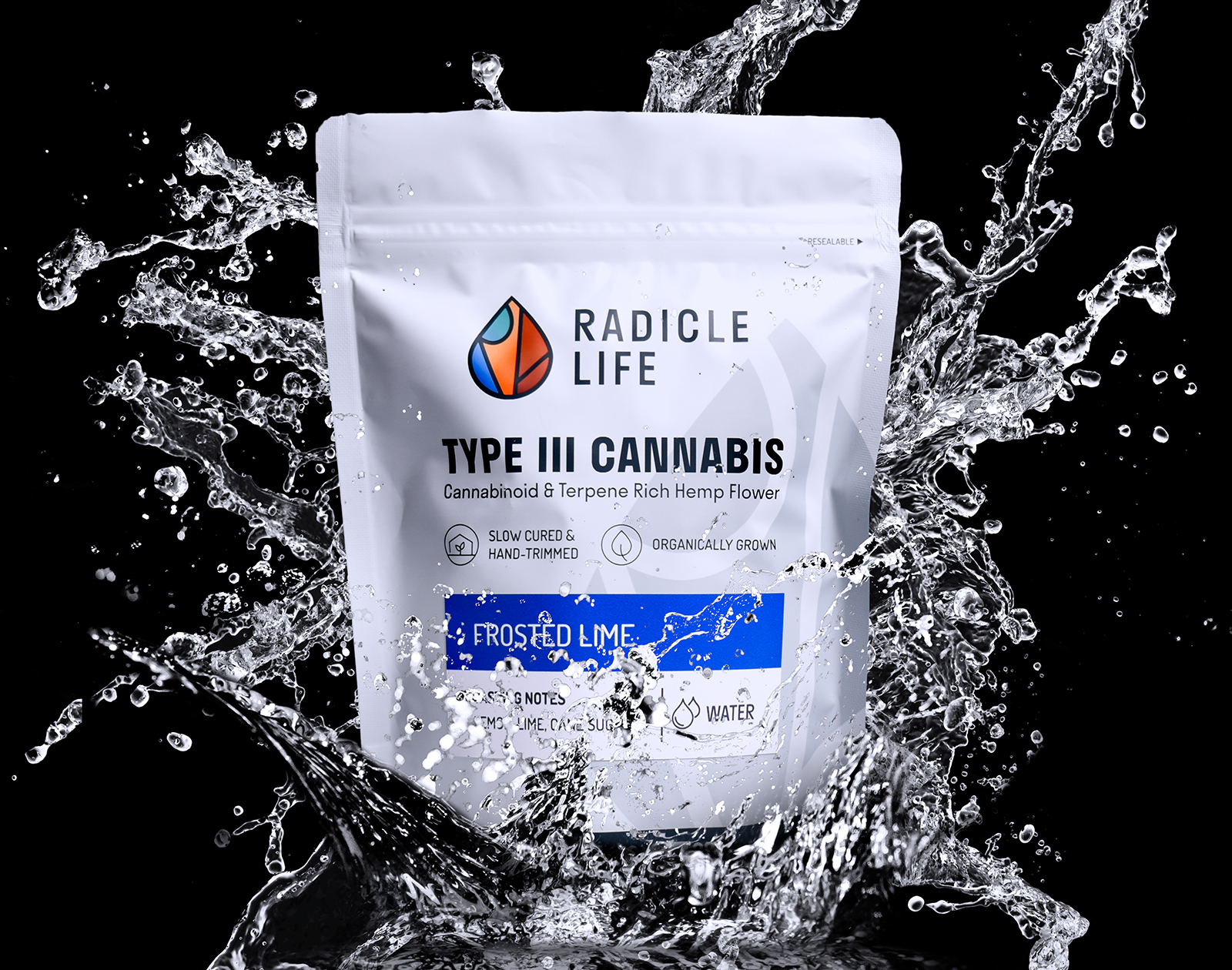 With a deep understanding of the regulatory challenges in the cannabis market, our team of experts ensures that your brand message complies with local laws while standing out in a crowded marketplace.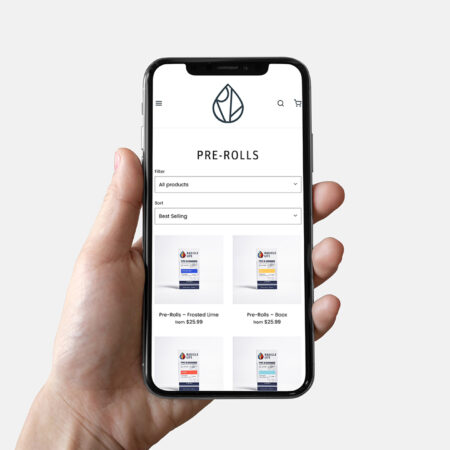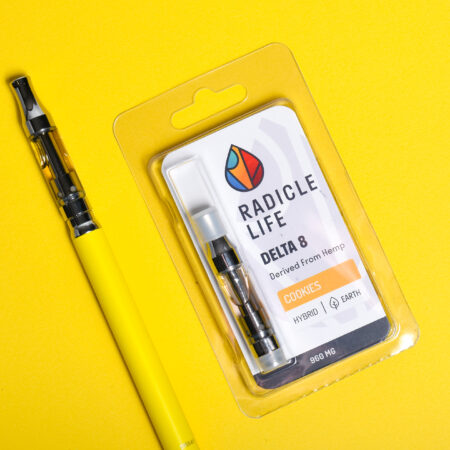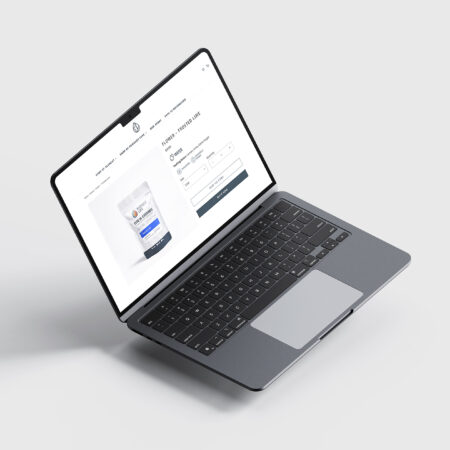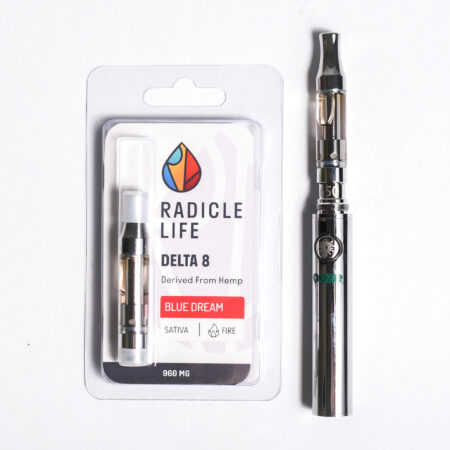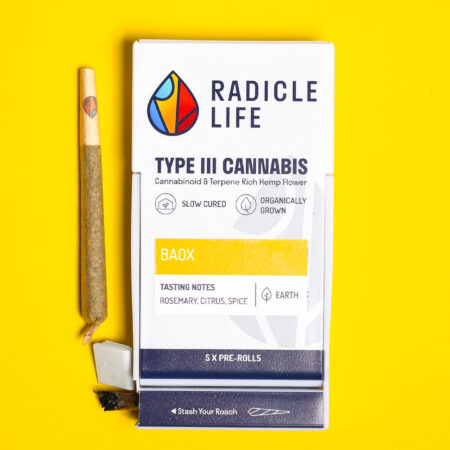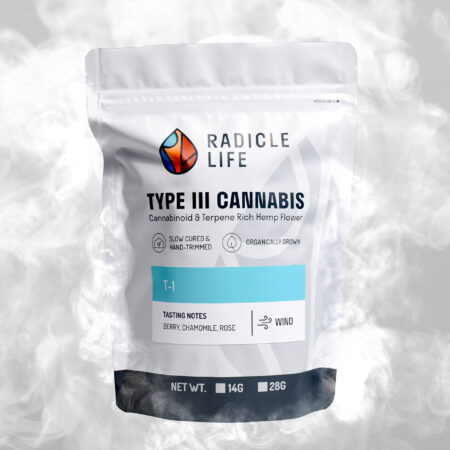 Due to regulatory restrictions, advertising cannabis products can be challenging, especially on traditional platforms like Google and Facebook.
Cannabis consumers tend to be brand loyal, with many relying on specific brands for consistent product quality.
There is a growing emphasis on diversity and inclusion in the cannabis industry, with many brands focusing on social responsibility and equity.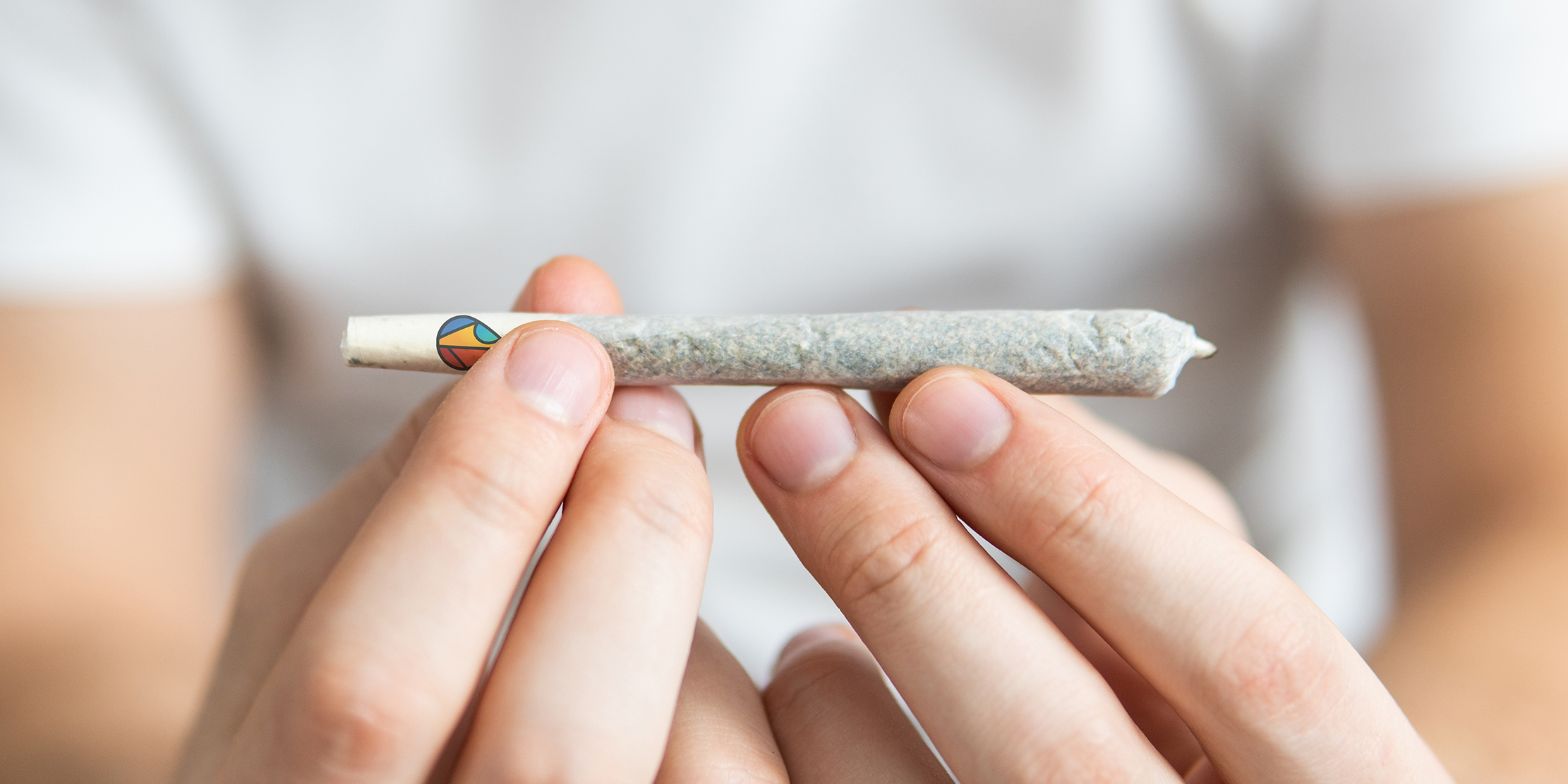 Effective and memorable branding is essential to a successful recreational or medicinal cannabis company. Through strategic thinking and endless creativity, we help forward-thinking companies to take advantage of opportunities in the market.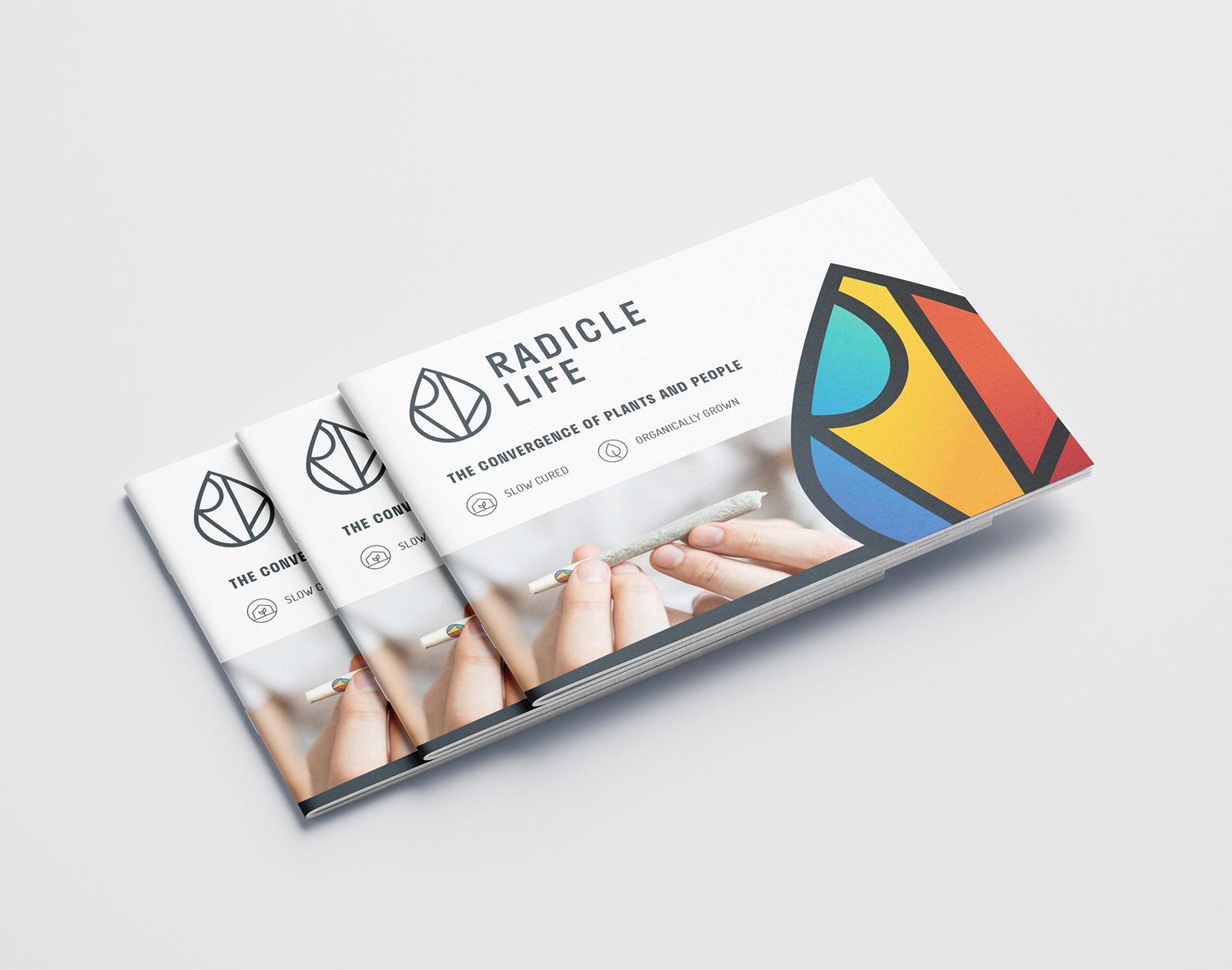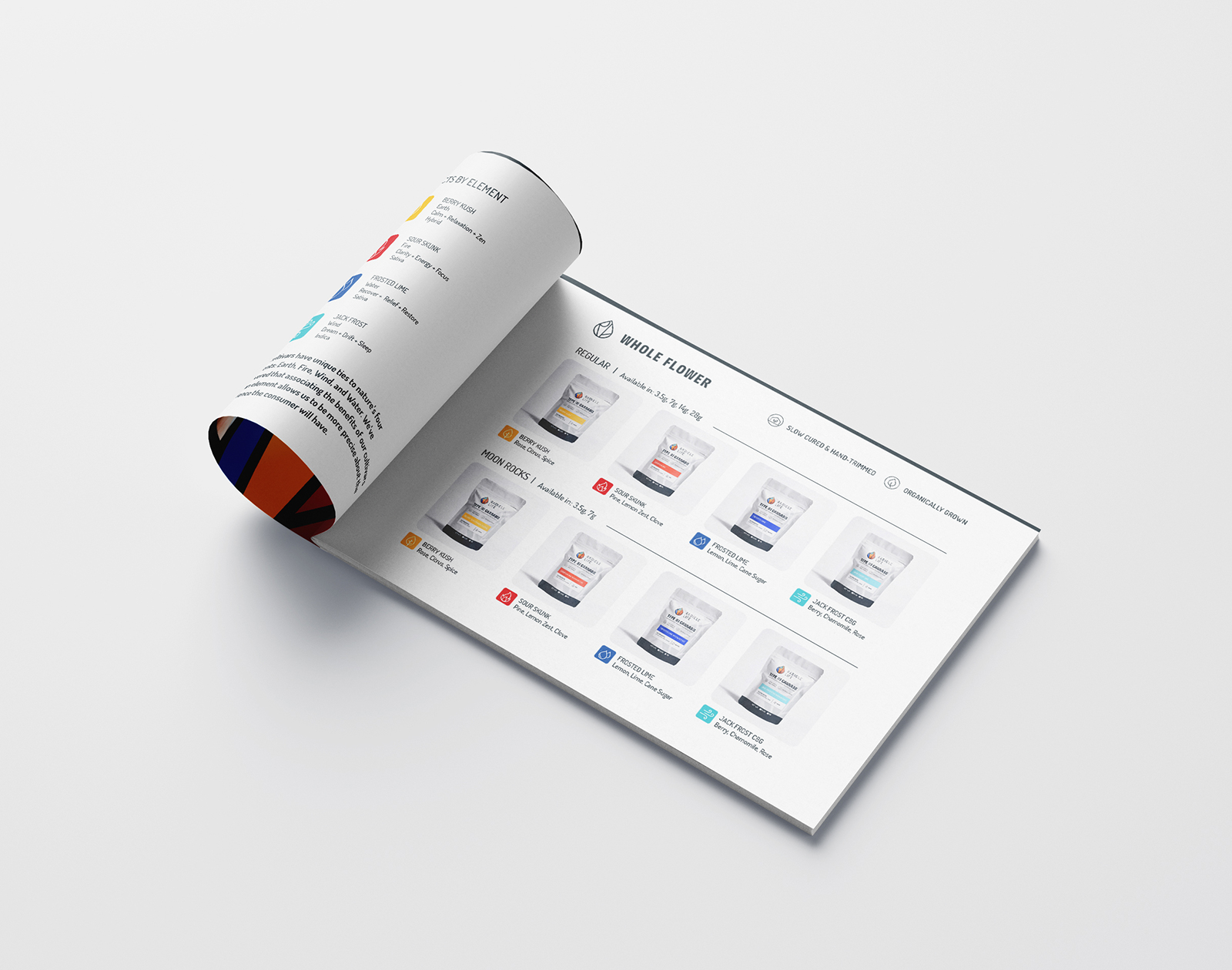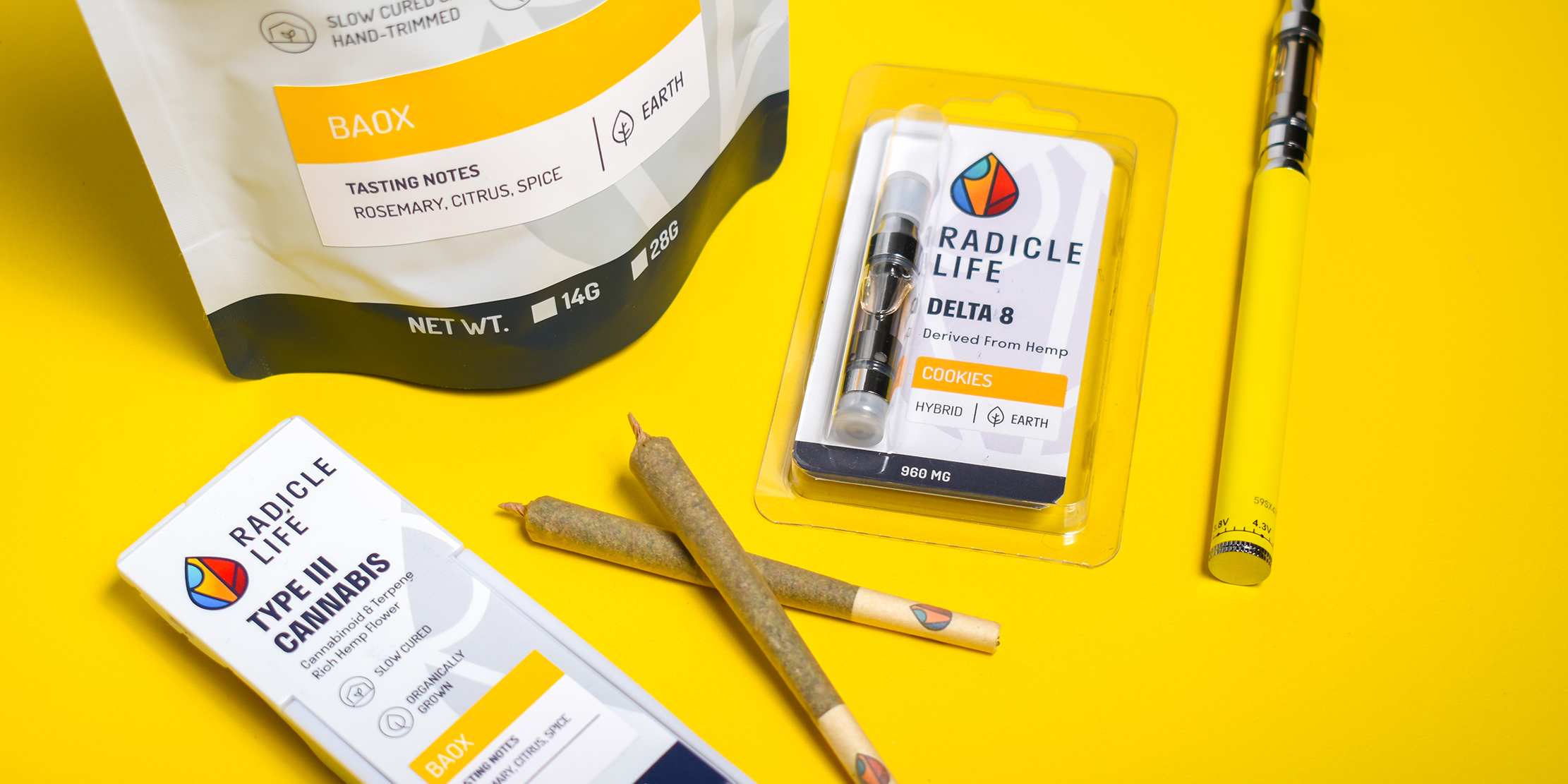 YOUR PROJECT COULD BE NEXT.
LET'S GET STARTED TODAY.