The DA Collins branding + marketing project was a multifaceted endeavor undertaken by BLKDOG + the 100 year old company, to reinvigorate the identity of the prominent heavy construction company.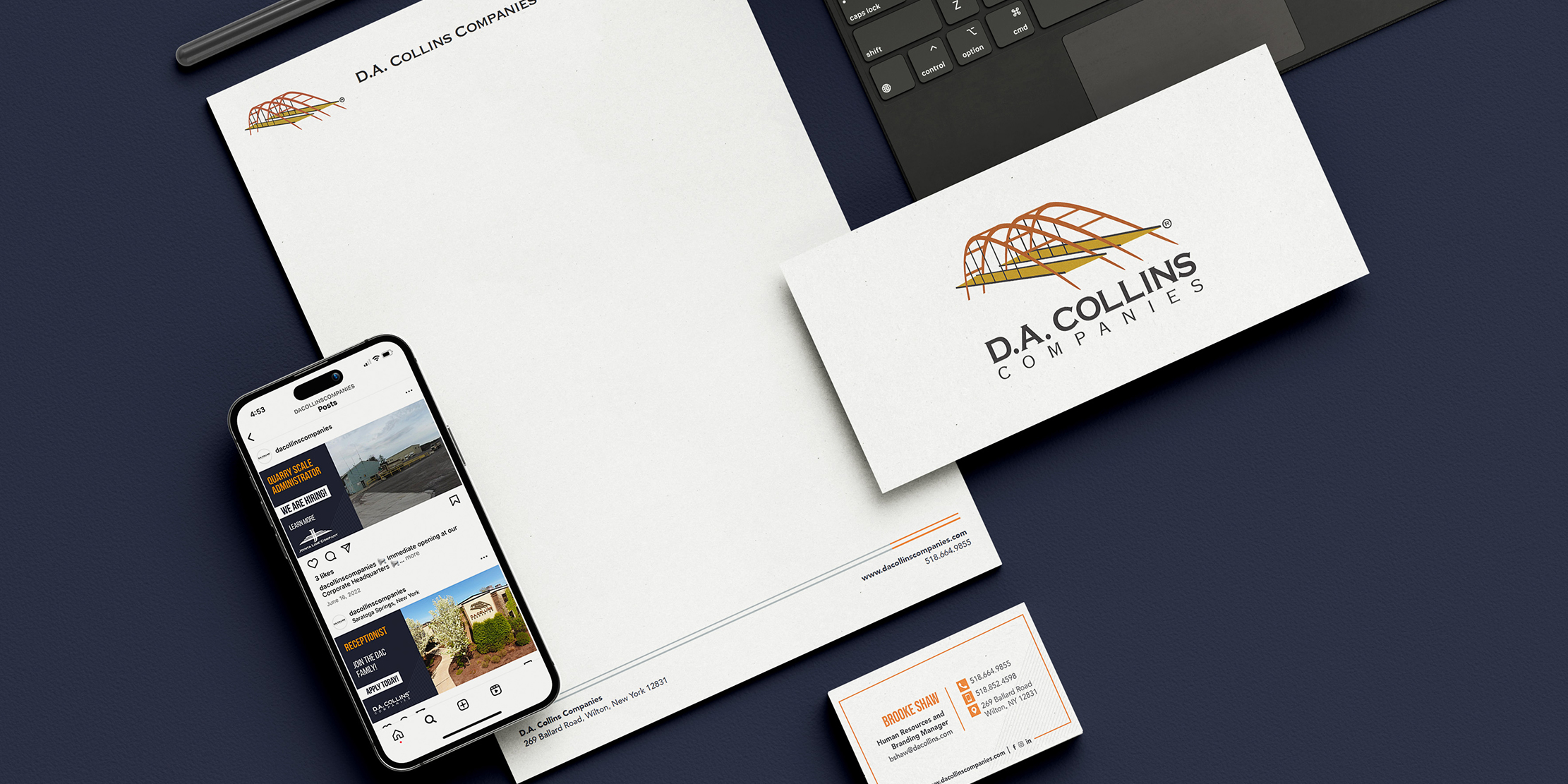 The project aimed to strengthen their brand presence, attract top talent, and foster community engagement through a comprehensive branding, marketing, and workforce campaign.
Logo + ID Design
Brand Guidelines
Web Design
Digital Marketing
Streaming Audio
Marketing Collateral
Apparel + Promo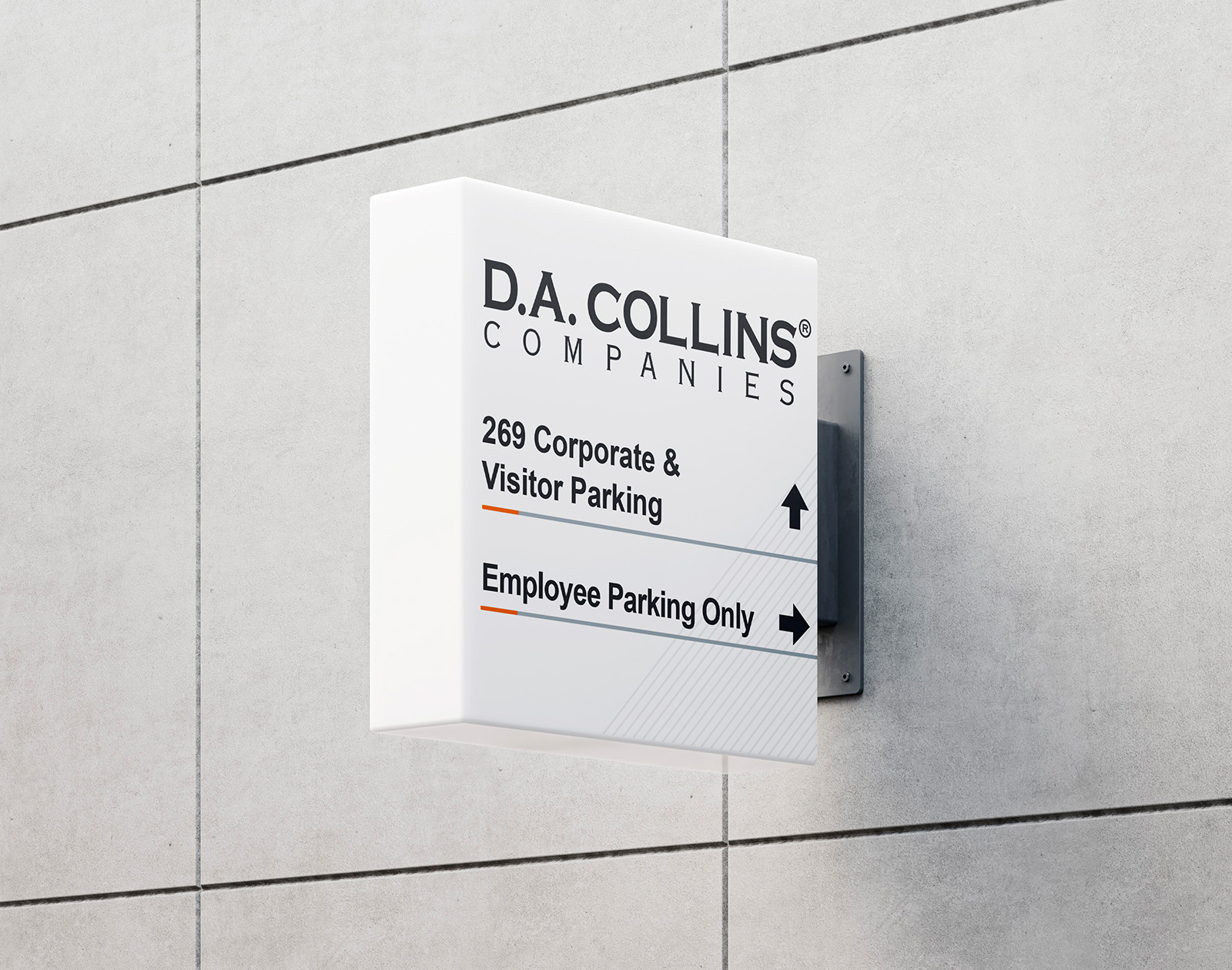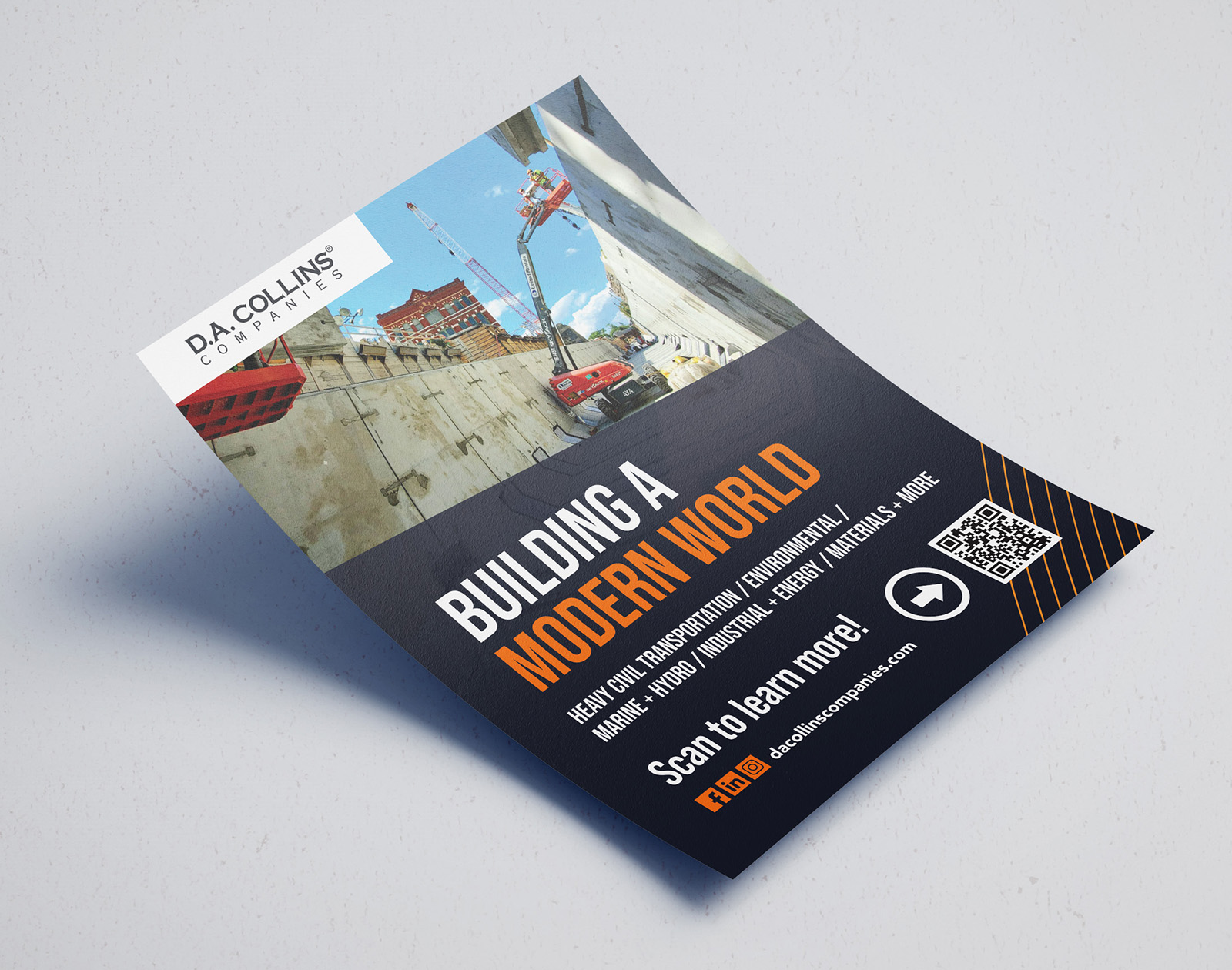 The primary objective of the project was to revitalize the construction company's brand image, create an organized approach to marketing and branding it's multiple companies, while showcasing its commitment to safety, innovation, and community involvement.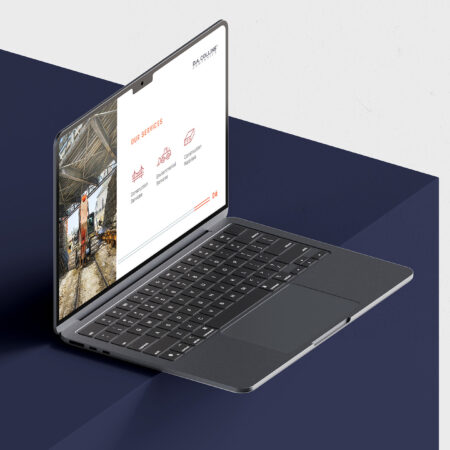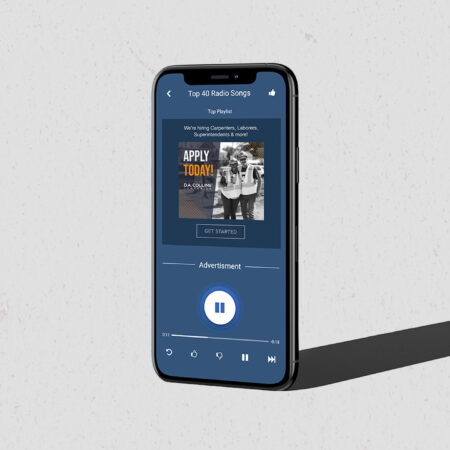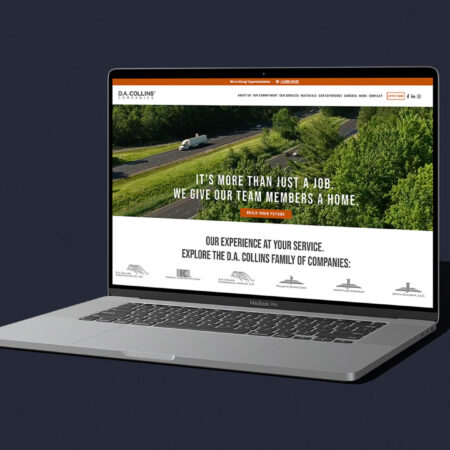 Created a modern, cohesive brand identity that emphasized innovation, reliability, and a commitment to safety in heavy construction.
Created a dynamic and engaging workforce campaign, "Build Your Future with Us," to attract top talent.
Designed and developed a user-friendly website that showcased the company's projects, safety initiatives, and career opportunities.
The DA Collins branding + web design project effectively transformed the heavy construction company's brand identity, attracted top talent, and strengthened its community engagement.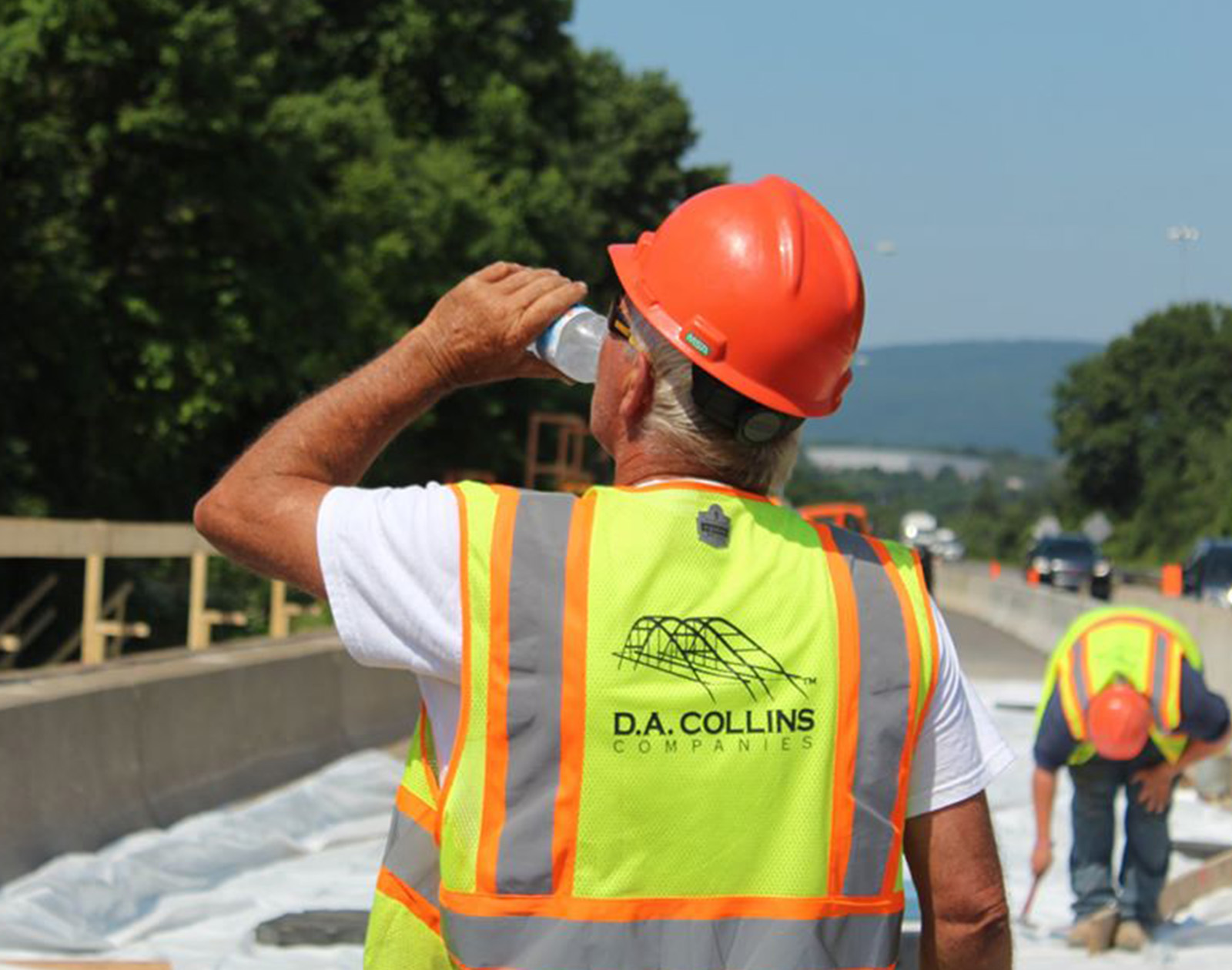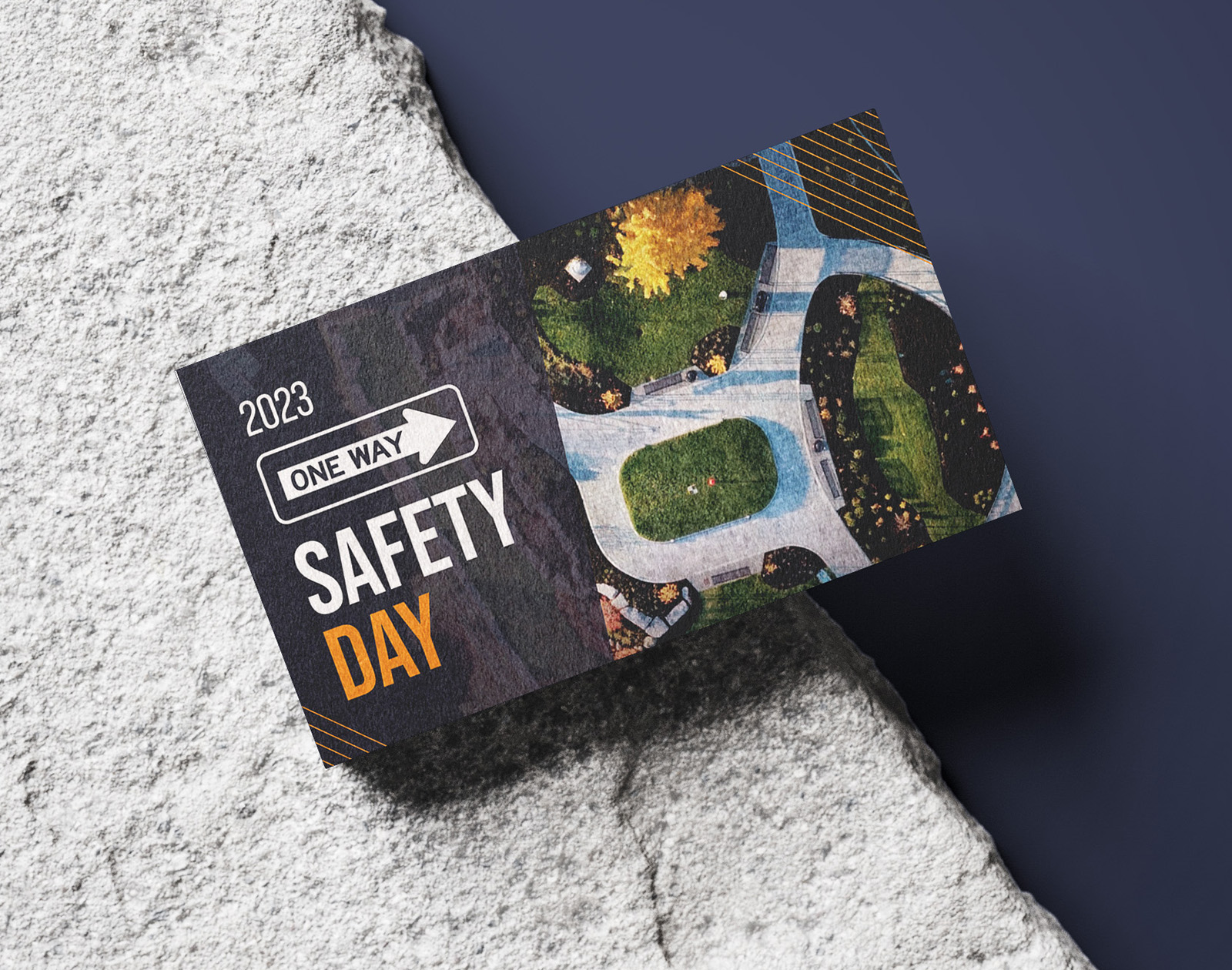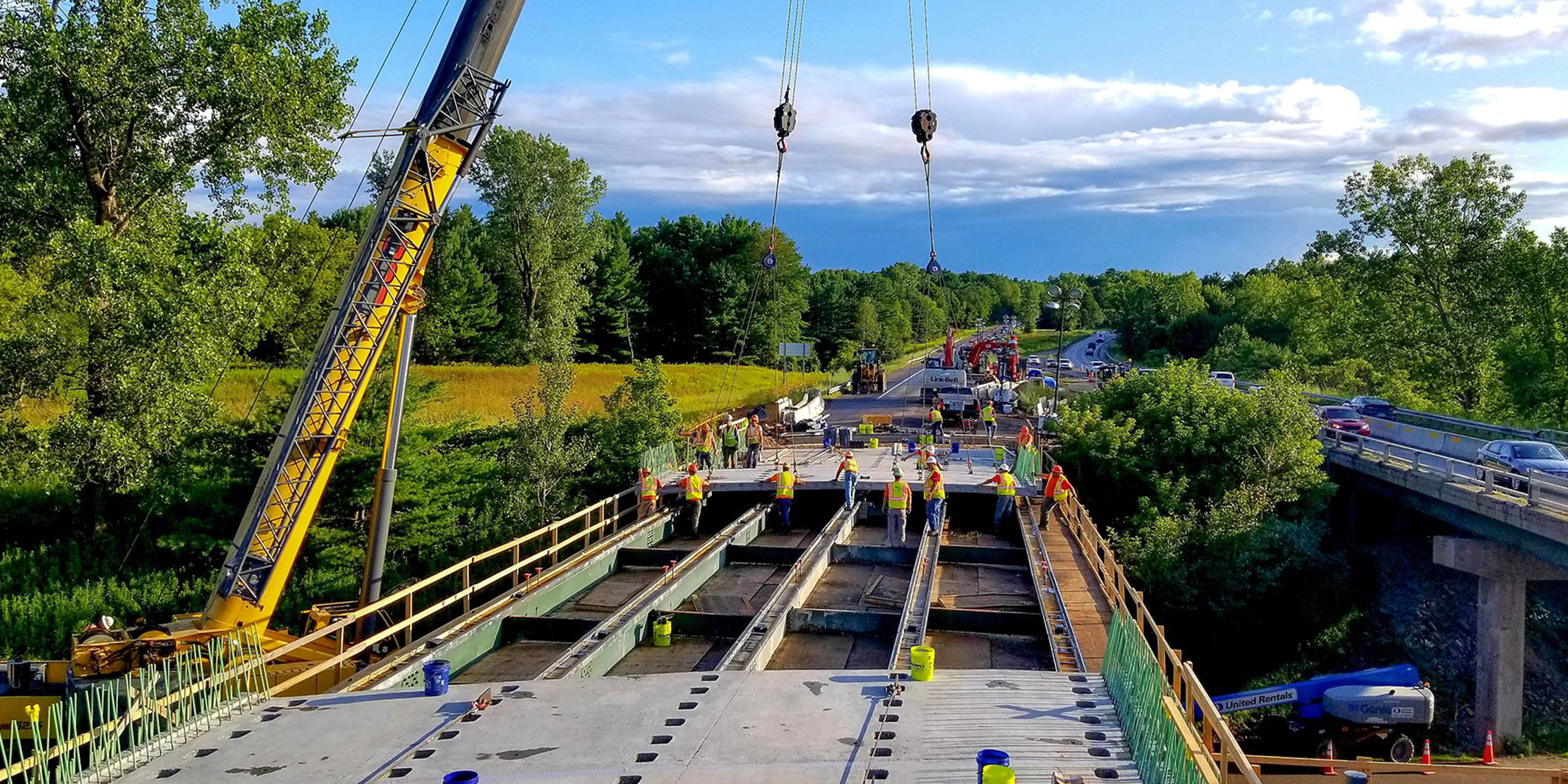 YOUR PROJECT COULD BE NEXT.
LET'S GET STARTED TODAY.