The New Jersey Broadband PSA Marketing Campaign was a comprehensive marketing initiative undertaken by BLKDOG to raise awareness and foster equitable access to high-speed broadband internet across underserved communities. The project aimed to address the digital divide, empower marginalized populations, and promote the benefits of broadband connectivity in an increasingly digital world.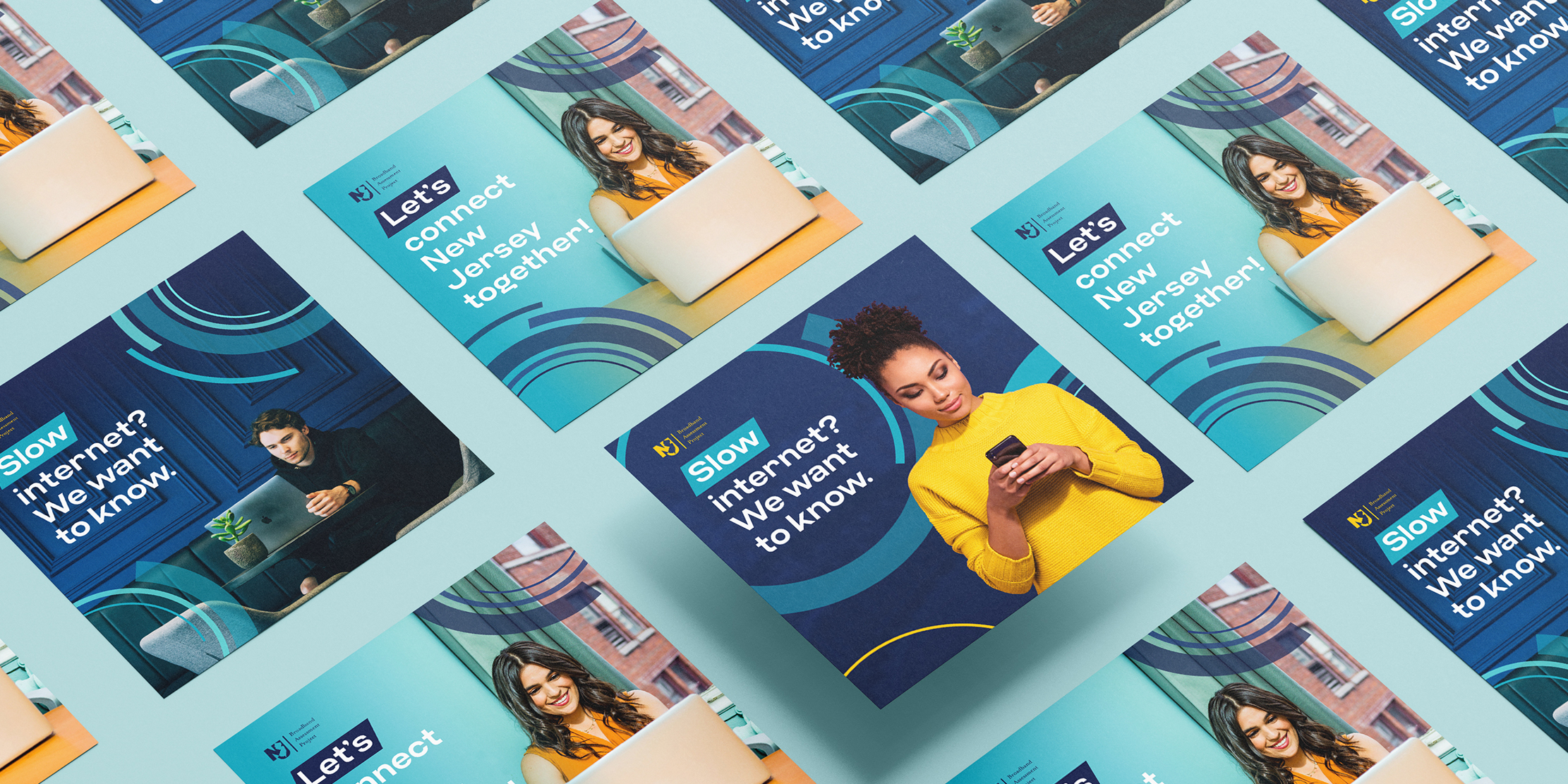 The primary objective of the project was to create a compelling and impactful public service announcement campaign that would inspire individuals and organizations to support and advocate for improved broadband access in underserved areas.
Logo + ID
Campaign Development
Creative Services
Audience Research
Media Placement 
Reporting + Data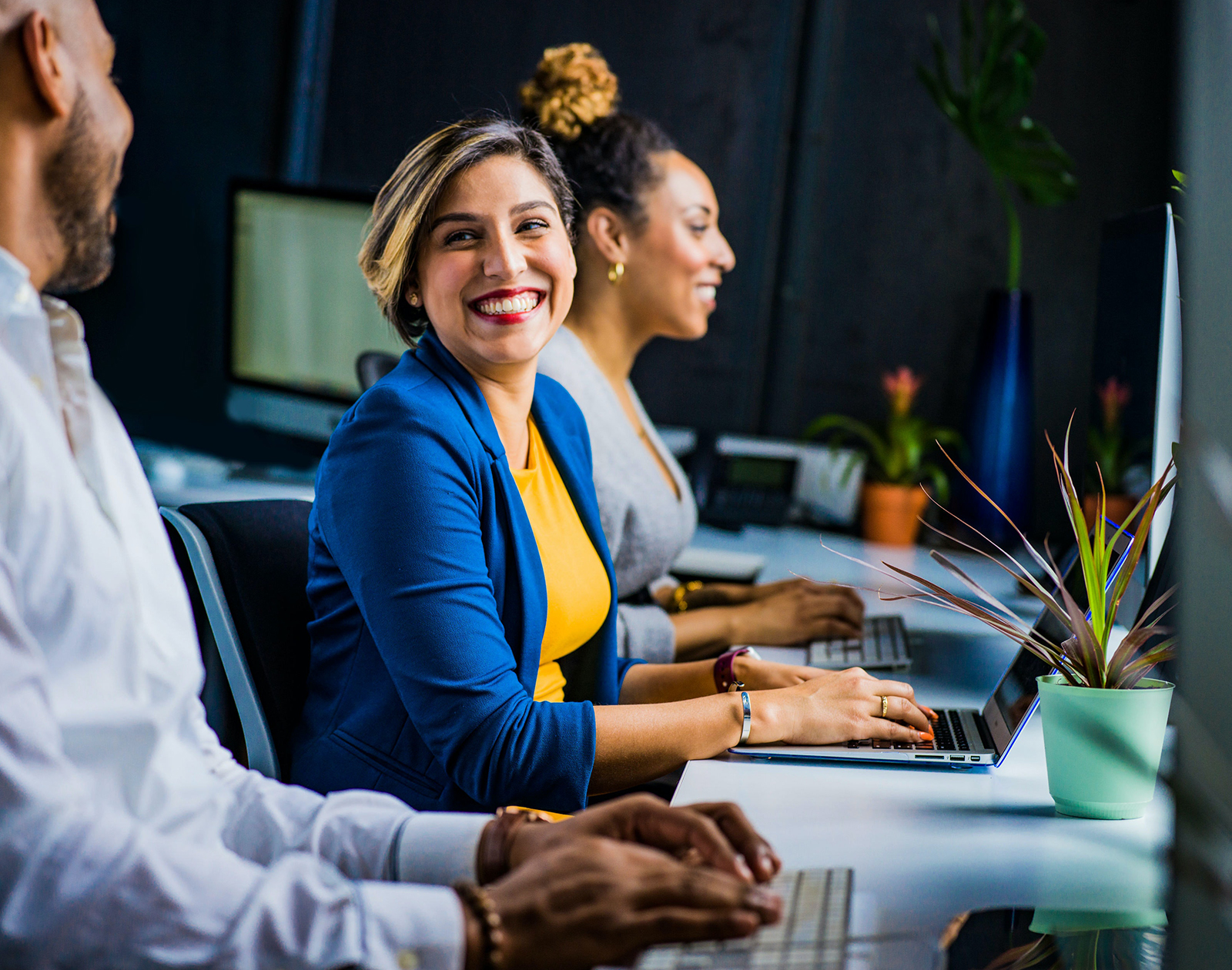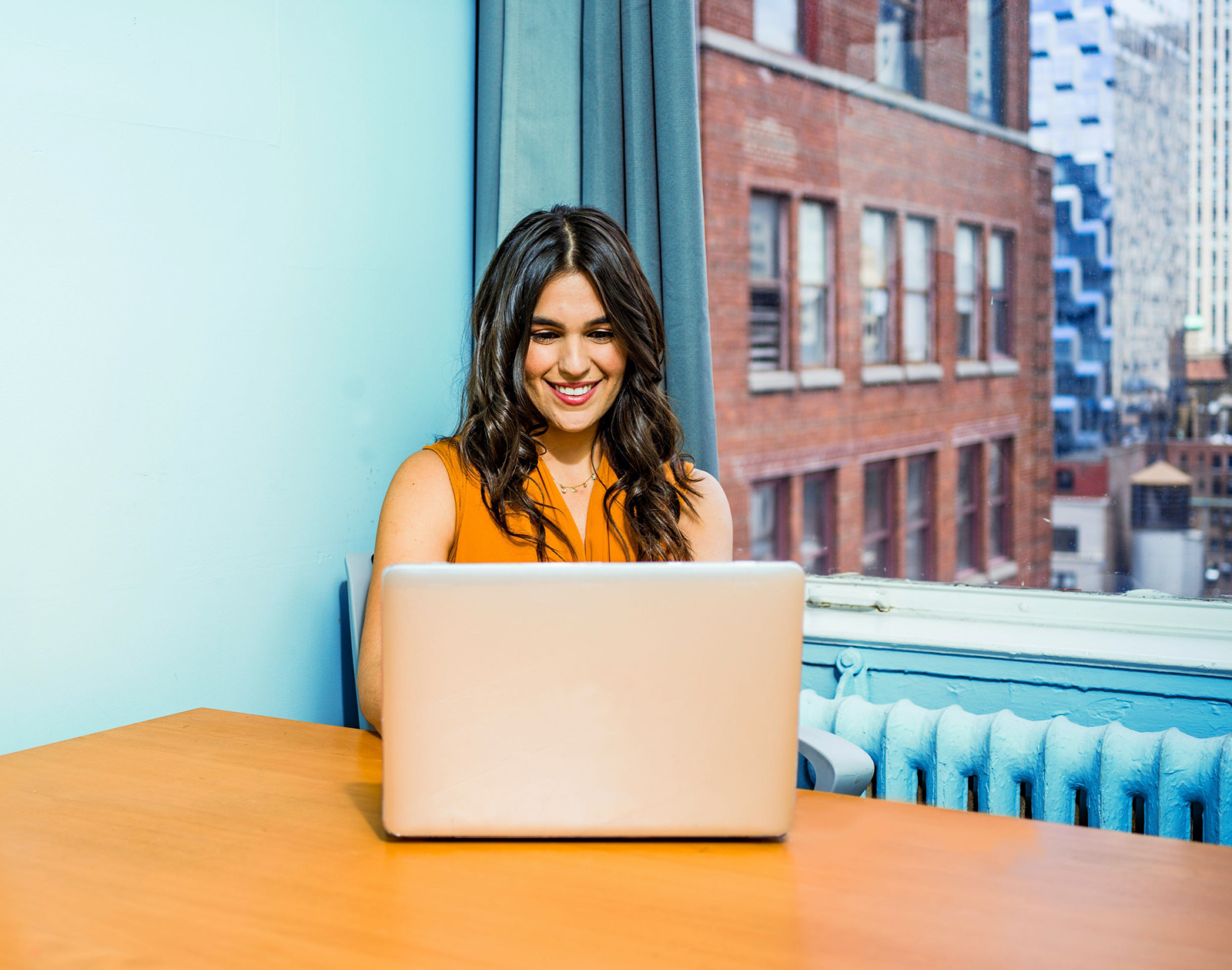 By combining creative storytelling, community engagement, and strategic partnerships, BLKDOG played a pivotal role in bridging the digital divide and empowering communities through the power of connectivity.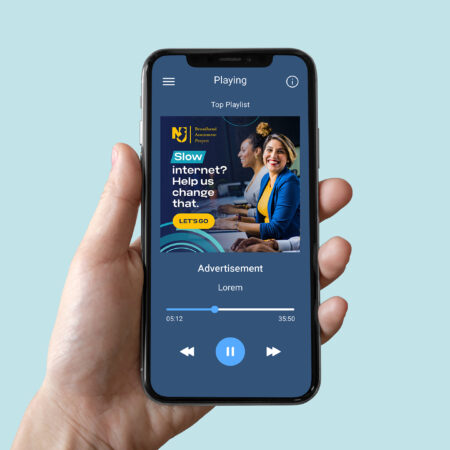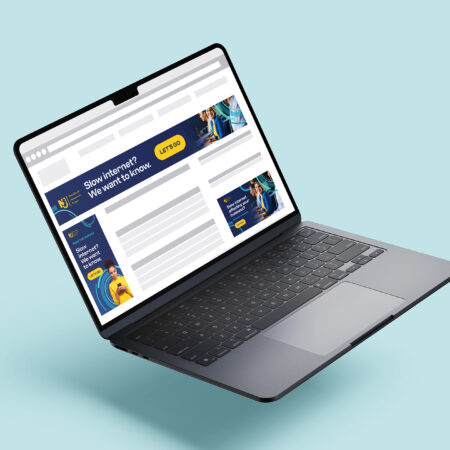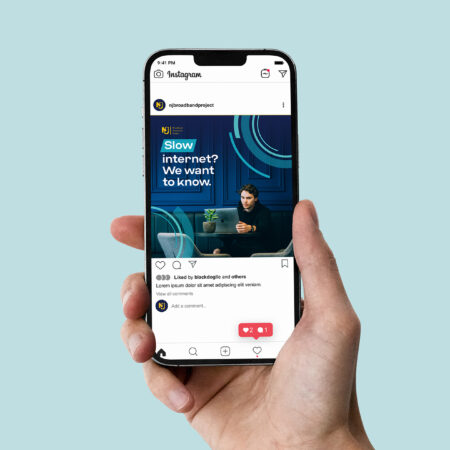 Engagement efforts led to increased support for broadband infrastructure projects and policy changes.
Tracked key performance indicators, including website traffic, social media engagement, and PSA viewership.
Utilized a multi-channel approach, including print, radio, social media, and display ads, to run the PSA content.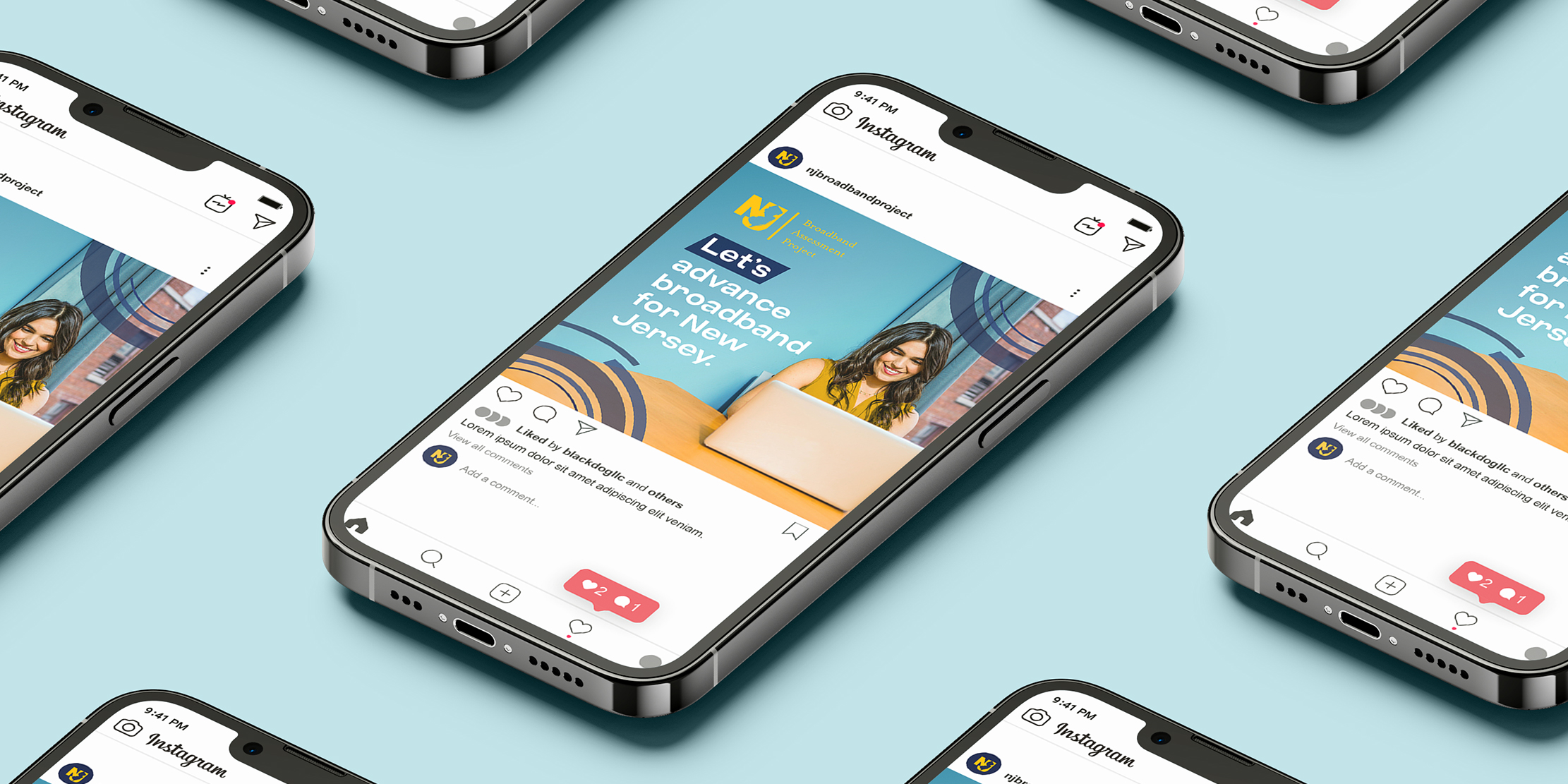 This project exemplifies our commitment to using marketing as a force for positive change and making a meaningful impact on society.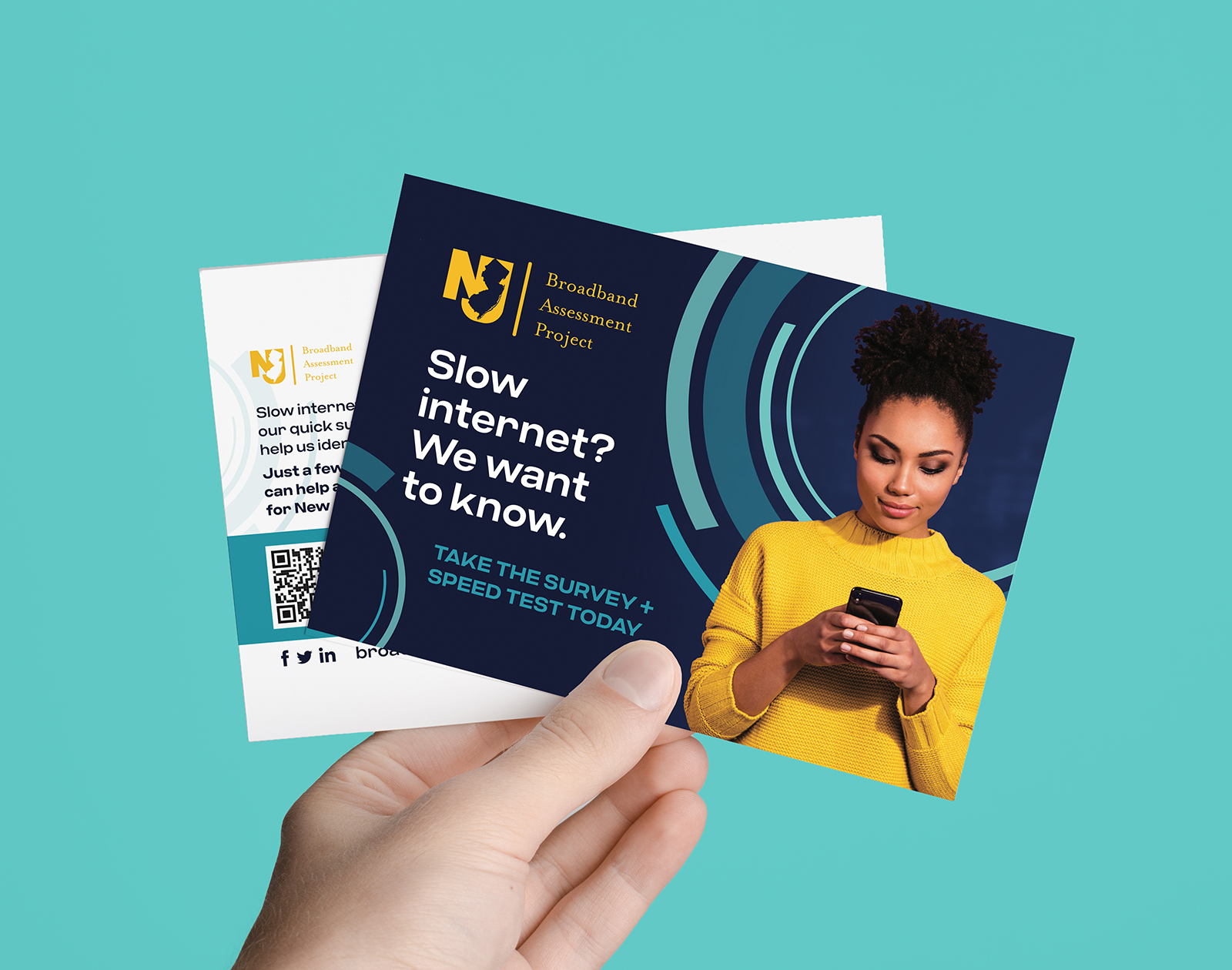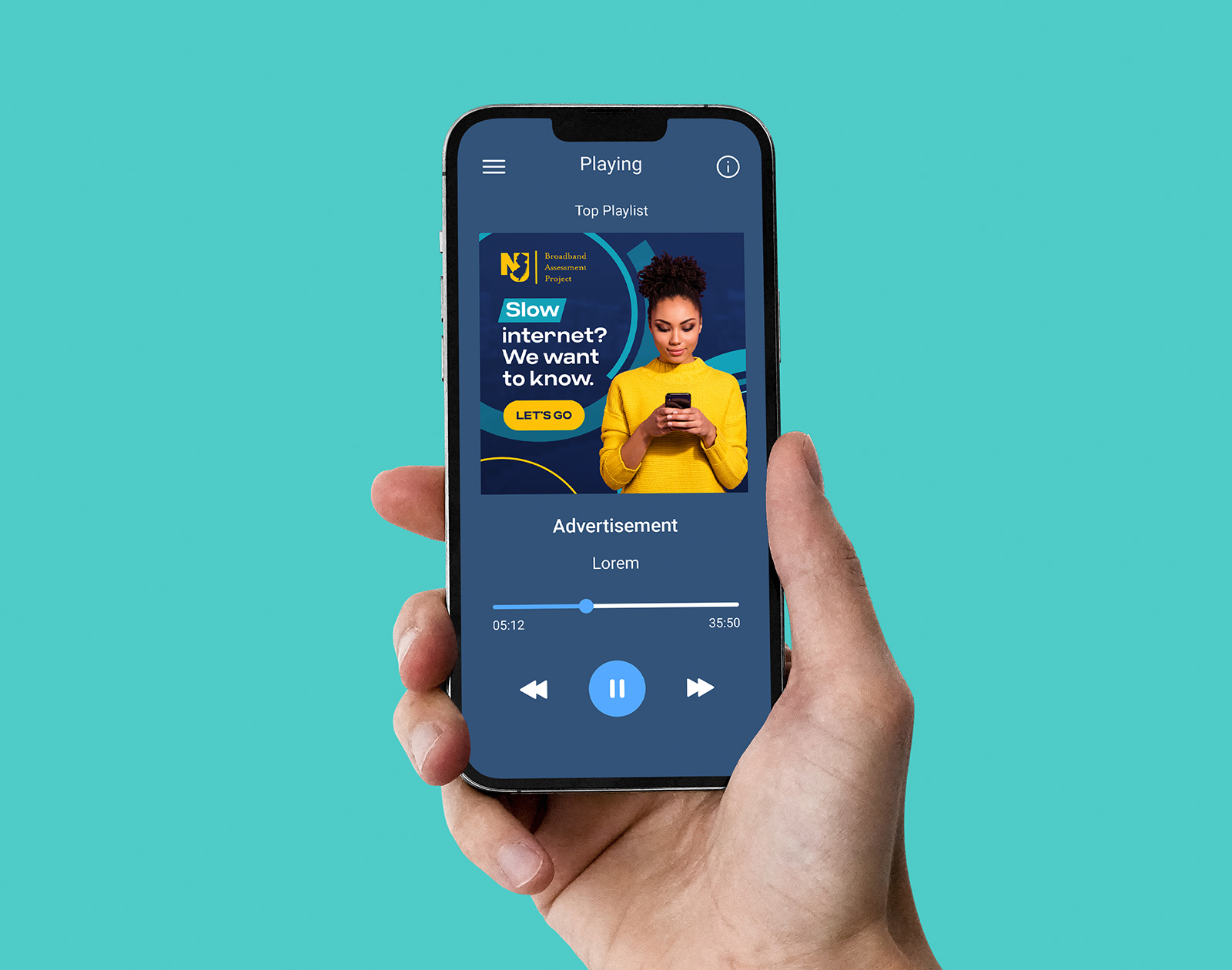 YOUR PROJECT COULD BE NEXT.
LET'S GET STARTED TODAY.