We define what makes your brand unique .
Your logo + ID design has to fit your business goals, vision, and values in order to be authentic. We achieve this through in-depth research of the market, your competitors, and your target audience to create a brand strategy to help you move forward with confidence, knowing your unique value proposition.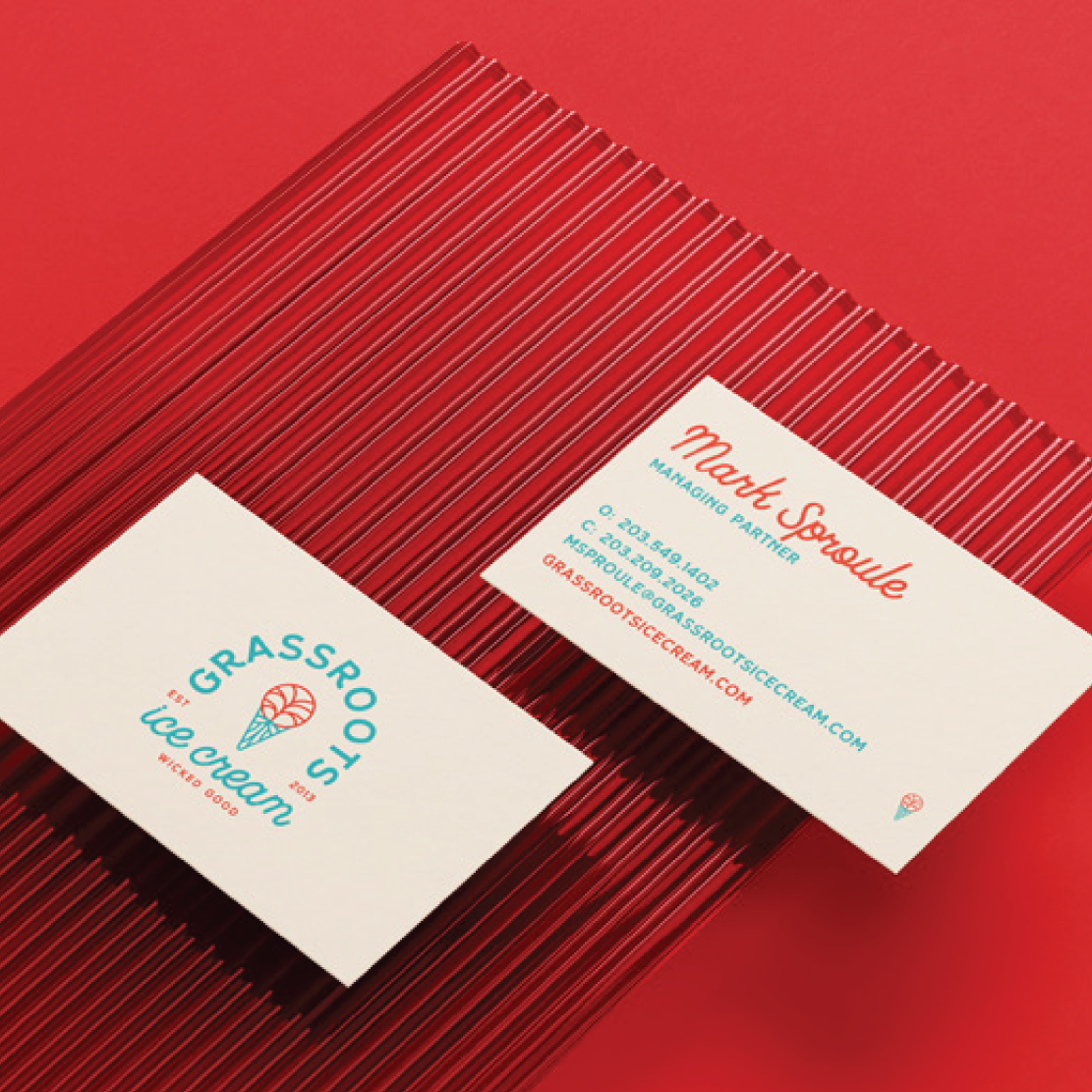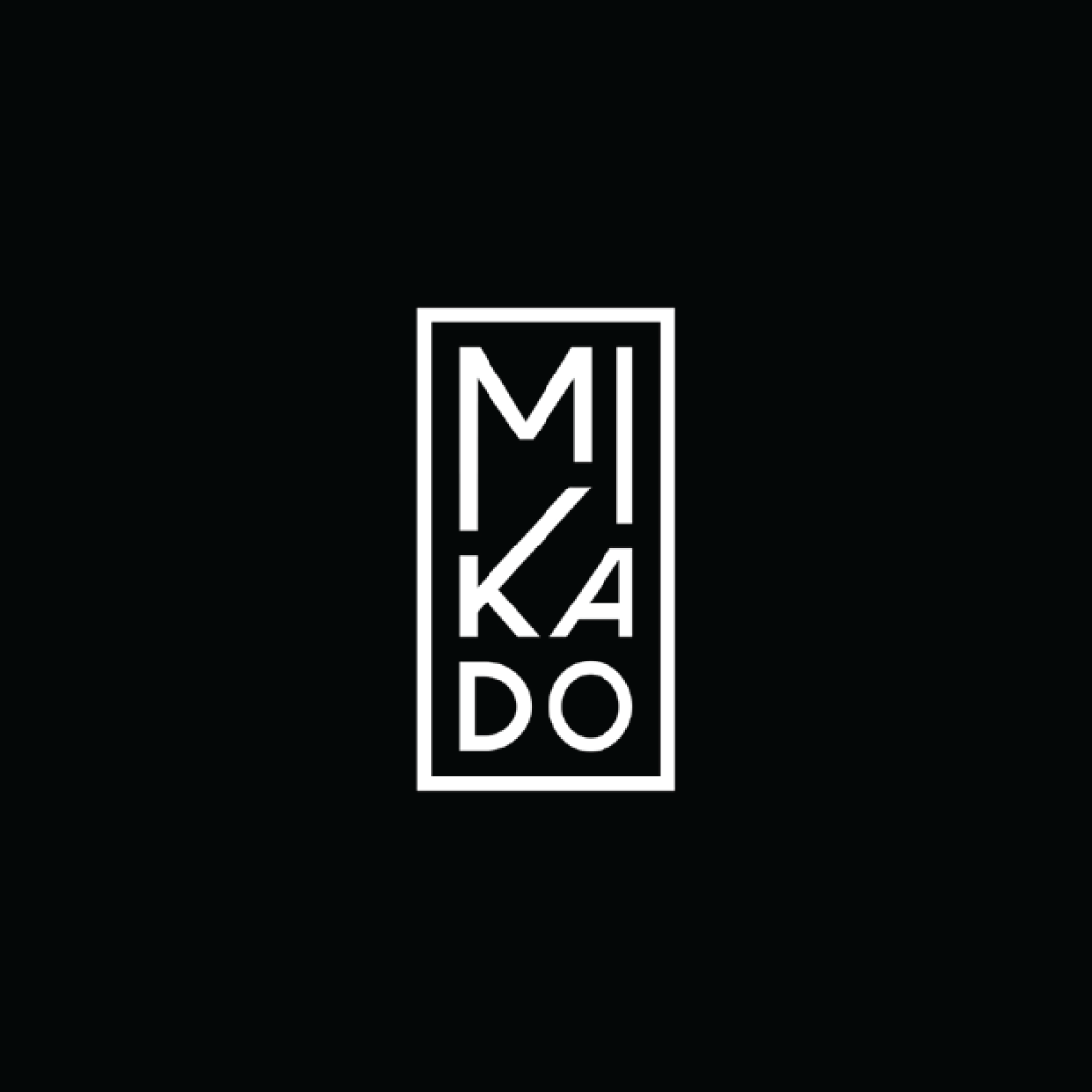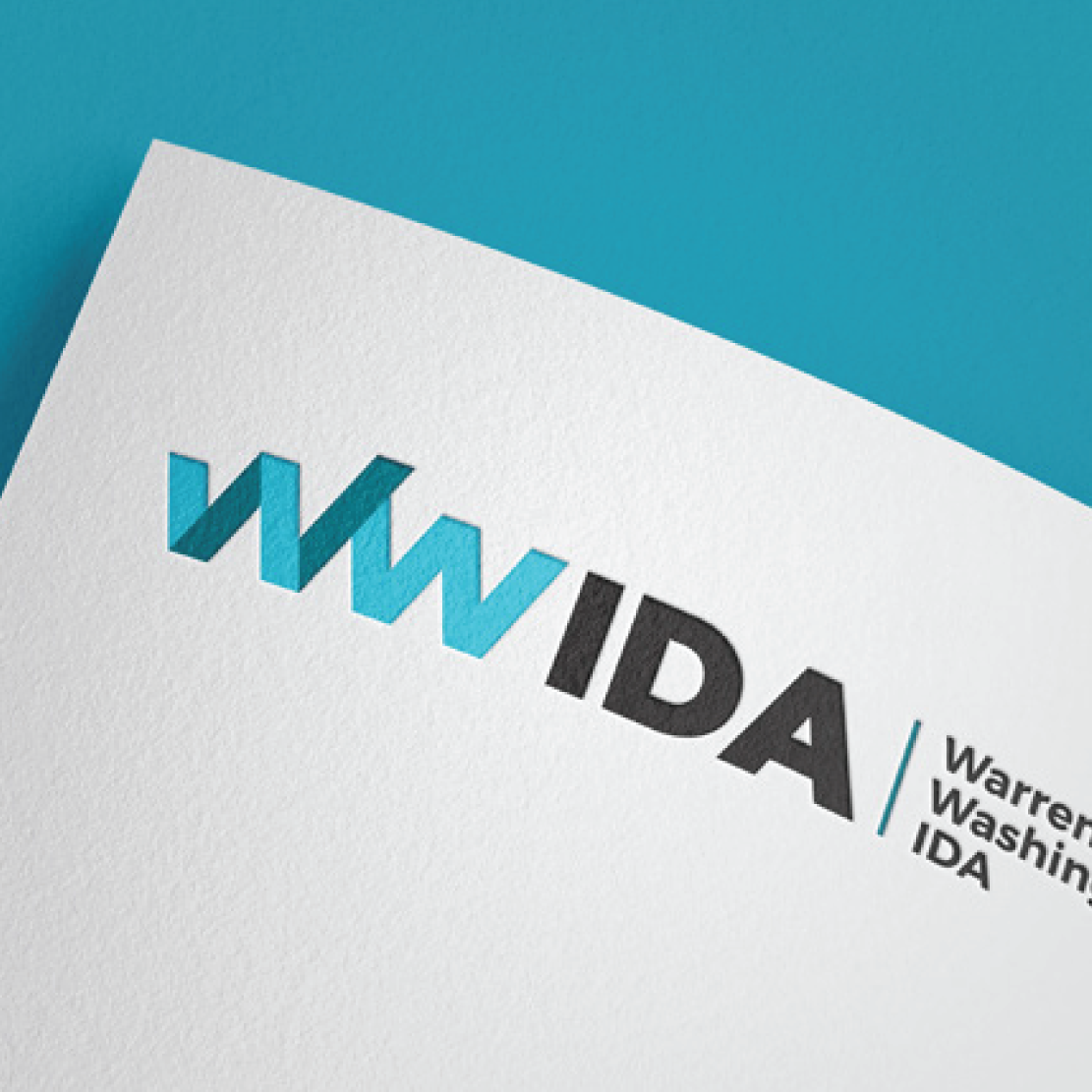 OUR LOGO + ID DESIGN APPROACH
Our approach at BLKDOG is rooted in the belief that exceptional branding goes beyond aesthetics; it's about telling a compelling story. We delve deep into your brand's essence, using strategic insights and creative finesse to craft narratives that resonate with your audience on a profound level. Through a fusion of strategic thinking and artistic expression, we shape brand logos + identities that not only captivate but also endure, leaving an indelible mark in the hearts and minds of your customers.
Branding Design + Development
Logo Design + Development
Art Direction
Brand Discovery
Brand Strategy
Brand Guidelines
Brand Maintenance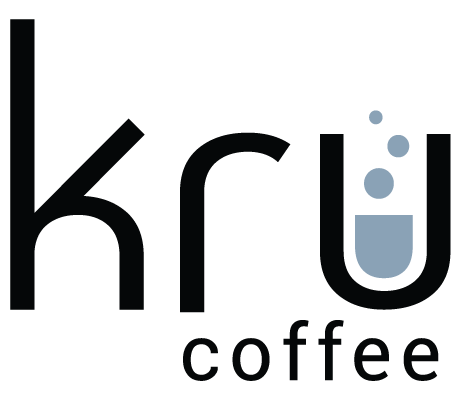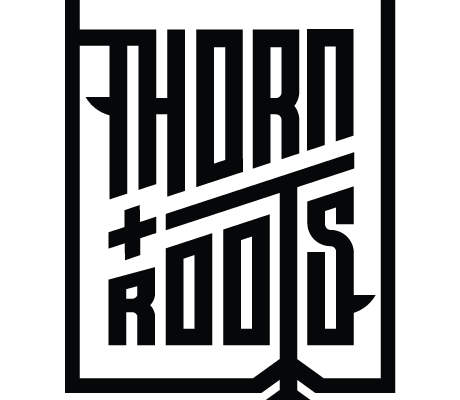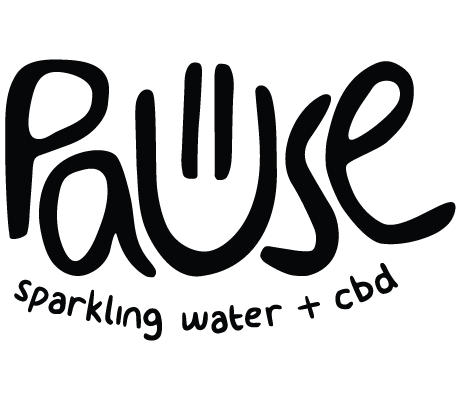 CRAFTING BRANDS
THROUGH VISUAL
STORYTELLING
With meticulous attention to detail and a deep understanding of your brand's personality and values, we transform your vision into a compelling emblem that encapsulates the essence of your business. Each logo we craft is a work of art, a unique reflection of your brand's journey, aspirations, and its promise of a brighter, more impactful future. Let us bring your brand's identity to life.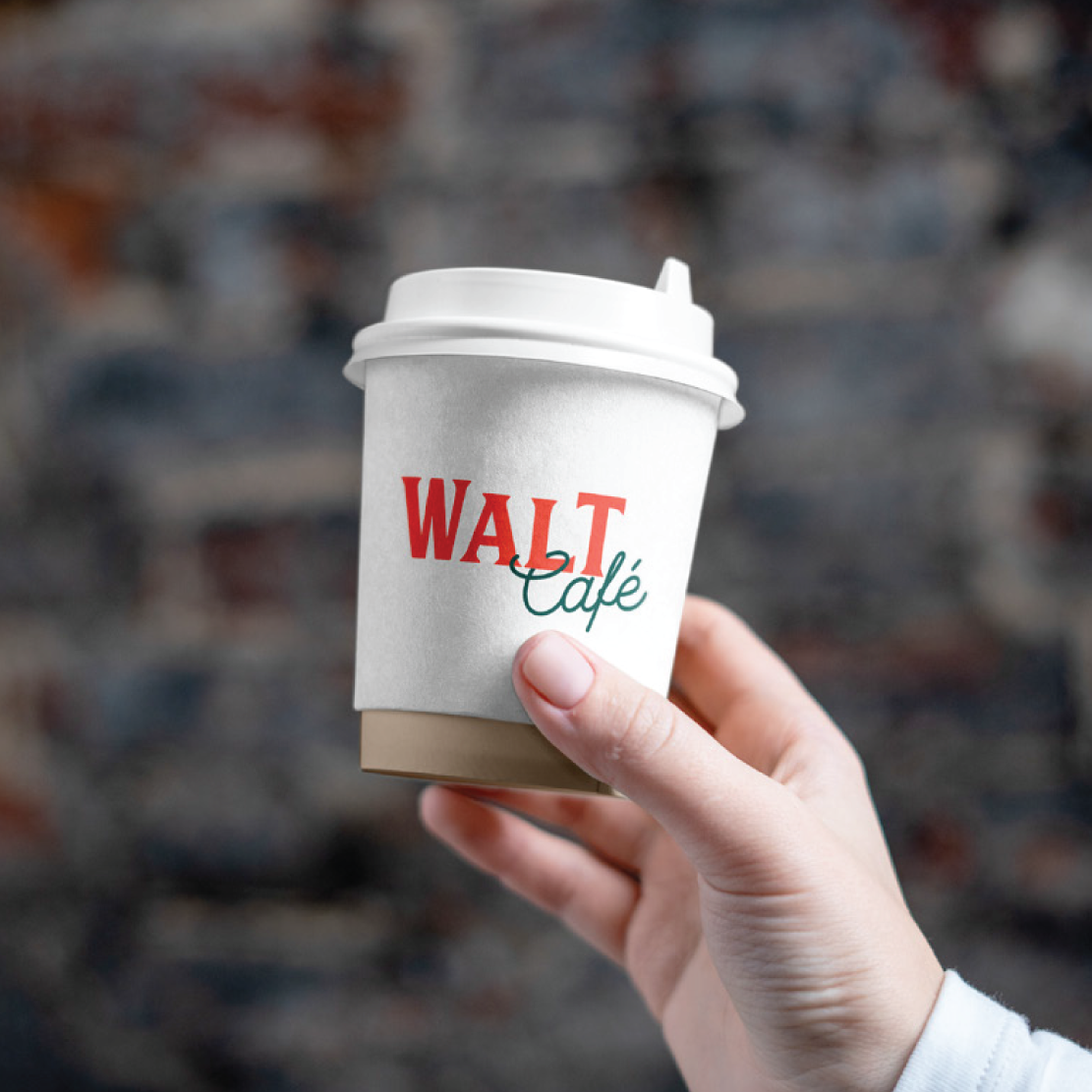 Logos Boost Brand Recognition:  94% recall memorable logos
Color Choice Matters:  80% think color impacts logo recognition
Simplicity Sells:  75% prefer simple logos over complex designs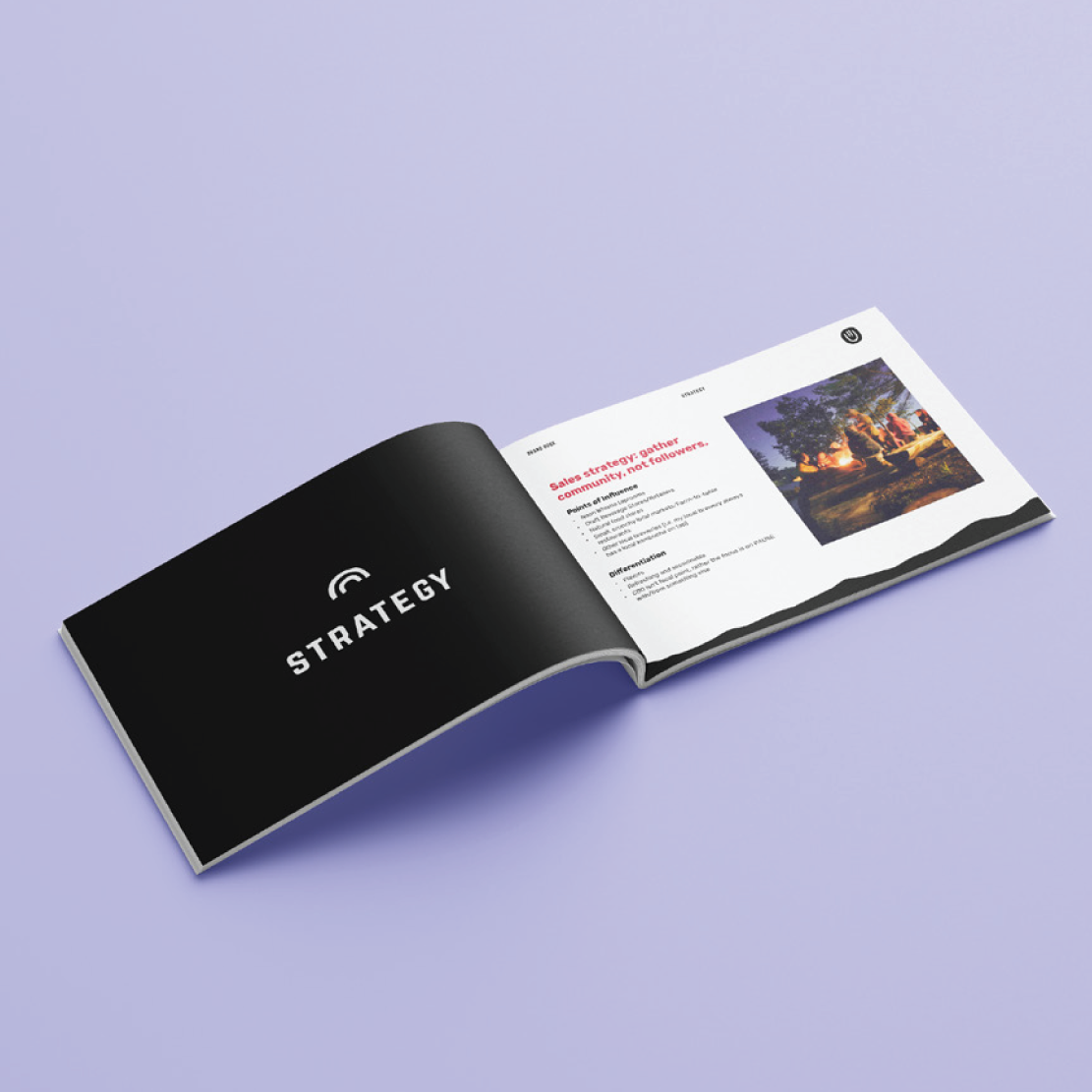 A strong brand logo + ID design not only builds trust and loyalty among customers but also creates a memorable and lasting impression, ultimately driving customer preference and business success. It serves as a powerful tool for differentiation, helping a company stand out in a crowded marketplace.
WANT TO ELEVATE YOUR LOGO + ID DESIGN
AND EXPAND YOUR CUSTOMER BASE?
LET'S GET THOSE GOALS MET.