Saratoga County Prosperity Partnership is the result of a joint effort between the Saratoga County Economic Development Alliance and the Saratoga Economic Development Corporation.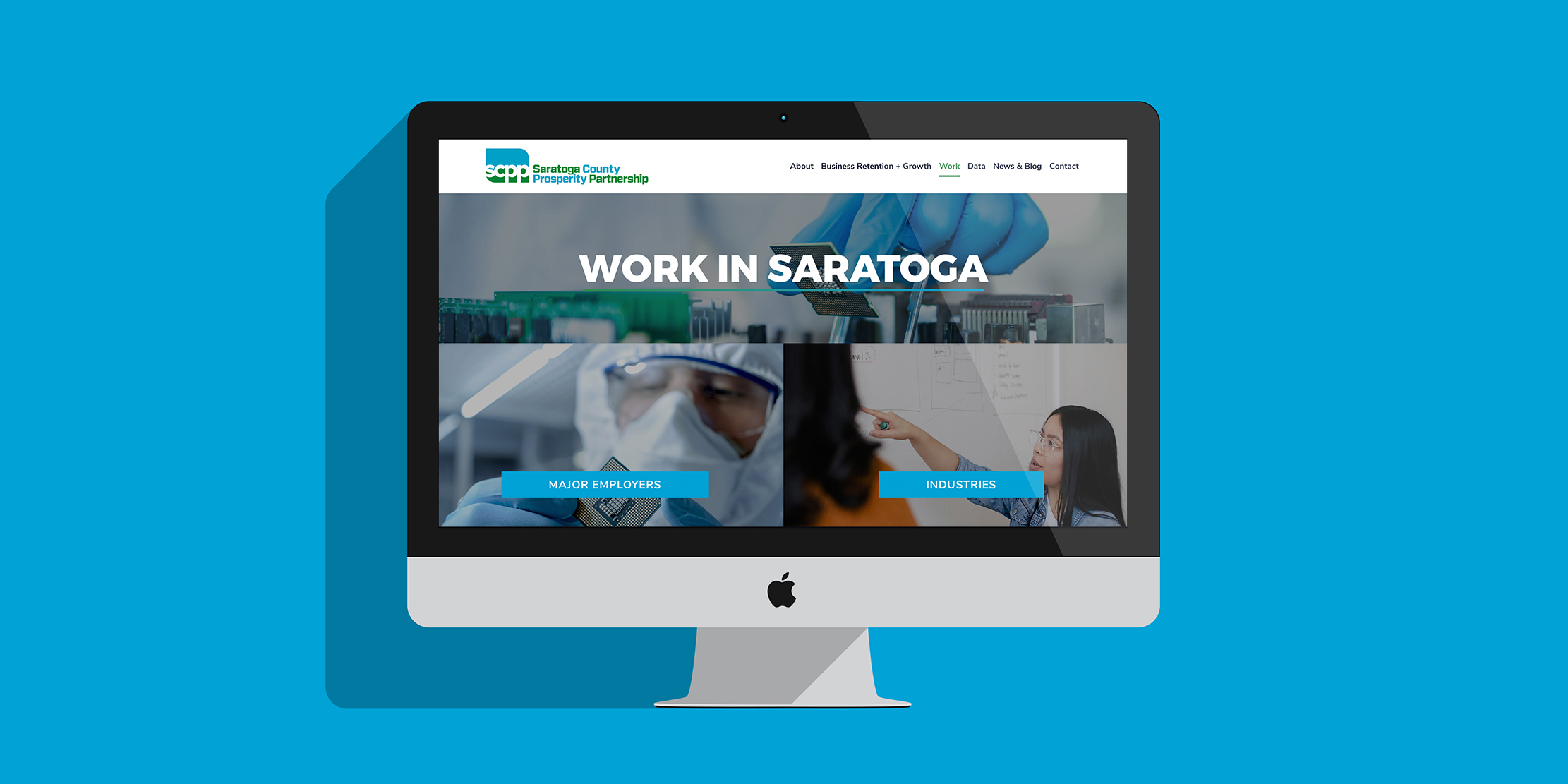 With this new project came a need for an updated brand identity to serve as the face for all outreach, marketing, and business attraction/expansion efforts.
Drawing inspiration from the EDA and SEDC branding and logos, our team got to work on creating a brand identity that would align with the perceptions of those who were familiar with the current economic development organizations.
Brand Development
Website Design + Development
Data Integration
Industry Spotlights
Case Studies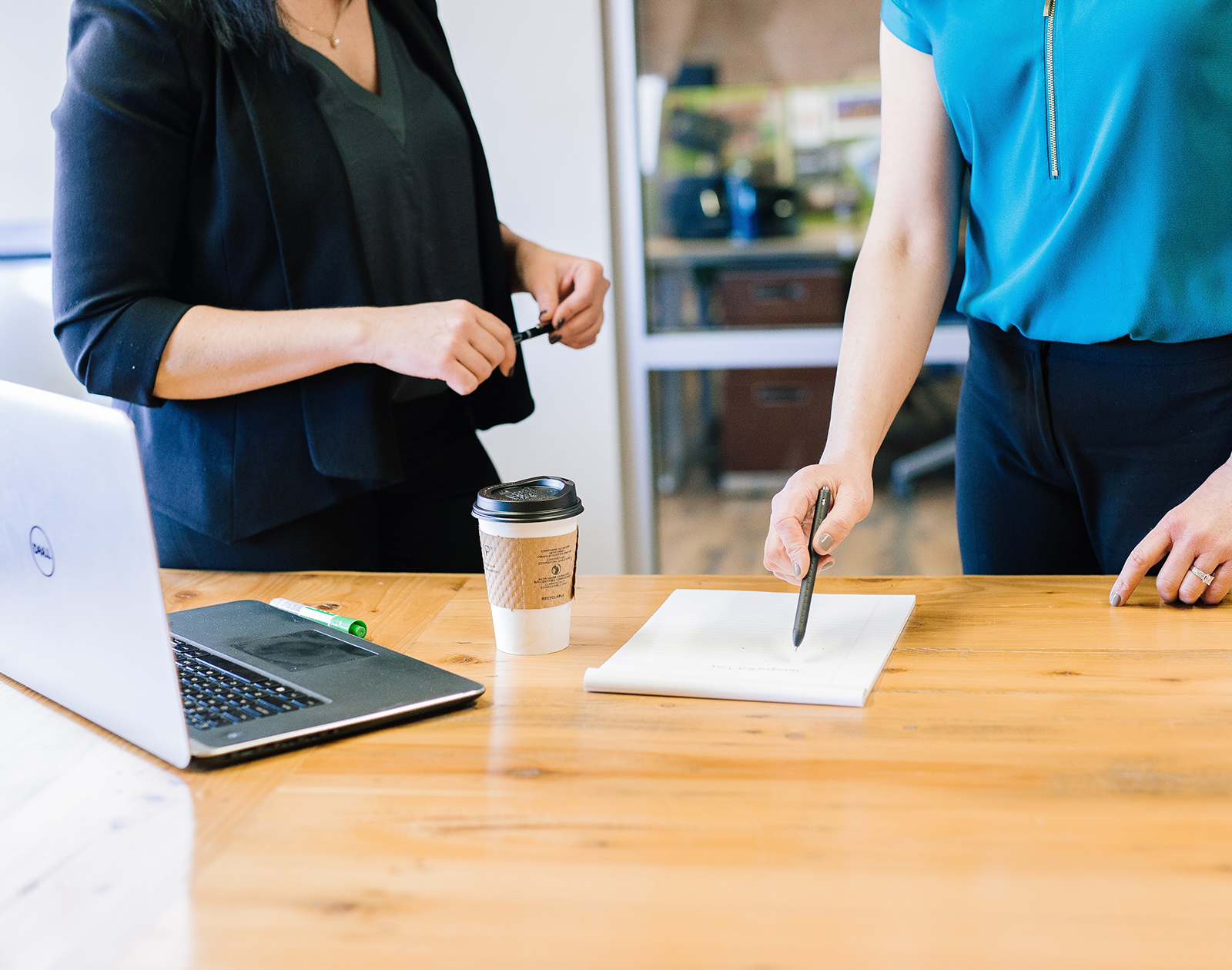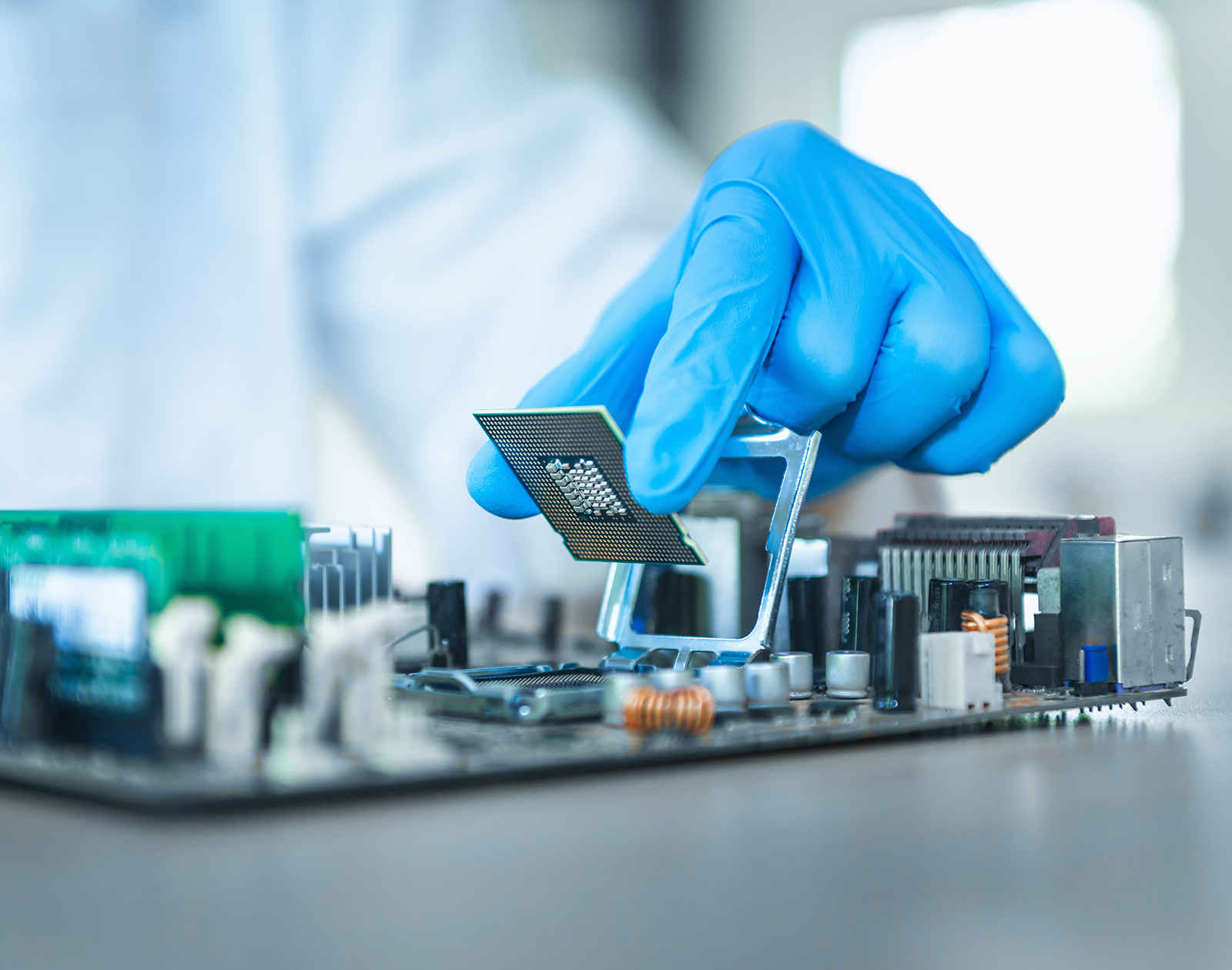 Once complete, our team used the joint brand identity to inform our design of the new SCPP website–keeping in mind that the organization of such a robust source of information would be key to its success.
BLKDOG got to work researching user activity and visitor journeys to create a logical site map. This allowed us to create a website where users could quickly find the information they needed, learn about the community, and see the data to back up why Saratoga County is a quality investment for their business.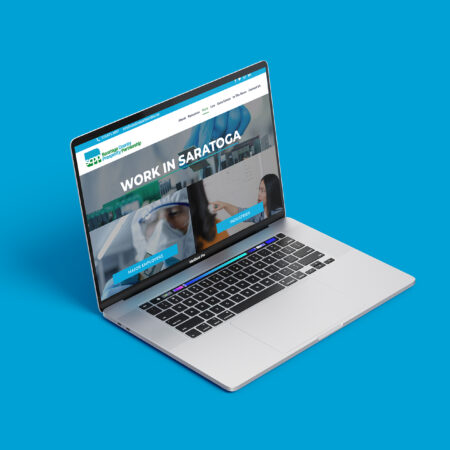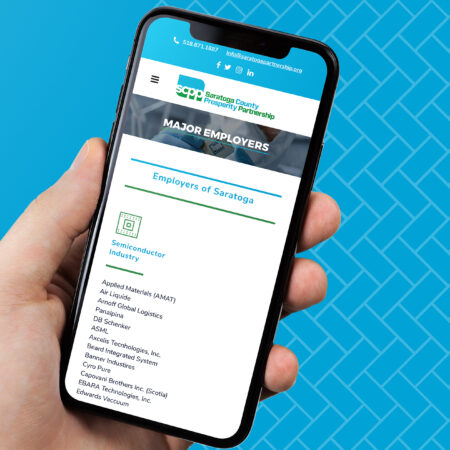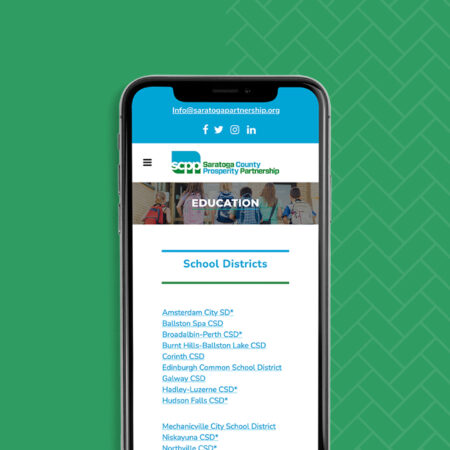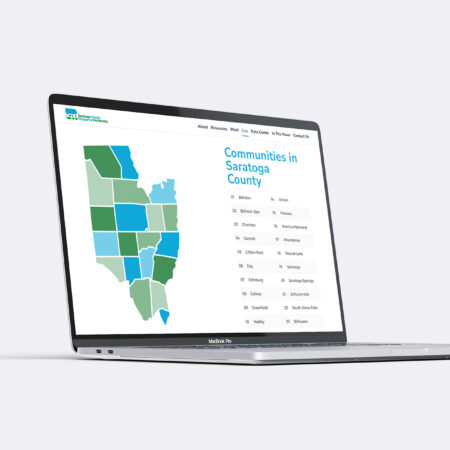 Saratoga Springs has a thriving tourism and hospitality industry, with its famous Saratoga Race Course and the Saratoga Performing Arts Center attracting visitors from around the country.
Saratoga Springs is home to several healthcare facilities and educational institutions. The Hospital is one of the city's largest employers, + Skidmore College is a prominent educational institution contributing to the local economy.
The city's downtown area is known for its vibrant shopping and dining scene. It's characterized by numerous small boutiques, restaurants, and cafes, contributing to a strong local retail sector.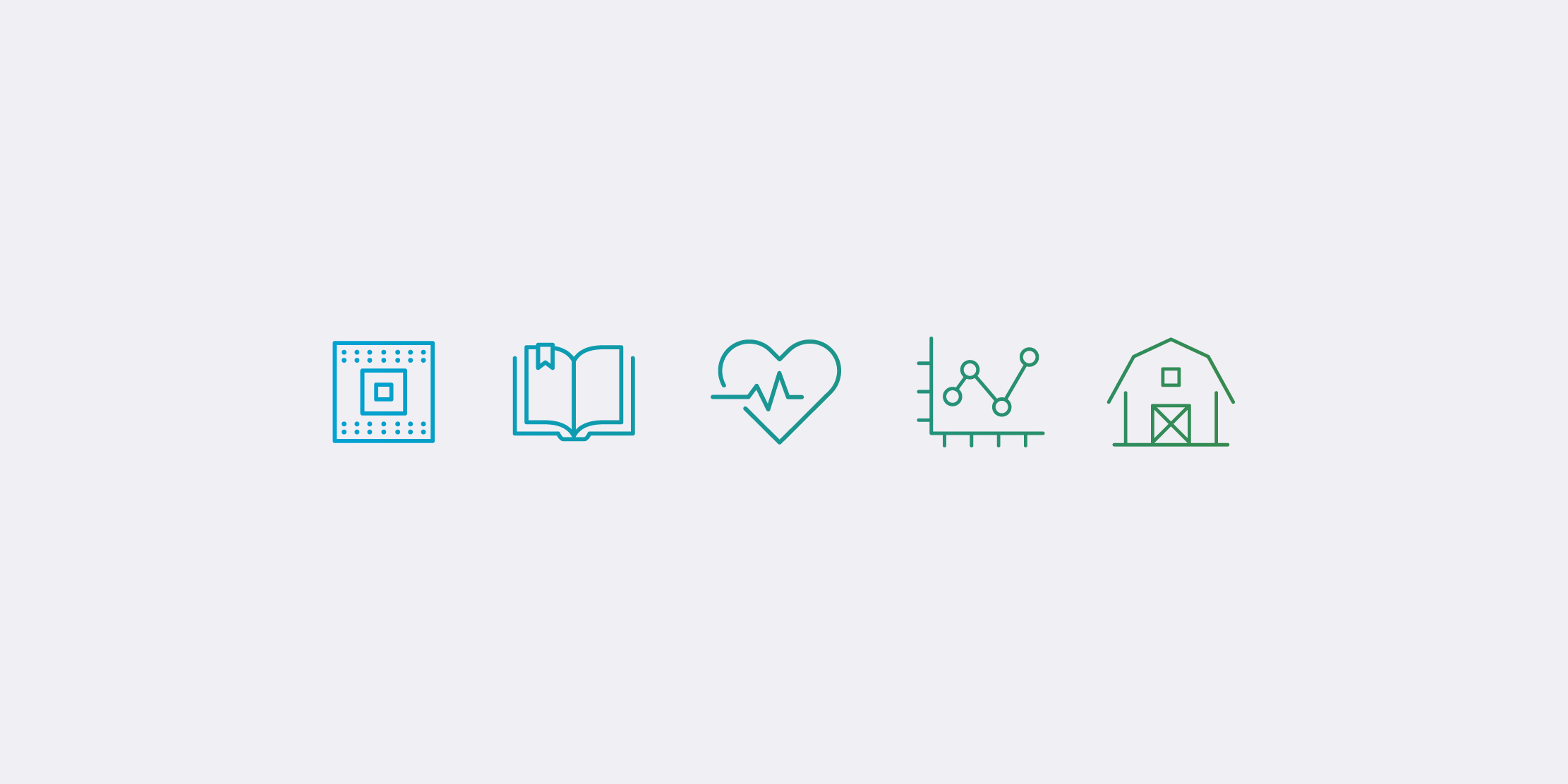 Bringing the resources of two well-respected economic development organizations into one aesthetically pleasing, engaging, and easy-to-navigate website is no simple task. Creating a responsive website that functioned just as simply on mobile is even more complicated.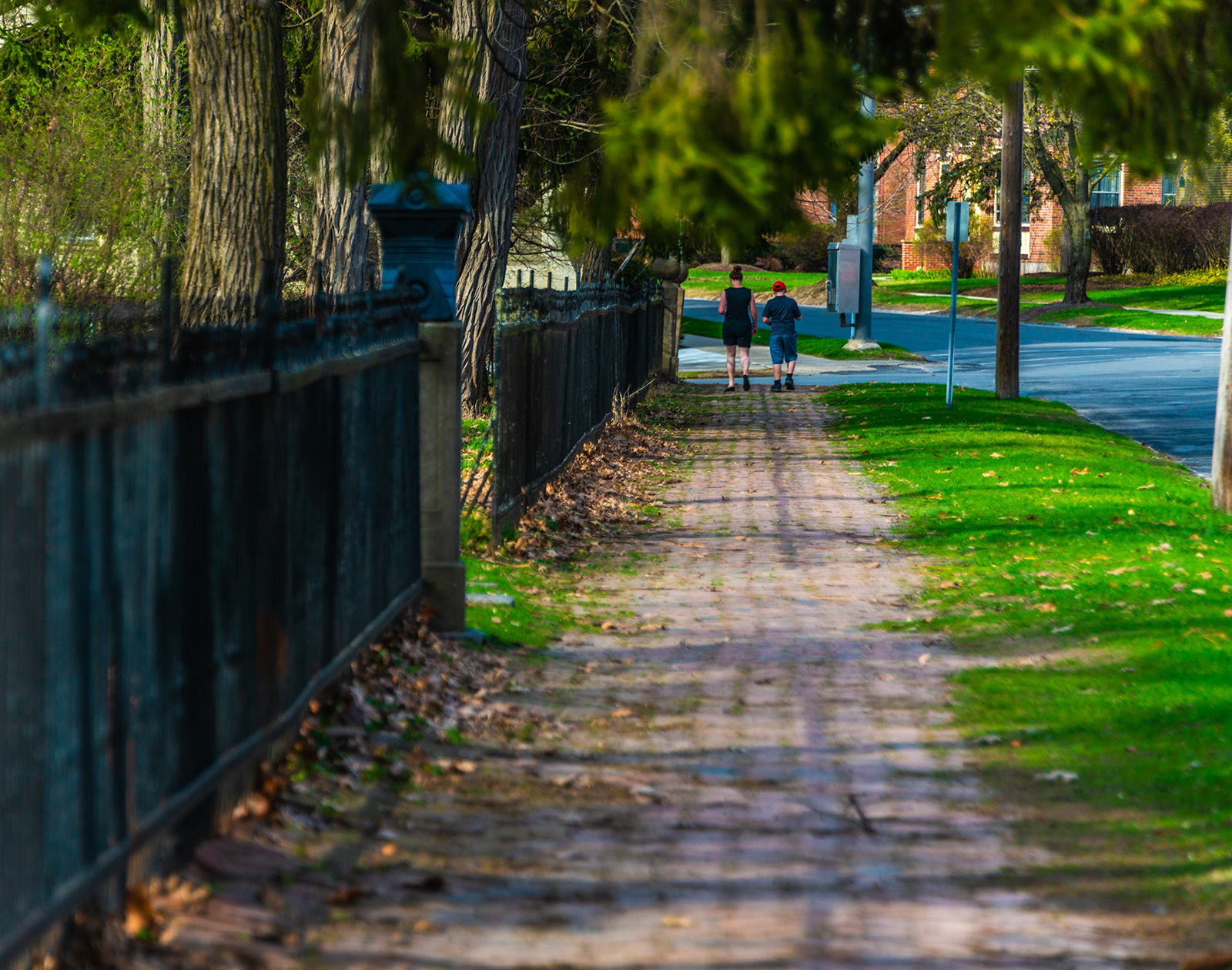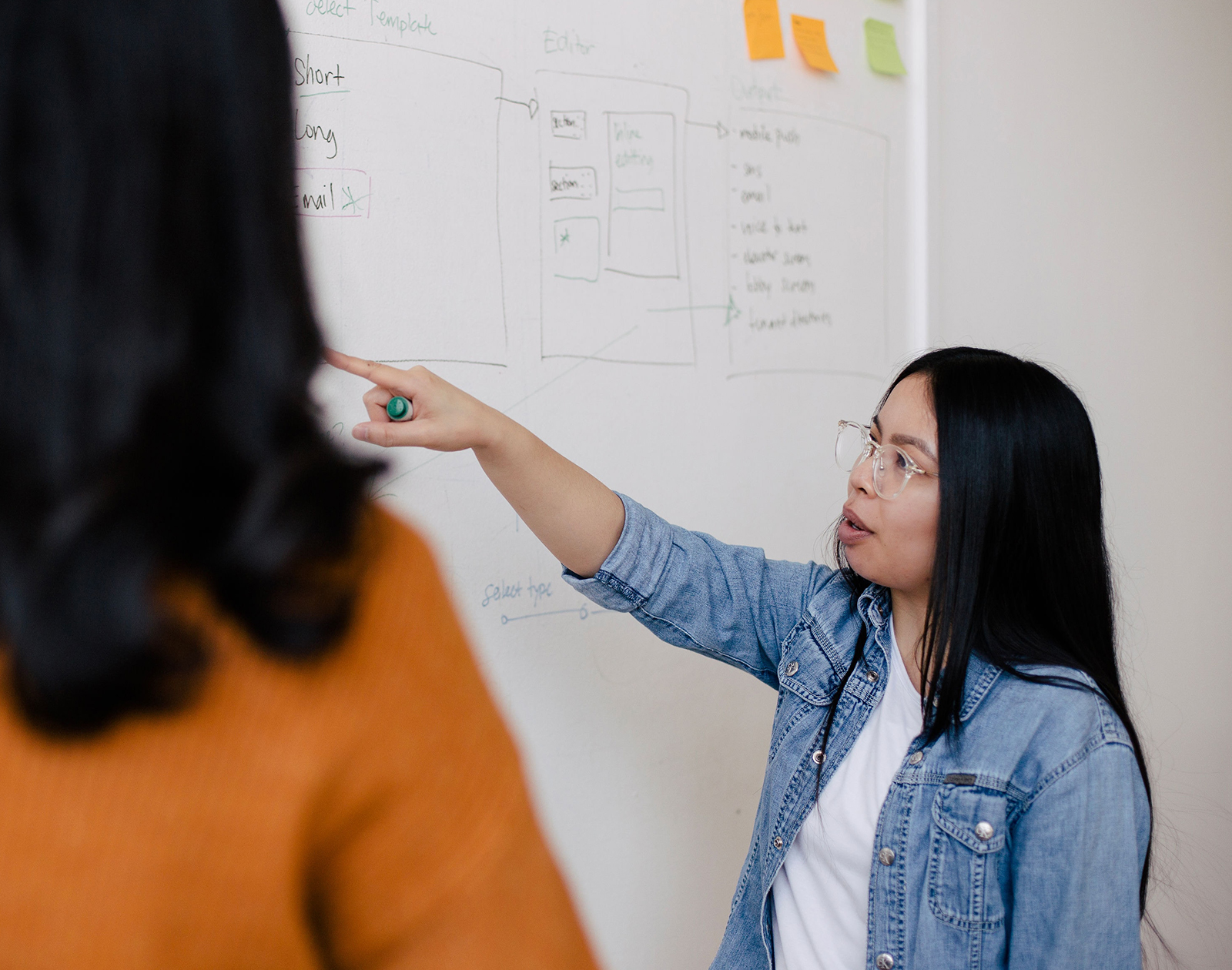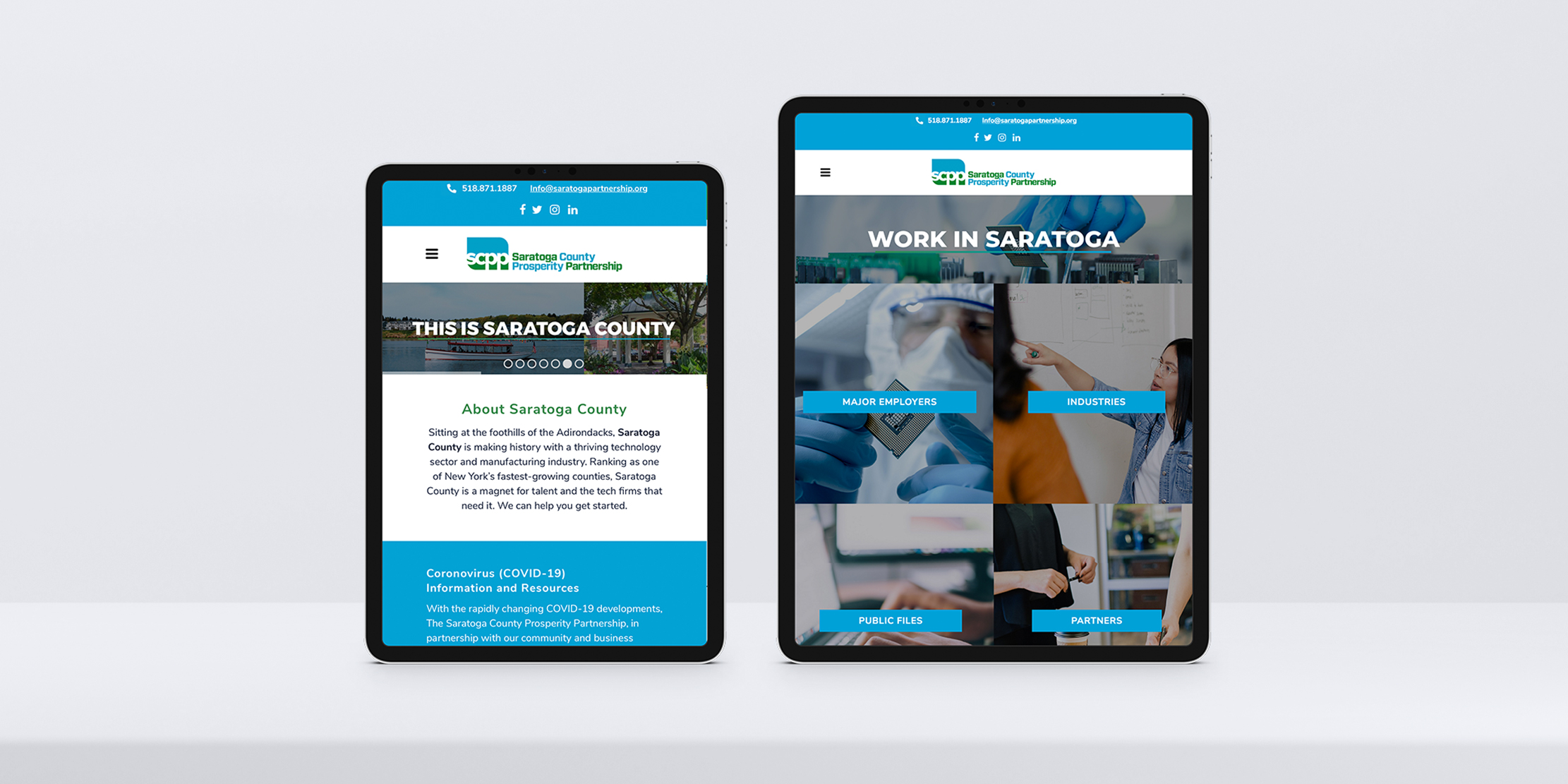 YOUR PROJECT COULD BE NEXT.
LET'S GET STARTED TODAY.