kru coffee collective, based in Saratoga Springs New York, and Burlington VT is a premium roaster of the almighty bean, wholesaler to fine restaurants and supplier to coffee shops across the US.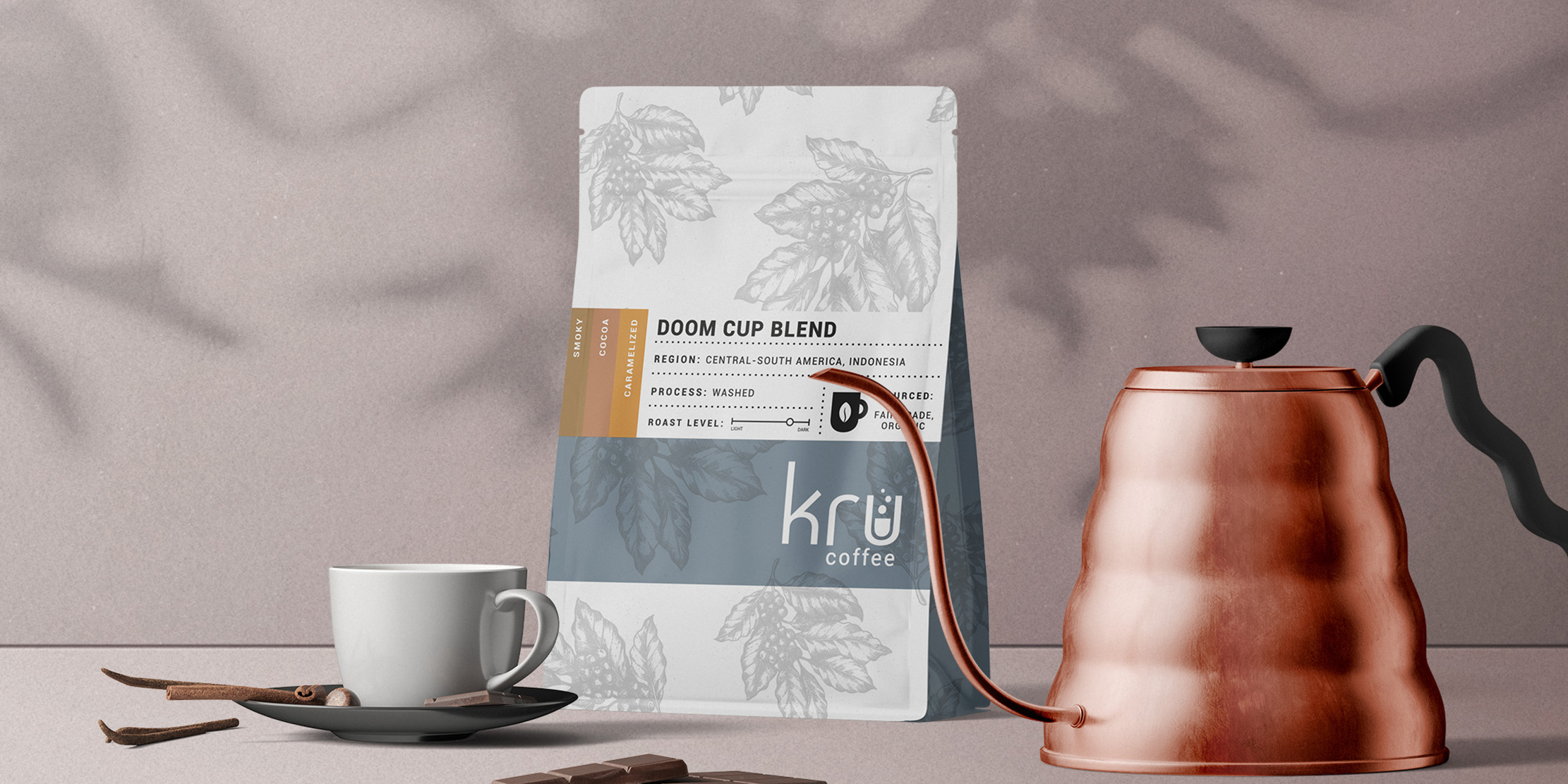 kru & BLK DOG have been a team on their branding,  packaging solutions, website & ecommerce design, email marketing, apparel, a slew of other marketing collateral projects. GET ROASTED!
Brand Development
Website Design + Development
Marketing Strategy
Print + Digital Design
Social Media + Email Marketing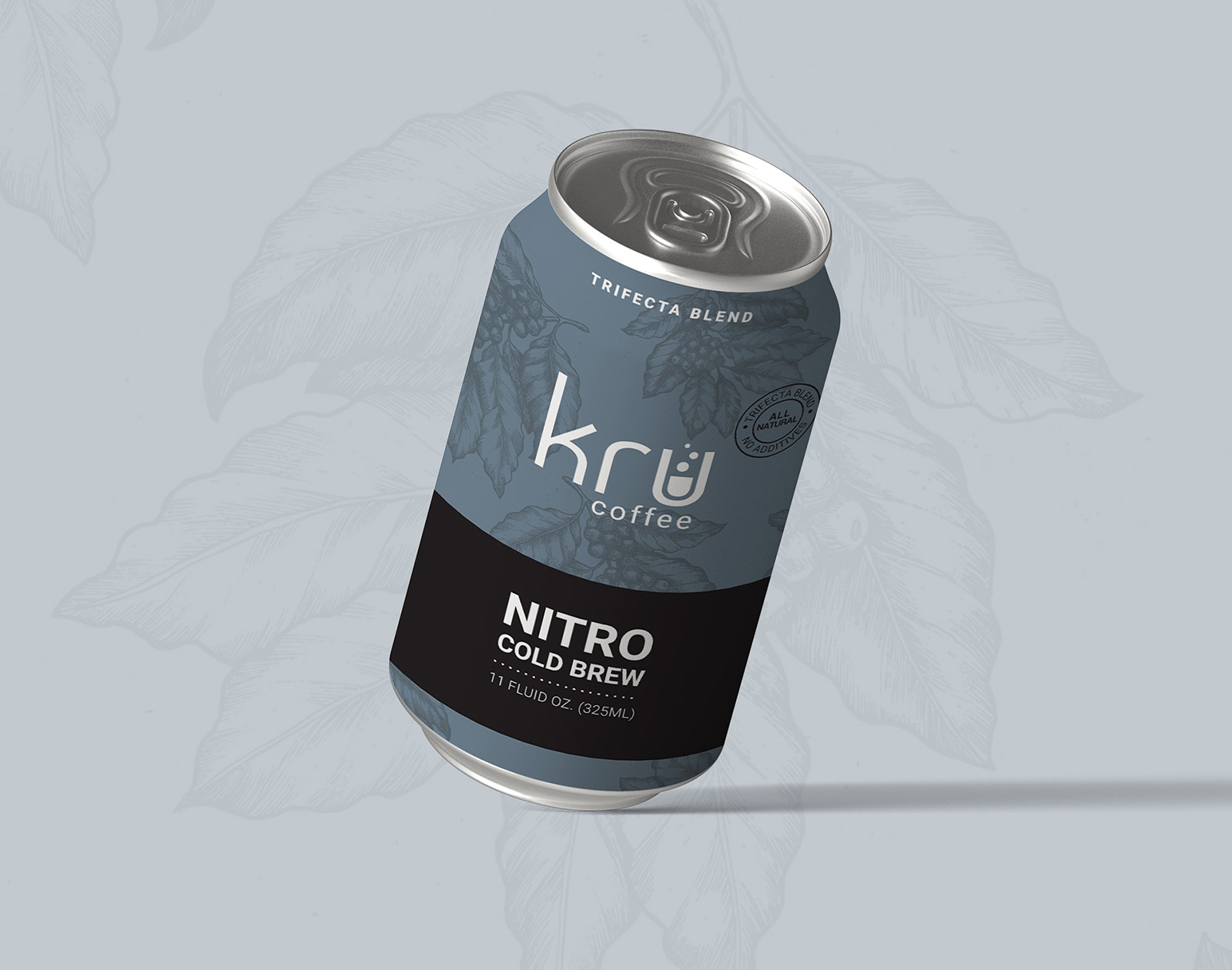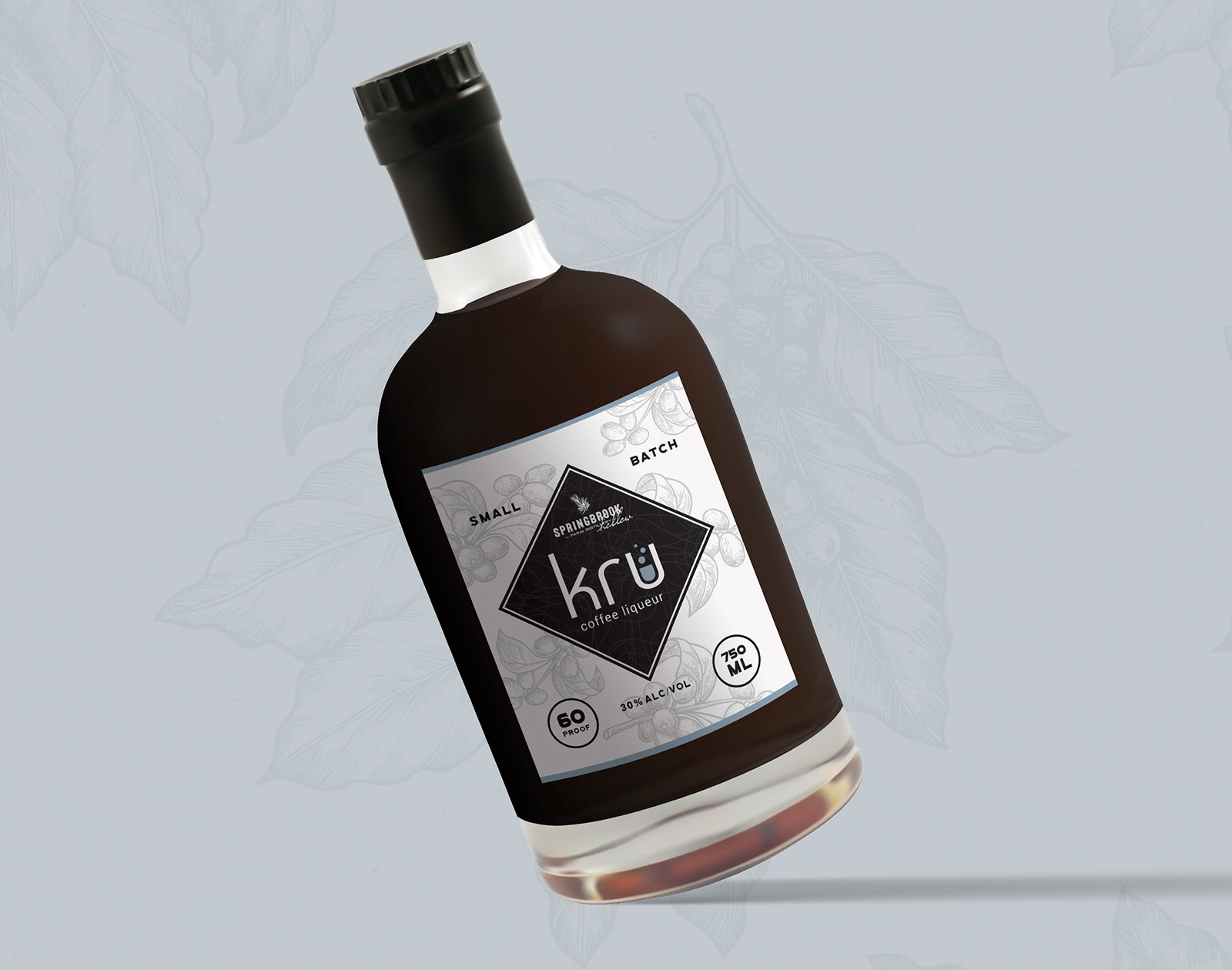 As a cultivation licensee, Mass Yield offers market favorites while testing out some of the most interesting genetics in development today, and that rotating production schedule required a website that was just as nimble. By integrating the latest cannabis-industry software, we created a website that looks great AND improves the user experience for potential retailers, consumers, and partners.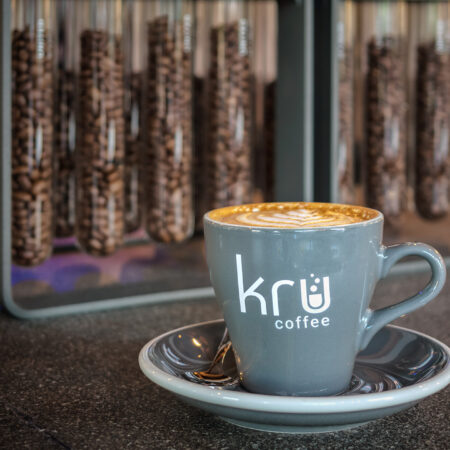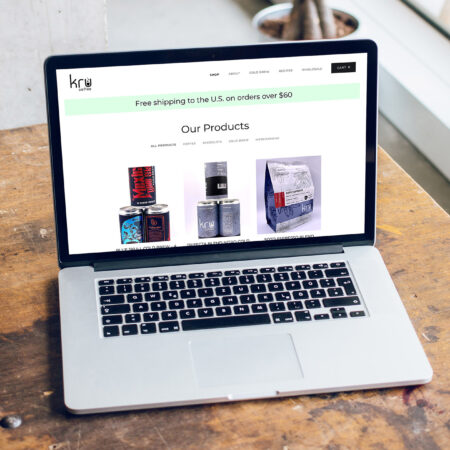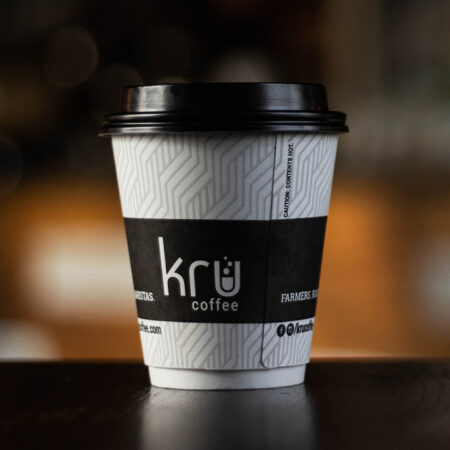 85% of coffee lovers trust recommendations from friends and family when choosing a coffee spot. Word-of-mouth marketing and referrals are powerful tools in the coffee industry.
Local coffee shops experience a 25% higher rate of customer loyalty compared to chain coffee shops in the same area. Emphasizing your coffee shop's local roots can foster a stronger connection with the community and lead to greater customer loyalty.
Consistent branding across all channels can increase revenue by up to 23%. Maintaining a cohesive brand image in-store, online, and on social media is essential for success.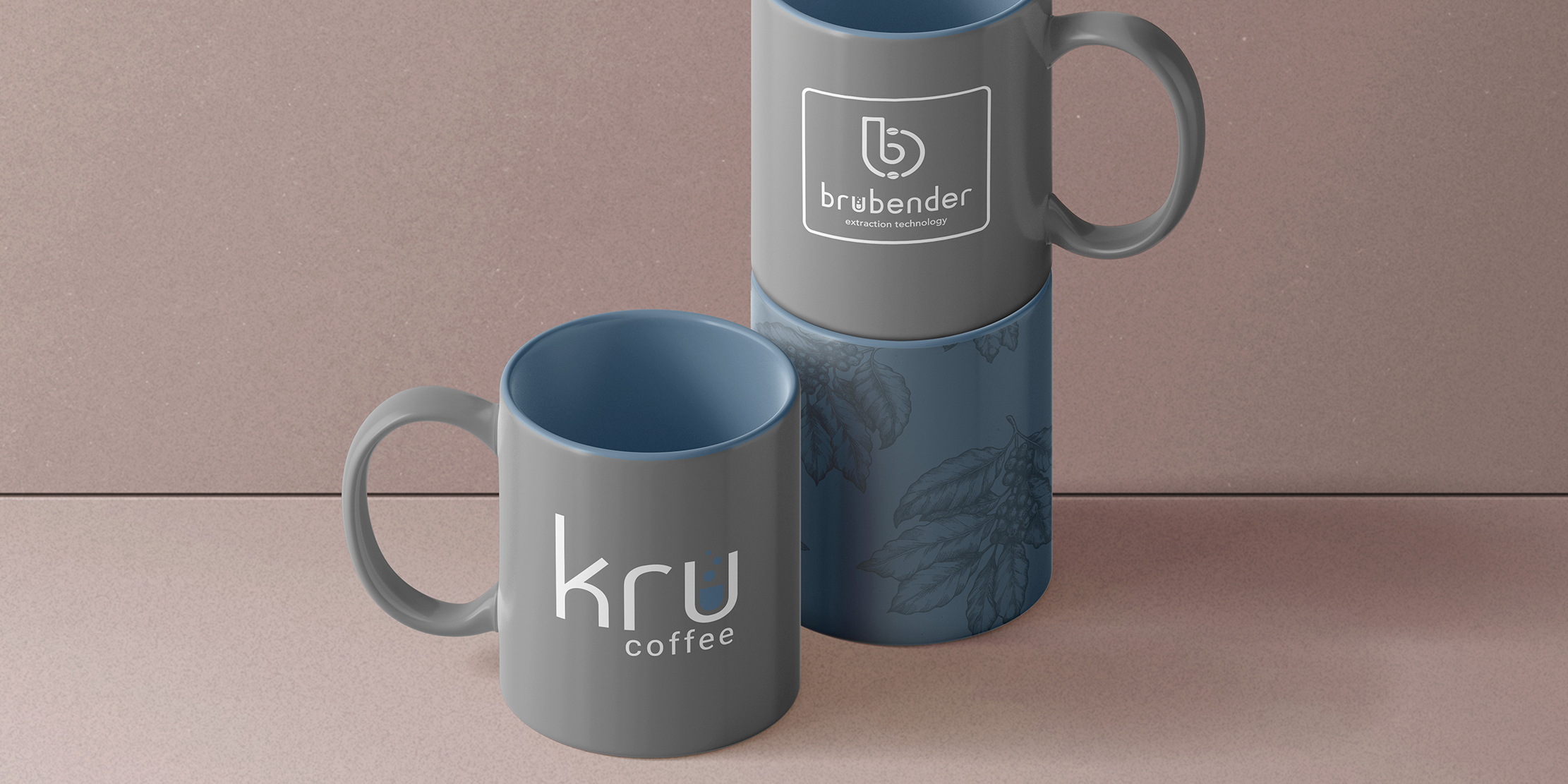 "Always inspiring to work with these creatives! A solid team lead by innovative leaders and the work they provide for our business never disappoints."
-LUCAS ROCK, CO-OWNER, KRU COFFEE COLLECTIVE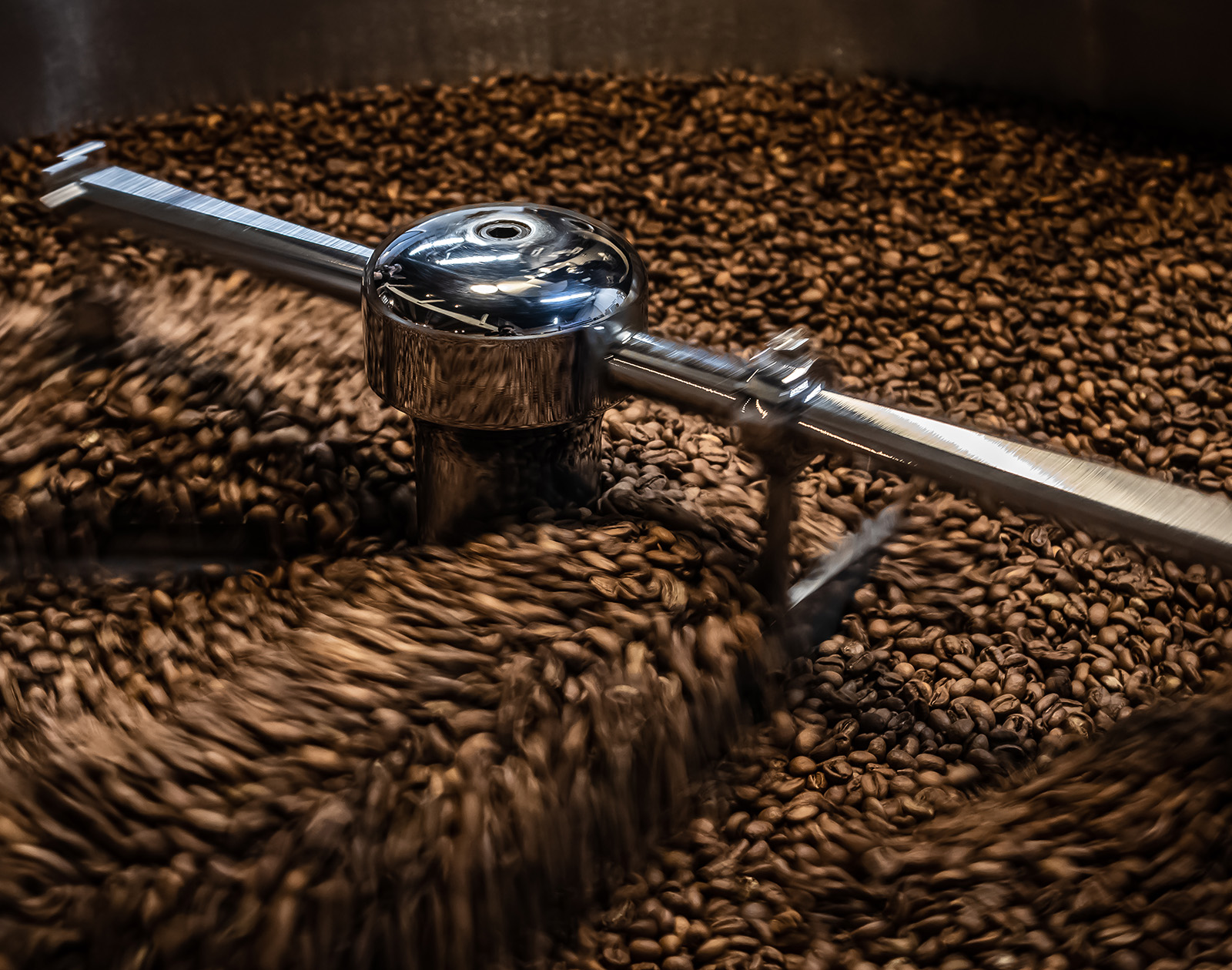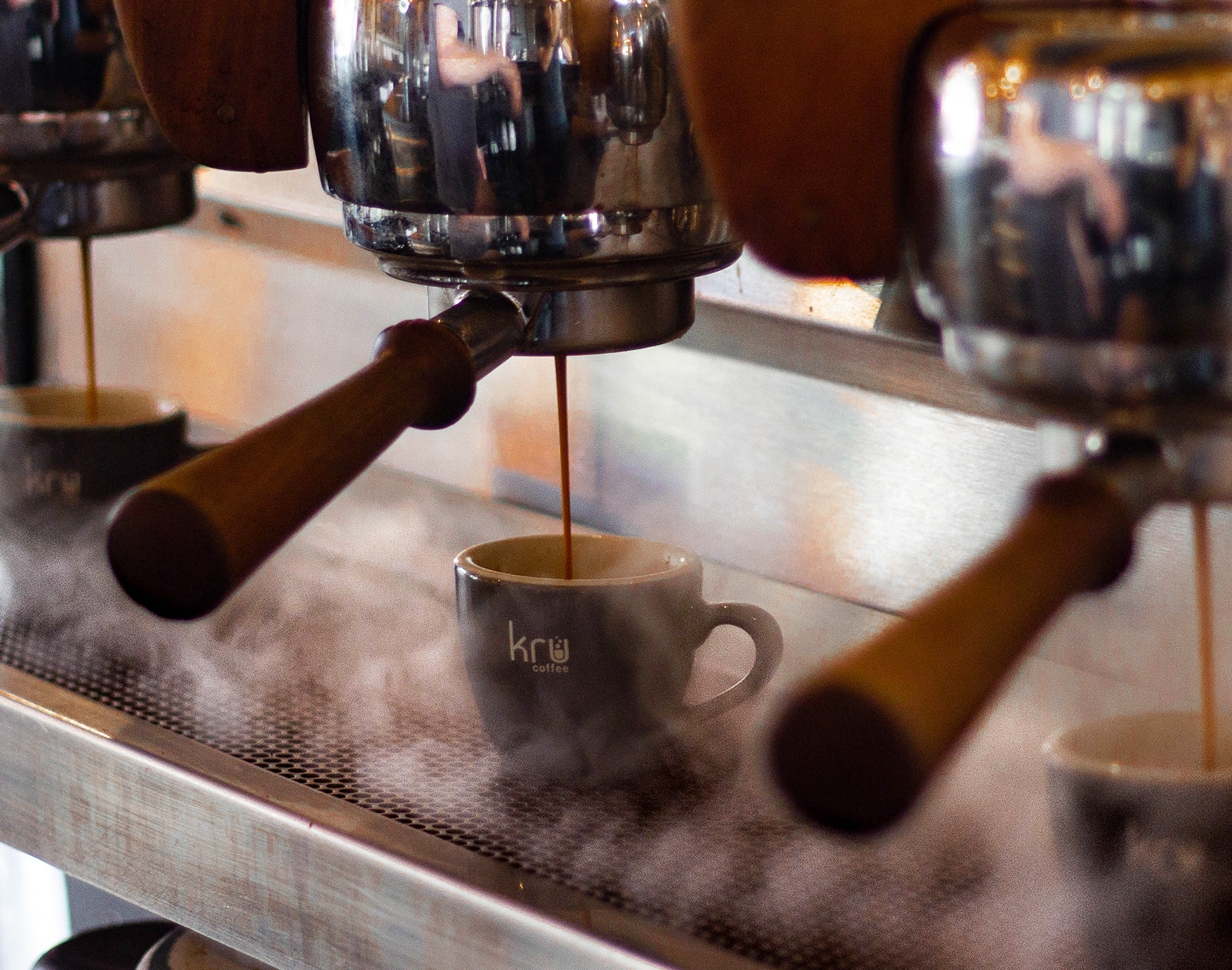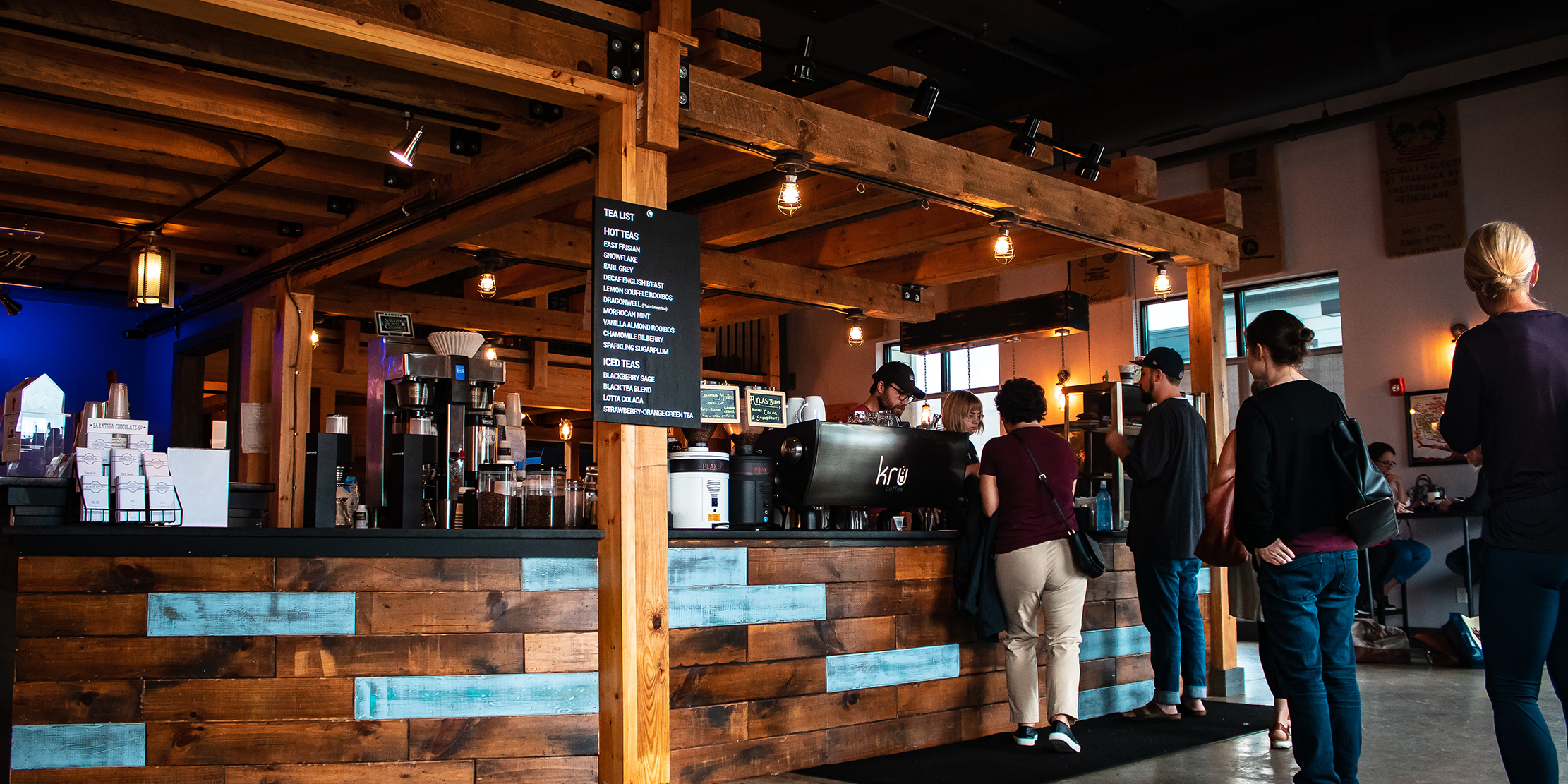 YOUR PROJECT COULD BE NEXT.
LET'S GET STARTED TODAY.