Our process is a collaborative journey that transforms aspirations into tangible success. 
We start with in-depth research and analysis to uncover unique insights, laying the foundation for your brand's individual strategy. From there, our creative and digital experts join forces to create dynamic campaigns that captivate and convert. We then implement, measure, and refine our efforts to ensure continual growth and impact. 
Our approach means that we don't just meet marketing goals; we exceed them, consistently delivering results to elevate your brand to the next level.
We listen. To get there, we need to
understand where you want to go.
We plan. We'll develop a strategy that
takes your business to the next level.
We produce. We deliver custom
solutions that get results.
Collaboration is essential. That's why listening—and understanding—is at the heart of what we do. Truly understanding your needs, goals, and vision is the first step in crafting effective marketing solutions that resonate with your audience and drive meaningful results.
We'll shake loose some exciting ideas and unravel helpful challenges together.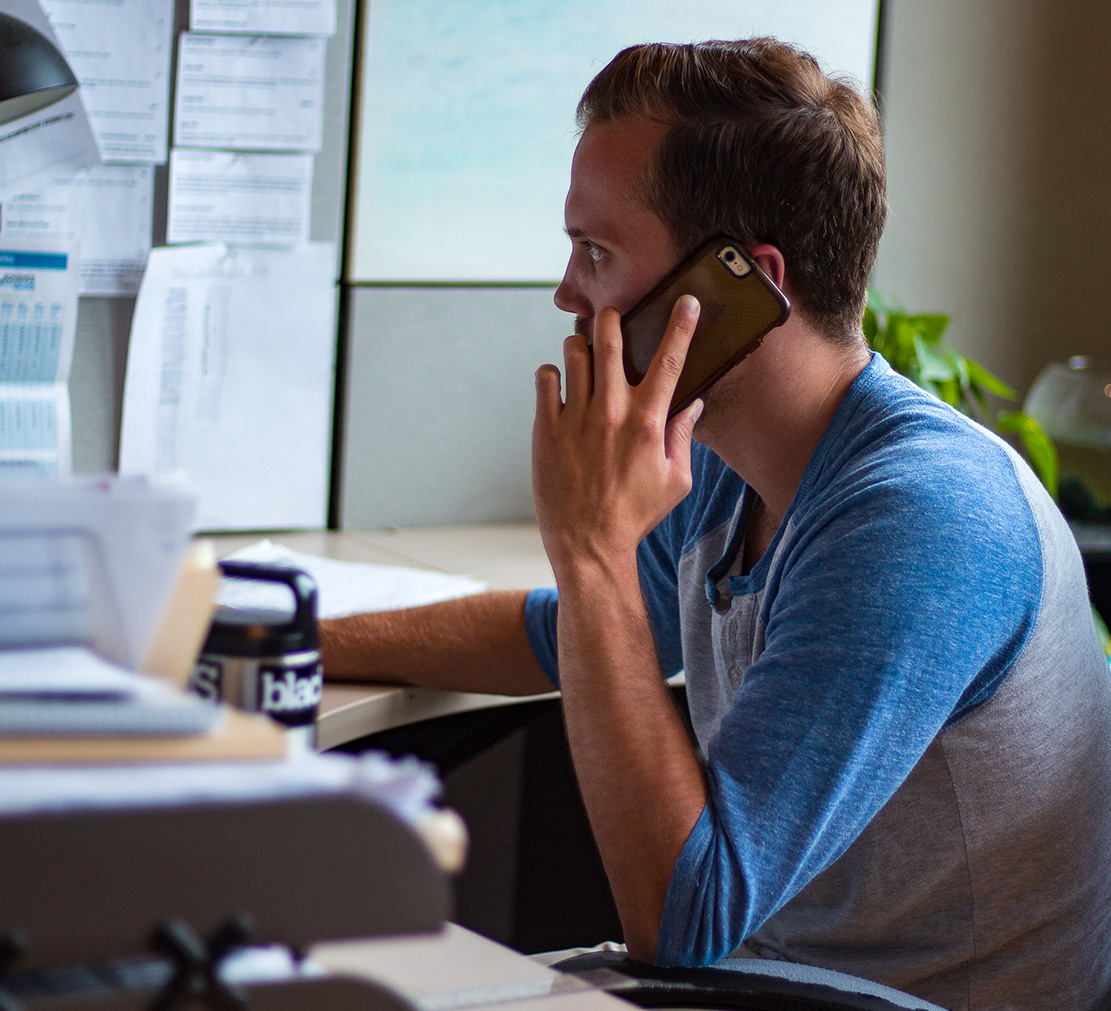 We're not just marketers; we're strategic innovators. Our planning process is a blend of data-driven insights and creative exploration, ensuring that every project we design is not only compelling but also aligned with your brand's pursuits.
Trends, regulations, psychology, practical applications, fun—it all comes into play.
From the project board to the real world. After numerous iterations on our end and some fun team meetings, your project is finalized and ready for build-out. We deliver captivating content, stunning visuals, and flawless execution to leave a lasting impression and drive engagement.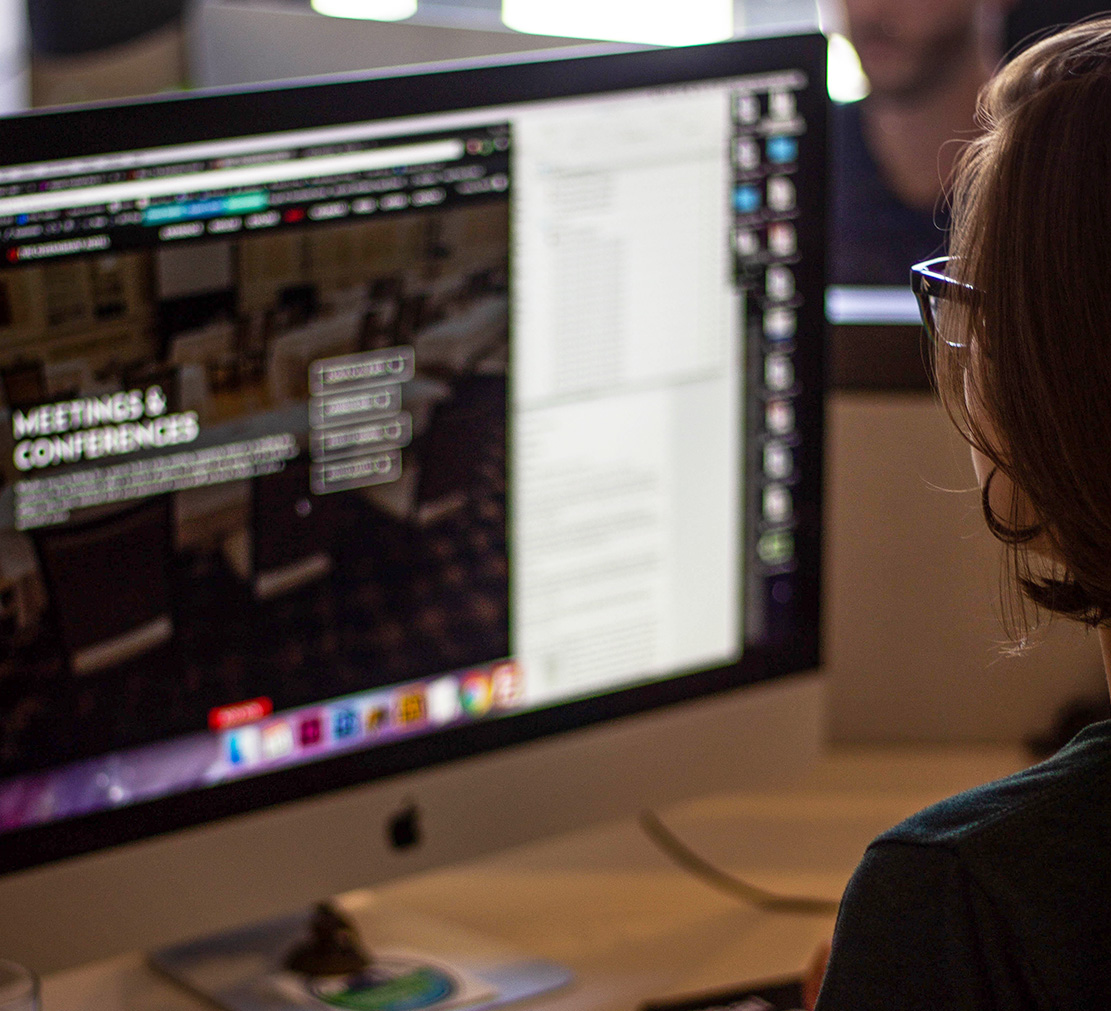 When you partner with BLKDOG, expect a dynamic journey toward achieving your marketing goals. Anticipate personalized strategies, transparent communication, and measurable results as we work together to elevate your brand and capture the attention of your target audience.
Logos, Brand Strategy + Messaging, Graphic Design
Design, Development, Ecommerce, Maintenance
Strategy, Content Creation, Media Buying
Packaging Design, Print Collateral, Signage + More
Advertising, Social Media, Email Marketing
Logos, Brand Guidelines, Graphic Design
Wherever you are in the process, we'll meet you there. New kid on the block? Let's talk logo design and web development. Time for a refresh? We'll break down your brand perceptions and develop a plan that takes your business to the next level. Always custom solutions to get you from where you are to where you want to be.
Not sure where that is? We can help with that, too.