Convert prospects into customers.
We help brands to convert prospects into customers by first understanding their customer journey to select the type and number of media channels best suited for your digital marketing campaign. Whether it's Google ads, social media campaigns or email marketing, we can help you get noticed.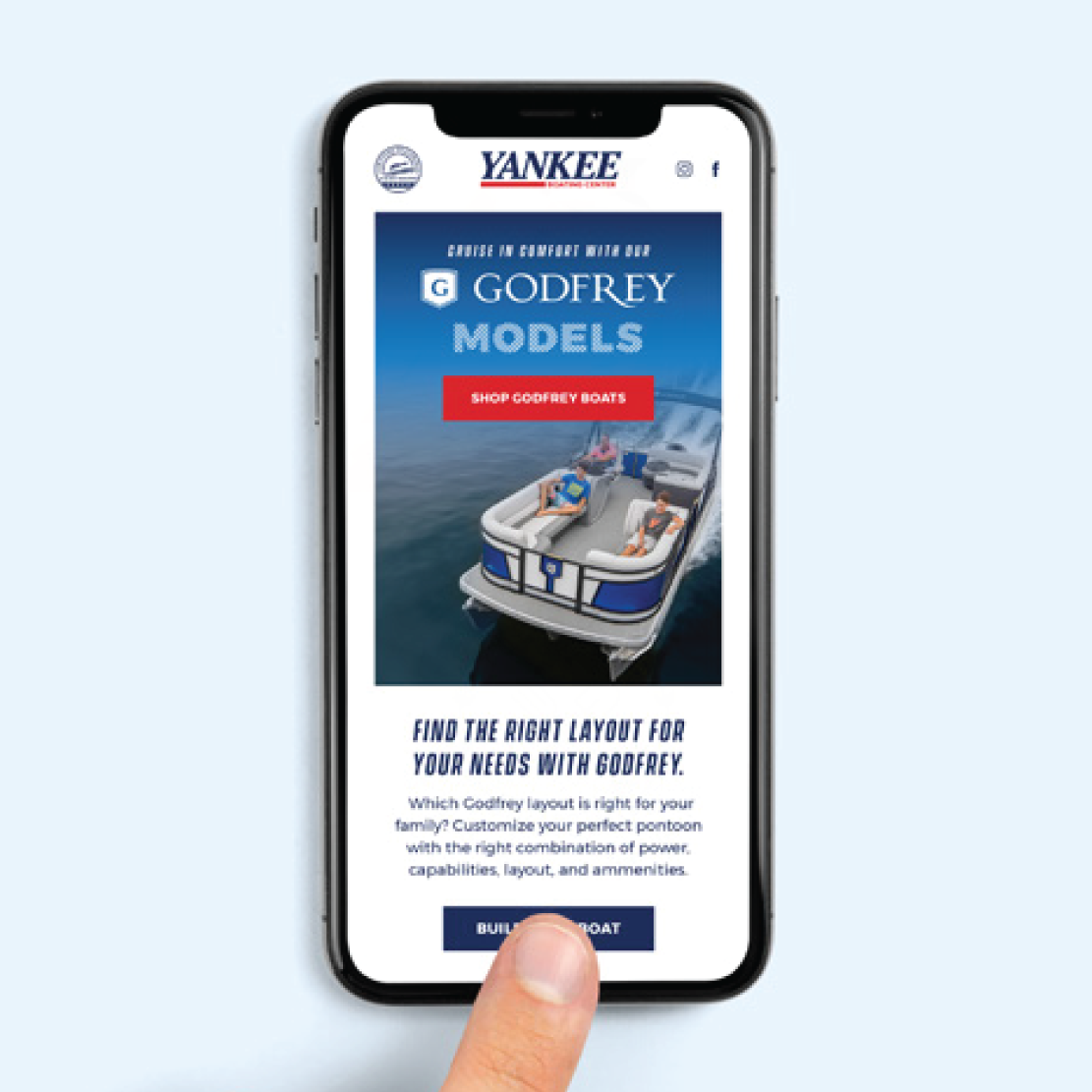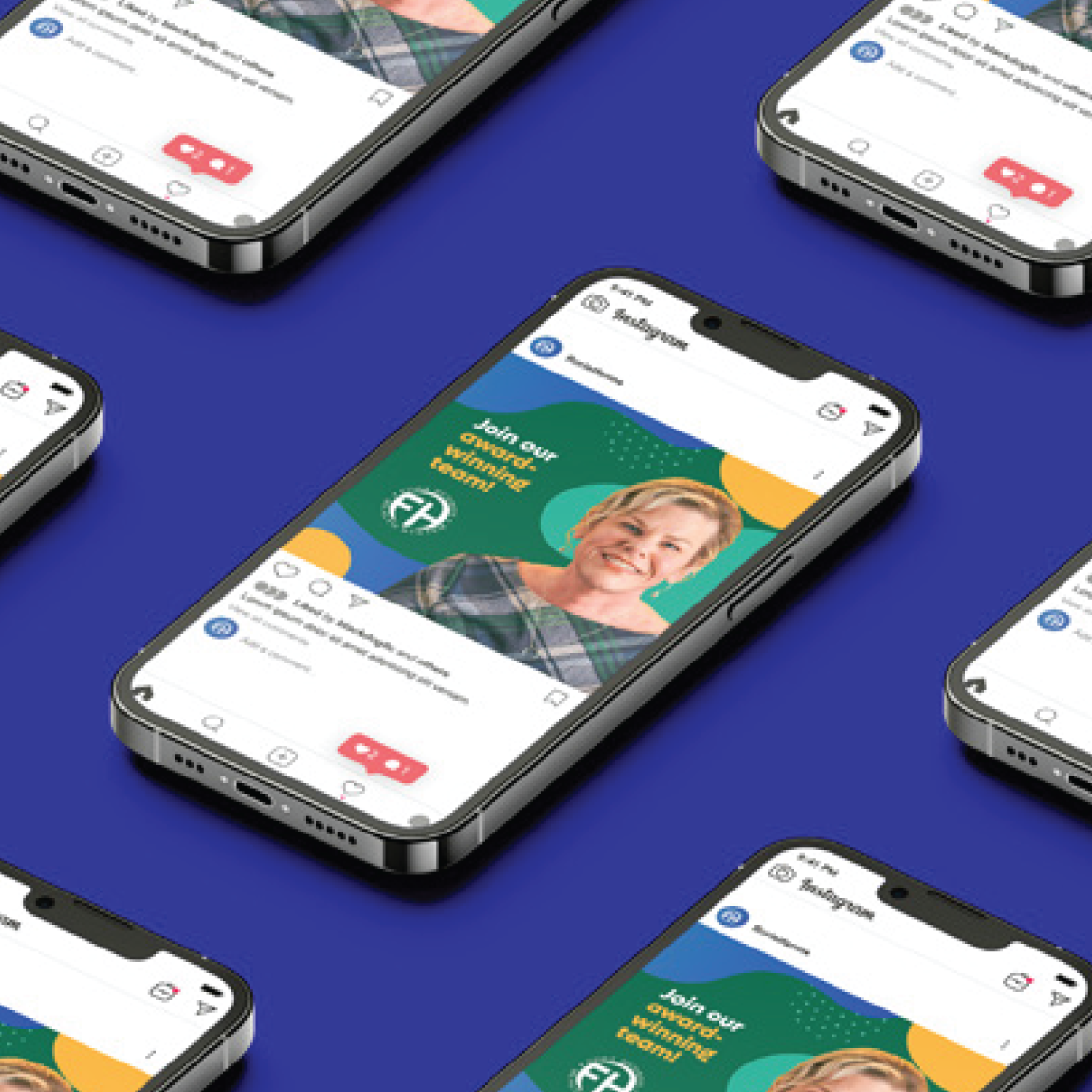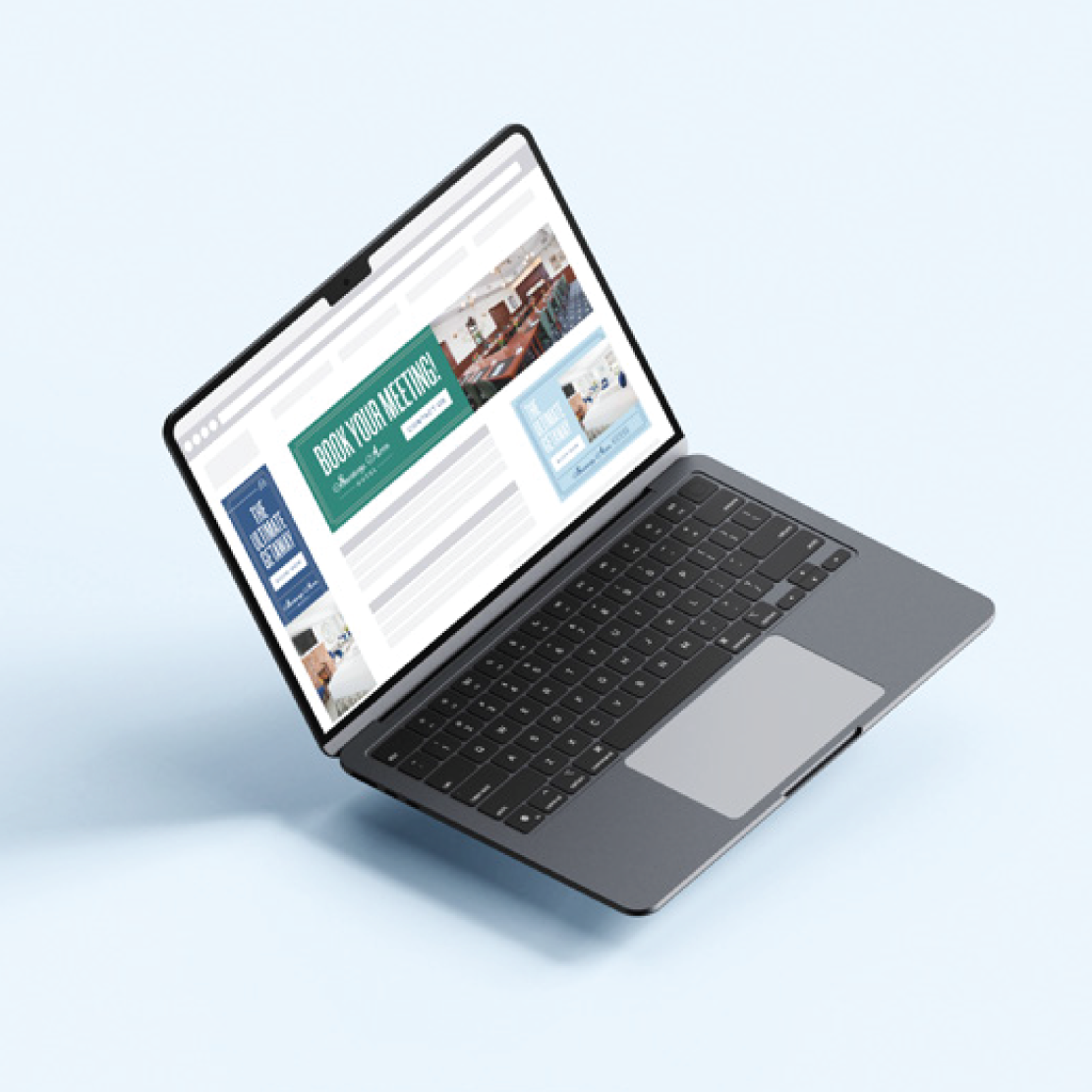 OUR DIGITAL MARKETING APPROACH
Digital marketing is not just about making as much noise as possible. It's about speaking directly to the people who matter most. We create narratives that appeal to new audiences, more importantly, we keep it real. We build open + honest relationships that deliver tangible results.
OUR DIGITAL MARKETING SERVICES
Advertising Campaigns
Google Ads
Facebook Marketing
Instagram Marketing
LinkedIn Marketing
Email Marketing
Marketing Strategy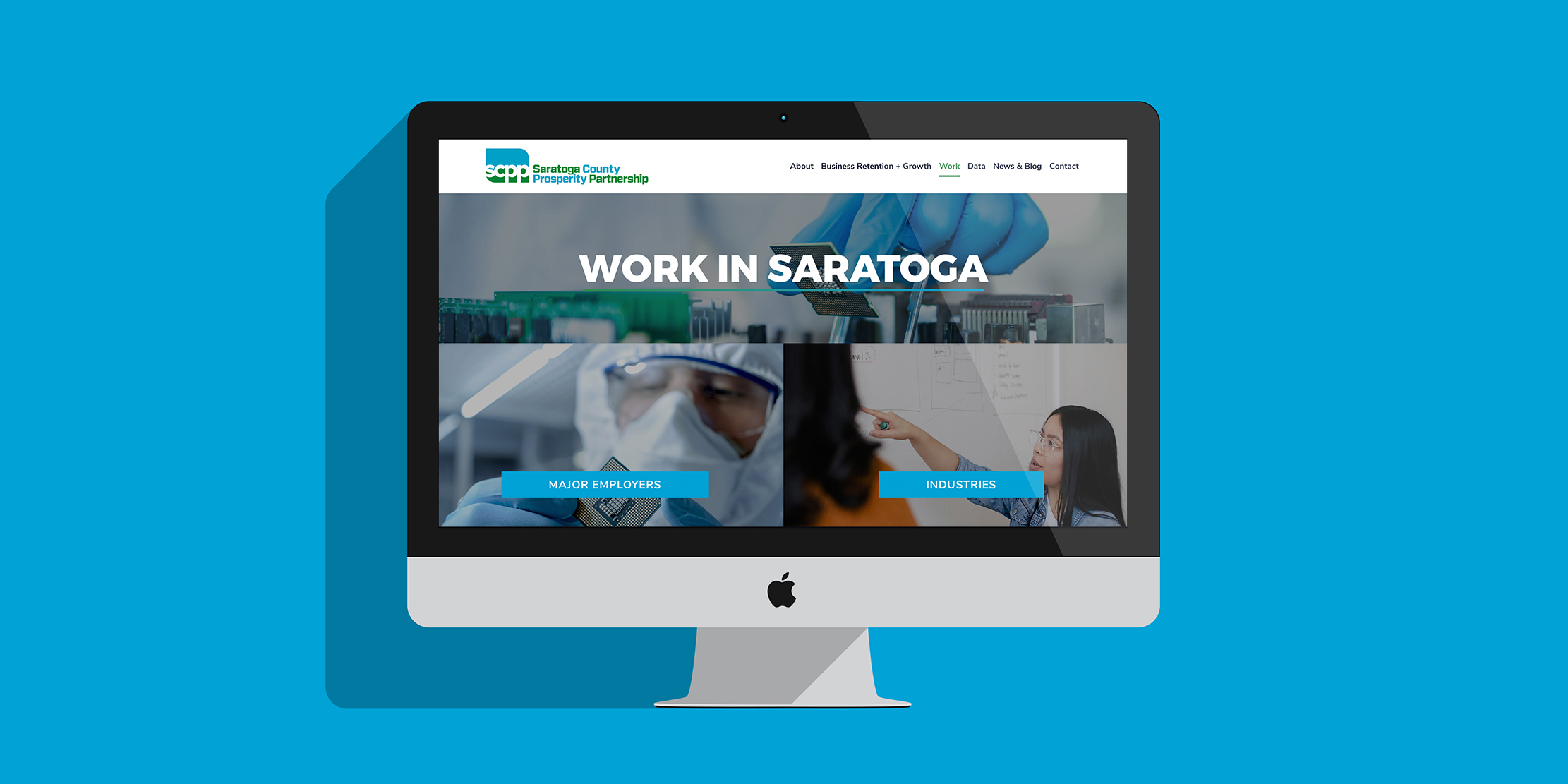 WE TAKE A
MULTI-CHANNEL
APPROACH TO
SOCIAL MEDIA MARKETING.
Whether its online advertising, Google Ads, Facebook, Instagram, LinkedIn, Twitter, email marketing, we have you covered. We ensure robust planning, campaign effectiveness, and accountability across every channel and touch point.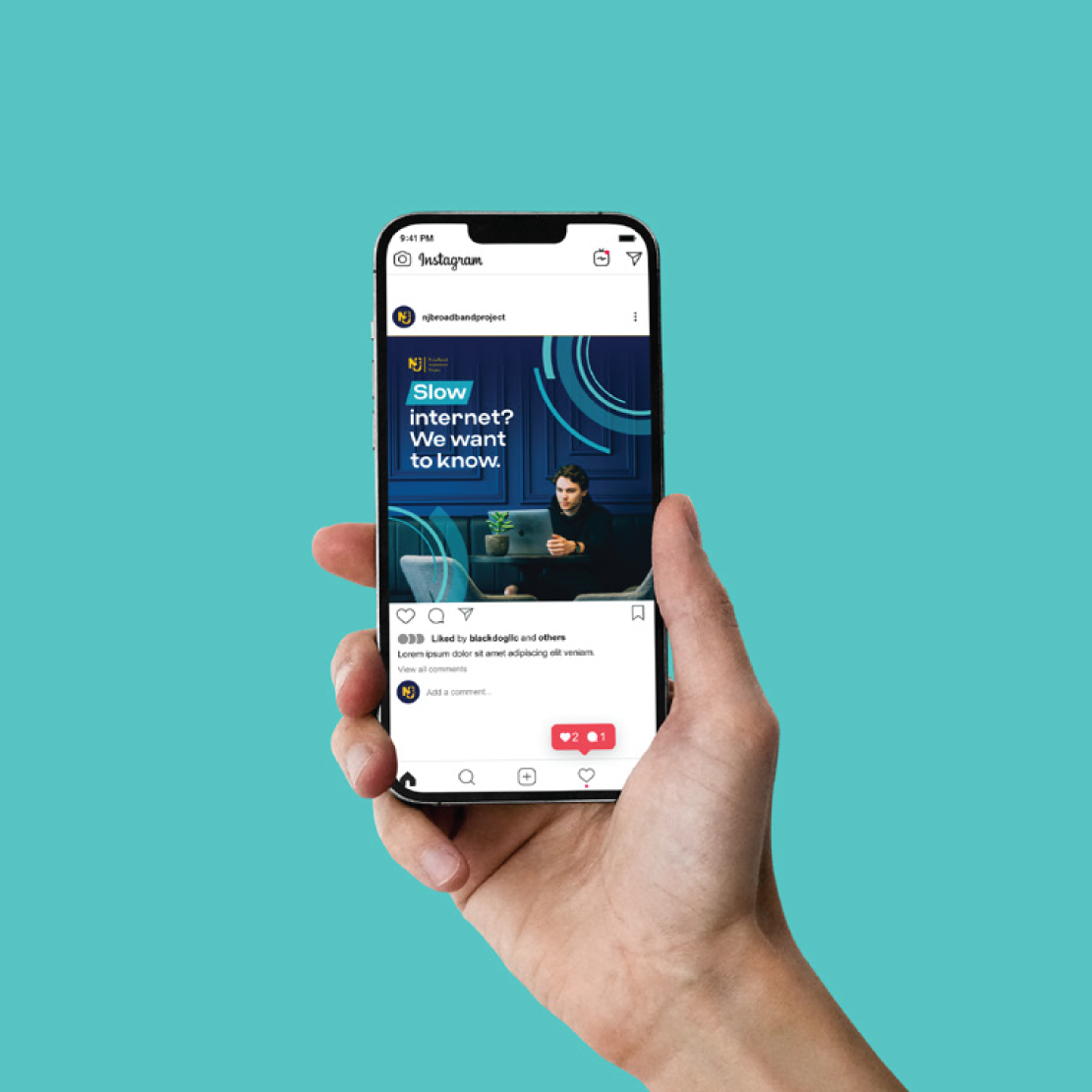 72% of consumers are more likely to engage with personalized marketing content tailored to their interests and preferences.
Digital marketing can result in increased website traffic, with businesses experiencing an average of 55% more website visitors when they publish content regularly.
Digital marketing allows for precise targeting, with 49% of consumers reporting they have made unplanned purchases after receiving a personalized campaign material.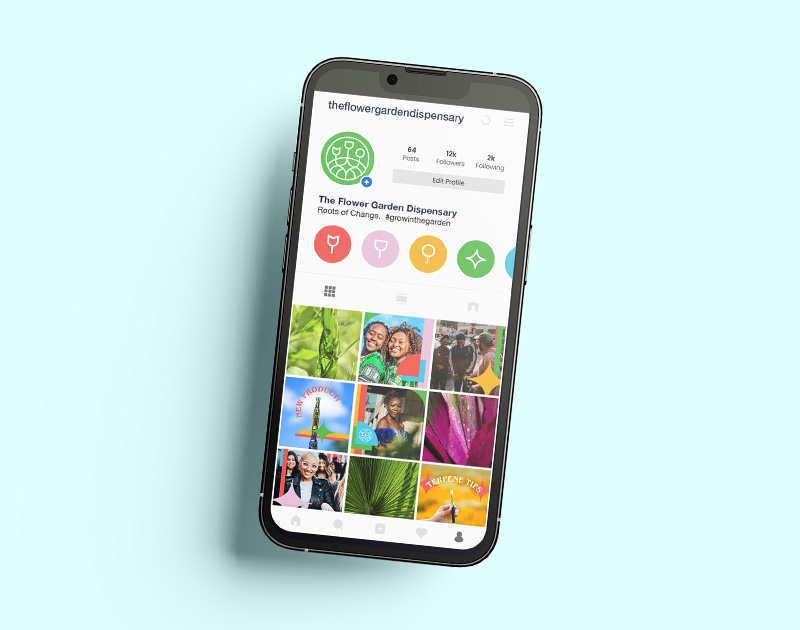 Your amazing brand. Our expertise. Your
competitors are about to meet their match.
WANT TO ENHANCE YOUR
ONLINE PRESENCE +
INCREASE YOUR CUSTOMER REACH?
LET'S GET THOSE GOALS MET.