Harnessing the power of audio to craft brand experiences
Sound has an incredible power to evoke emotions, trigger memories, and create lasting connections. We understand that your brand's voice is unique, and we're here to help you find it. Whether you're looking to establish a distinctive audio identity, create compelling streaming ad content, or breathe life into your marketing campaigns, our team of skilled audio engineers voice artists, and scriptwriters are here to make it happen.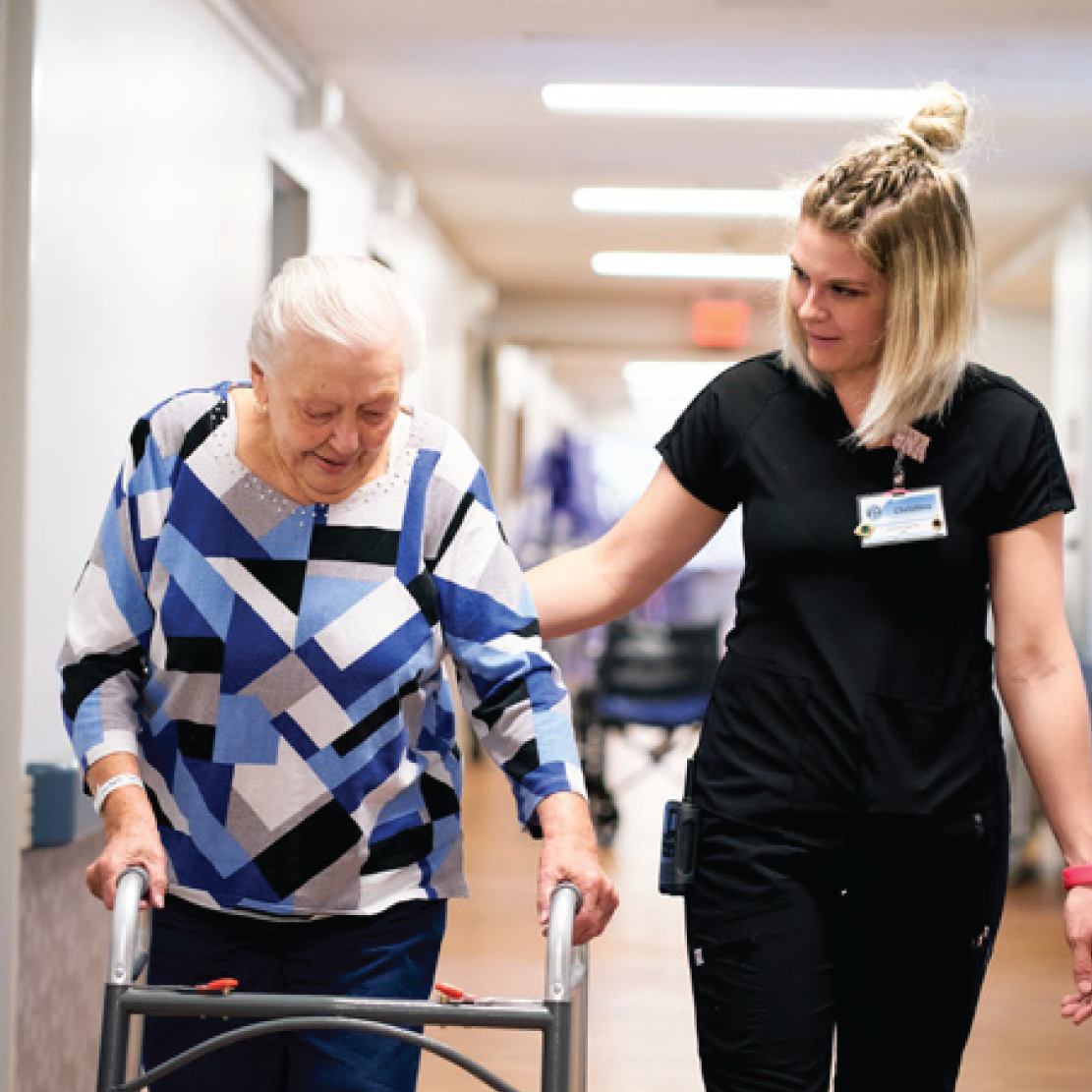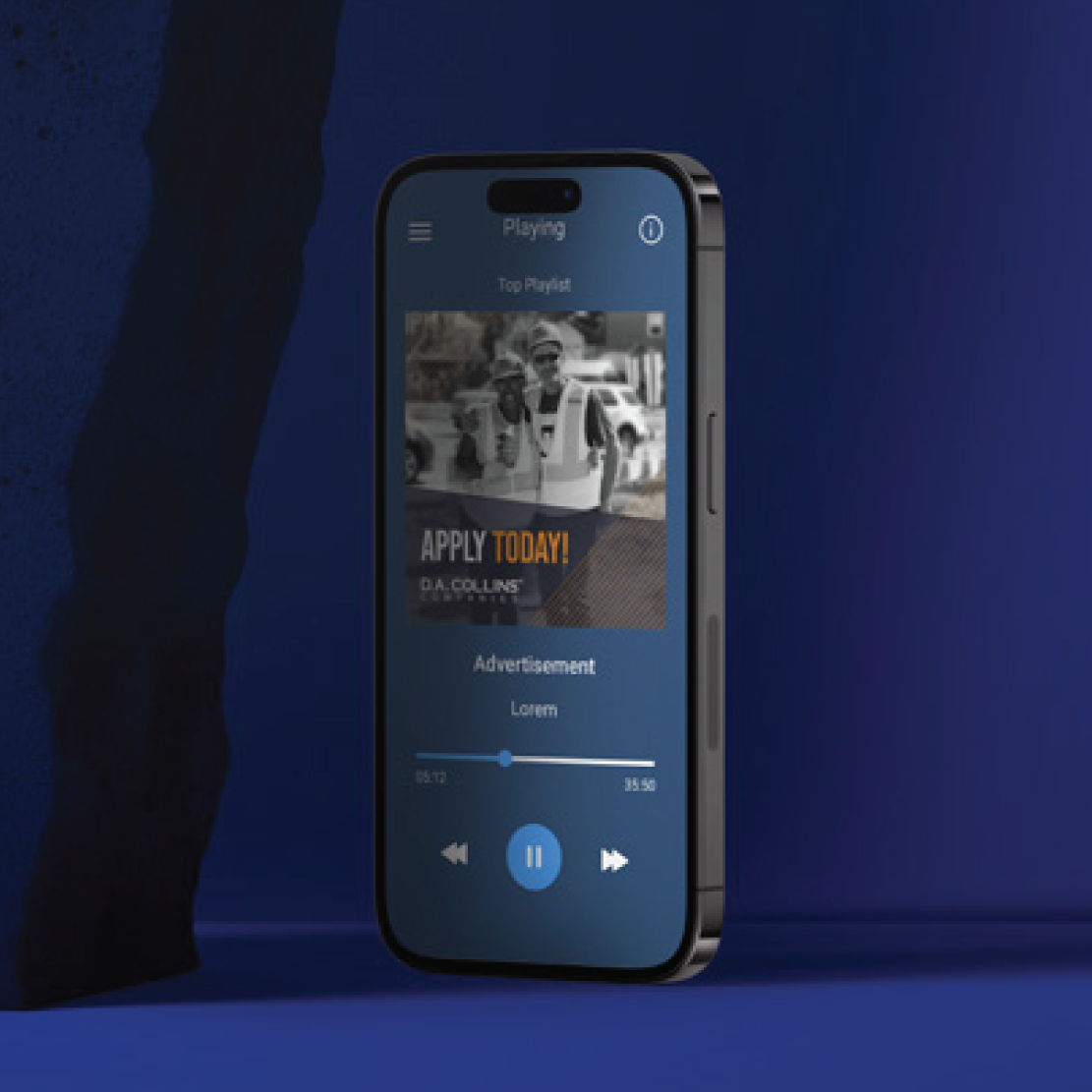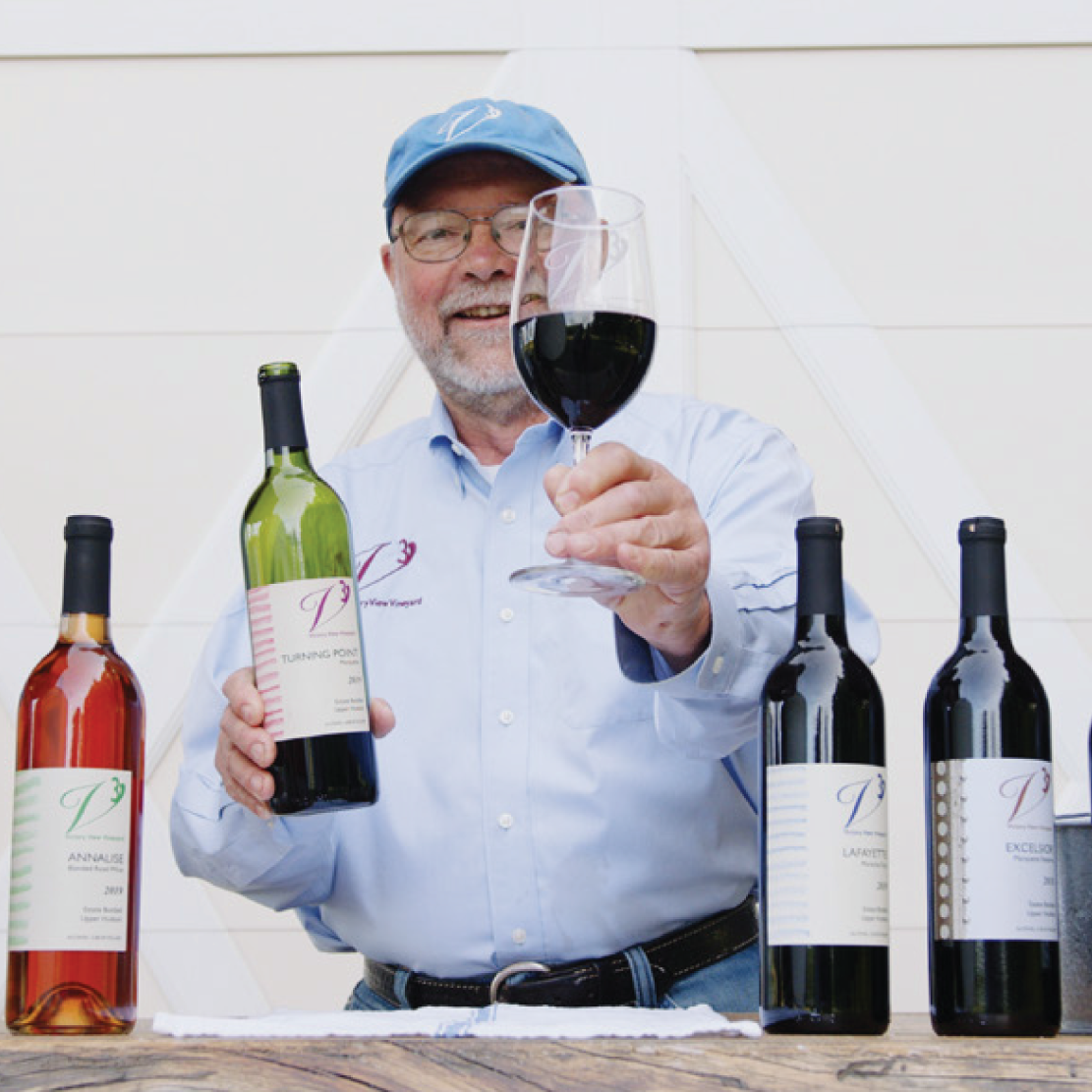 Our audio production isn't just about producing sound; it's about weaving an auditory tapestry that tells your brand's story through spoken word and audio overlay. We start by immersing ourselves in your brand's ethos, values, and audience. With precision and creativity, we transform messages into sounds that captivate, engage, and leave a lasting imprint.
OUR AUDIO PRODUCTION SERVICES
Streaming Radio Ads
Voiceover Recording
Audio Production
Radio Ad Campaigns
Scriptwriting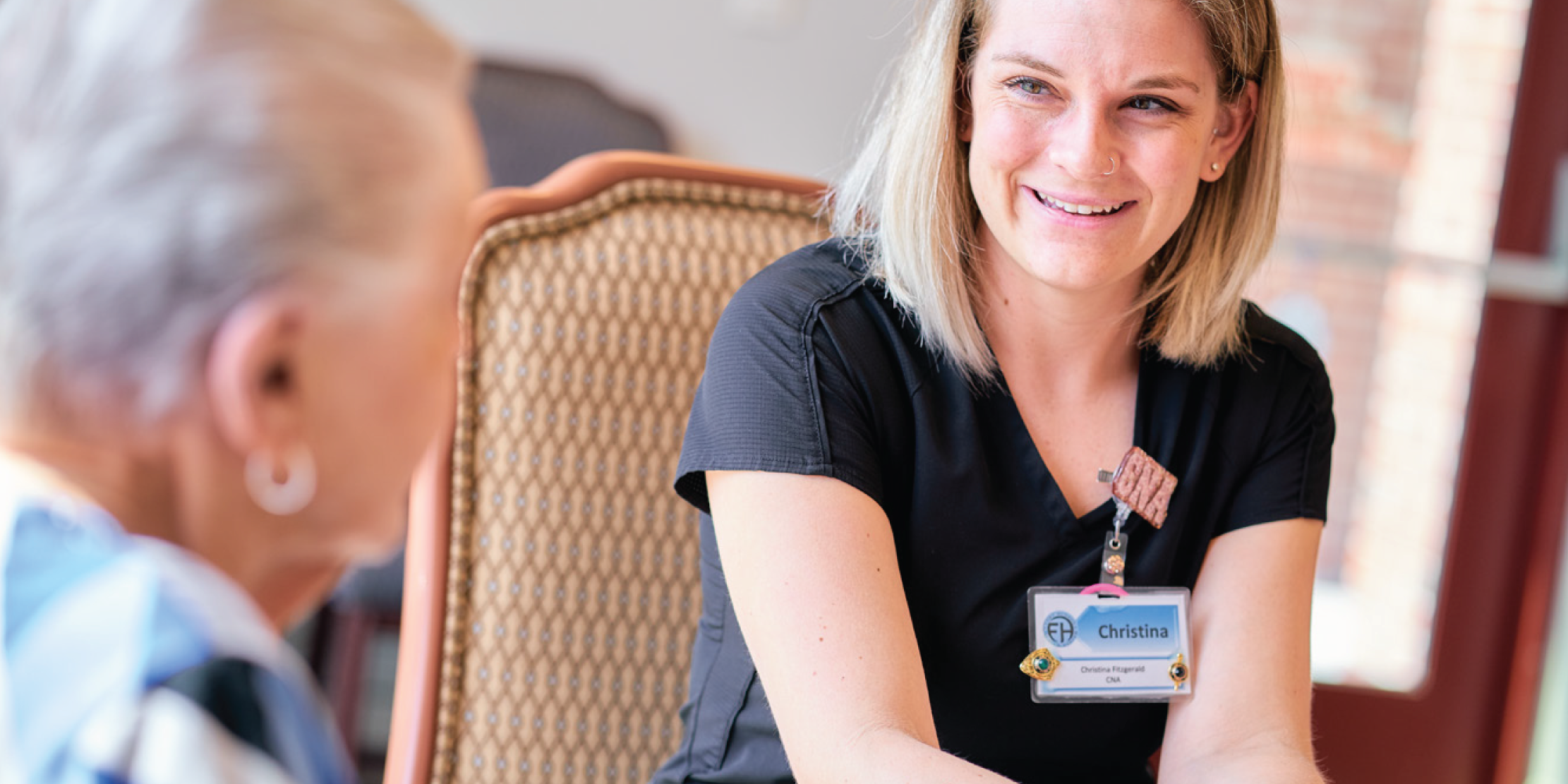 WE TAKE A
MULTI-CHANNEL
APPROACH TO
ADVERTISING
CAMPAIGNS.
Whether its radio advertising, Youtube, Facebook, Instagram, LinkedIn, Twitter, email marketing, we have you covered. We ensure robust planning, campaign effectiveness, and accountability across every channel and touch point.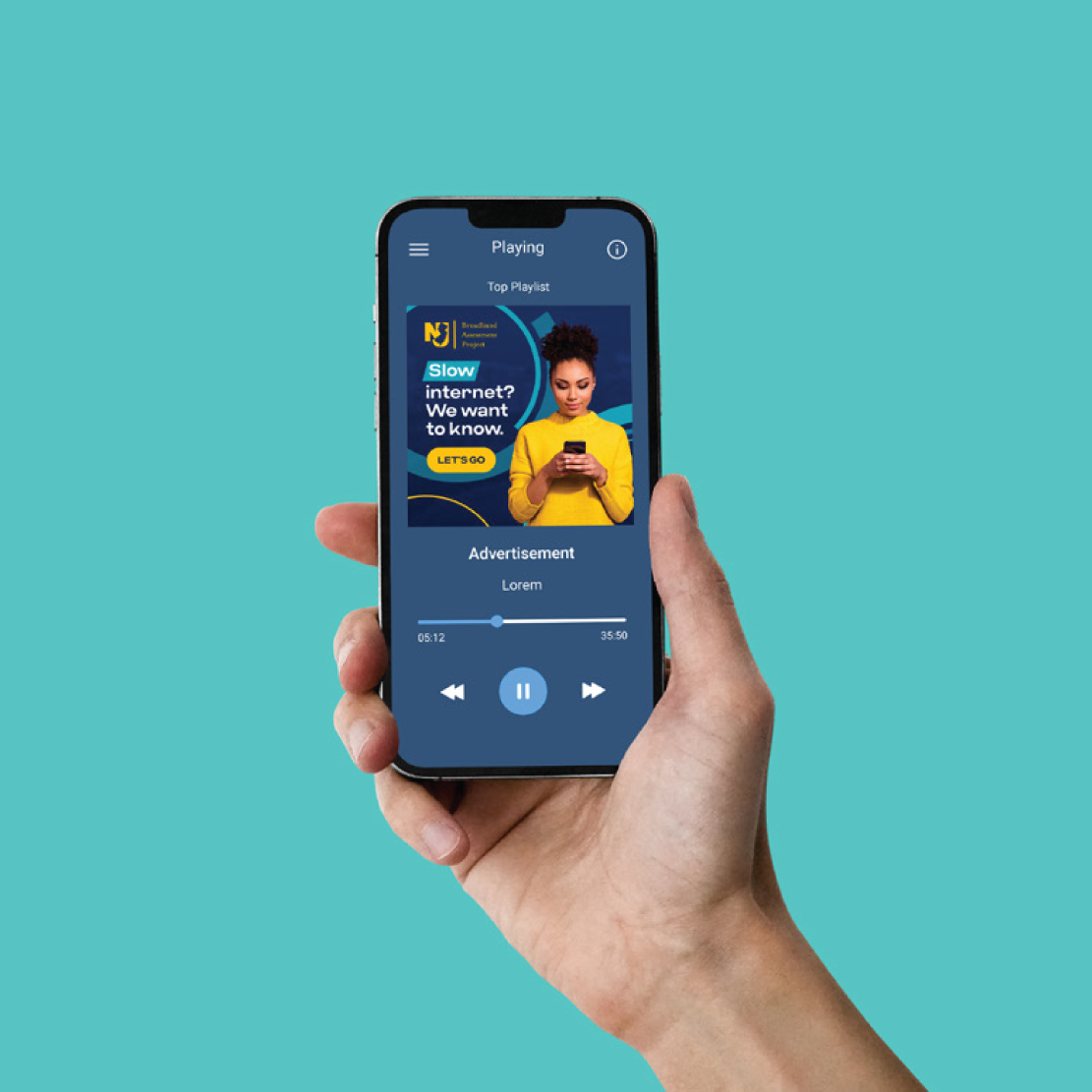 QR codes have gained popularity, enabling users to access audio content by scanning a code with their smartphones.
Voiceovers and narration are powerful tools in marketing, lending authenticity and credibility to a brand's message.
Music has been shown to enhance brand recall, with people often associating specific tunes or jingles with particular brands.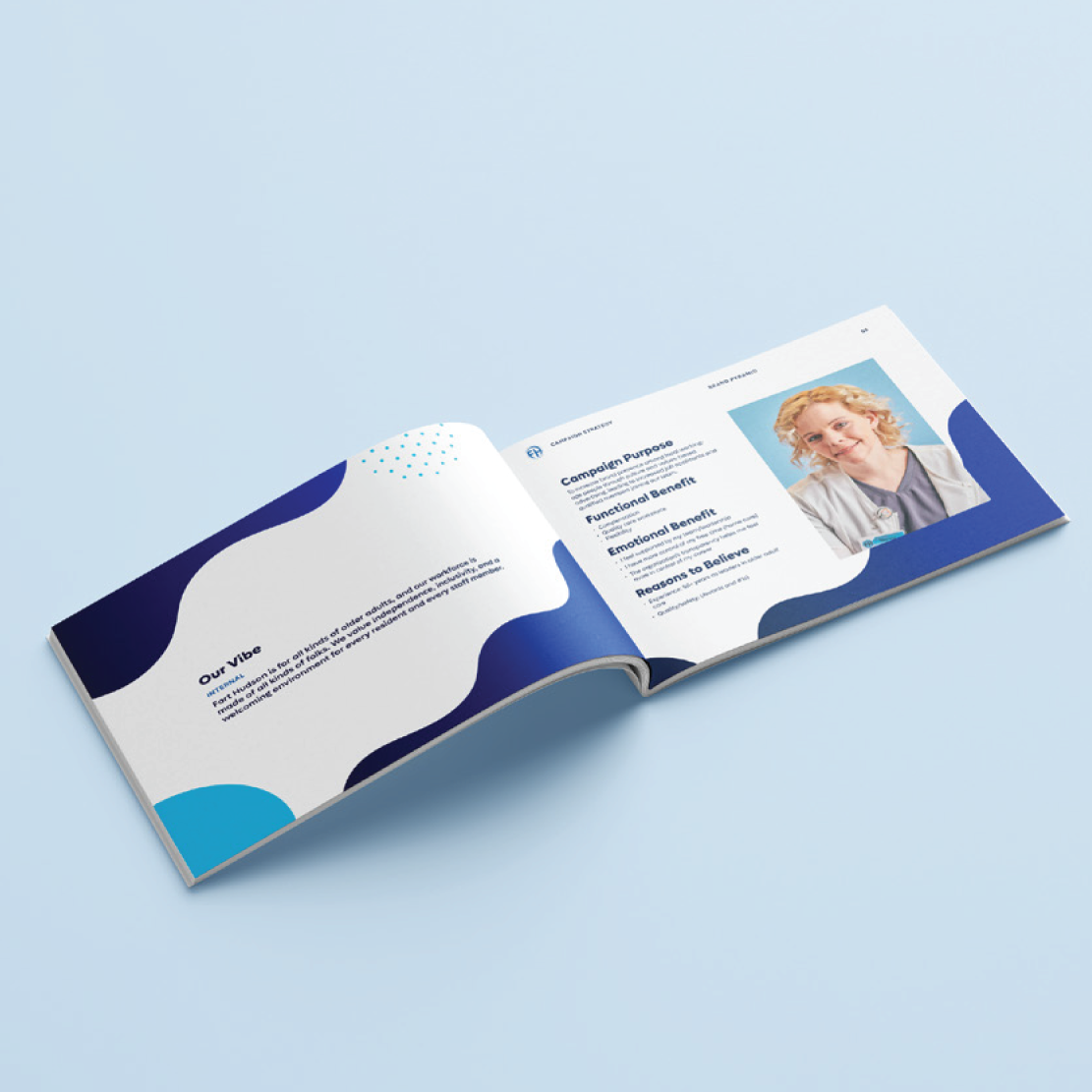 Your
Marketing
Strategy
Matters
Your amazing brand. Our expertise. Your
competitors are about to meet their match.
FEATURED STREAMING CAMPAIGN WORK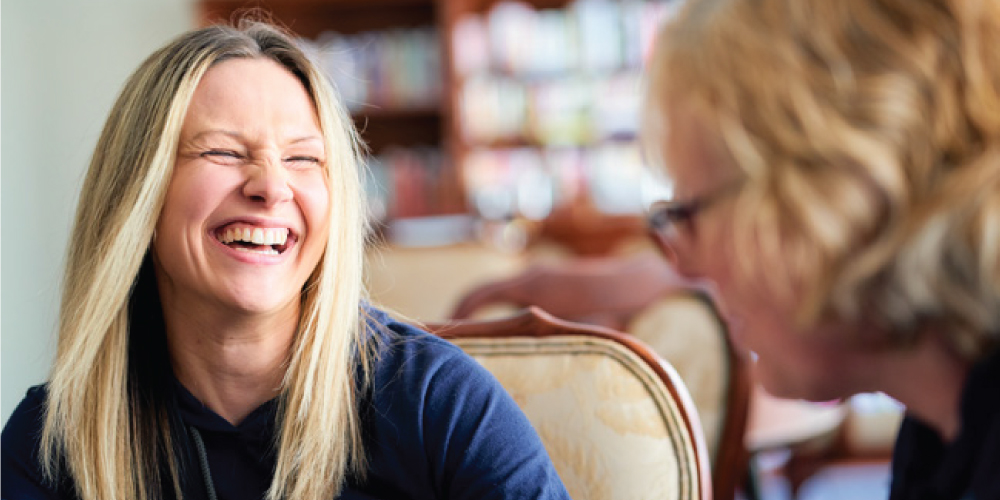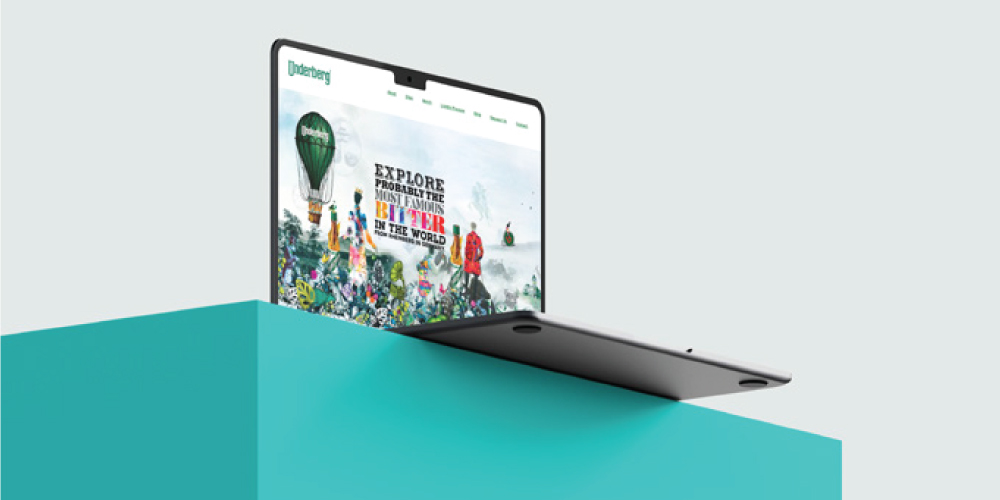 WANT TO ENHANCE YOUR BRAND +
INCREASE YOUR CUSTOMER REACH?
LET'S GET THOSE GOALS MET.