CAMPAIGNS THAT GET RESULTS
Convert People Into Customers.
Advertising is not just about making as much noise as possible. It's about speaking directly to the people who matter most. We create narratives that appeal to new audiences, more importantly, we keep things goal-focused, on-brand, and data driven.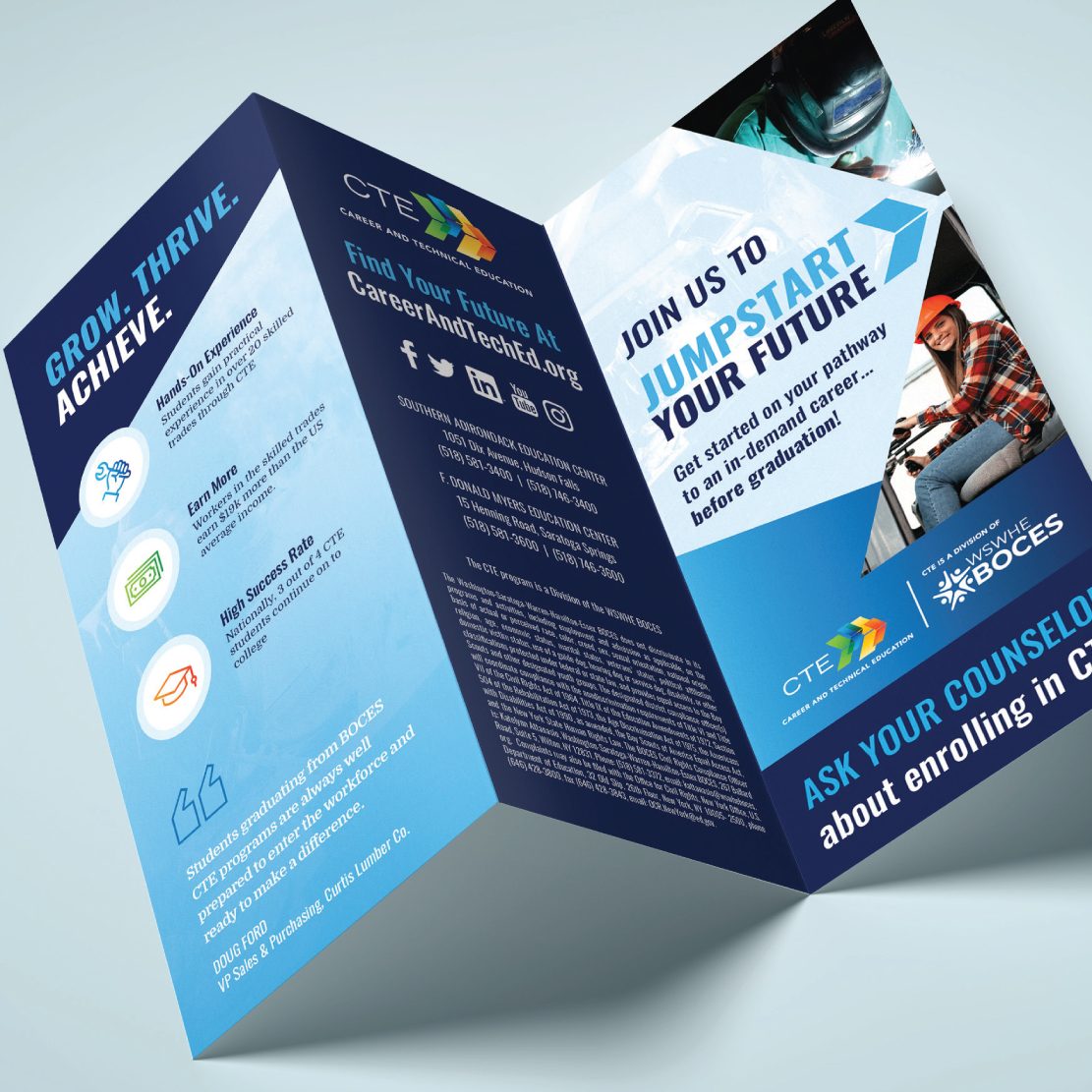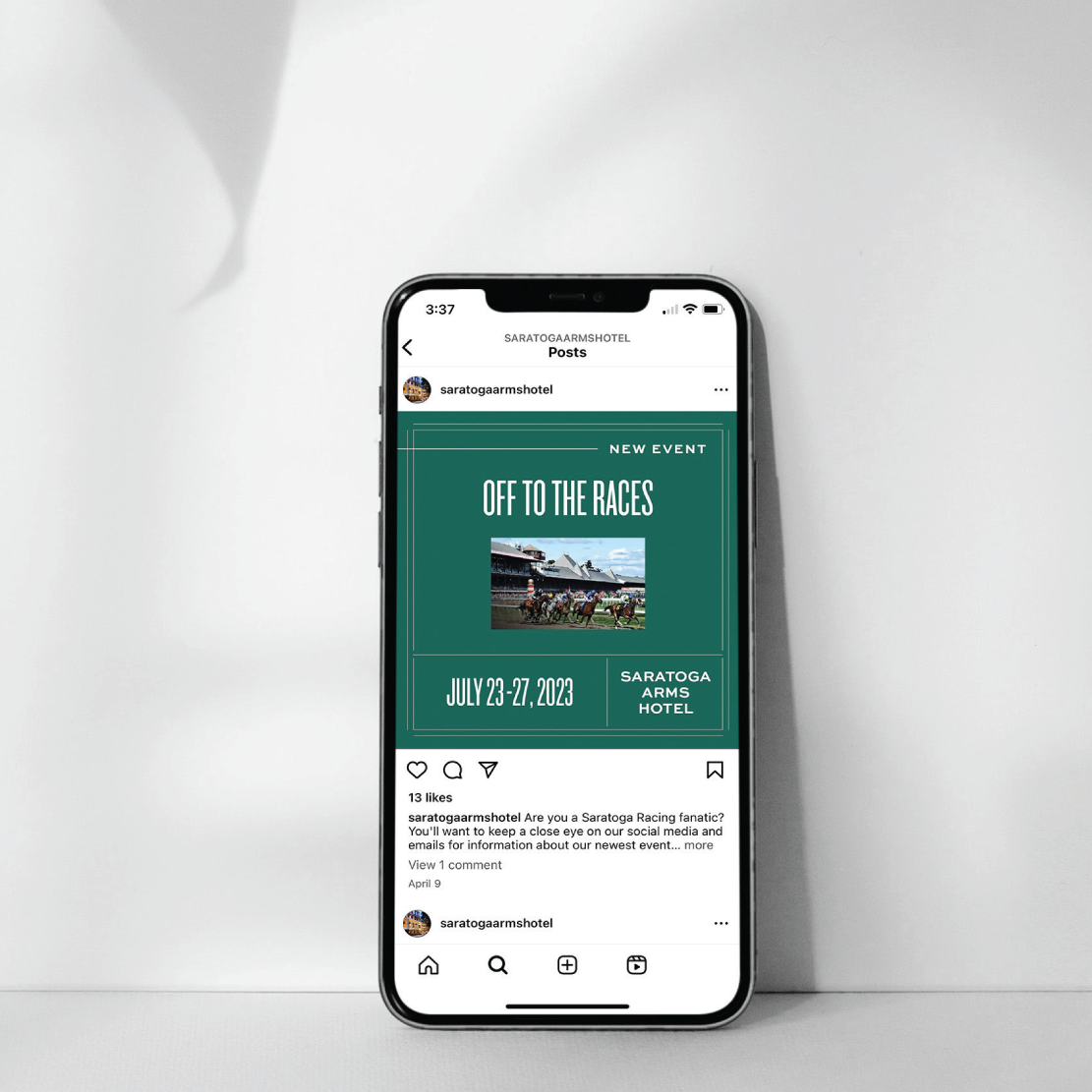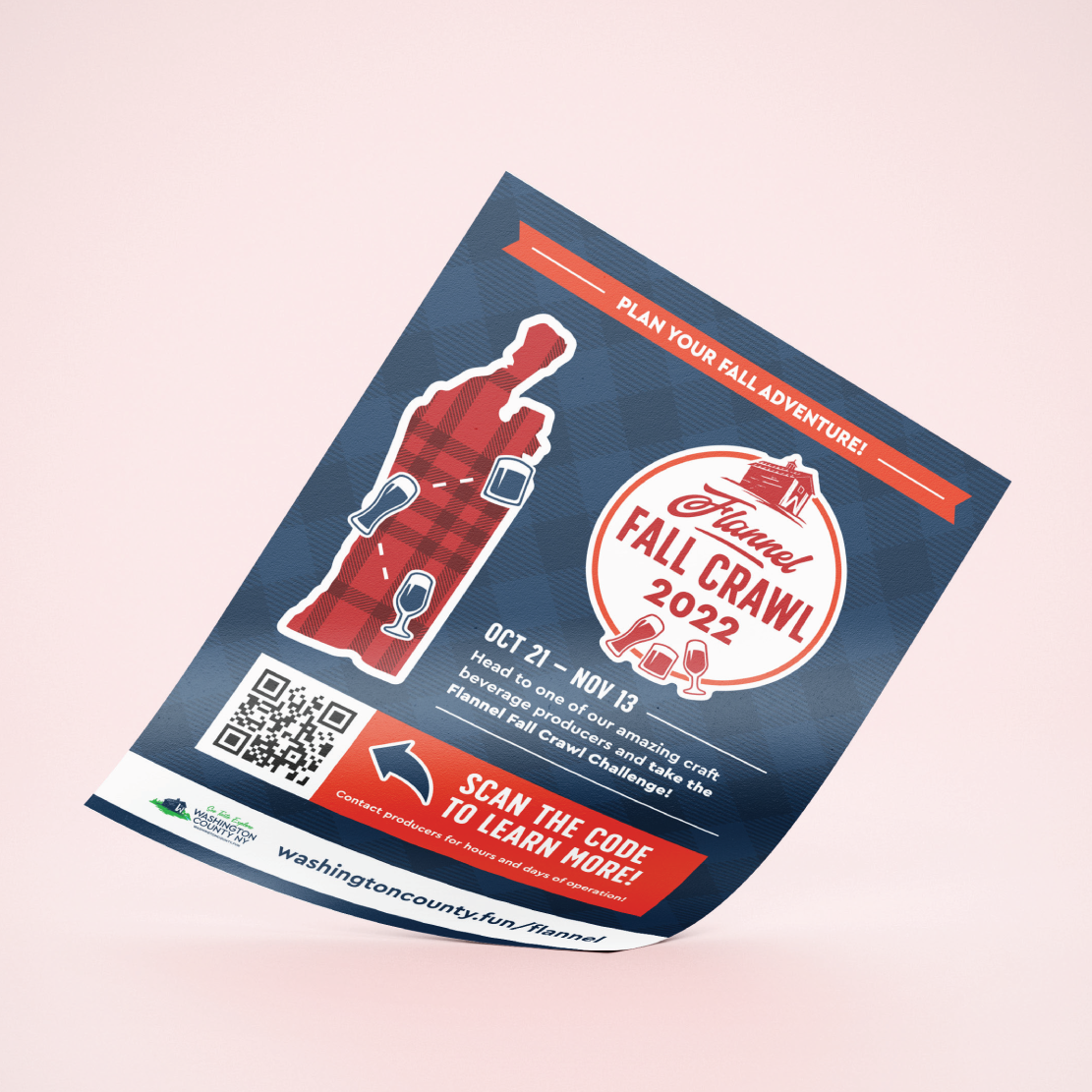 When it comes to marketing strategy, we don't just gather insights; we ask ourselves why they make a difference. We help brands to convert people into customers by first understanding their customer journey to select the type and number of media channels best suited for your advertising campaign.
OUR MARKETING STRATEGY SERVICES
Brand Strategy
Campaign Creation
Campaign Deployment
Analytics Reports
Copywriting
Marketing Strategy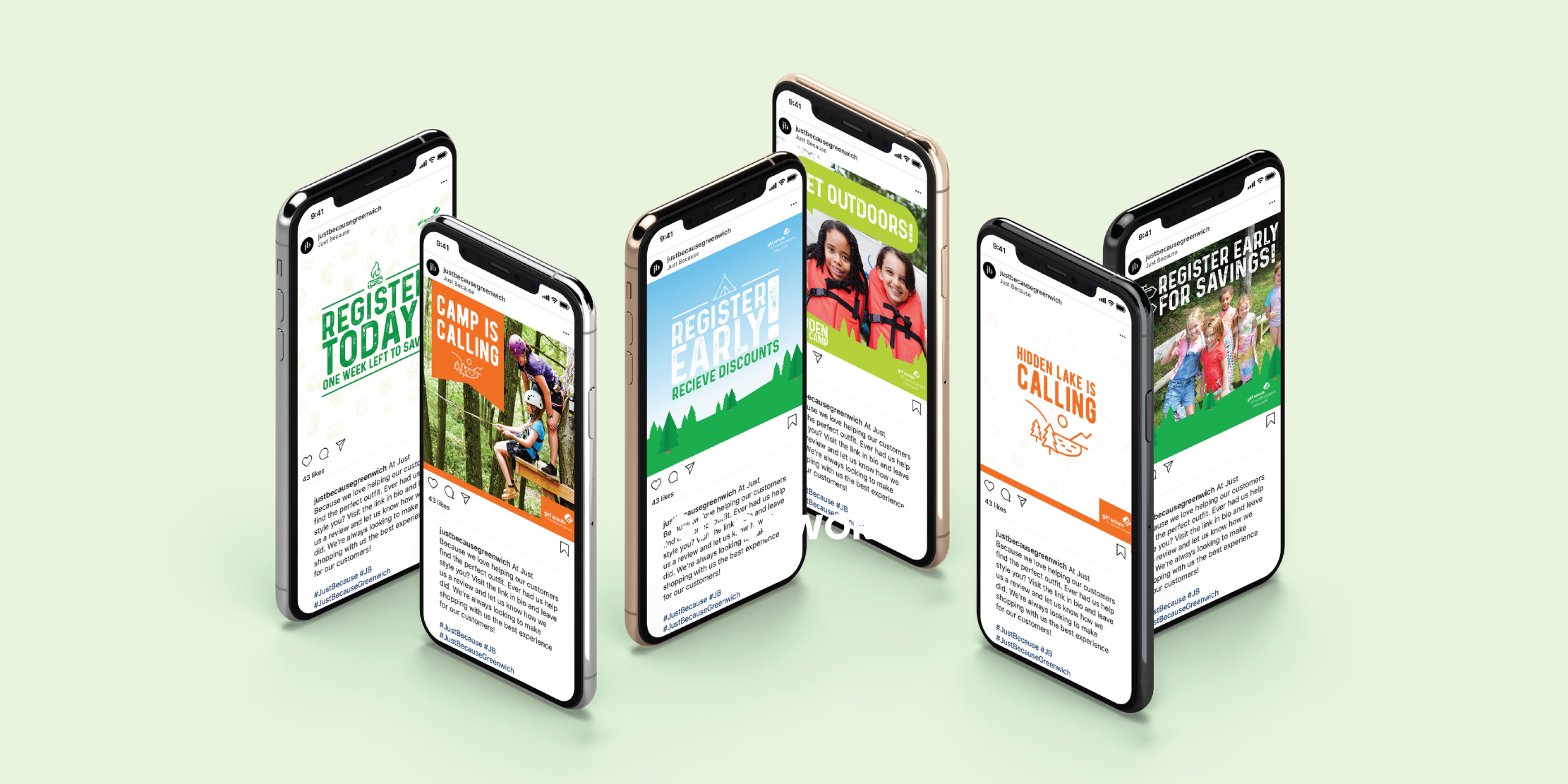 WE TAKE A
MULTI-CHANNEL
APPROACH TO OUR
MARKETING STRATEGY
Whether its online advertising, print advertising, trade publications, billboards, PPC, Google Ads, Facebook, Instagram, LinkedIn, Twitter, email marketing, we have you covered. We ensure robust marketing strategy planning, campaign effectiveness, and accountability across every channel and touch point.
85% of adults think that a company's website when viewed on a mobile device should be as good or better than its desktop website.
88% of online consumers are less likely to return to a site after a bad experience.
75% of consumers admit to making judgements on a company's credibility based on the company's website design.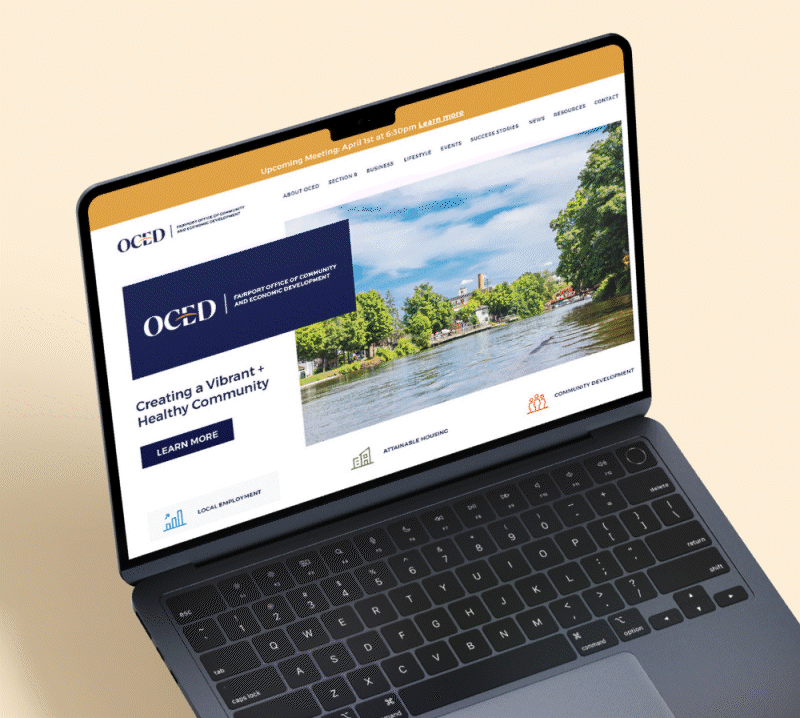 ADVERTISE, INTERACT,
MEASURE, REPEAT.
Measuring and adapting a marketing strategy is essential for success. By closely monitoring key performance indicators (KPIs) such as website traffic, conversion rates, social media engagement, and ROI, you can gain insights into what's working and what needs improvement. This data-driven approach allows you to make informed decisions, optimize your strategies, reallocate resources, and refine your messaging, ensuring that your campaign remains effective and aligned with your goals as market conditions and audience preferences evolve.
WANT TO ENHANCE YOUR MARKETING STRATEGY
+
INCREASE YOUR CUSTOMER REACH?
LET'S GET THOSE GOALS MET.