NONPROFIT MARKETING AND BRANDING
Our Commitment to the Nonprofit Sector
We're passionate about helping nonprofits maximize their resources, ensuring that every dollar and effort contributes to their cause. With tailored marketing campaigns, donor engagement strategies, and digital presence optimization, we help nonprofits thrive in a competitive landscape, ultimately making a difference where it matters most.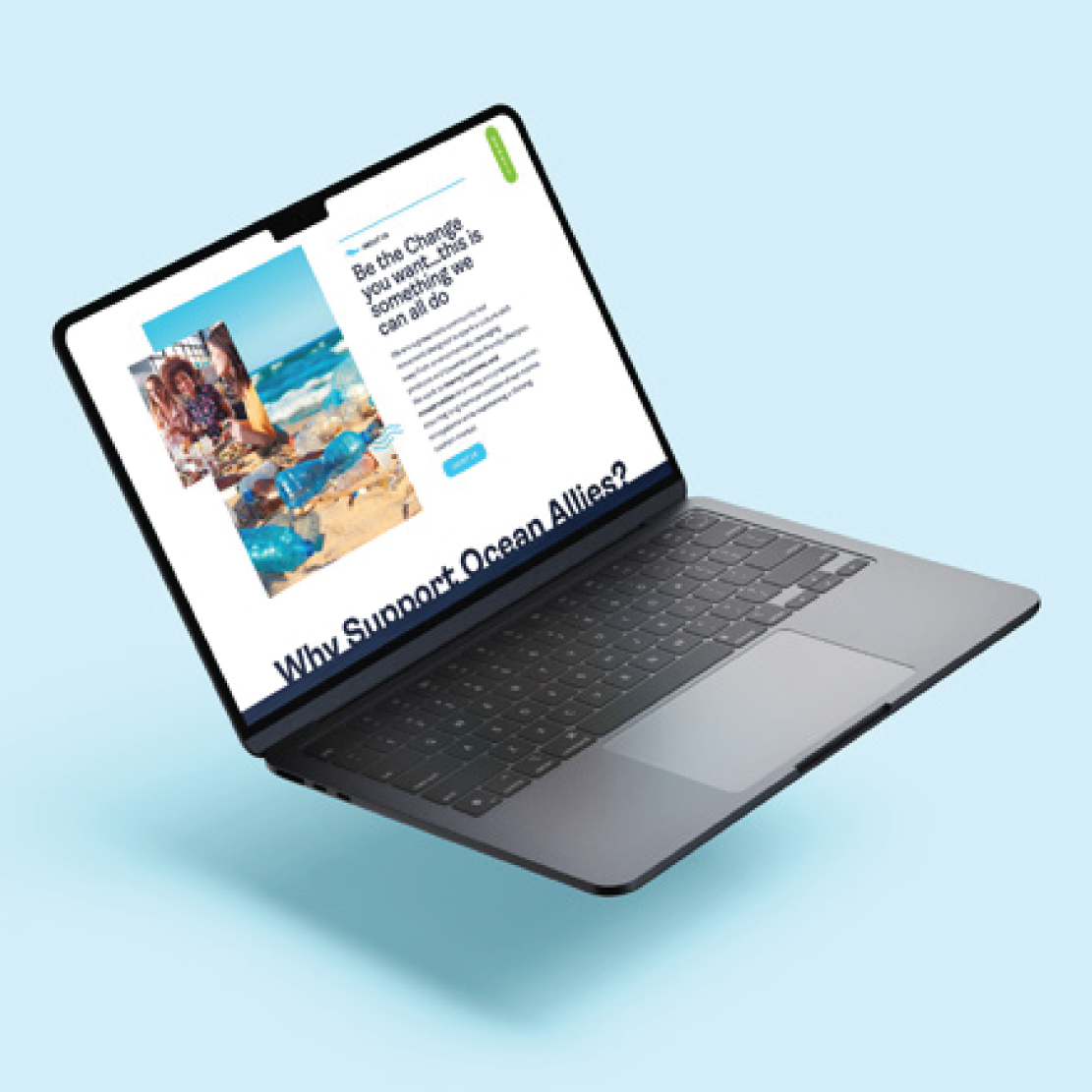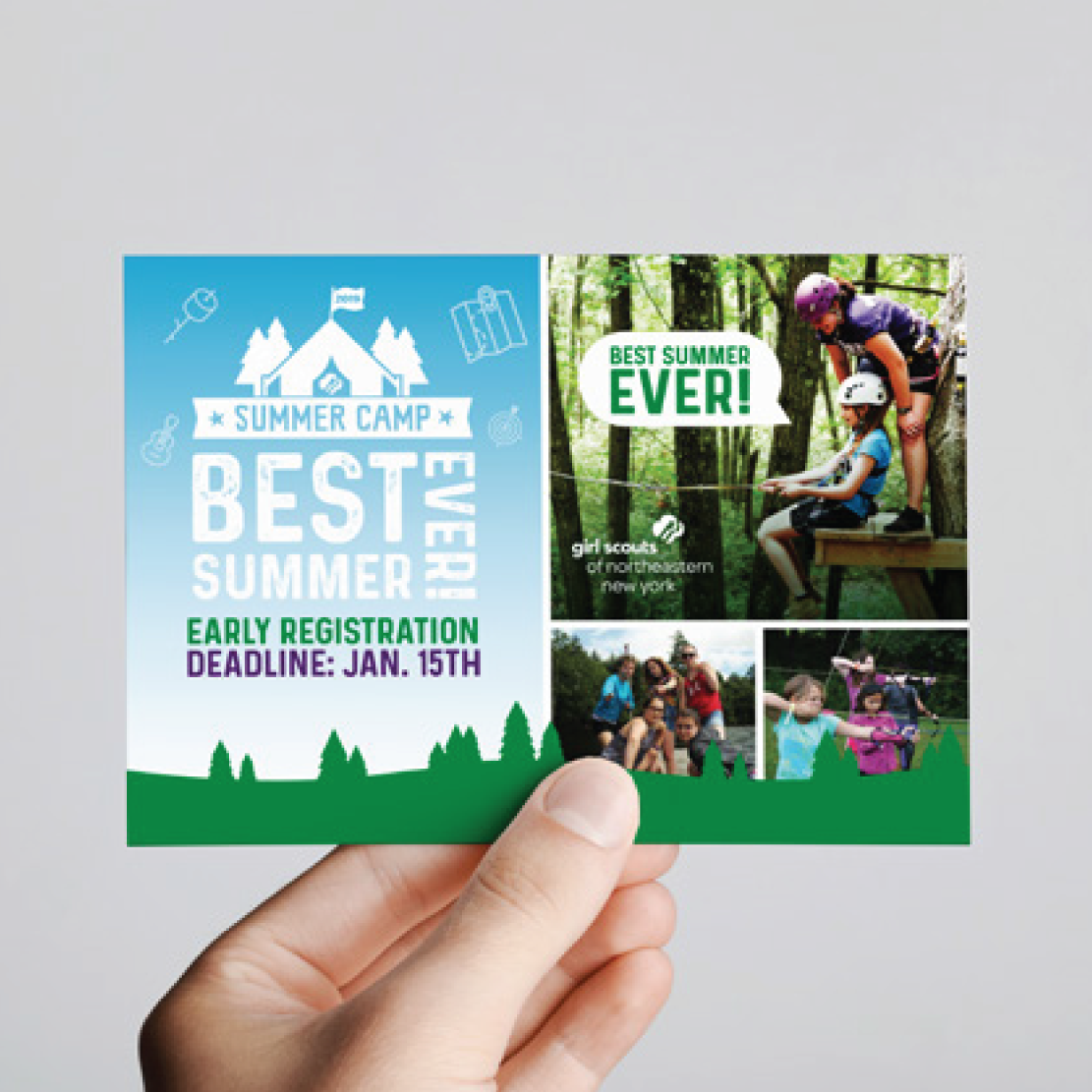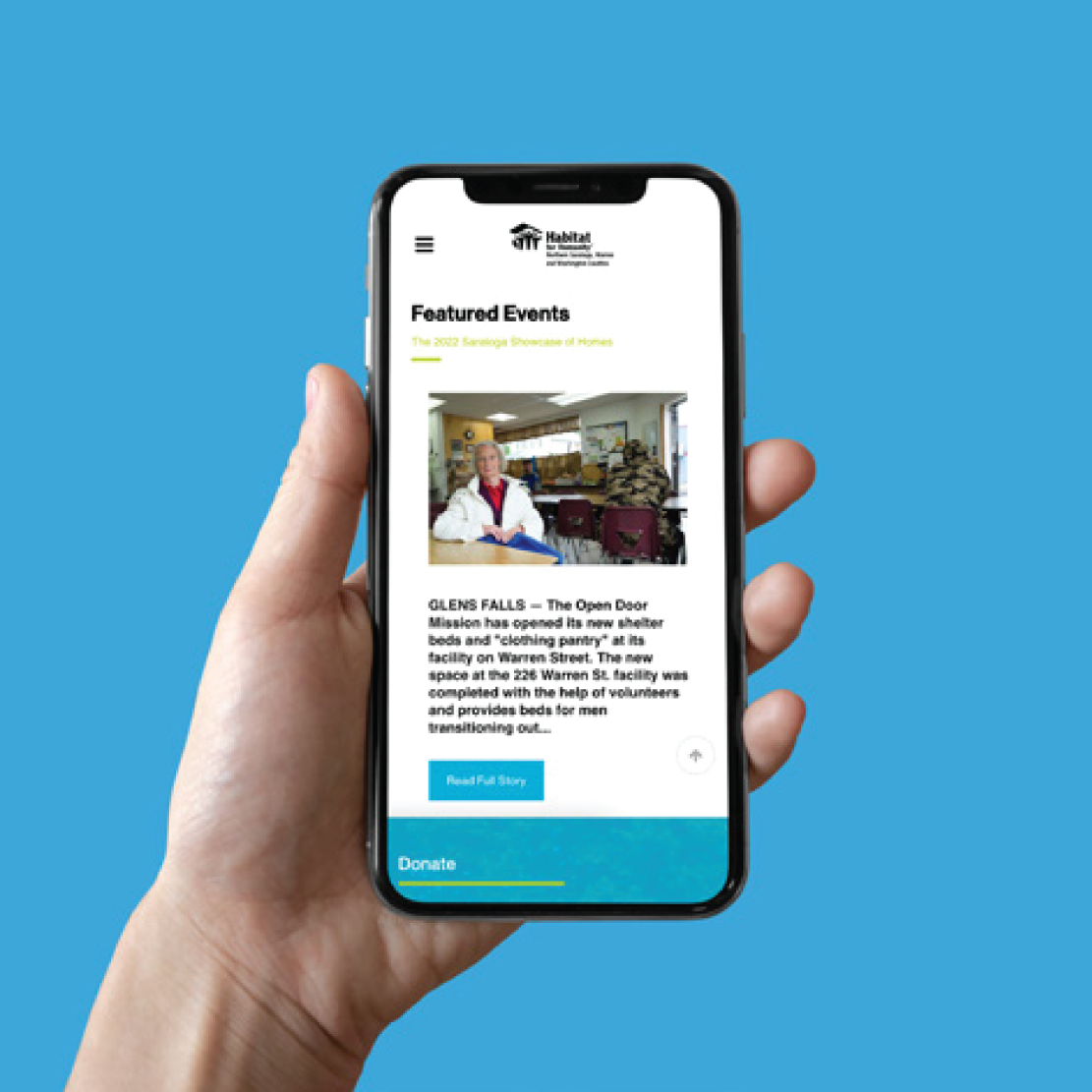 Our approach to non-profit marketing centers on harnessing the heart and soul of your organization's mission. We combine data-driven strategies with compelling storytelling to connect you with passionate supporters, driving increased engagement, donations, and impact for your noble cause.
OUR NONPROFIT MARKETING SERVICES
Capital Campaigns
Brand Strategy + Positioning
Brand Messaging
Web Design + Development
Social Media Marketing
Email Marketing
Donor Engagement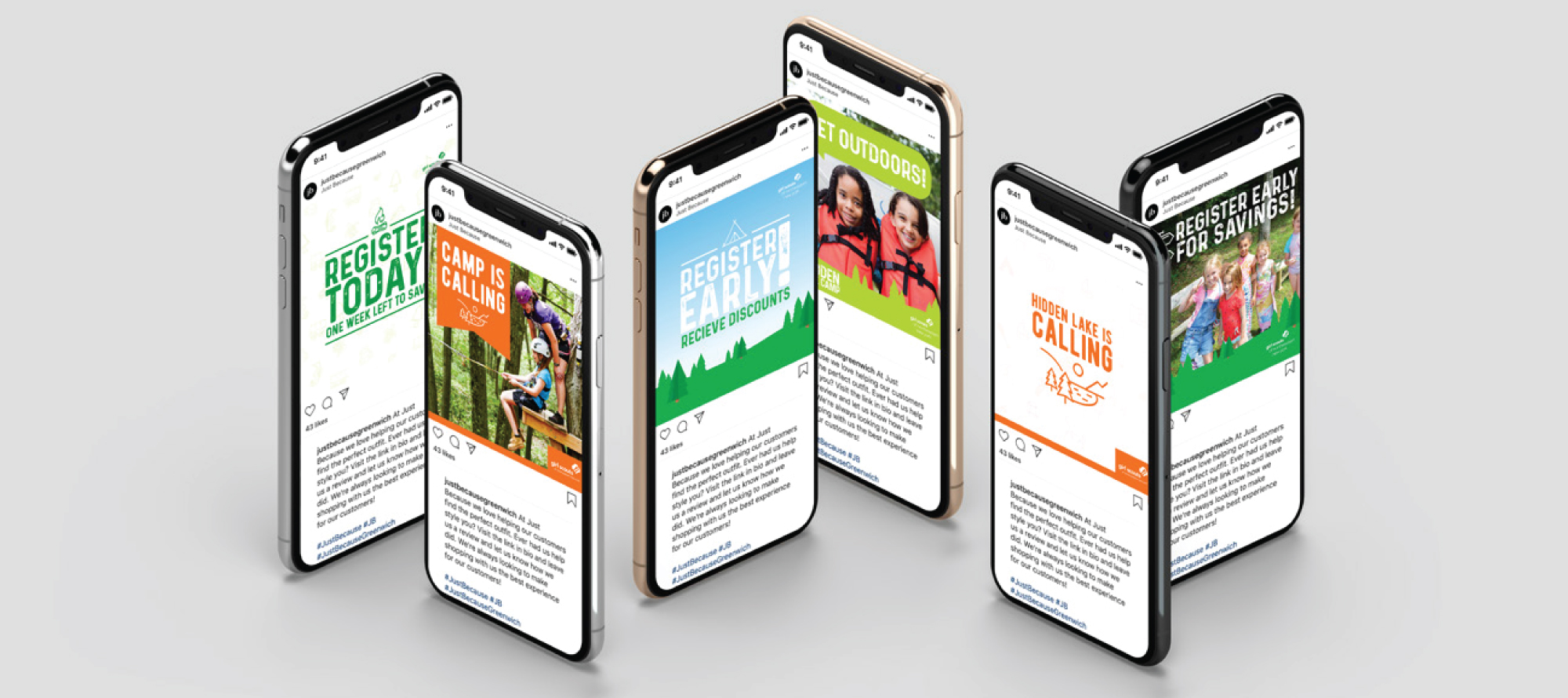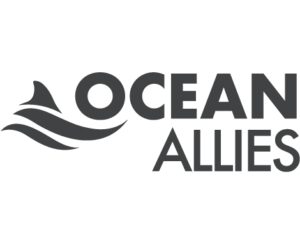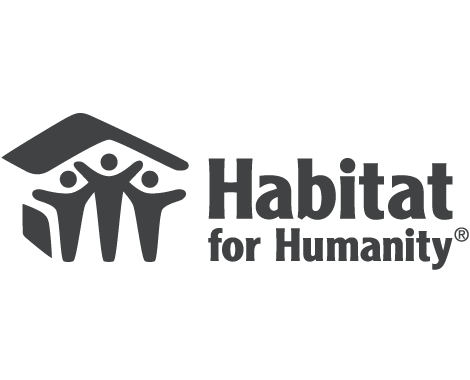 MARKETING
CAMPAIGNS FOR
SOCIAL CHAGE
We specialize in empowering nonprofit organizations to amplify their missions through effective marketing and storytelling. With a deep understanding of the unique challenges and opportunities in the nonprofit sector, our team is dedicated to helping you raise awareness, engage supporters, and drive meaningful change in the world.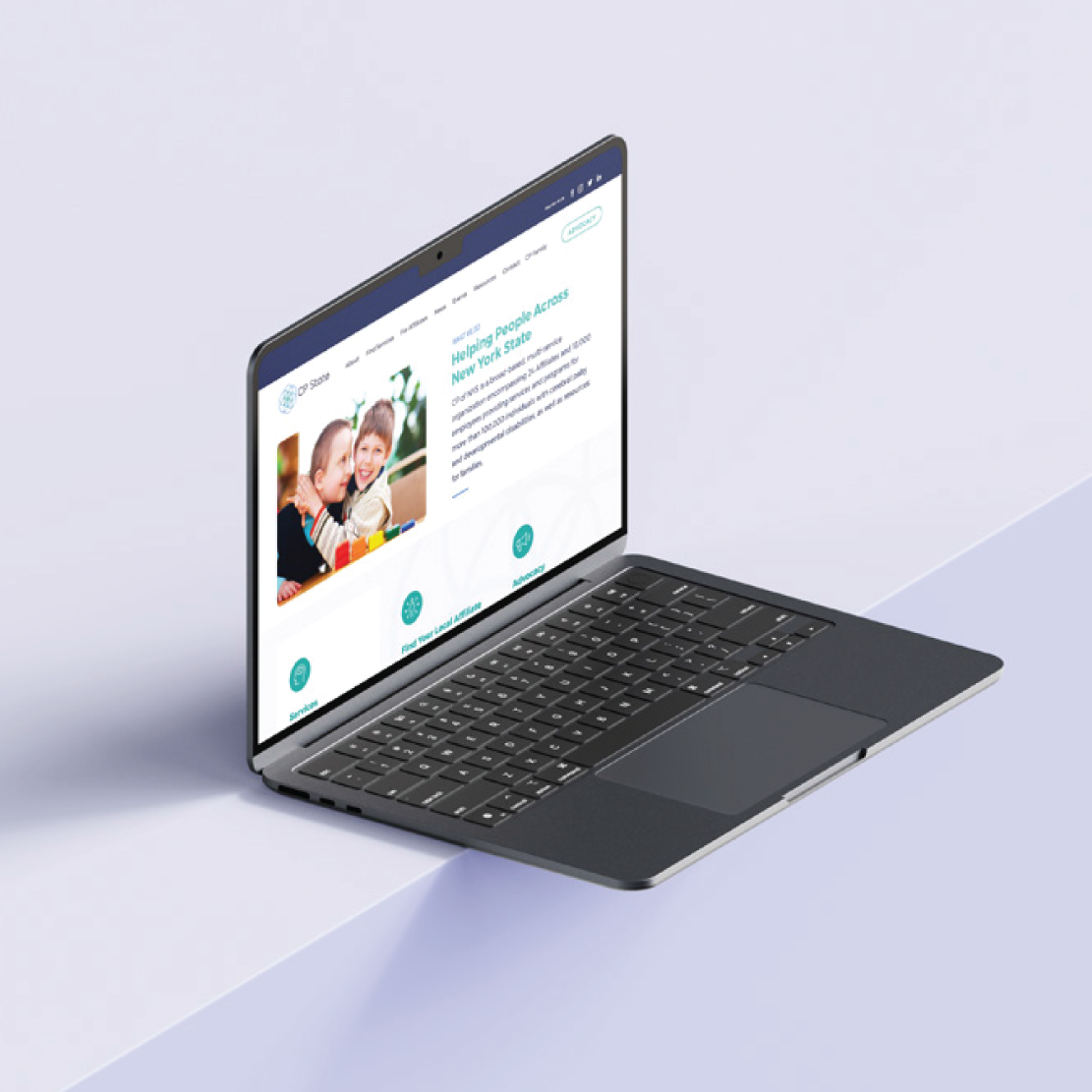 70% of nonprofits use social media as a primary tool for donor engagement and storytelling
20.7% Increase in online donations to nonprofit organizations since 2020
Nonprofit organizations spend an average of 7-10% of their budgets on marketing and communications.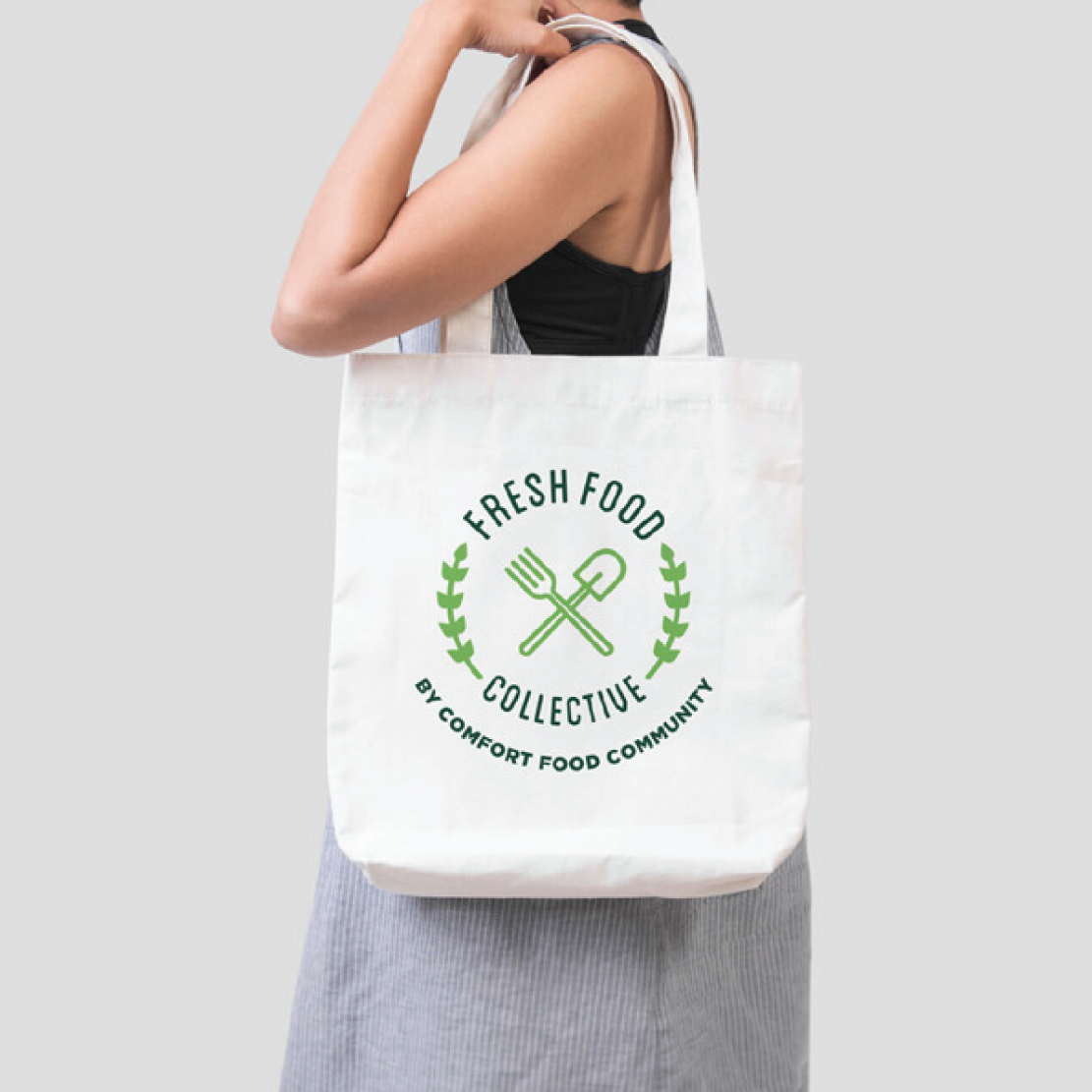 TRANSFORMATIVE
MARKETING FOR
NON-PROFITS
We understand that nonprofits face unique challenges in marketing their causes and inspiring support. That's why we're here to empower you with tailored strategies, compelling storytelling, and digital excellence, ensuring that your message resonates with the world and fuels your mission's success.
YOUR PROJECT COULD BE NEXT.
LET'S GET STARTED TODAY.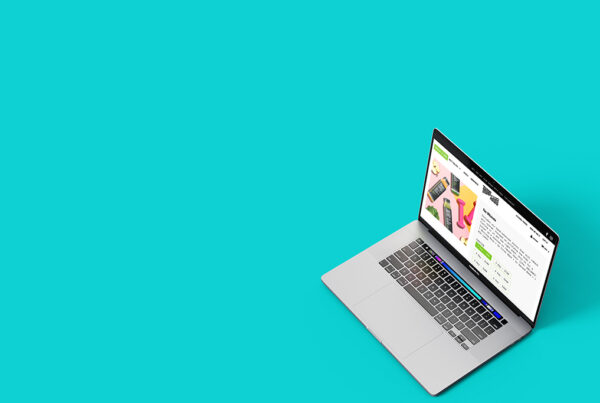 Quality cannabis descriptions offer valuable information to the reader. The goal is to help potential  customers pick the right product…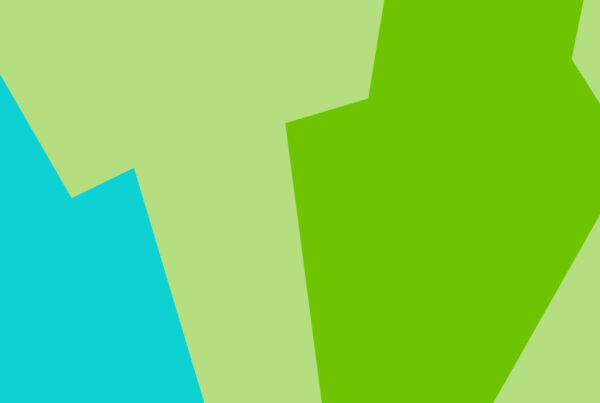 You may not judge books by the cover, but websites? That's a different story. Whether or not you're internet savvy,…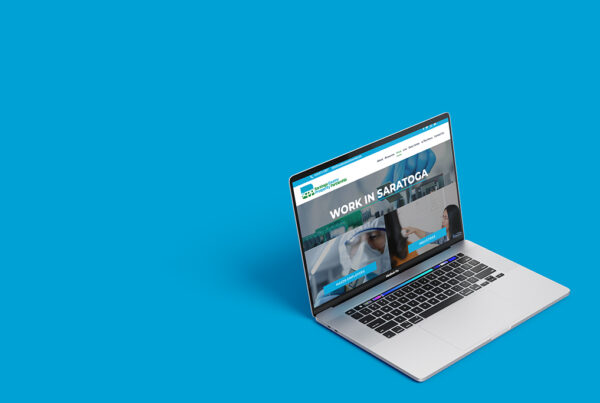 Chris, our Marketing and Accounts Manager, recently joined other industry leaders at the 2022 New York State Tourism Conference in…