ANIMATION | PRODUCTION | MOTION GRAPHICS 
Motion graphics that engage audiences.
From animated logos and explainer videos to immersive experiences, we harness the power of animation to breathe life into your campaign, delivering memorable experiences that leave a lasting impression. Our team is a powerhouse of imagination, transforming concepts into captivating visual stories that captivate and engage your audience.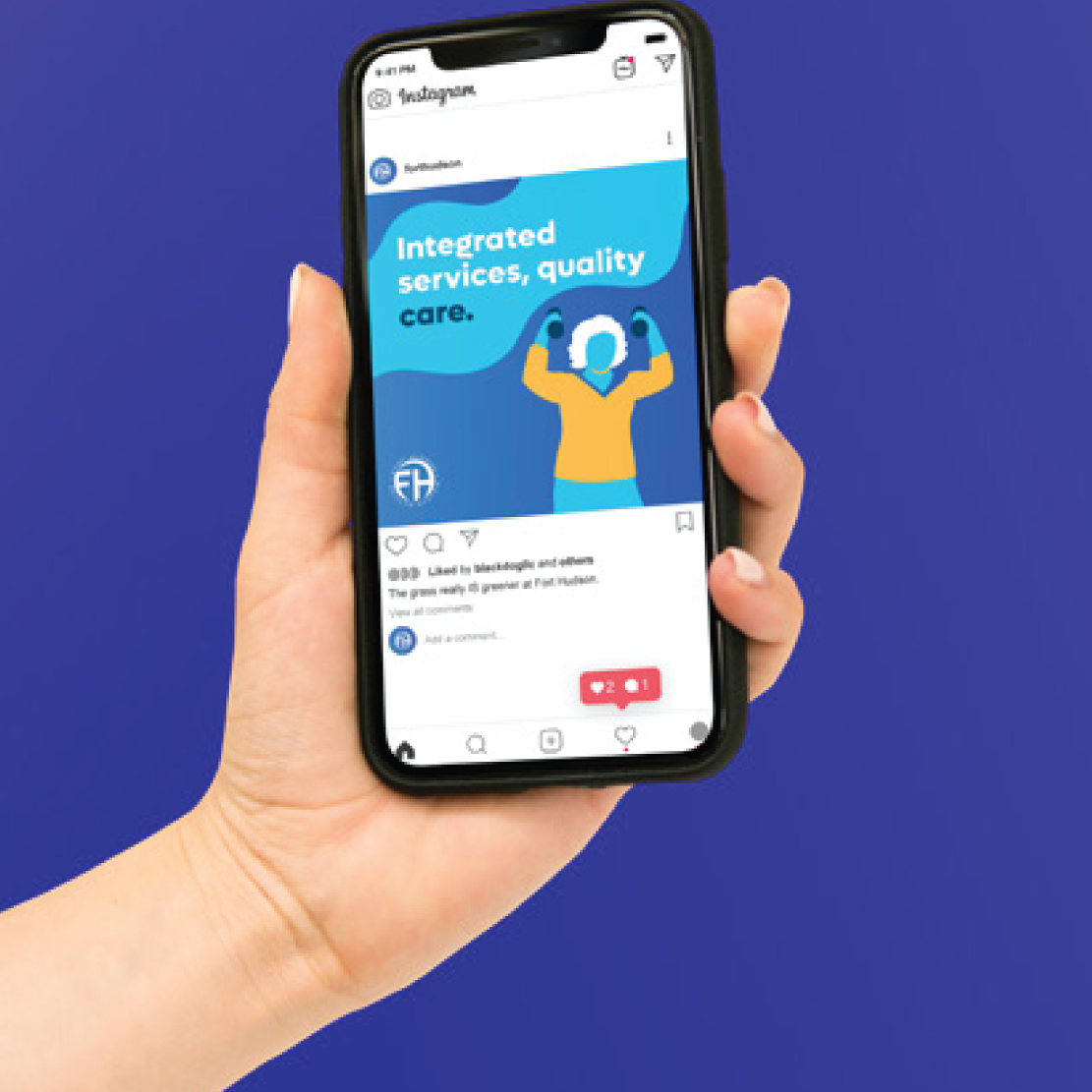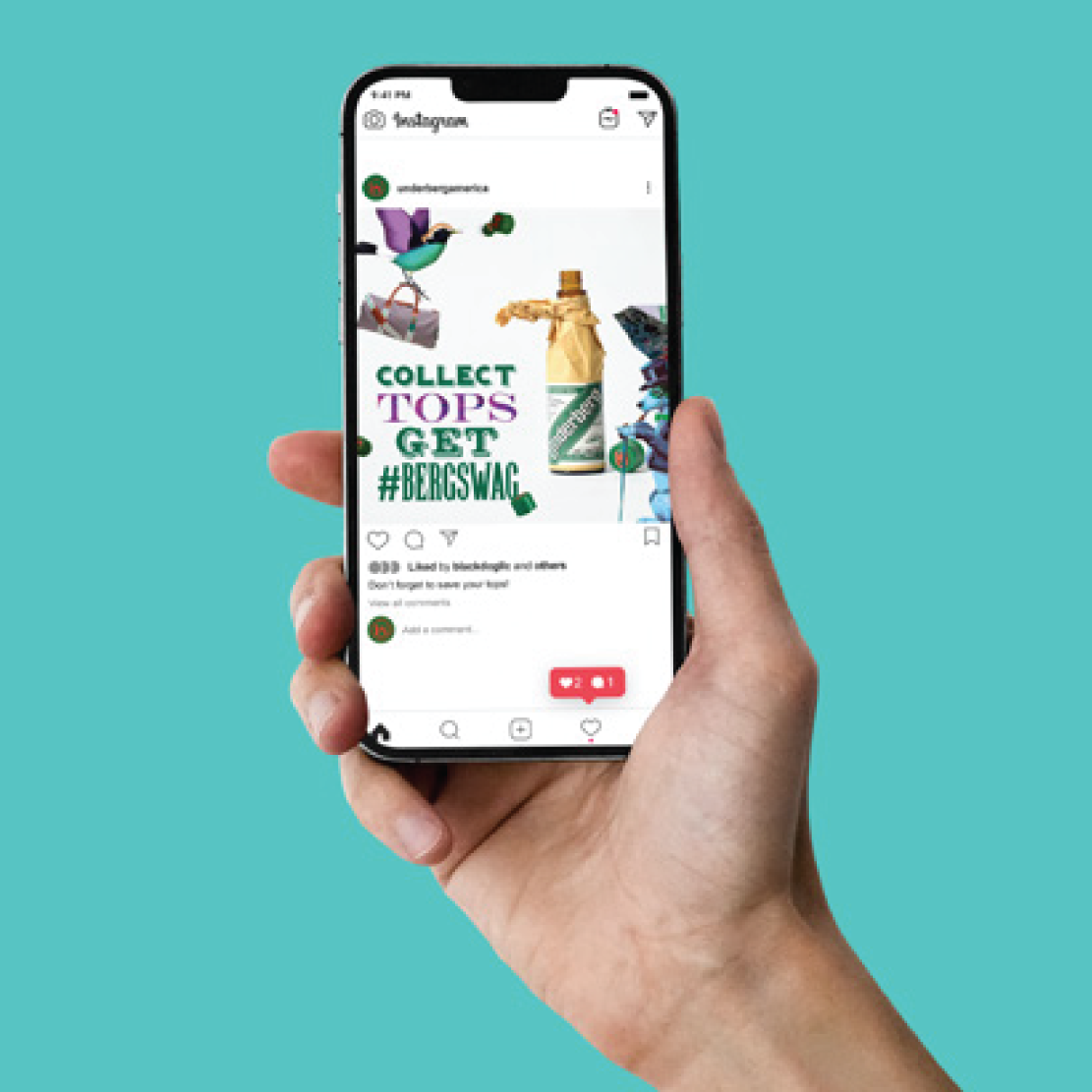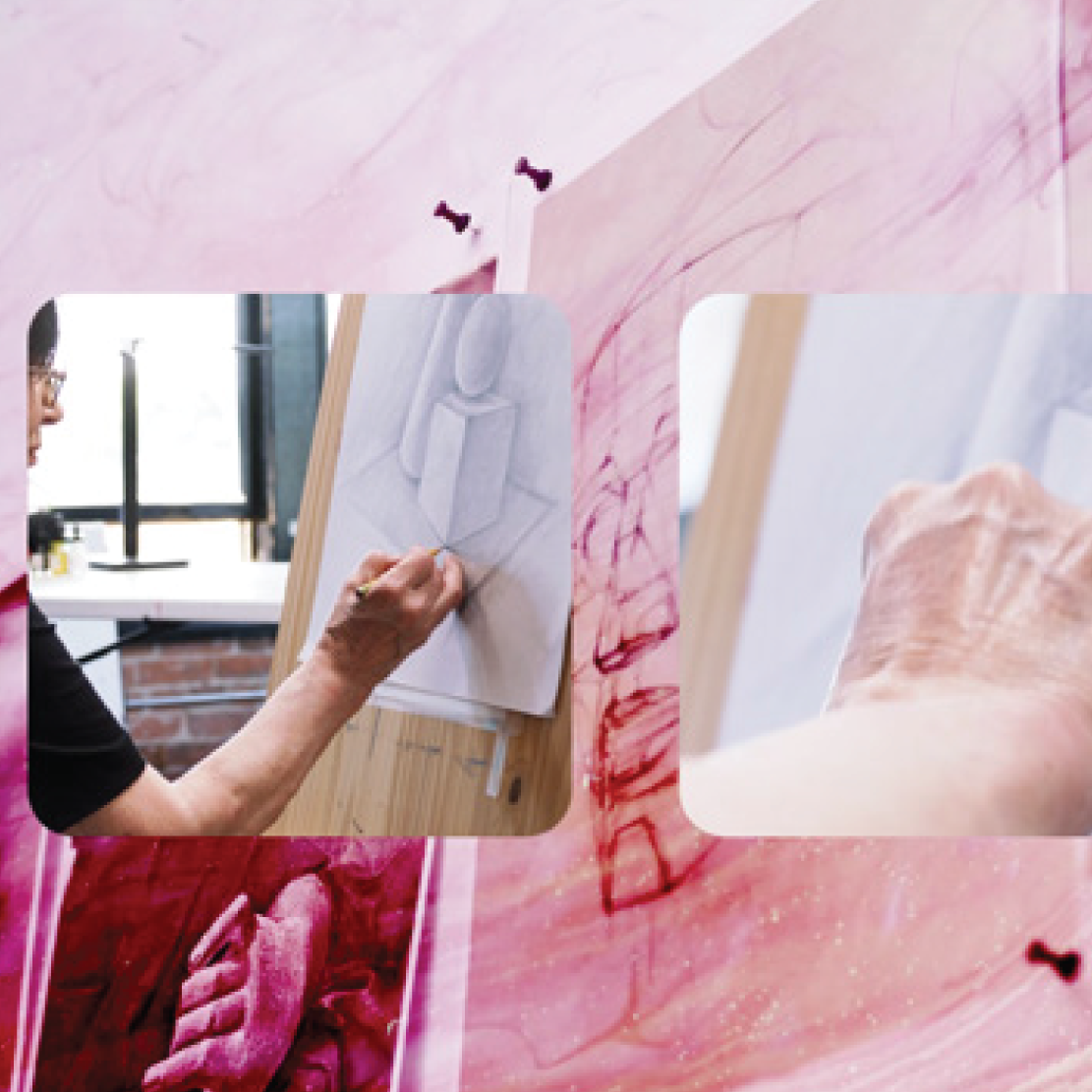 Animation services go beyond mere noise-making. They're about reaching the right people. We create interesting stories using motion graphics to connect with new viewers, all while staying genuine. Our way of working builds open and clear relationships, getting real results.
Animated Logos
Title Cards
Animated Social
Animated Email Marketing
Website Animation
WE TAKE A MULTI-CHANNEL APPROACH TO ANIMATION SERVICES.
Animation isn't just about pictures in motion; it's about using a special language to connect with your audience in a way that words alone can't. At BLKDOG, we're experts in this language. We take your ideas and turn them into captivating visual stories. Whether you want to share a message, entertain, or leave a lasting impression, our animation services are designed just for you. Come with us on a journey where the magic of animation meets the power of storytelling.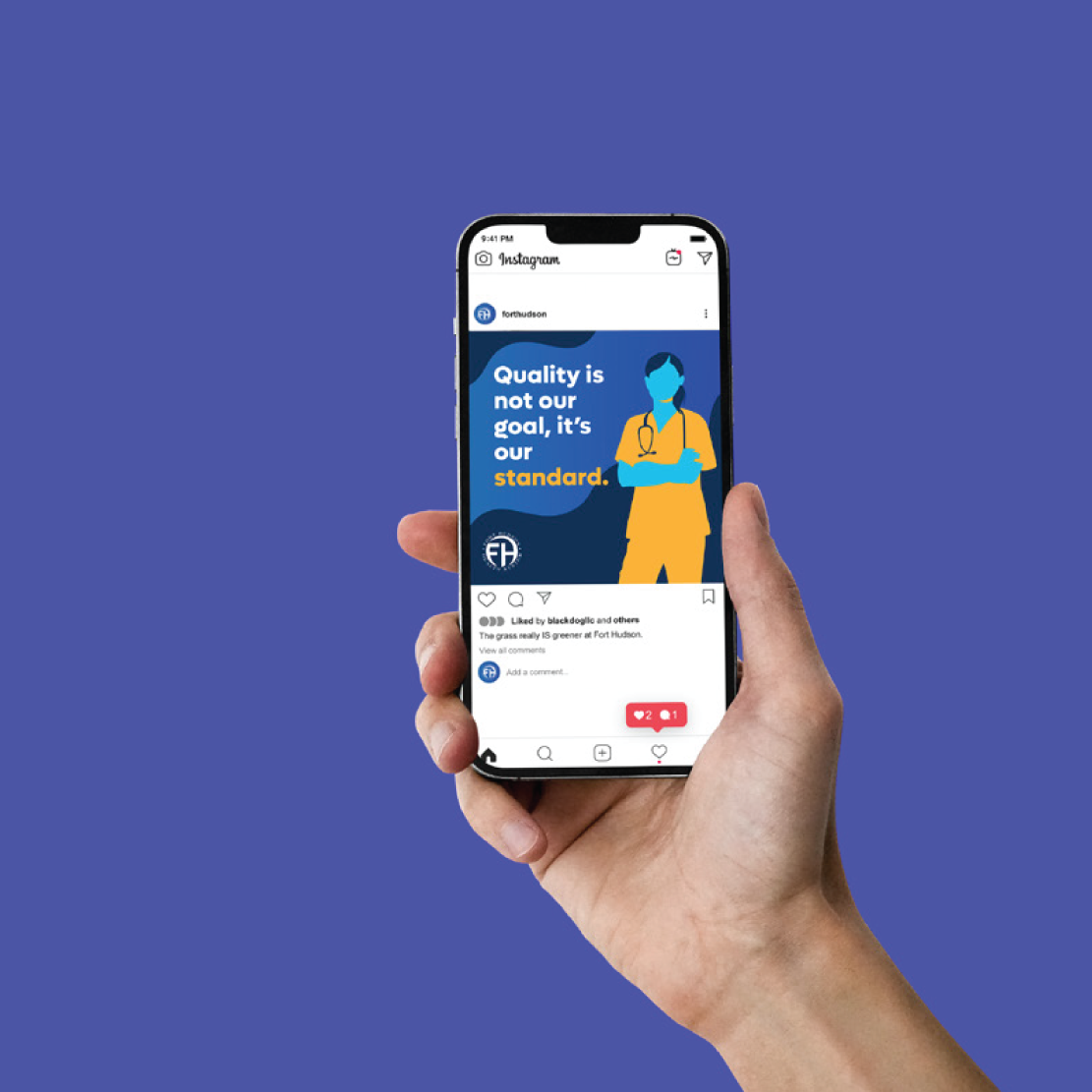 46% of consumers will perform an action after watching a video ad.
Animated explainer videos on a website's landing page can increase conversion rates by up to 80%
Animation in marketing can increase click-through rates (CTR) by up to 300%, making it a powerful tool.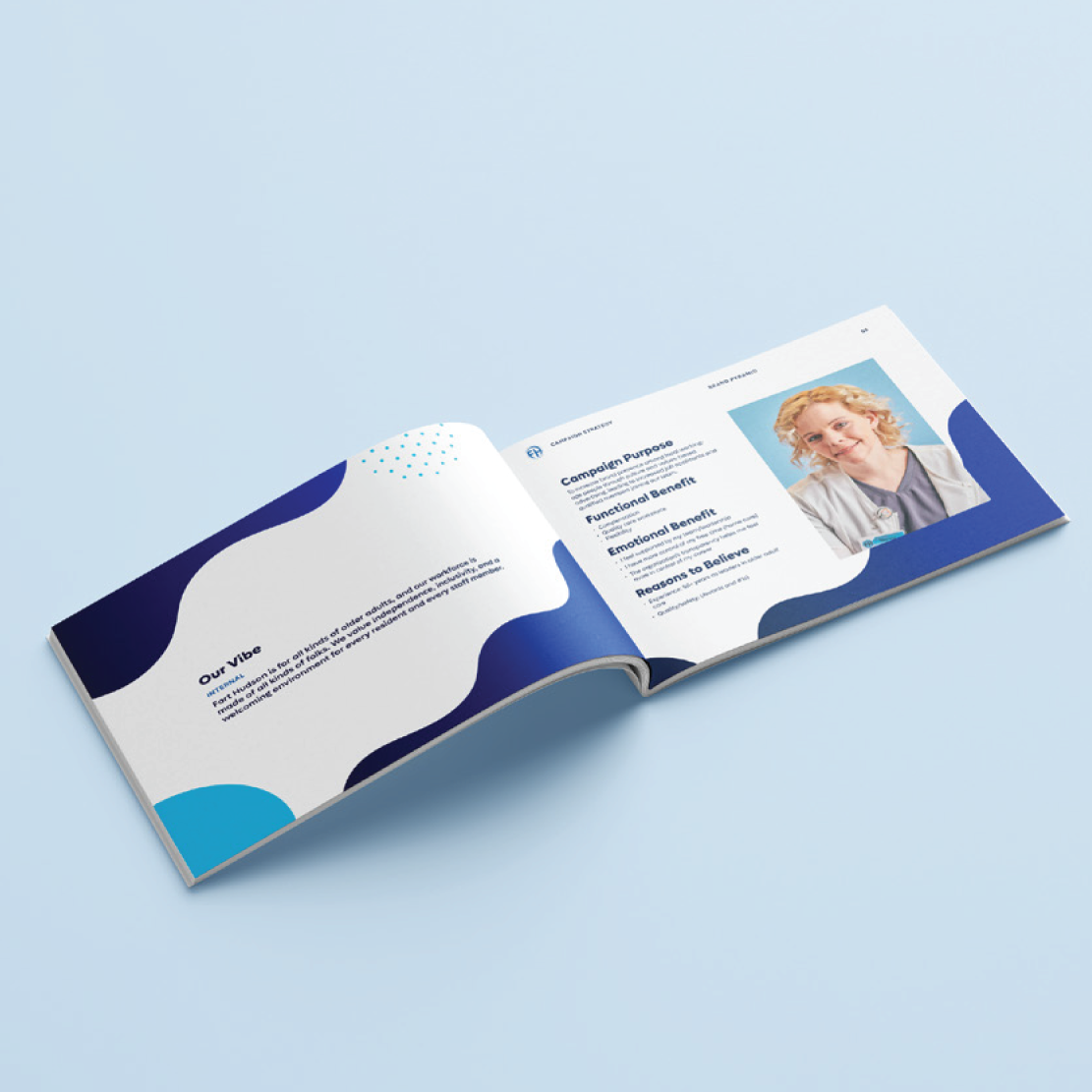 Your amazing brand. Our expertise. Your
competitors are about to meet their match.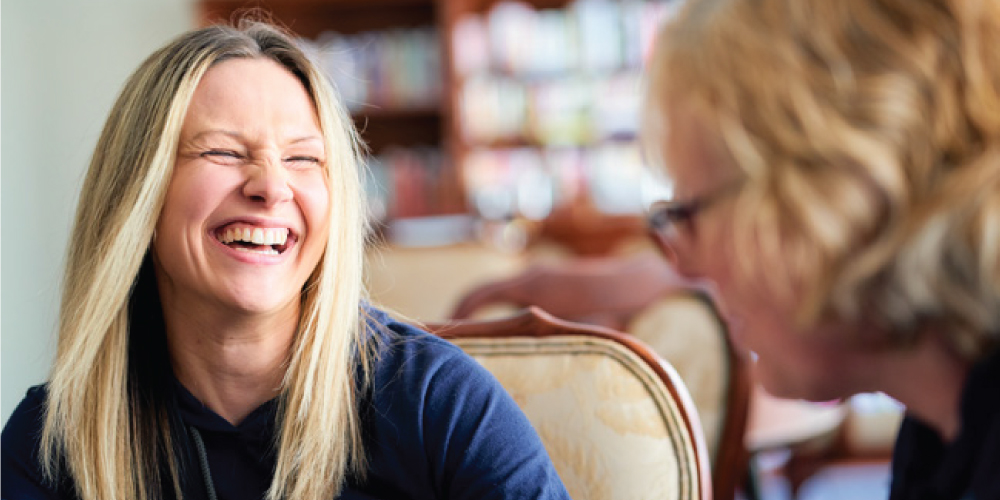 WANT TO ENHANCE YOUR BRAND + INCREASE YOUR CUSTOMER REACH?
LET'S GET THOSE GOALS MET.