TOURISM + DESTINATION MARKETING
Whether you're a tourism board, resort, or adventure-driven attraction, our expertise in destination marketing is your ticket to attracting explorers, wanderers, and seekers of unforgettable experiences. Join us on a journey where we turn the ordinary into extraordinary and create memories that last a lifetime.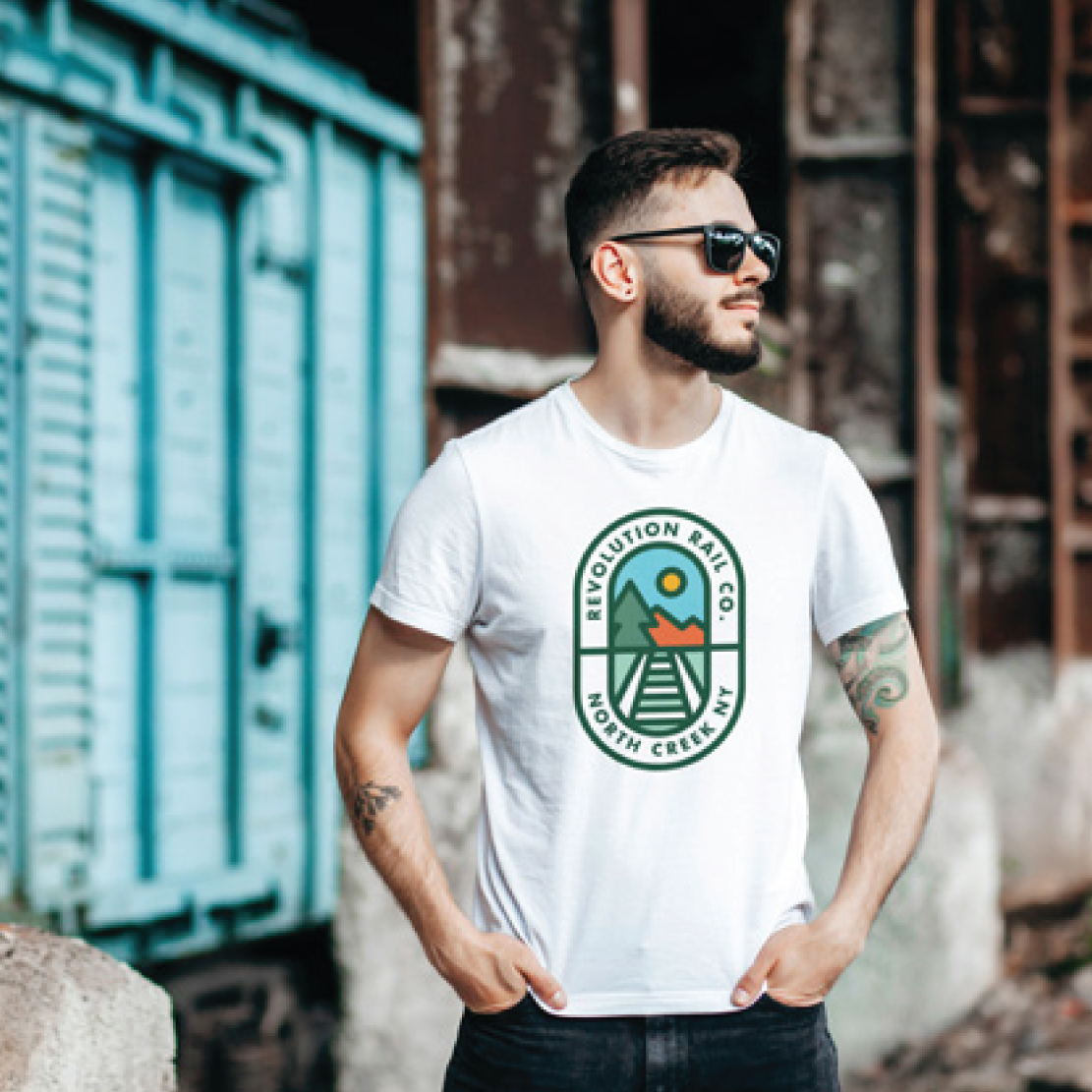 Our approach to tourism marketing is a blend of creativity and strategy, inviting travelers to embark on unforgettable journeys. We start by immersing ourselves in the unique essence of your destination, uncovering its hidden gems, culture, and stories. With these insights, we design immersive campaigns that not only showcase the allure of your location but also resonate with the aspirations and desires of travelers, enticing them to explore and create their own memories. Our approach is driven by the belief that every destination has a captivating story to tell, and we're here to bring it to life through compelling marketing strategies.
OUR TOURISM MARKETING SERVICES
Brand Strategy + Positioning
Brand Messaging
Visual Identity Design
Web Design + Development
Social Media Marketing
Email Marketing
Photography
Investor Decks
Copywriting Services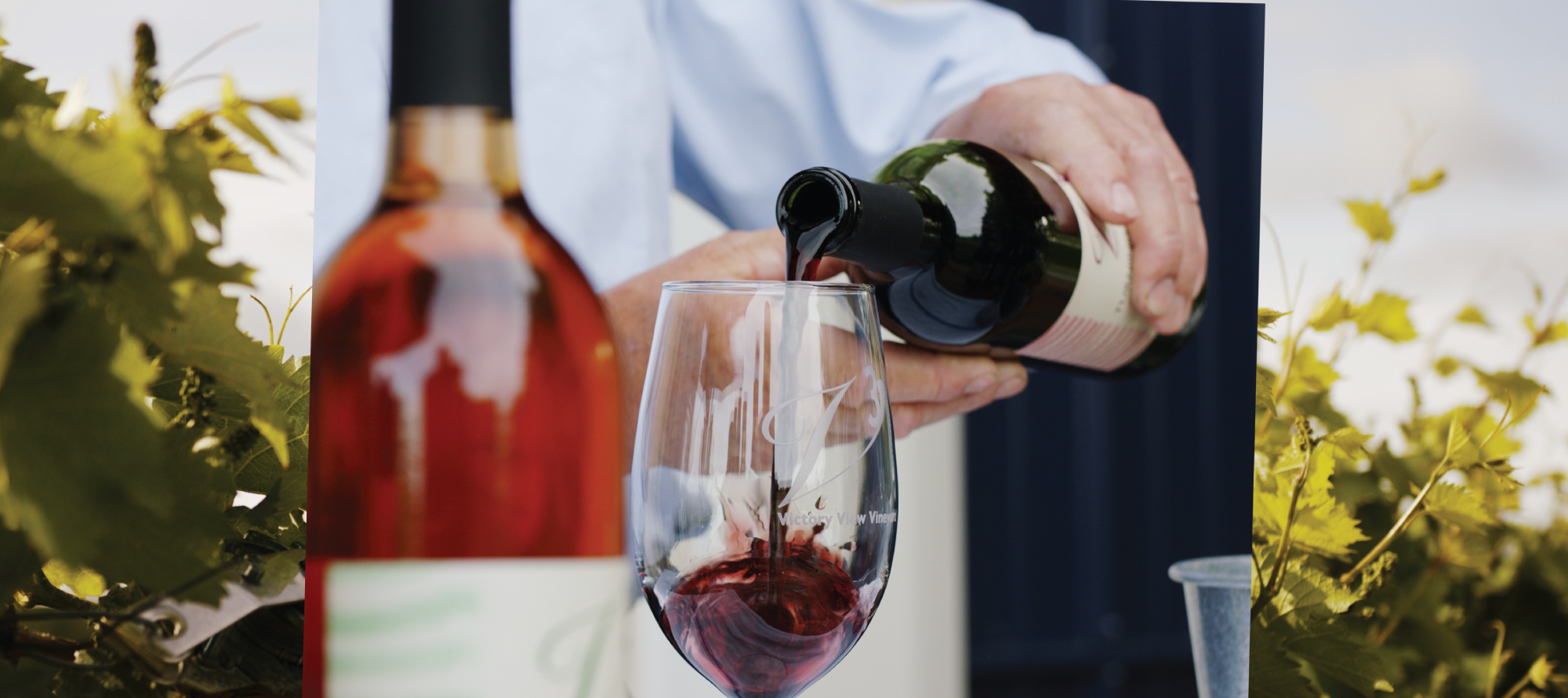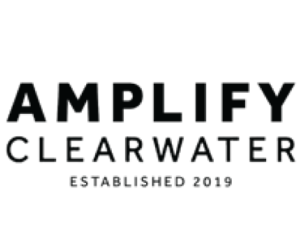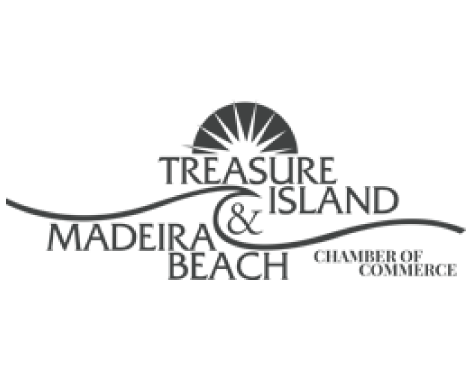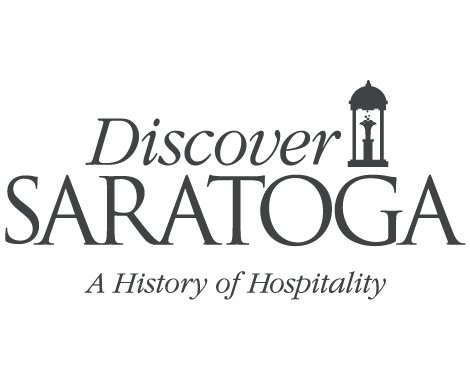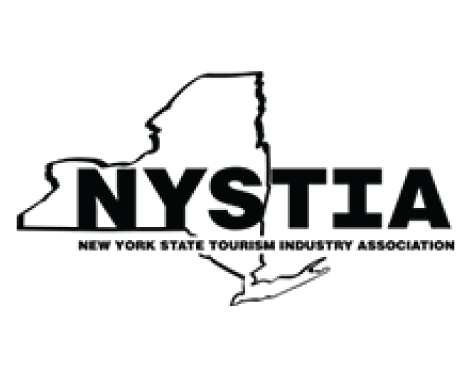 FEATURED TOURISM + DESTINATION MARKETING WORK
CRAFTING MEMORABLE JOURNEYS THROUGH
CREATIVE DIRECTION.
In the dynamic world of tourism, we're your trusted partner across every sector, from promoting breathtaking landscapes to enticing cultural experiences and unforgettable adventures. With our strategic expertise and creative finesse, we craft campaigns that transport travelers from dream to reality, making every journey an extraordinary tale worth sharing.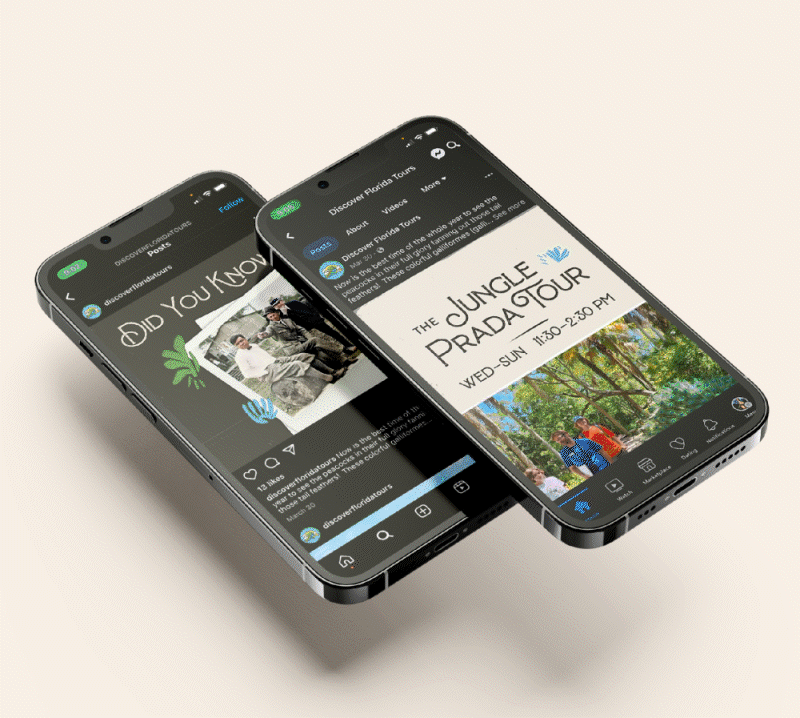 Tourism marketing increased by 20% on average in 2021, demonstrating the industry's resilience + adaptability.
80% of travelers research destinations online before booking, showing the importance of digital marketing in the tourism industry
Branding can lead to a 70% increase in visitor numbers, emphasizing the role of branding in attracting tourists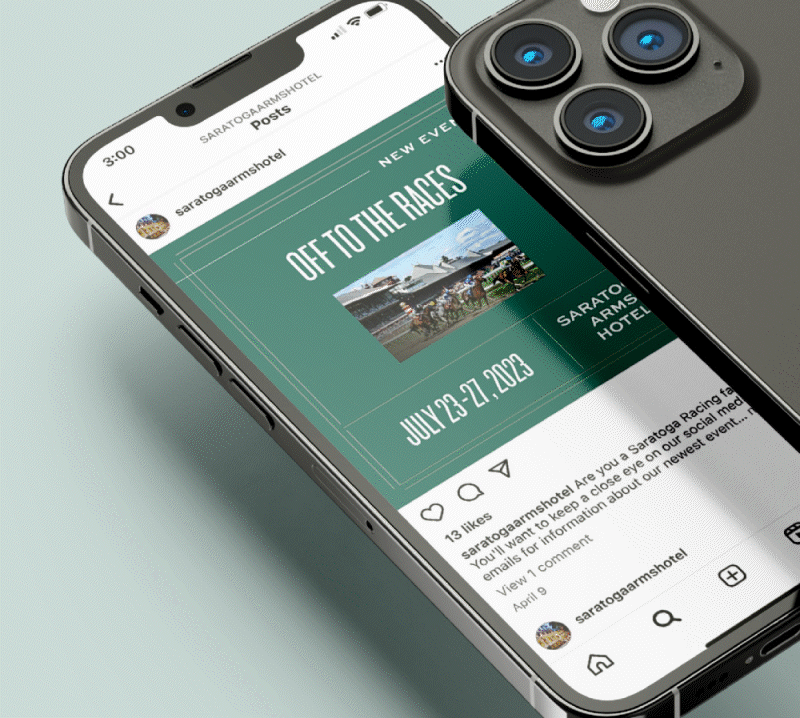 ELEVATING TOURISM,
ONE STORY
AT A TIME.
With a deep understanding of the ever-changing travel landscape, we harness the power of storytelling, digital innovation, and data-driven strategies to not only attract tourists but also foster unforgettable experiences that keep them coming back for more.
HAVE A NEW BRANDING OR
MARKETING IDEA IN MIND?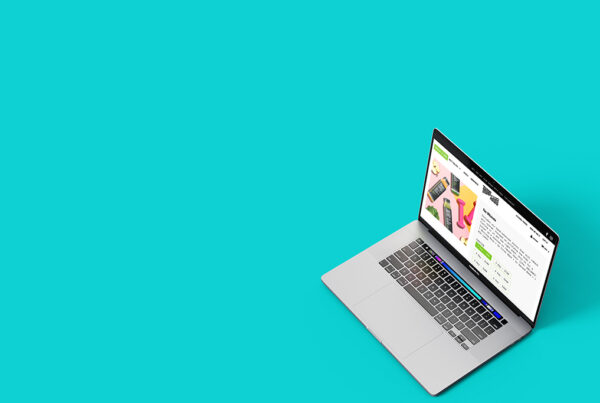 Quality cannabis descriptions offer valuable information to the reader. The goal is to help potential  customers pick the right product…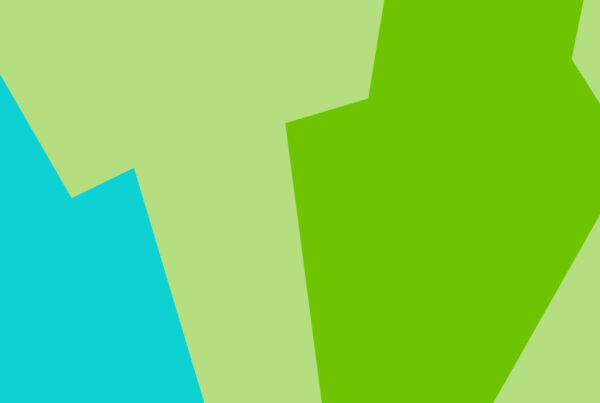 You may not judge books by the cover, but websites? That's a different story. Whether or not you're internet savvy,…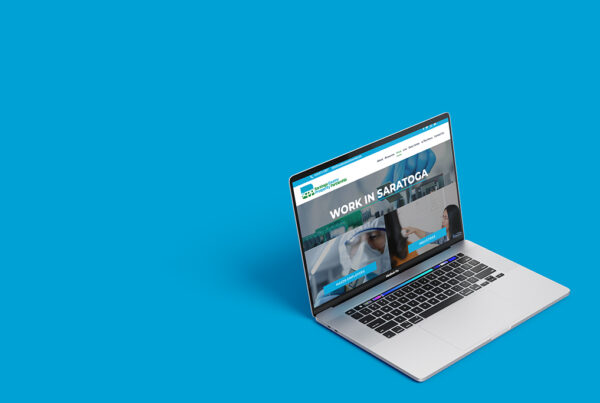 Chris, our Marketing and Accounts Manager, recently joined other industry leaders at the 2022 New York State Tourism Conference in…