We Are Graphic Designers, Web Developers, Content Creators, And Marketing Specialists.
Our experience and close-knit team mean cohesive design work and brand development that's uniquely you. We're speedy and solution-driven, but our process is never brief: We work hard to create successful brands and campaigns, and involve our clients in every step along the way.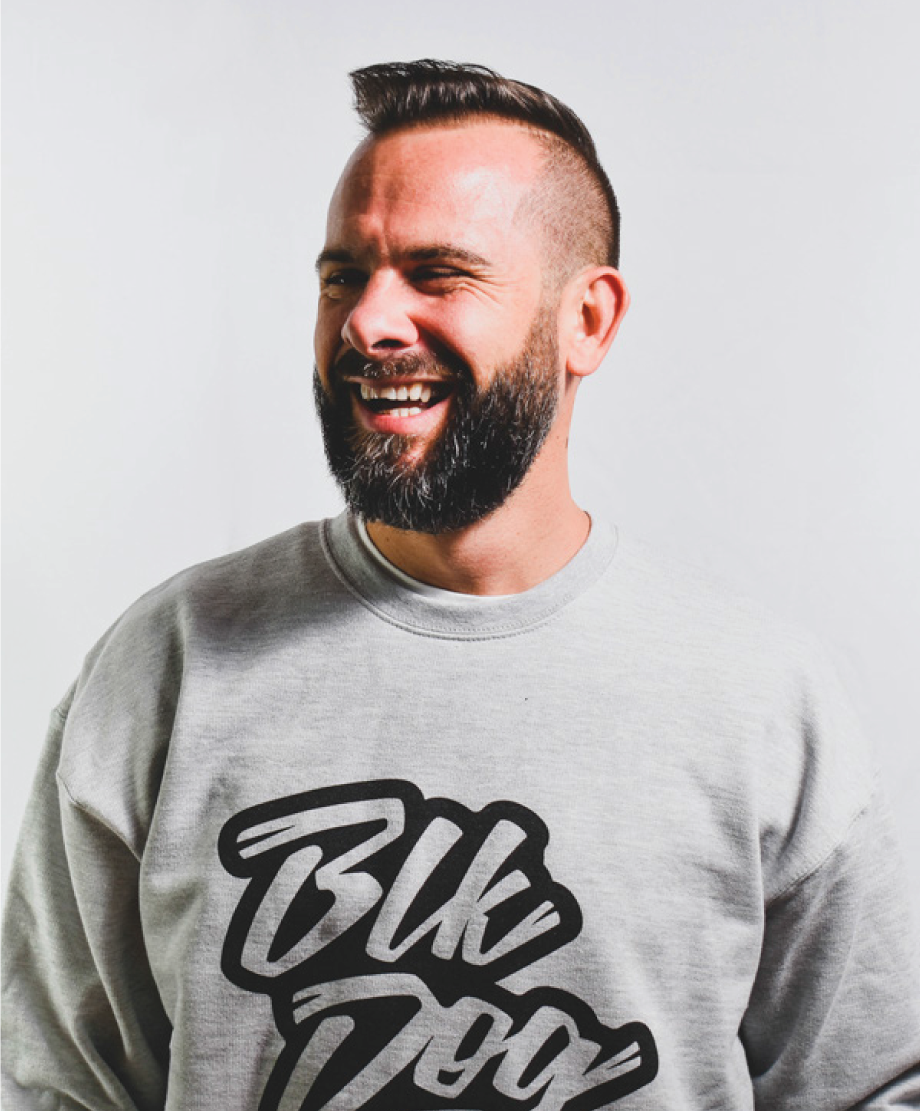 Art direction, campaign vision + strategy, 5:30am espresso refills, networking, internal pep rallies, and client relationships…… Jesse started BLK DOG in his twenties after working as a graphic designer for Verizon and Lee Enterprises where he was managing both internal and external client advertising campaigns. Seeing a need for a clear-cut solution for businesses looking for unique branding and marketing, BLK DOG has steadily grown into one of the top agencies in the Upstate NY area, serving local, national, and international clients. With a customer-centric, push-all-limits focus, he and his team have developed countless brands and campaigns that resonate with consumers and the B2B market. Jesse's main drive at BLK DOG is to put out quality creative work that creates success for the agency's clients, and staff. He lives in South Glens Falls with his wife, two daughters, two dogs, and elusive gato "Sonny."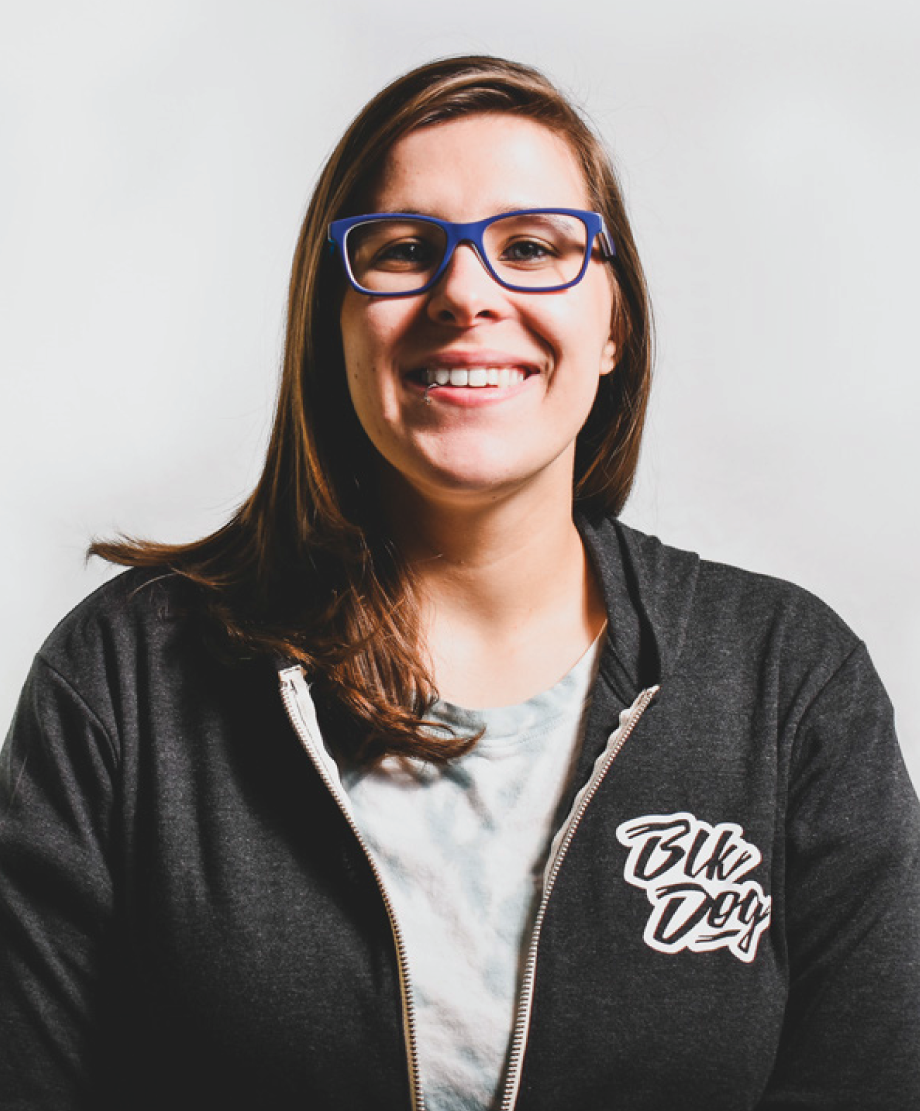 Lyssa has been leading website development projects at BLK DOG since she joined in 2013. Developing professionally branded sites combined with top-line functionality involves the writing of custom code (using multiple methods such as PHP, CSS, and HTML) to tailor sites towards individual client needs. Lyssa lives locally with her spouse and dog Moose. Her awards include: 6th in the Nation for Graphic Design Competition – Skills USA. 3rd in the State for Photography Competition – Skills USA. Career & Technical Education Staff Award – WSWHE BOCES.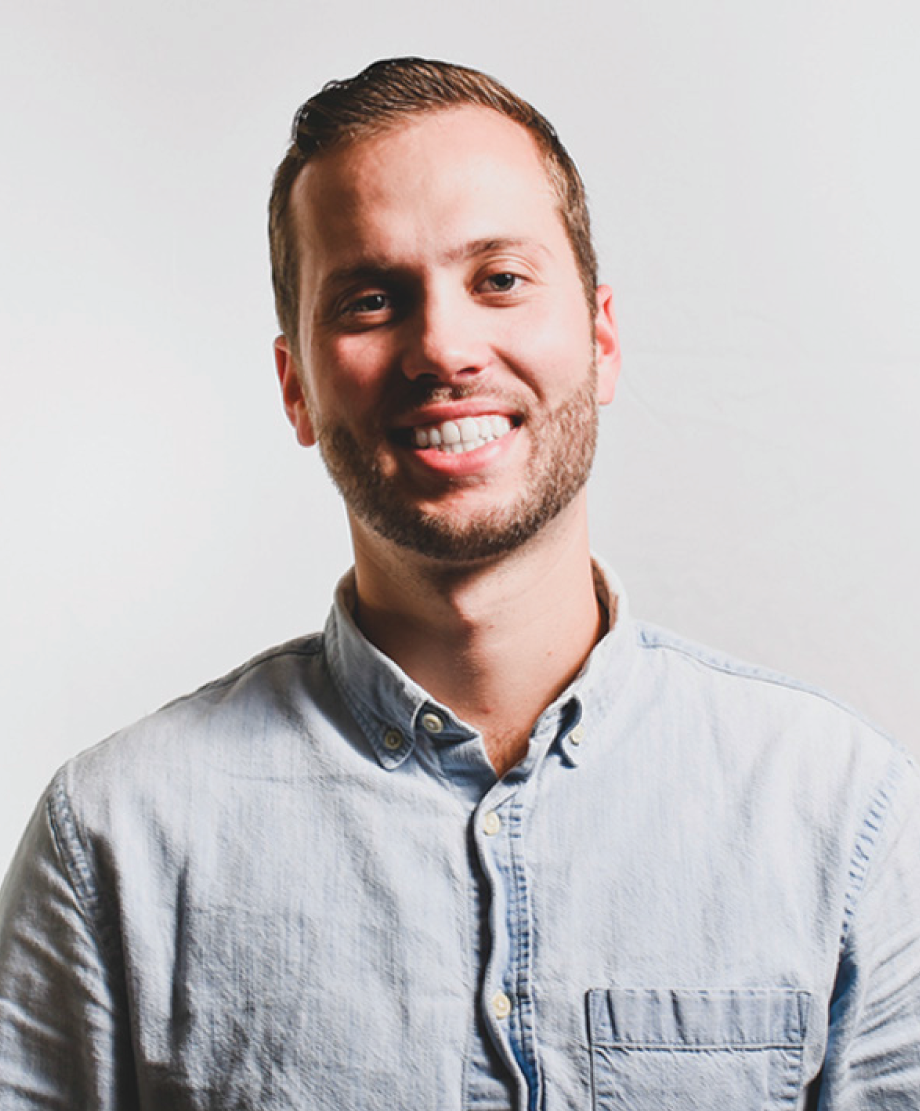 Since joining BLK DOG, Chris has become the "go-to guy" for project management, client relations, and ensuring all the dominoes are in line for successful campaign execution. An experienced marketer managing both creative and campaign planning, he's a master networker whose attention to detail shines through on every project he manages. His passion for results, new ideas, and client success are powerful tools during every campaign. Chris spends his focus crafting plans of action for clients and providing his team with the resources they need to create unique compelling work.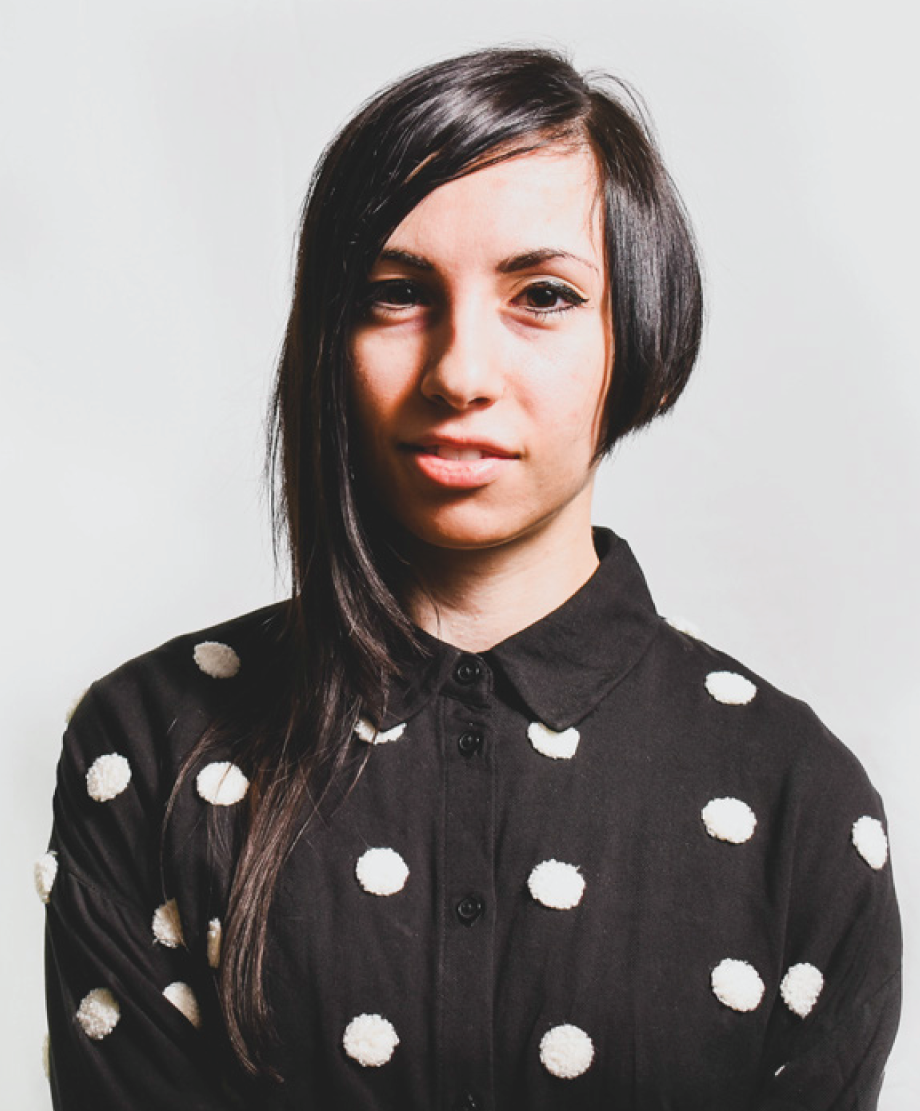 Lauren O builds brand identities. Her insane ability to read conceptual project briefs and create authentic, visually clean, and thoughtful brands are the backbone of her skill set. She's a versatile and adaptive designer who leads the art direction of client campaigns, working in both print and digital mediums. She strives to develop unique and impactful brand aesthetics, always content-centered and concept-driven. Lauren is responsible for the packaging design of many of the tasty elixirs you enjoy on Friday night. She has won multiple ADDY awards and is an encyclopedia of music knowledge.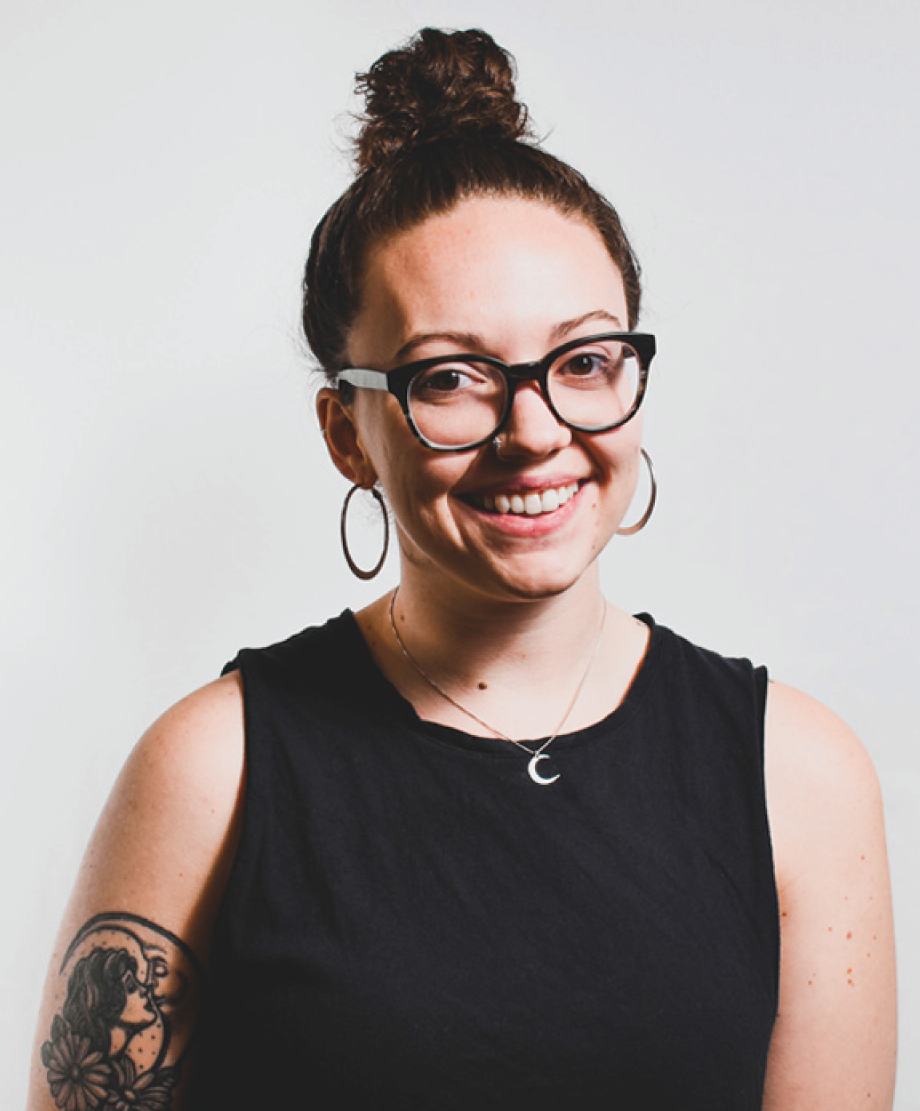 Alexis worked in newsrooms, on corporate marketing campaigns, for a toy magazine, and as a copy editor before coming to BLK DOG. She is all about onsistency, especially when it comes to the Oxford Comma. Even out of the office, Alexis is always looking for weird typefaces or word choices in the wild. She spends her free time hanging with her family, thinking about Halloween, and running a local non-profit art project.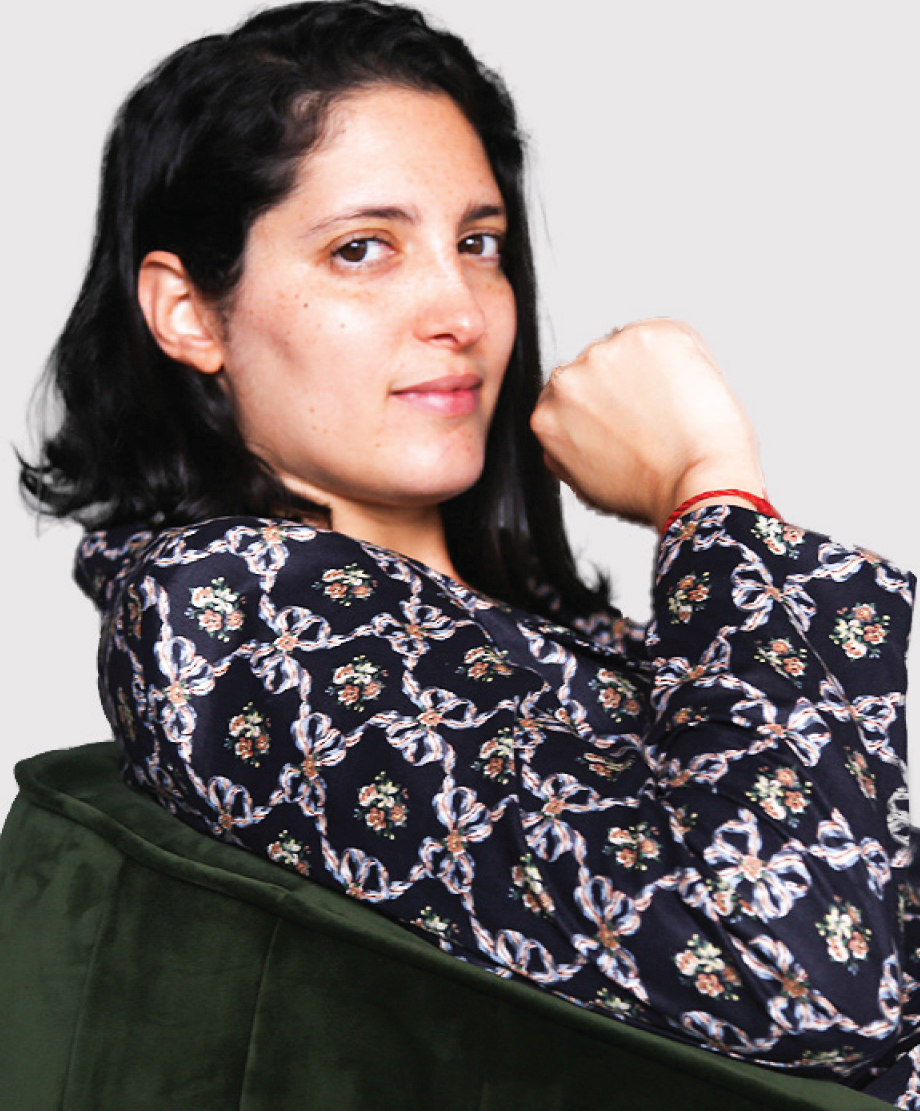 COPYWRITER / BRAND STRATEGY
Born and raised in Panamá city in Central America, Michelle moved to the US in 2008, spending her early 20's amidst the creative, innovative & 'keep it local' vibe of Austin, TX, where she obtained a BS degree in Advertising from The University Of Texas. She is a keynote speaker on subjects such as consumer trends, business innovation, creativity and entrepreneurship, as well as a board member of the Panamanian Fashion Association.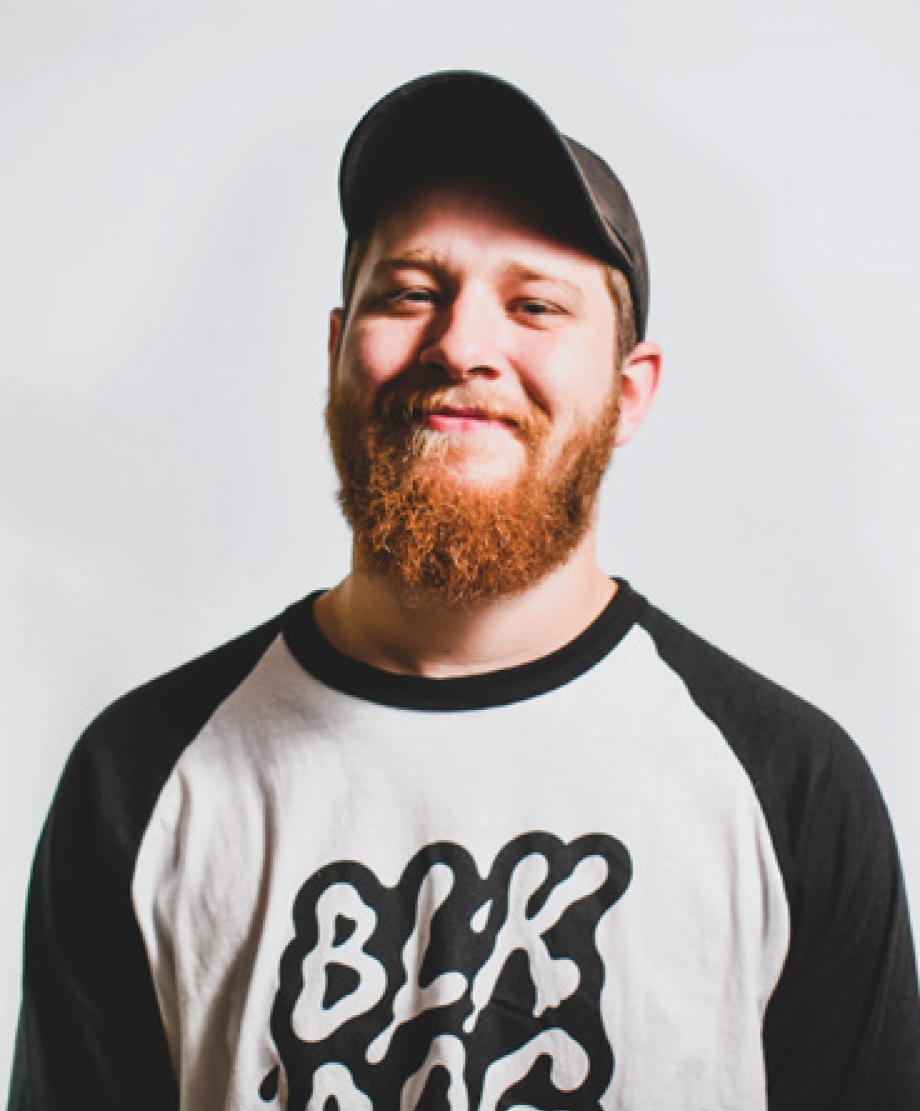 Tristan has been part of the BLK DOG team in one way or another since he interned with us in 2019. His design, photography, and animation work speak volumes, and we're always stoked when we're able to include him in a project.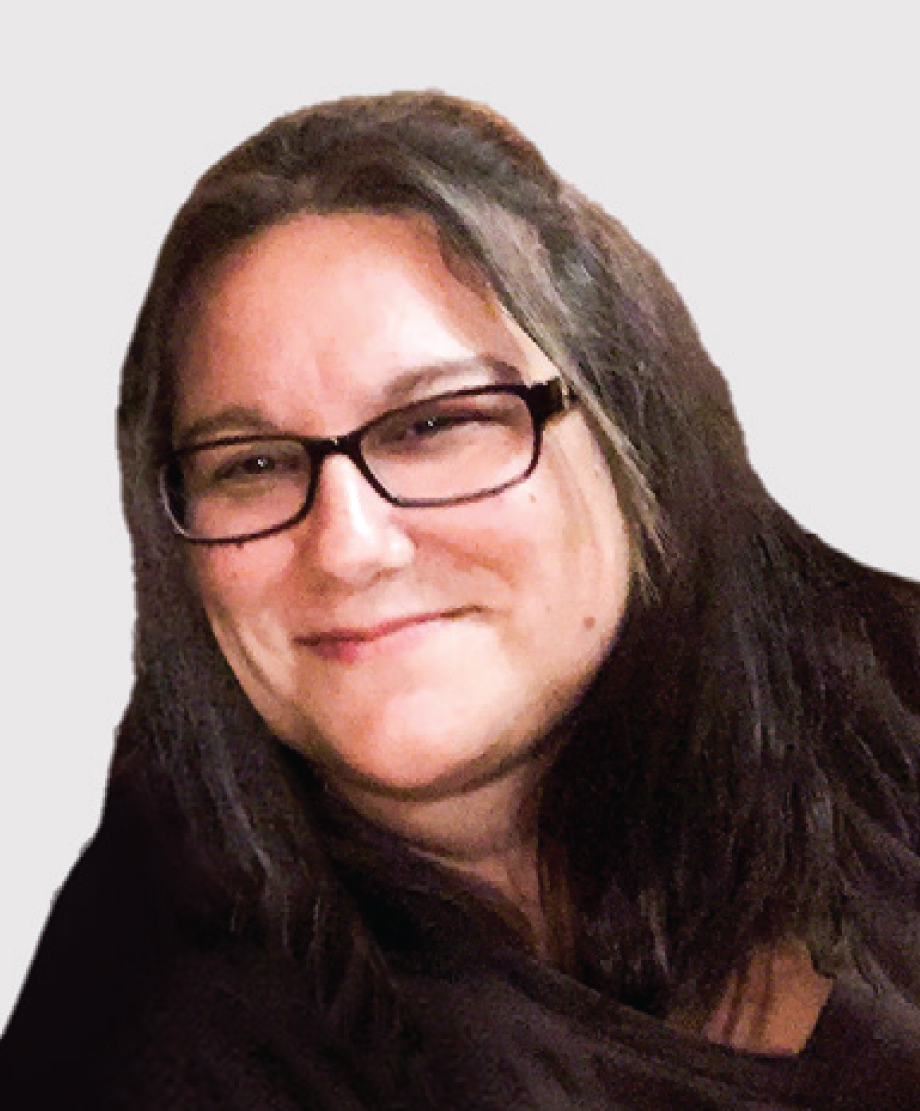 Kerry has been a part of the BLK DOG team since its inception. She's an expert at all things organization: managing internal processes; bringing clients into our accounting system; providing estimates, account history, and billing updates; and ensuring our team is paid, supported, and taking vacation time.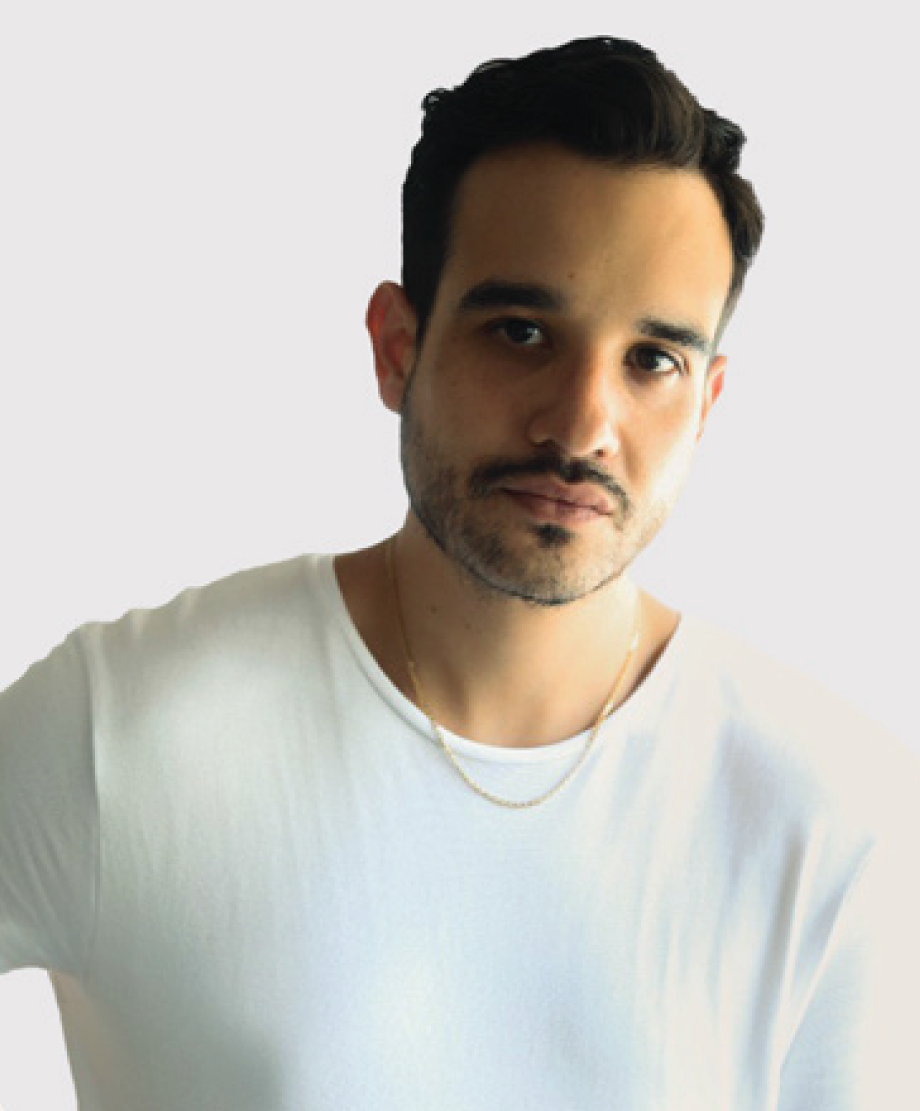 For over a decade, Giancarlo has worked as an Art Director and Communication Strategist for global brands. His portfolio includes creating integrated marketing campaigns for Colgate-Palmolive, as well as strategic planning at P4 Ogilvy Panama, where he developed brand strategies for the Panama Metro, Grupo Novey and Cochez, Smithsonian, Claro Panamá, BAC Credomatic among others. In 2017 he launched his design studio, and has won several international awards for his work.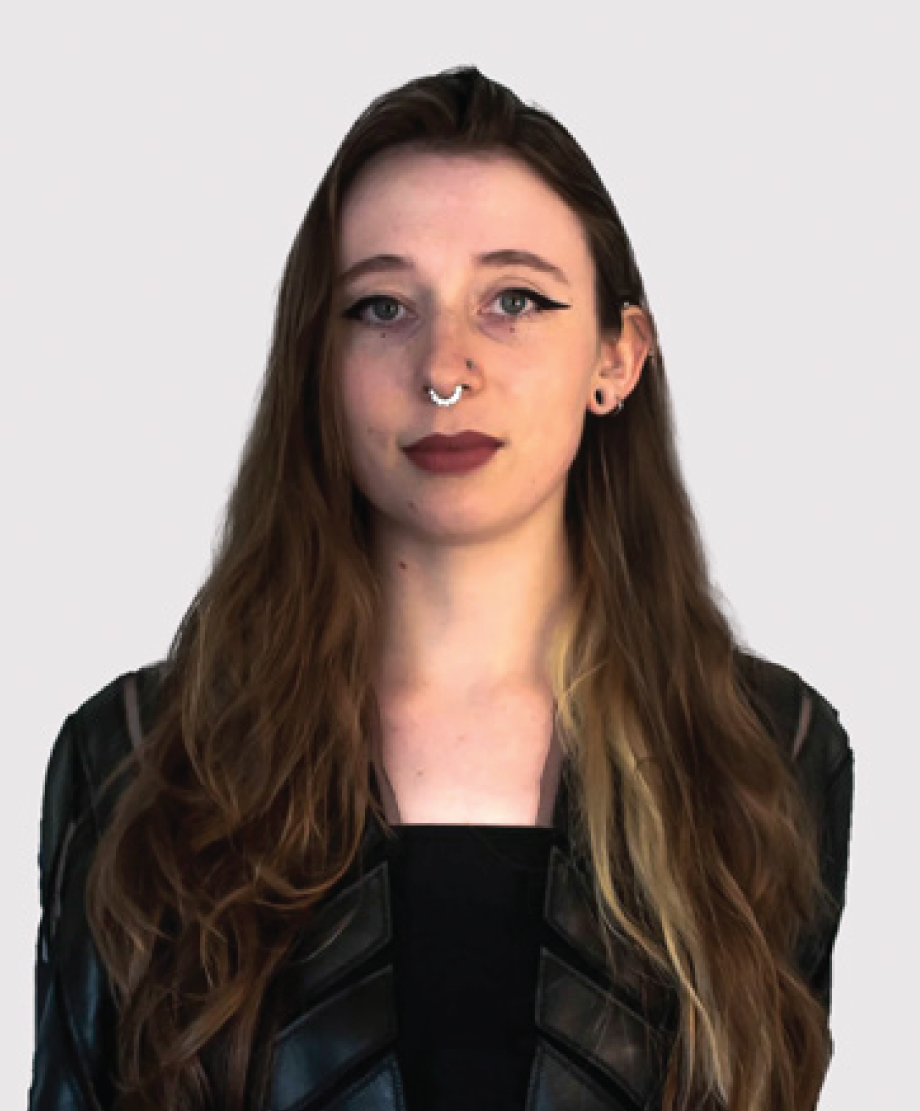 Julia is a visual designer who is passionate about expanding the human experience through art and design. Although a traditionally trained graphic designer, she finds her stride in maximalist compositions and brutalist design experimentations. Enthusiastically, she believes the combination of research, writing, and design can change the world into a friendlier all-inclusive place (even if it's only one pixel at a time). When not designing, find her brewing extra strong coffee and dancing to darkwave.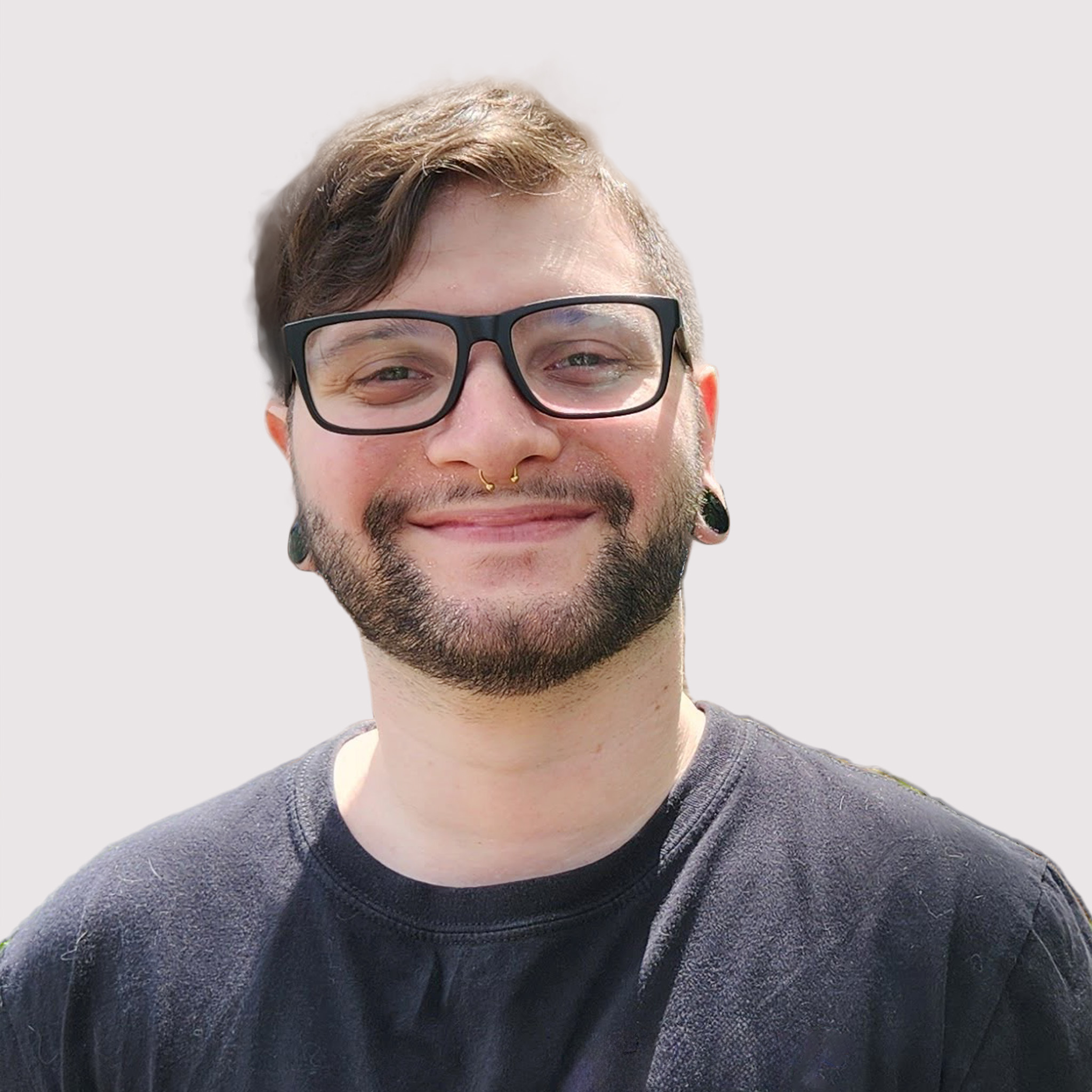 Born and raised in Florida, Ant graduated from the University of Central FL with a degree in Entertainment Management. He started his own Orlando-based music booking and promotion business in 2019 specializing in marketing, advertising, and client relations. Using this wide array of experiences, Ant decided to shift more toward the marketing industry and was drawn to BLKDOG because of their upbeat attitude and positive messaging of being a client-first agency. When Ant isn't working he can often be found with his friends at the venues that he works at with his booking company as he's highly involved in the local and regional FL music scenes as both a professional and a fan. He also enjoys cooking decadent meals and spending free time lounging with his cat Juno.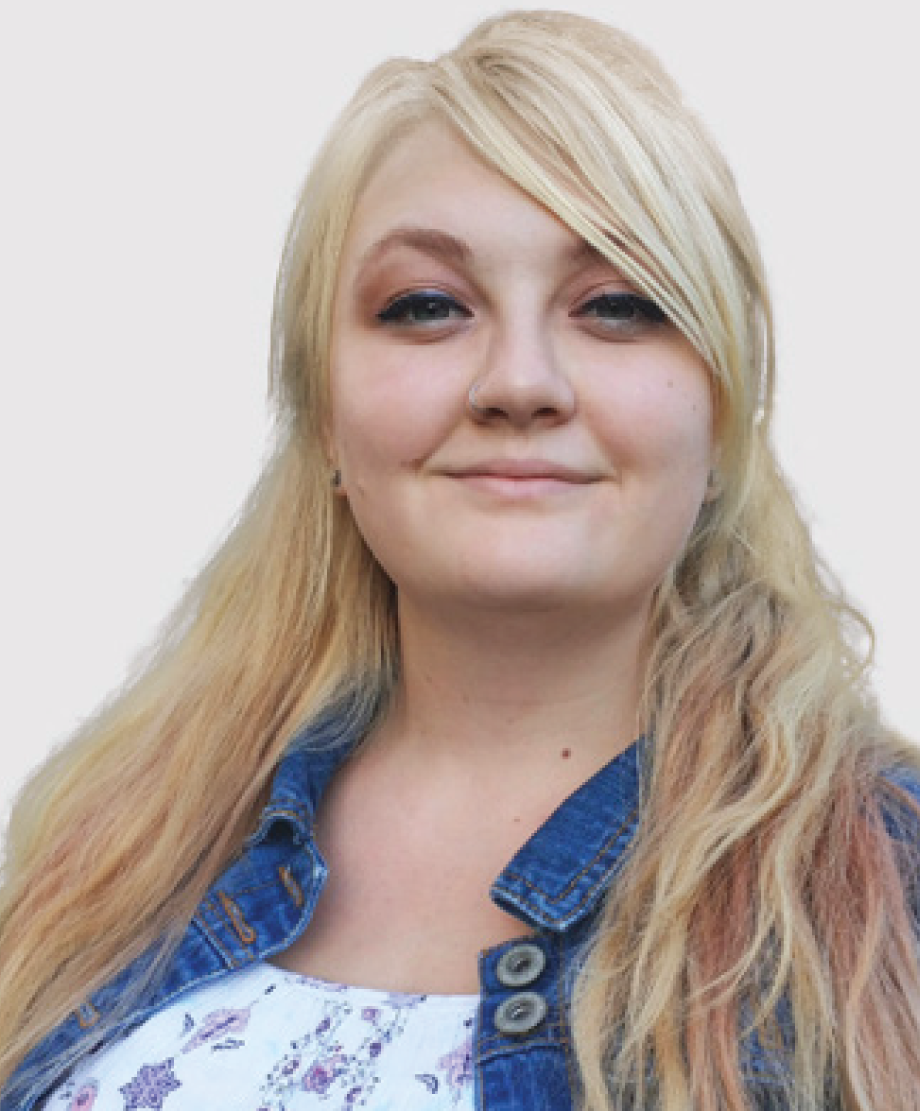 A copywriter by day, digital illustrator by night, and nature enthusiast in the time between. Born and raised on the sandy beaches of Fort Myers, Hannah followed her passion for psychology and design and moved to Orlando to study advertising/public relations at the University of Central Florida.
Before moving to upstate New York and joining the BLK DOG team, Hannah worked as a copywriter, social media manager and graphic designer for a diverse collection of companies, including a legal nonprofit, a major metropolitan courthouse, a chicken hatchery, a music booking + promotion agency and a door repair service. When she's not writing kick-butt copy, working on her aunt's warmblood sport horse farm or helping her dad renovate houses, she can be found hiking, painting or reading.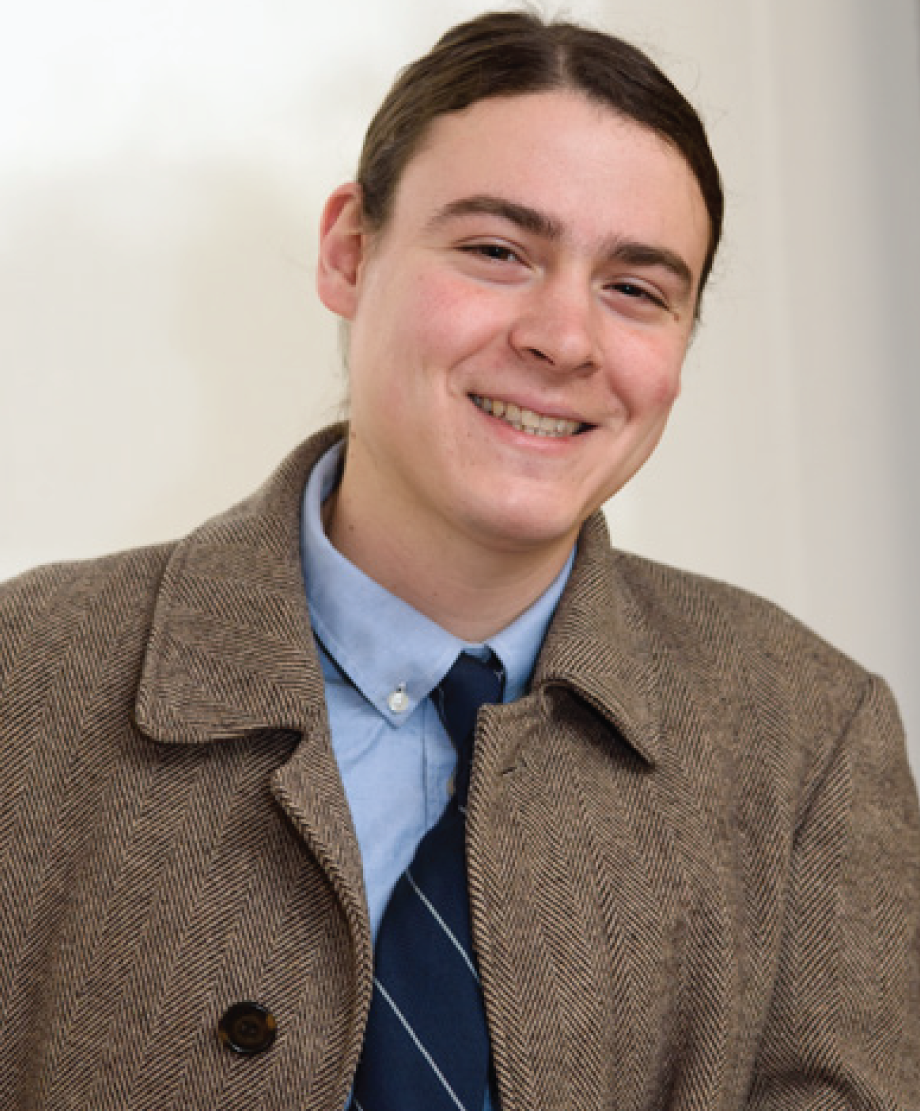 Communication is key for James. He makes sure that whatever he's writing is clear and effective. Whether a client needs copy that gets straight to the marrow of the matter or if they need something with a little bit more pizazz, he's our guy. With a background as a copywriter, caption editor, former writing instructor, and songwriter, he's well acquainted with a wide variety of different modes of and purposes for writing.
Originally from Long Island, James relocated to the Hudson Valley after attaining his BA in Creative Writing and MA in English at SUNY New Paltz. When he's not writing spot-on copy for BLKDOG, he keeps busy by gigging and writing a bunch of albums with his band Grampfather, as well as organizing music events all around NY.
Wherever you are in the process, we'll meet you there. New kid on the block? Let's talk logo design and web development. Time for a refresh? We'll break down your brand perceptions and develop a plan that takes your business to the next level. Always custom solutions to get you from where you are to where you want to be.
Not sure where that is? We can help with that, too.