VISUAL ART | ILLUSTRATION | INFOGRAPHICS
Transforming Vision to Visuals
With a passion for creativity and a clever way of looking at brands, our graphic design team brings your brand to life through stunning visuals that not only catch the eye but also convey your message with precision. Whether you're seeking to revamp your brand's image, create compelling marketing collateral, or craft a memorable online presence, our graphic design expertise is your gateway to a world of design excellence.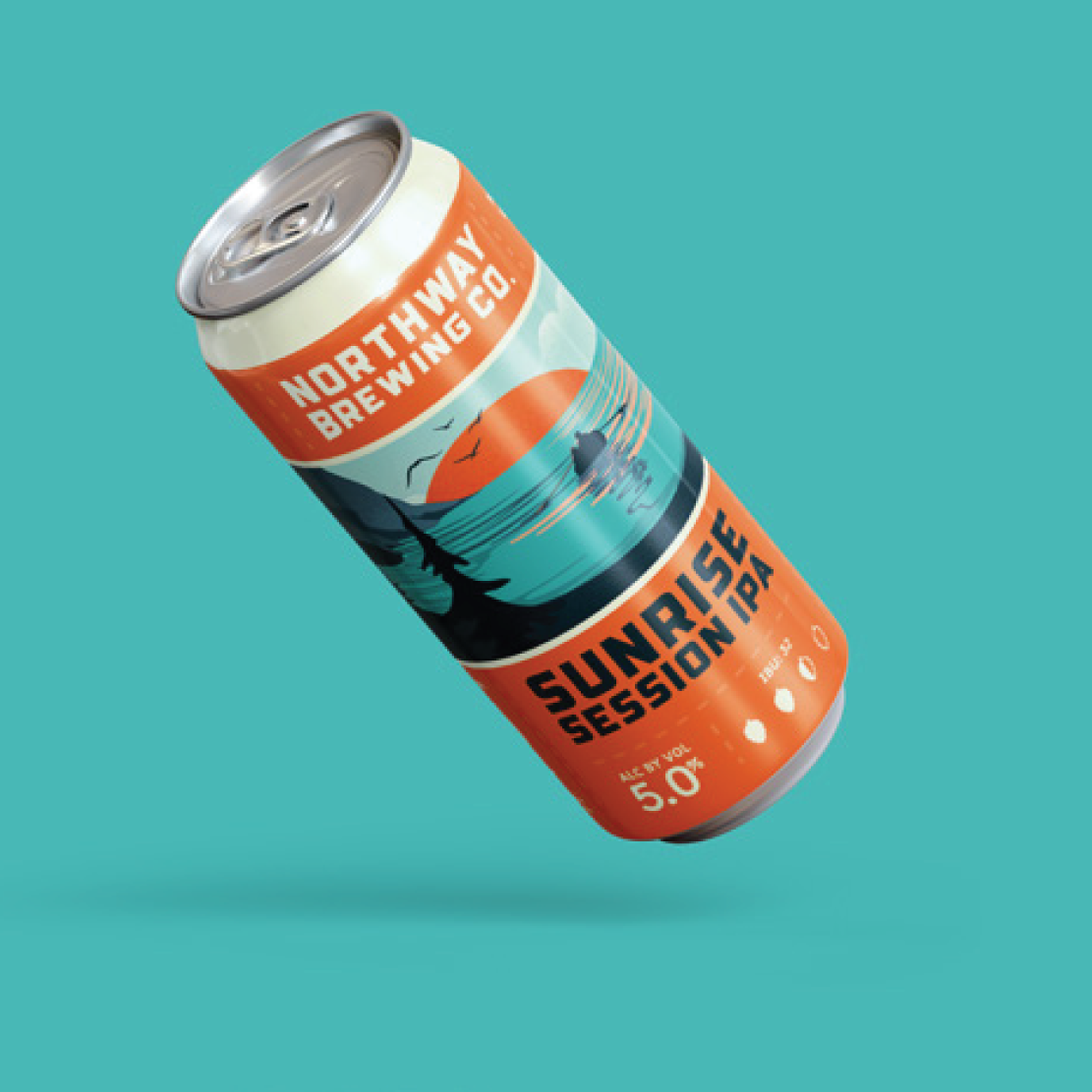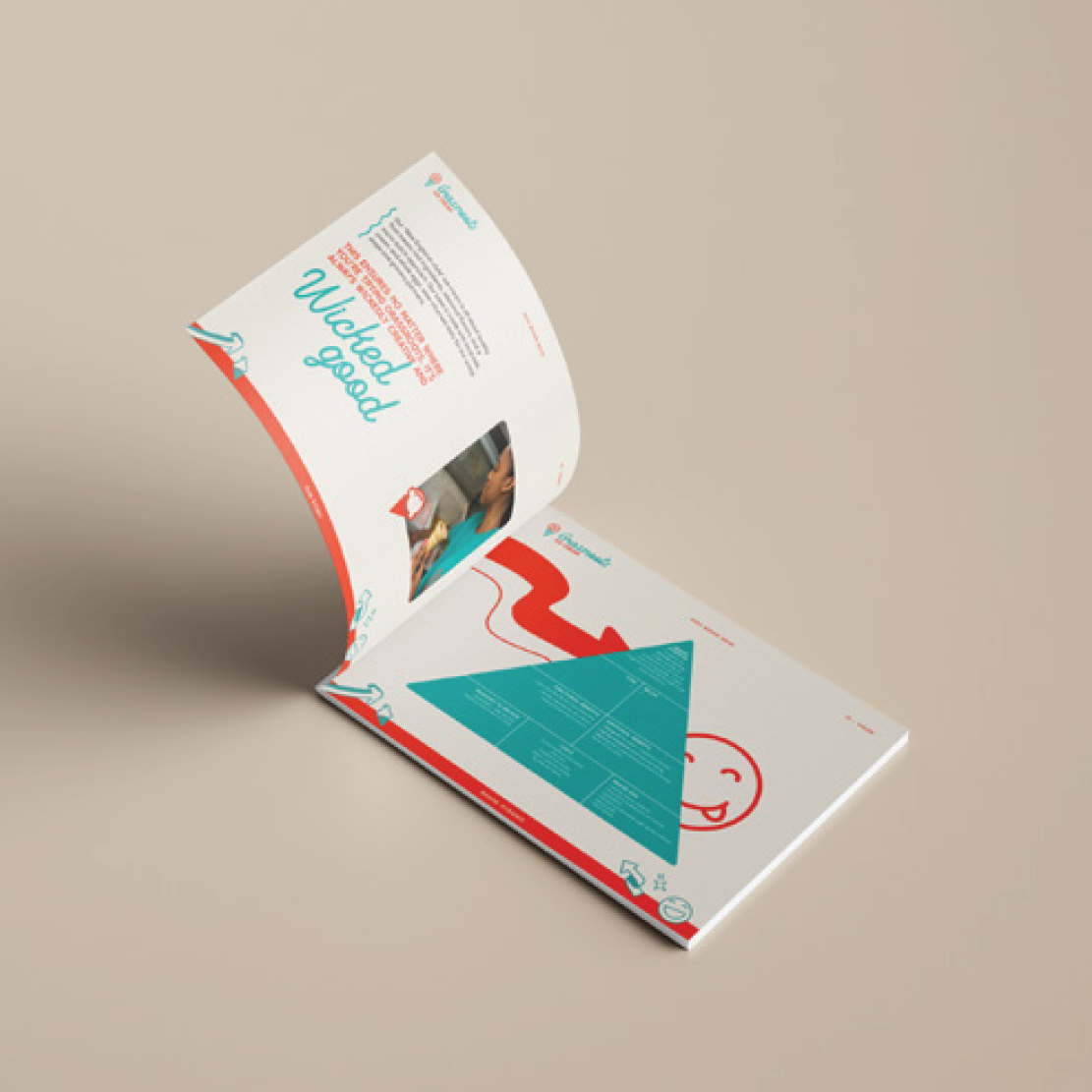 OUR GRAPHIC DESIGN APPROACH 
Our approach at BLKDOG is a fusion of data-driven strategy and creative innovation. We meticulously analyze market trends, audience insights, and your unique goals to tailor marketing solutions that not only captivate but also deliver measurable results, ensuring your brand stands out in the digital landscape.
OUR GRAPHIC DESIGN SERVICES
Logo Design + Development
Branding Design + Development
Illustration
Infographics
Printed Collateral
Digital Design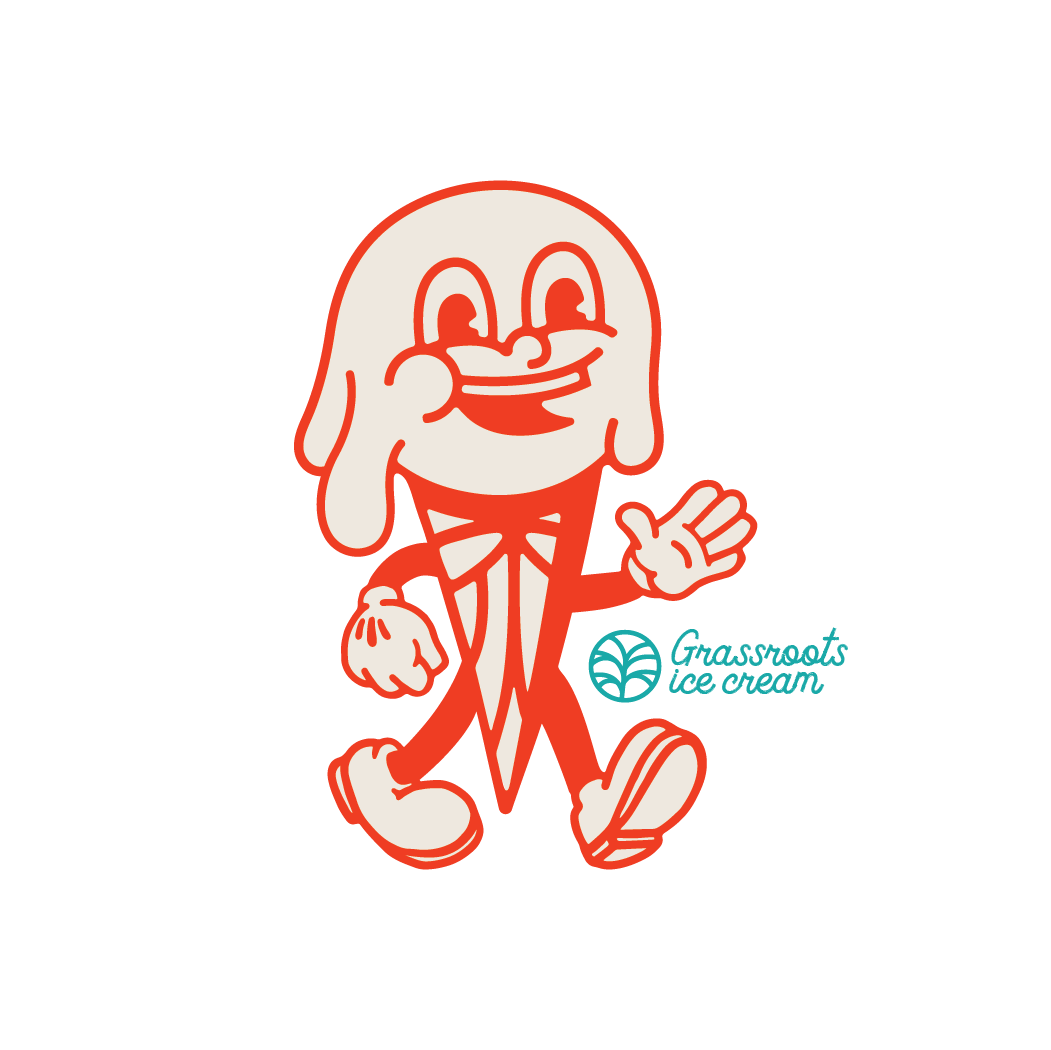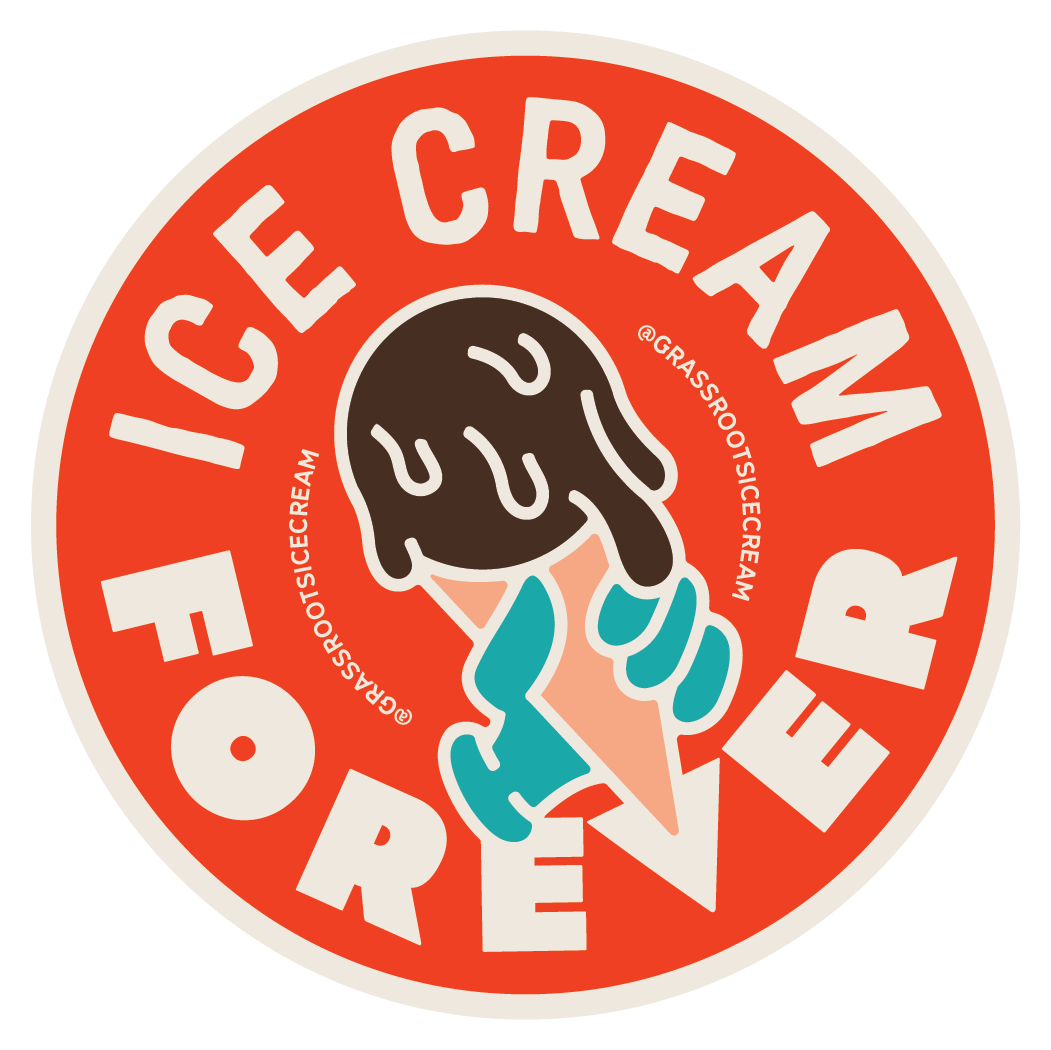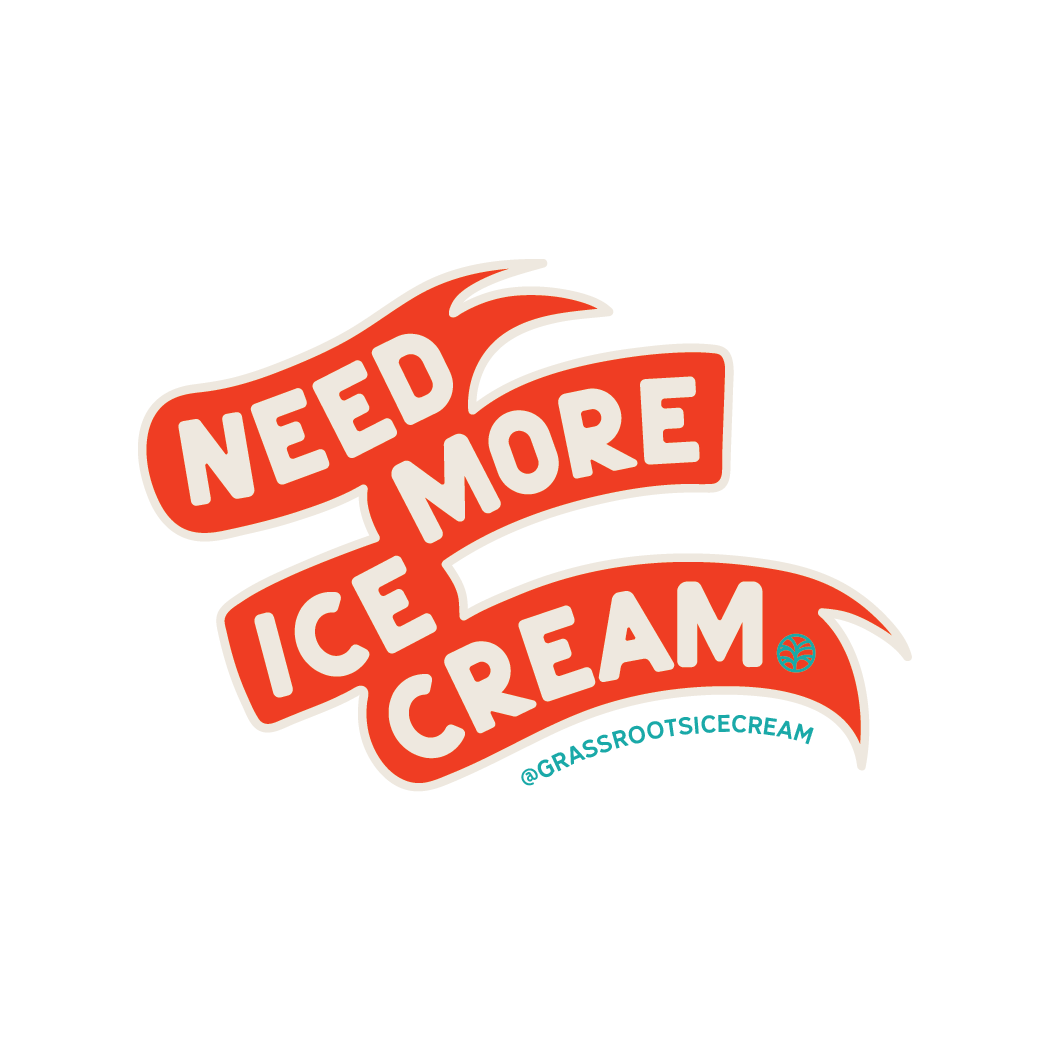 DEFINE WHAT
MAKES YOUR
BRAND UNIQUE.
Your brand has to fit your business goals, vision, and values in order to be authentic. We achieve this through in-depth research of the market, your competitors, and your target audience to create a visual art + brand strategy to help you move forward with confidence, knowing your unique value proposition.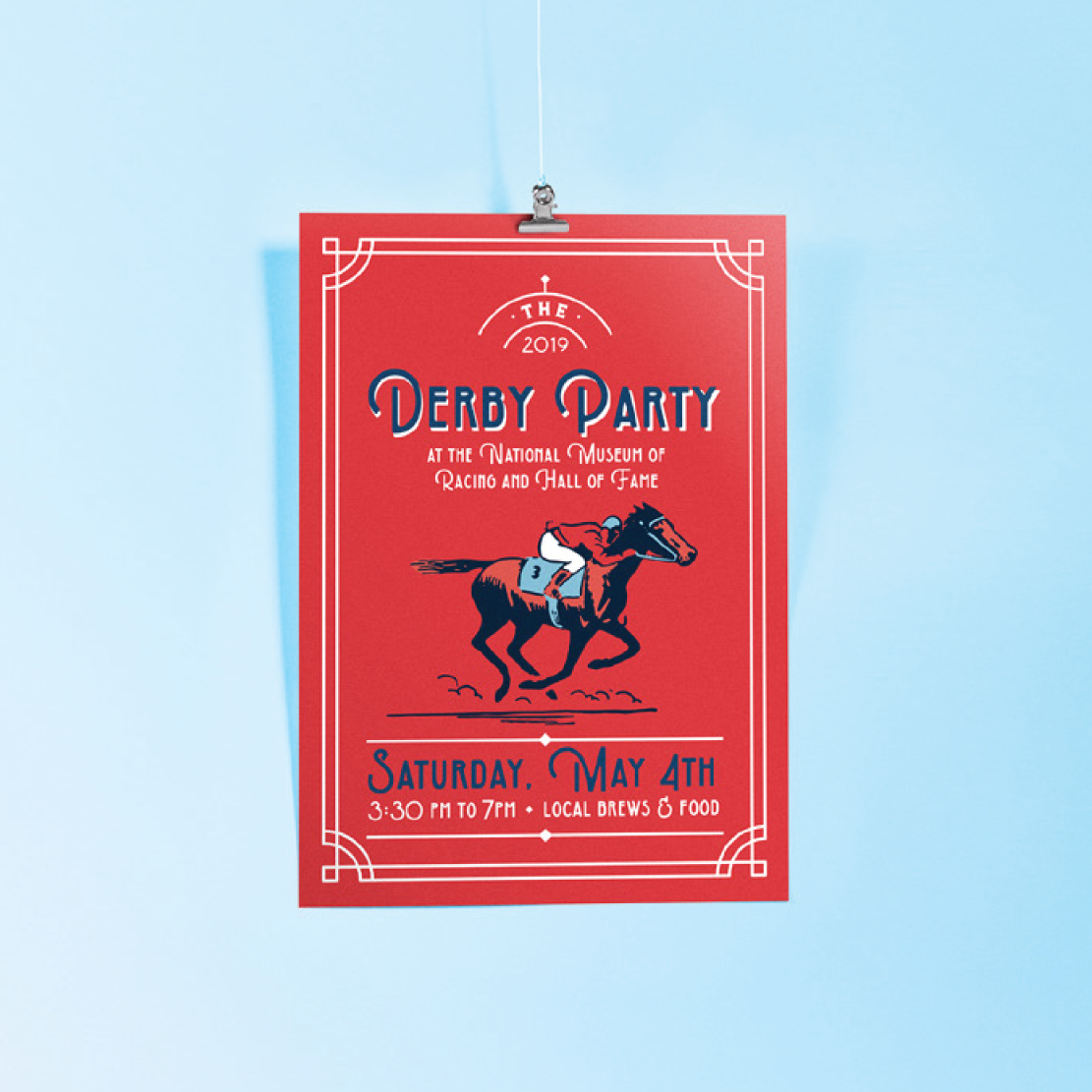 46% of consumers will perform an
action after watching a video ad.
45% of customers expect great design across marketing and sales collaterals.
86% of consumers prefer an authentic and honest brand personality on social networks.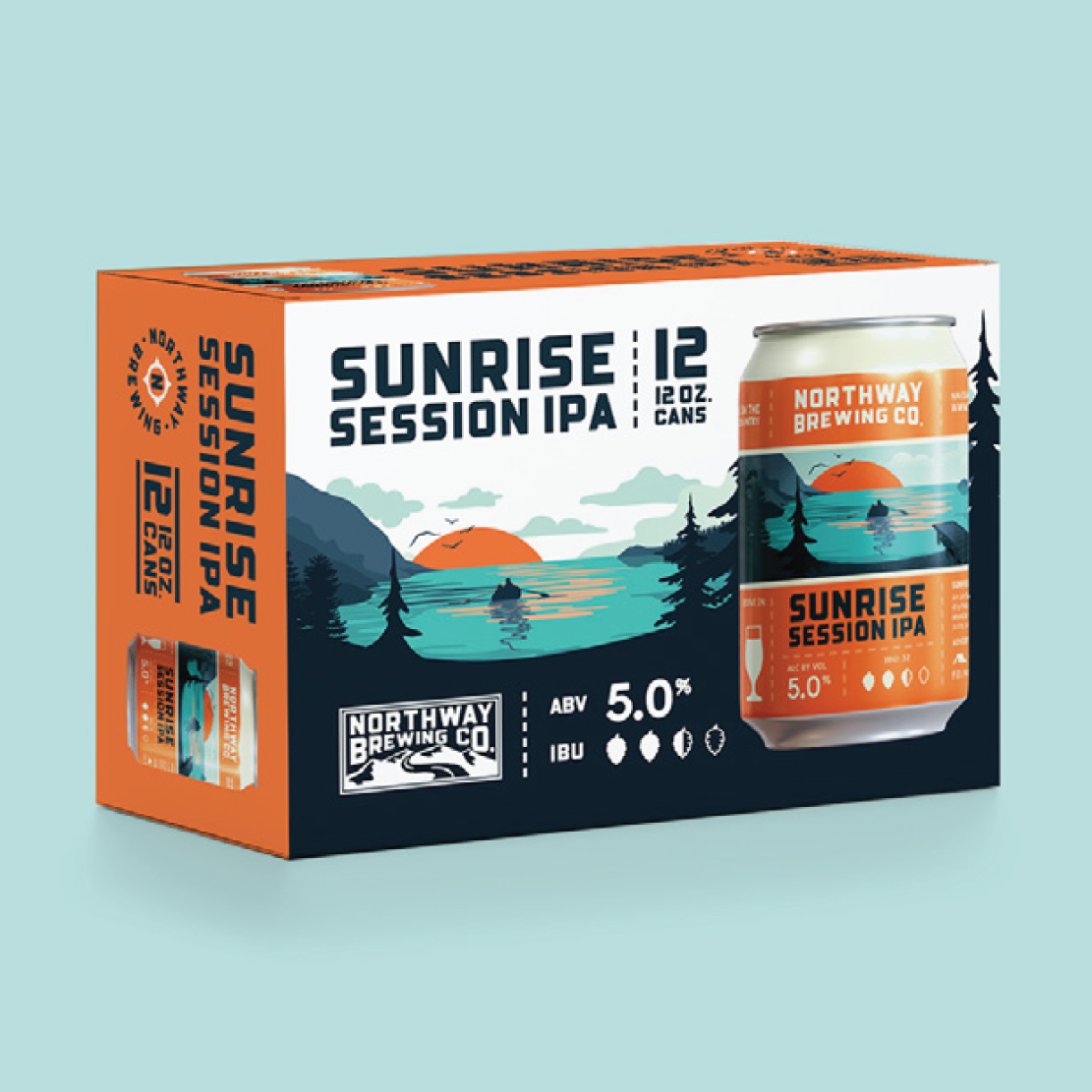 Your amazing brand. Our expertise. Your
competitors are about to meet their match.
WANT TO ENHANCE YOUR BRAND'S GRAPHIC DESIGN +
INCREASE YOUR CUSTOMER REACH?
LET'S GET THOSE GOALS MET.