The WWIDA branding + website transformation project was a dynamic undertaking by BLKDOG, to reinvigorate the identity and digital presence of the Warren Washington Industrial Development Agency (IDA). This initiative aimed to modernize the organization's image, improve user engagement, and promote economic development opportunities across the regions it serves.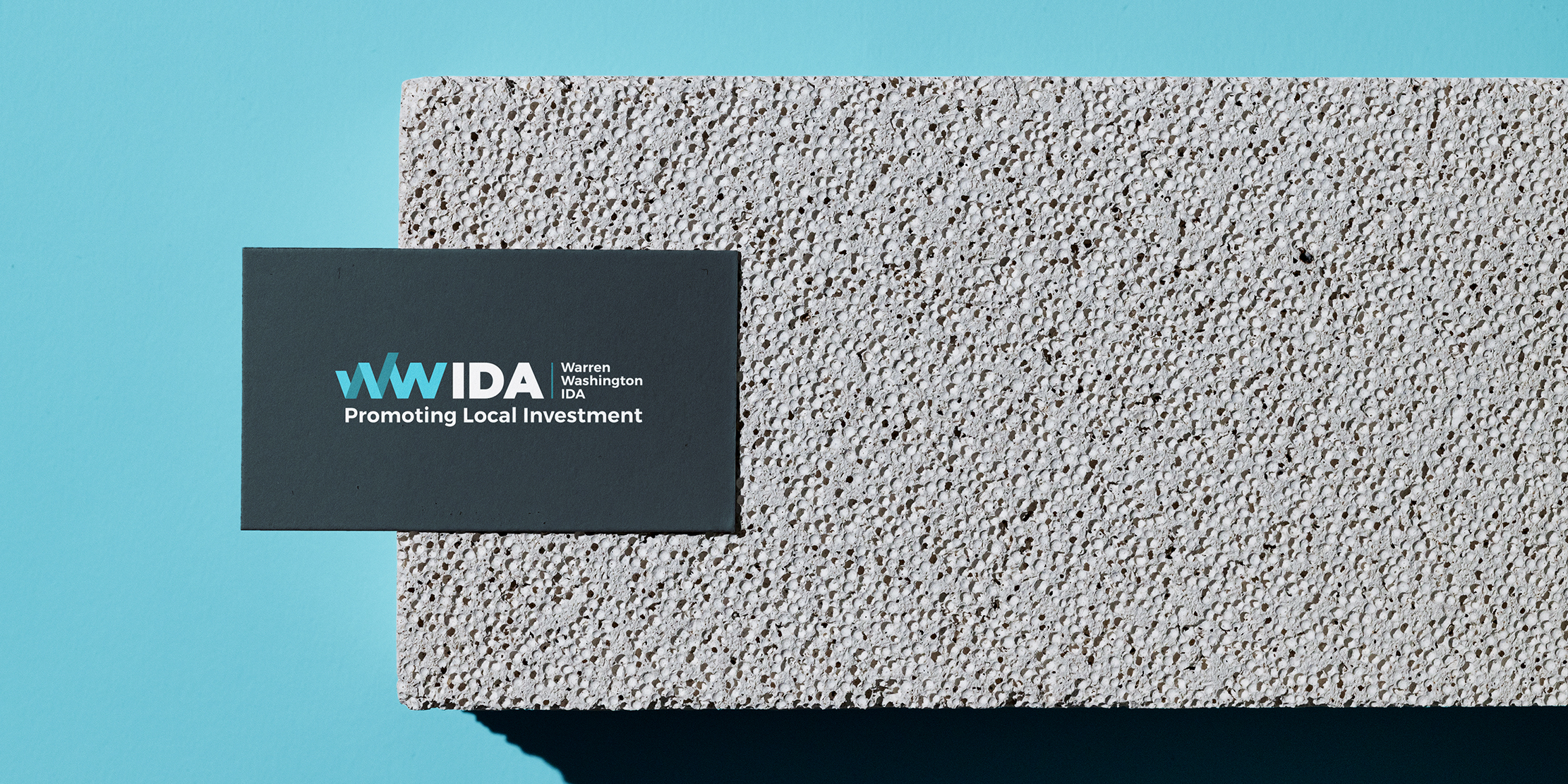 The primary objective of the project was to reposition WWIDA as a leading catalyst for economic growth and investment in the region by creating a contemporary brand identity and a user-friendly website that effectively communicated its mission, services, and success stories.
Brand ID
Website Design + Development
Marketing Collateral
Marketing Strategy
Placemaking
Data Integration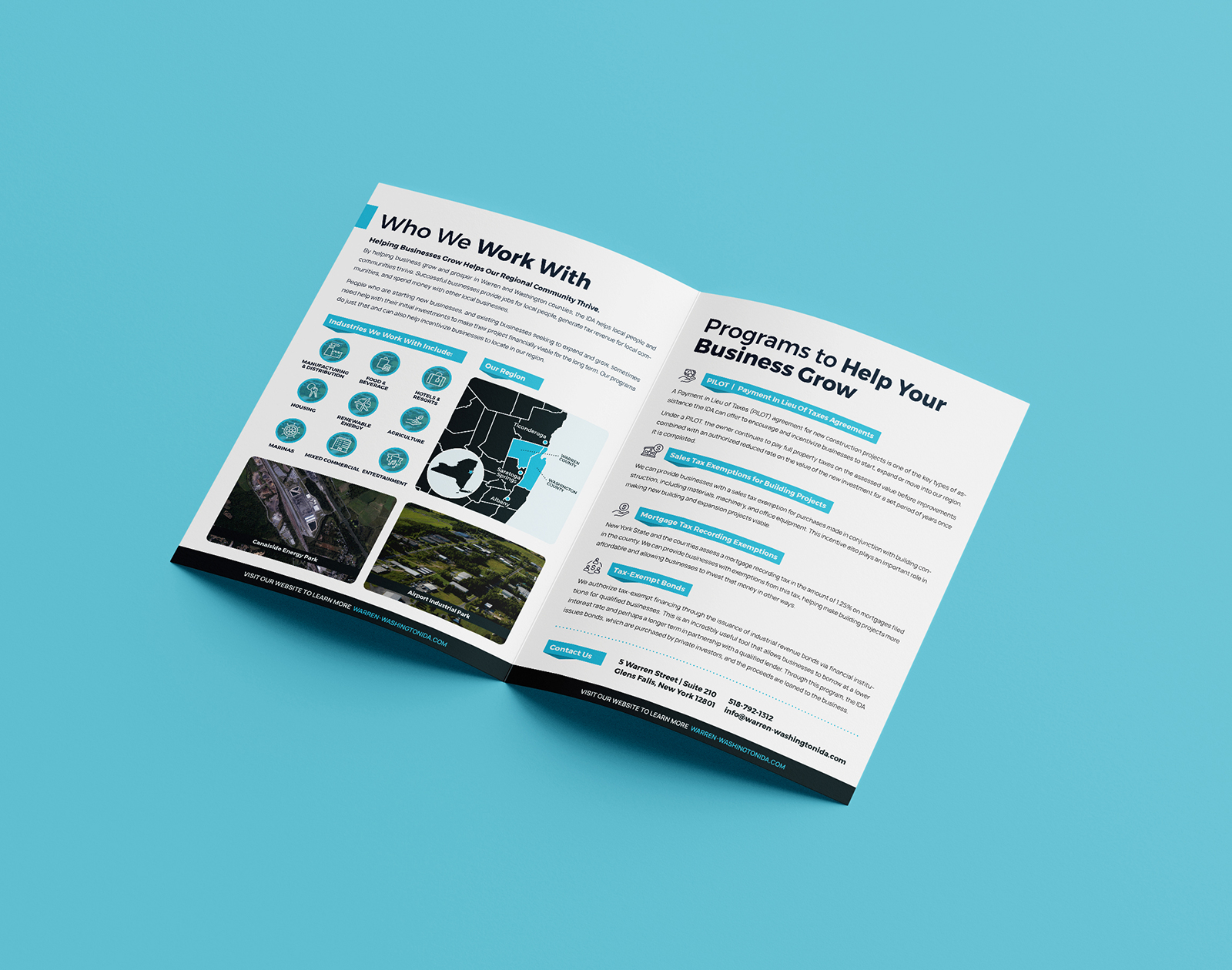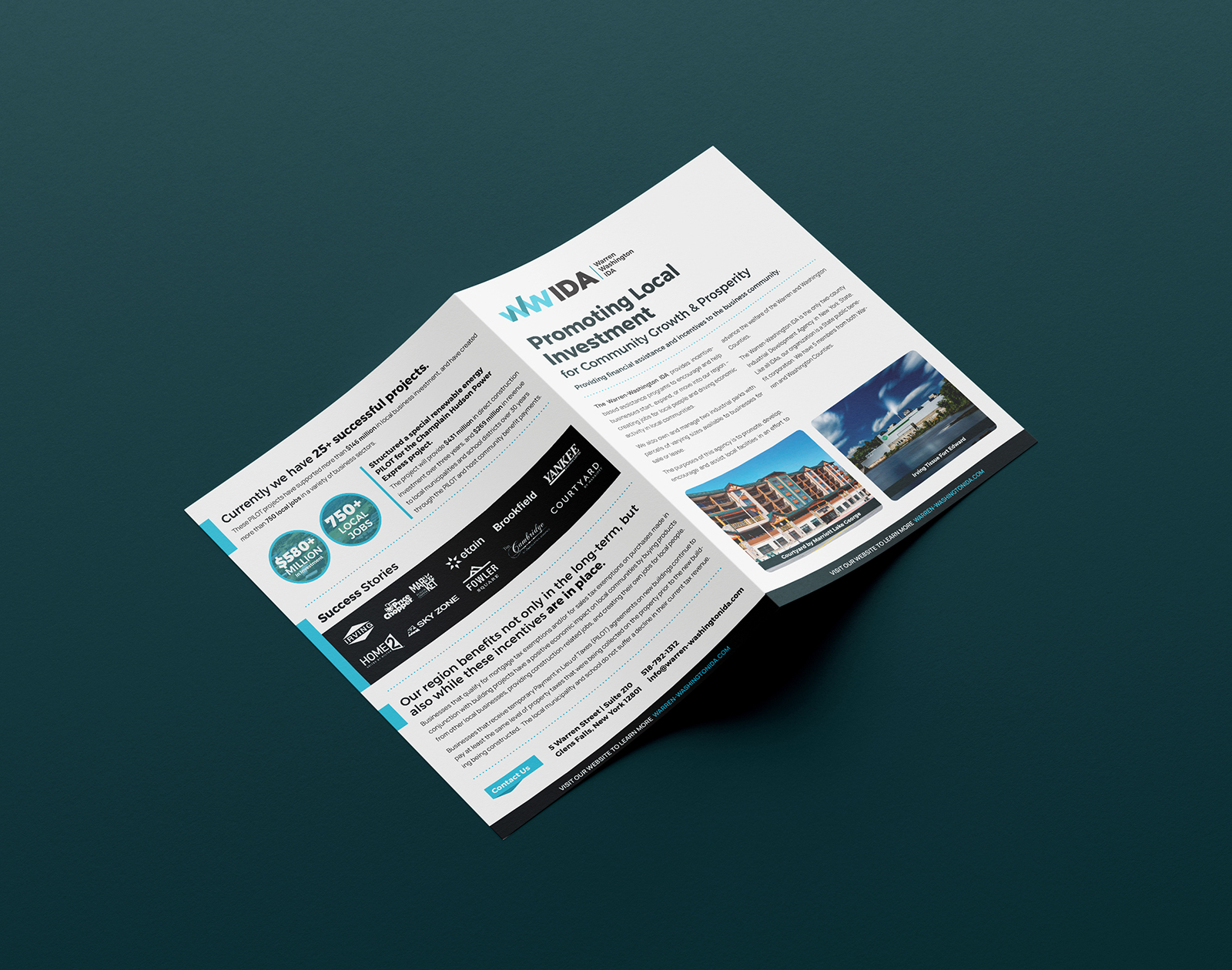 By combining strategic branding, user-centric web design, and access to public documents, our agency empowered WWIDA to better serve its mission of fostering economic growth and investment in region.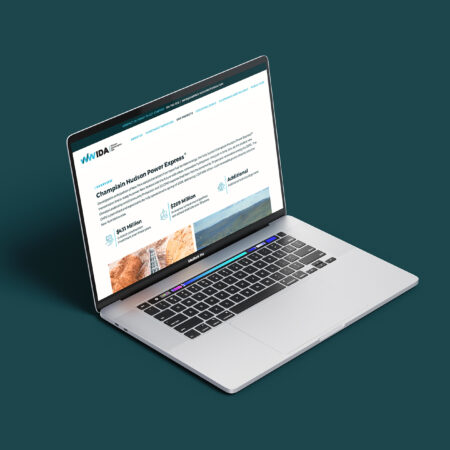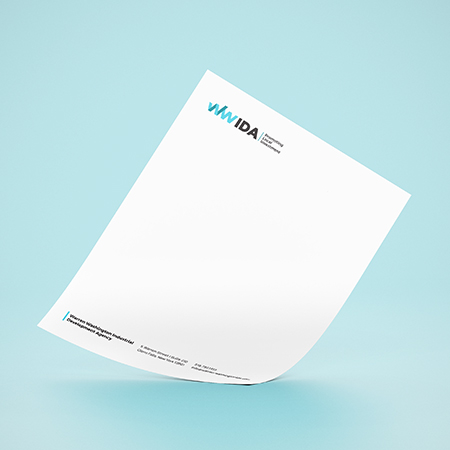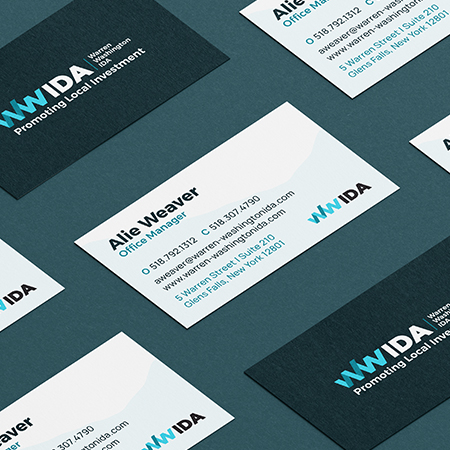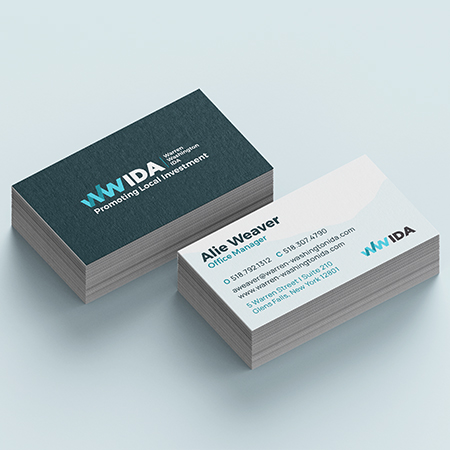 The WWIDA branding received overwhelmingly positive feedback from stakeholders, reinforcing the IDA's commitment to progress and innovation.
The blog section became a valuable resource for sharing industry knowledge and establishing the IDA as an authority in economic development.
The website's improved accessibility and responsive design ensured a seamless experience for users across various devices.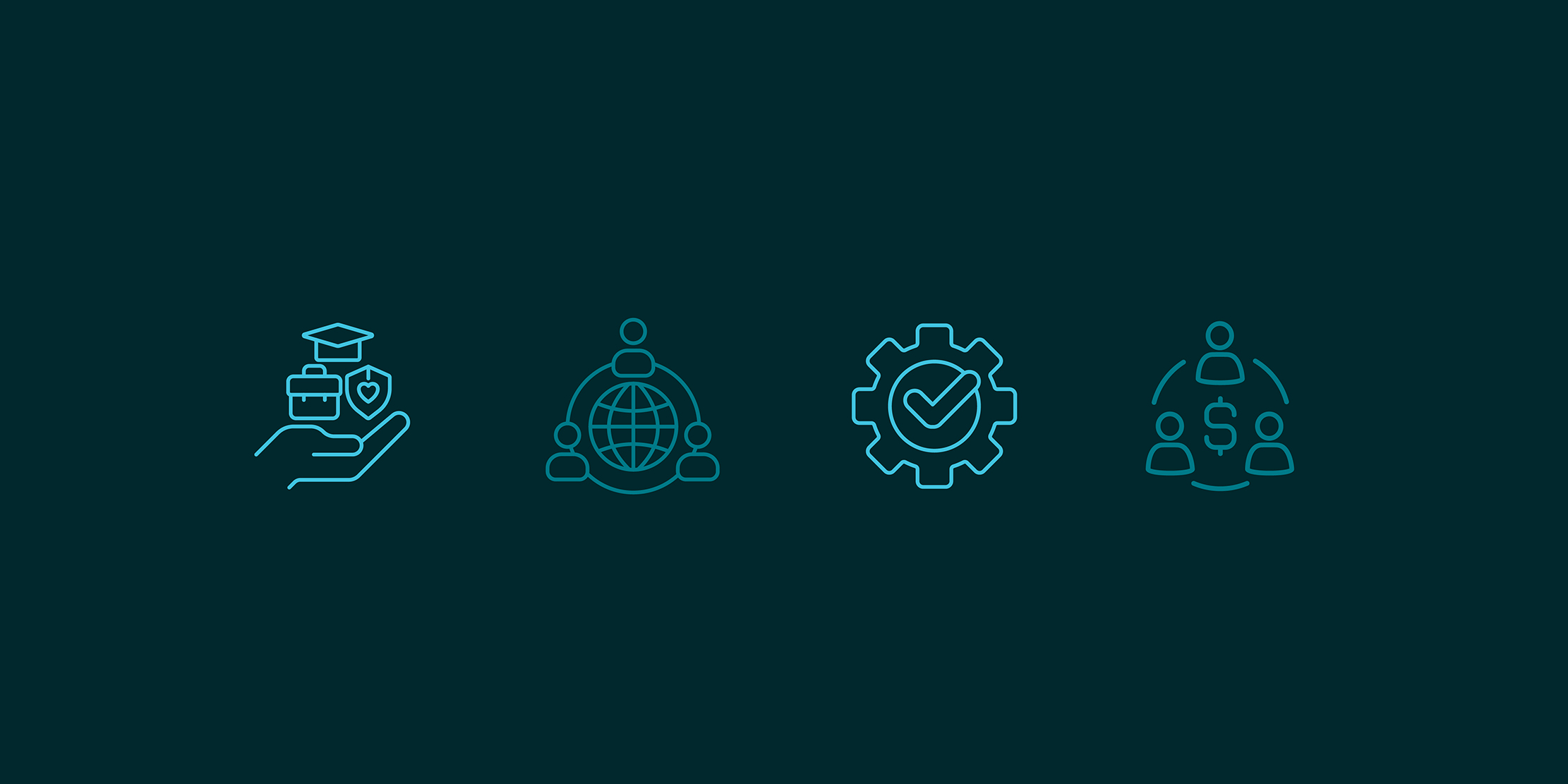 This project underscores our commitment to delivering impactful solutions that drive positive change and support economic development initiatives in our communities.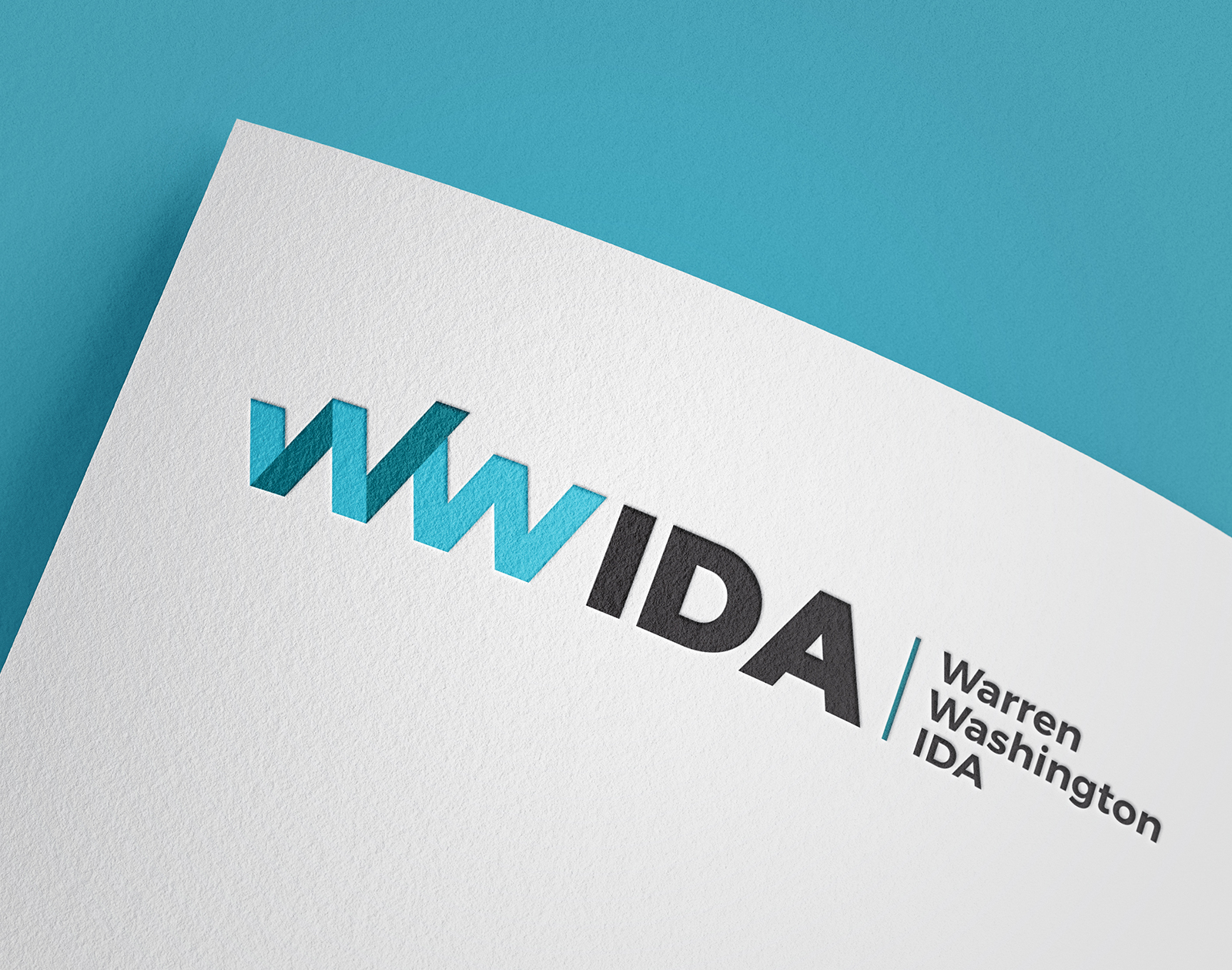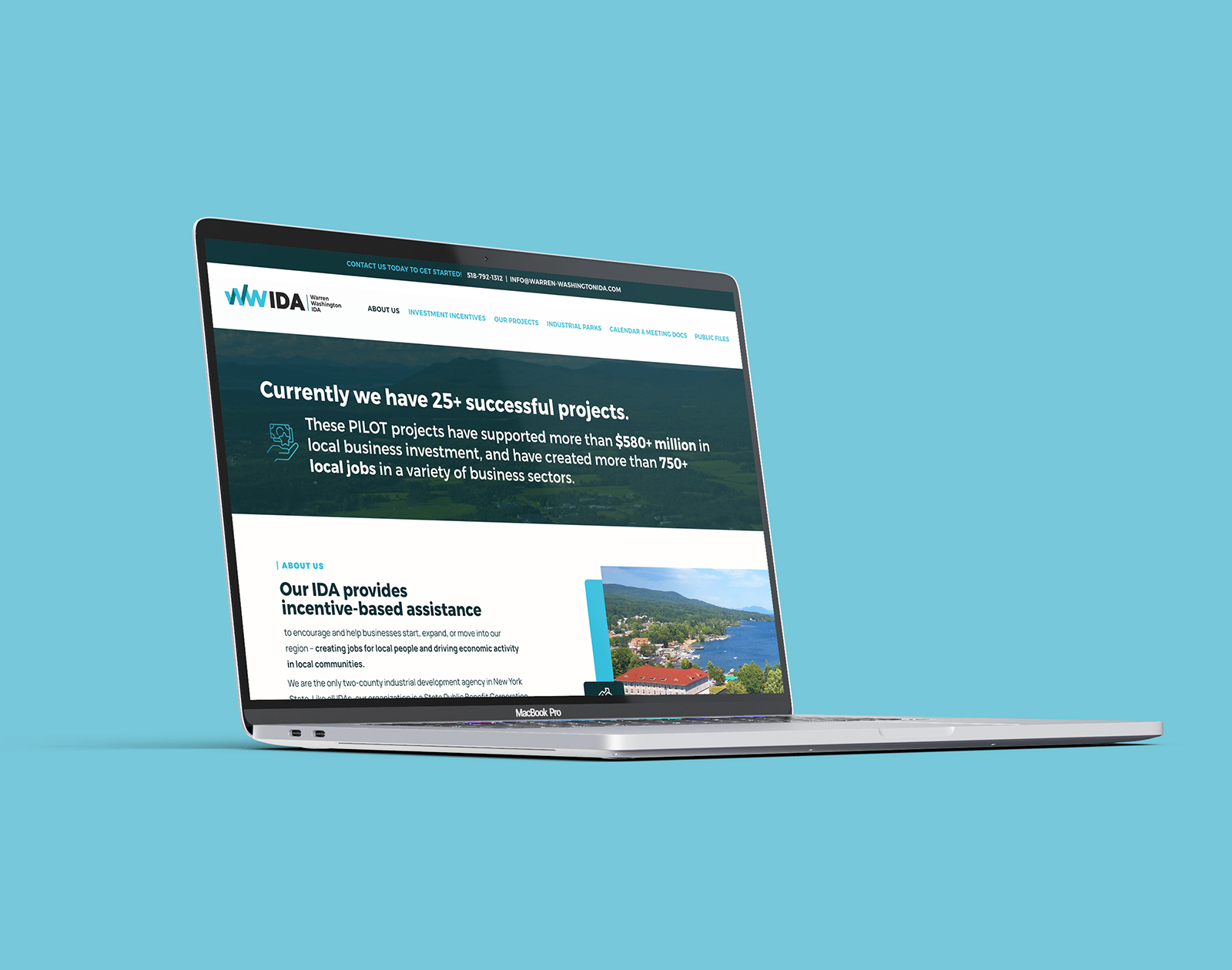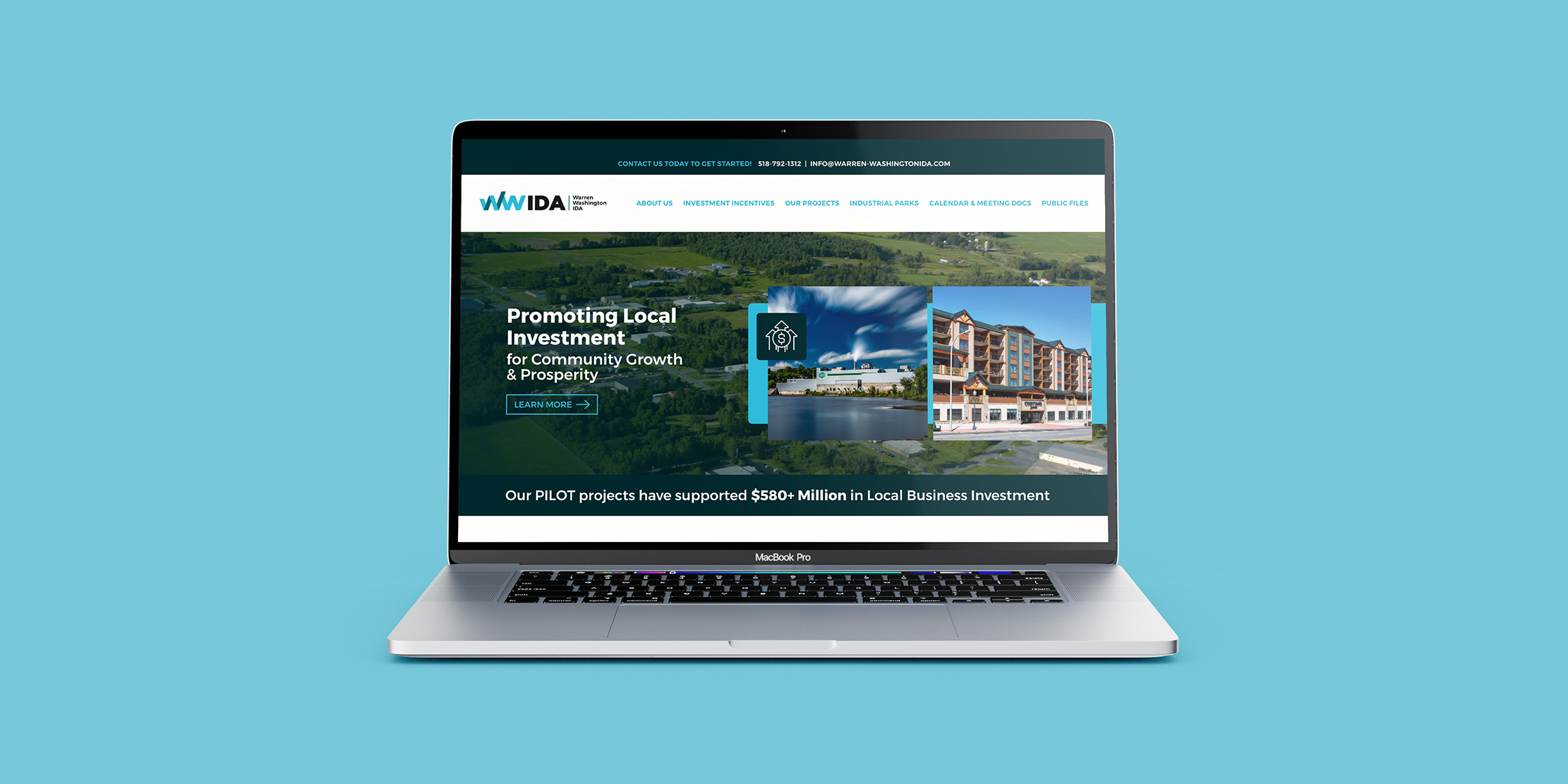 YOUR PROJECT COULD BE NEXT.
LET'S GET STARTED TODAY.