Through hard work, dedication to customer service, and an eagerness to grow and change with the times, Yankee Boating Center is celebrating 50 years in business in 2022. One way they're embracing change is in their marketing strategy, which needed a bit of a revamp to keep things moving in such a tight market.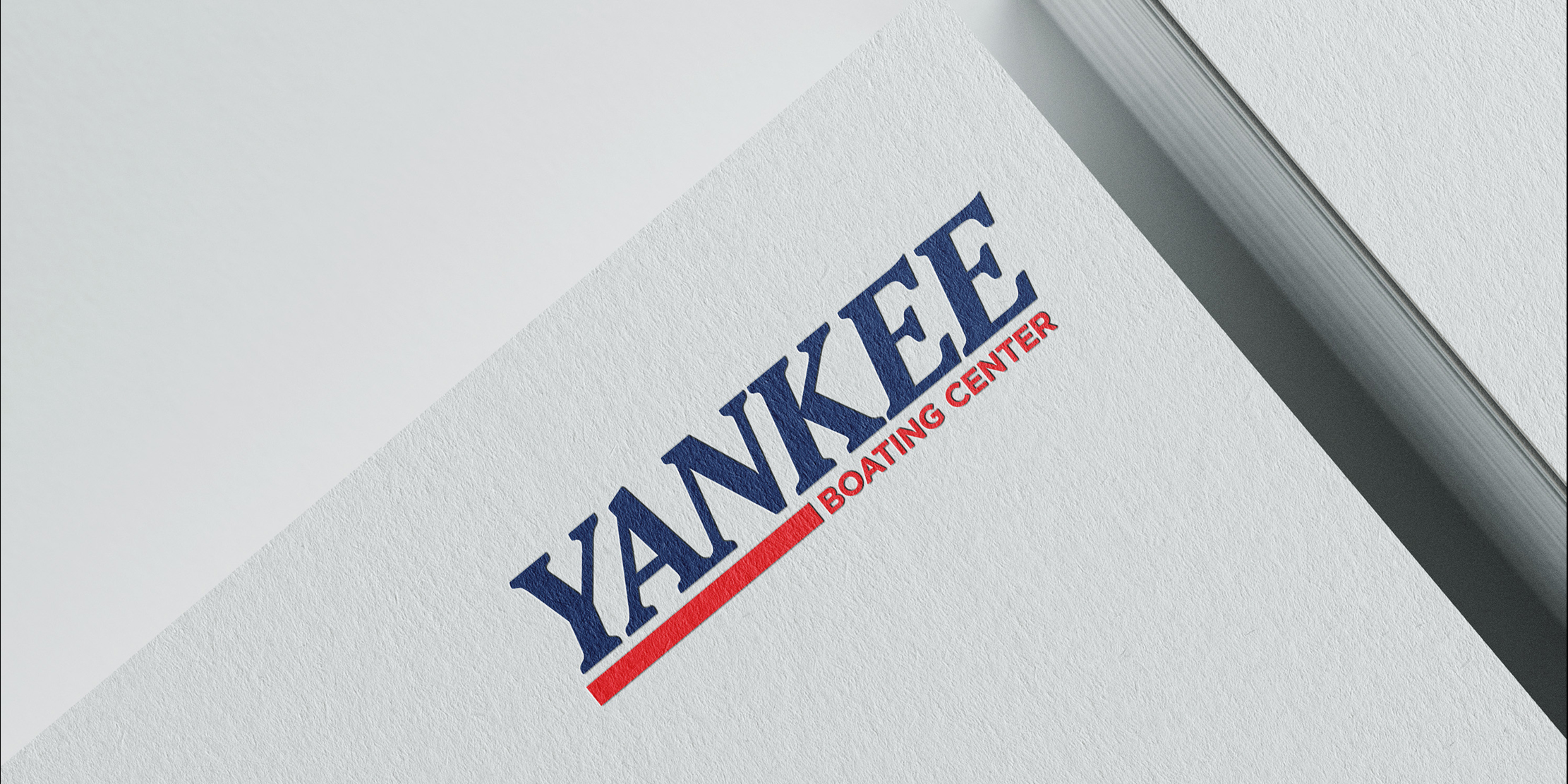 Because of production issues and ongoing changes on the manufacturer's side of things, boats, like cars, are harder to come by than ever. The value in customer experience is higher than ever, and we developed a marketing campaign strategy to help position Yankee's variety of product and service offerings while promoting new and used sales, their on-lake marina, and rental opportunities.
Brand Strategy + Identity Design
Print + Digital Design
Marketing Strategy
Content + Email Marketing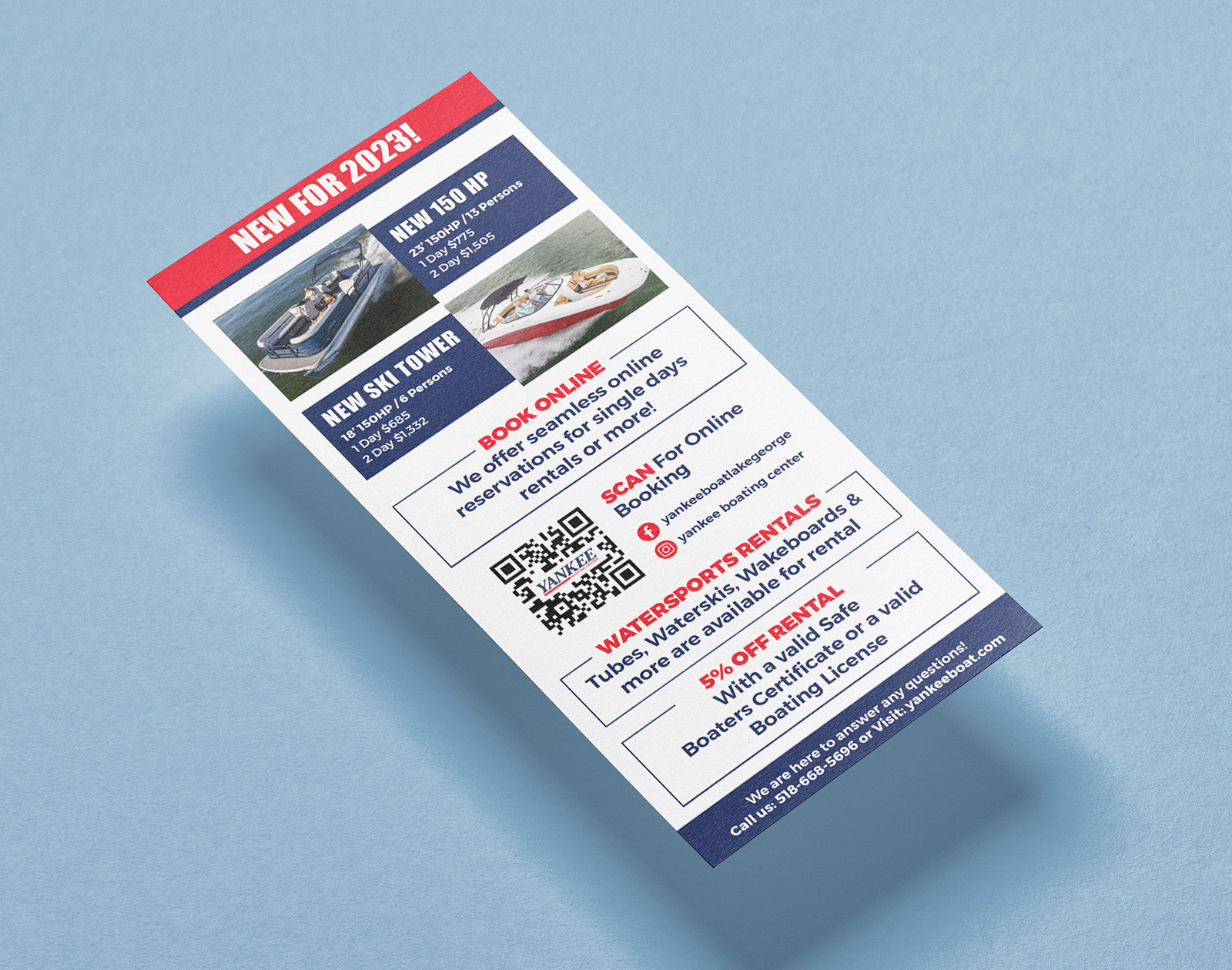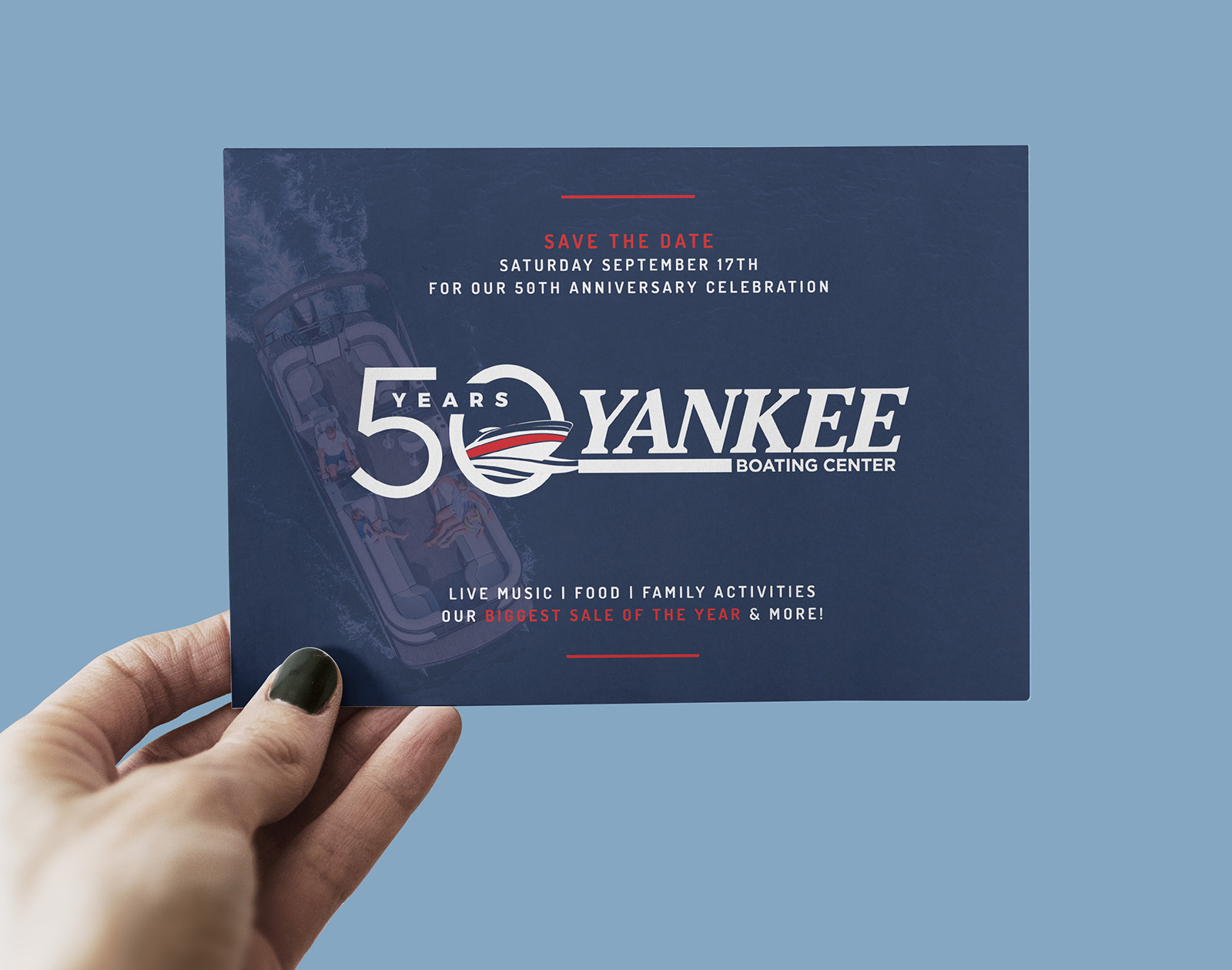 Through multiple mediums and targeting many audiences, the marketing strategy embraces the changes without relying on them: positioning Yankee as the team to make your summer incredible, help you secure the boat you want even in a limited market, and the folks to return to for service, sales, and rentals for years to come.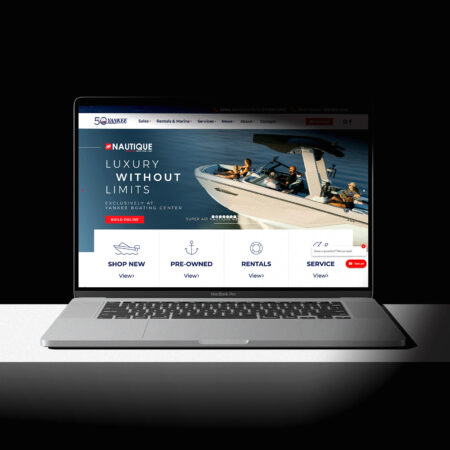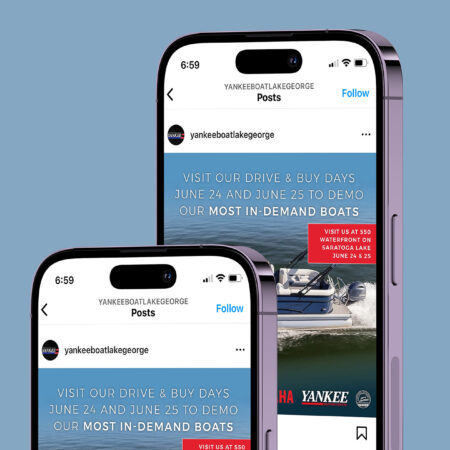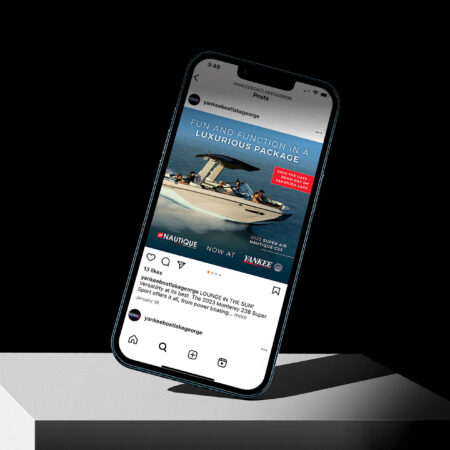 In today's digital age, marina marketing often relies heavily on online strategies.
Lake George is often referred to as the "Queen of American Lakes" due to its stunning natural beauty.
Successful marina marketing goes beyond attracting new customers; it also focuses on providing an exceptional customer experience.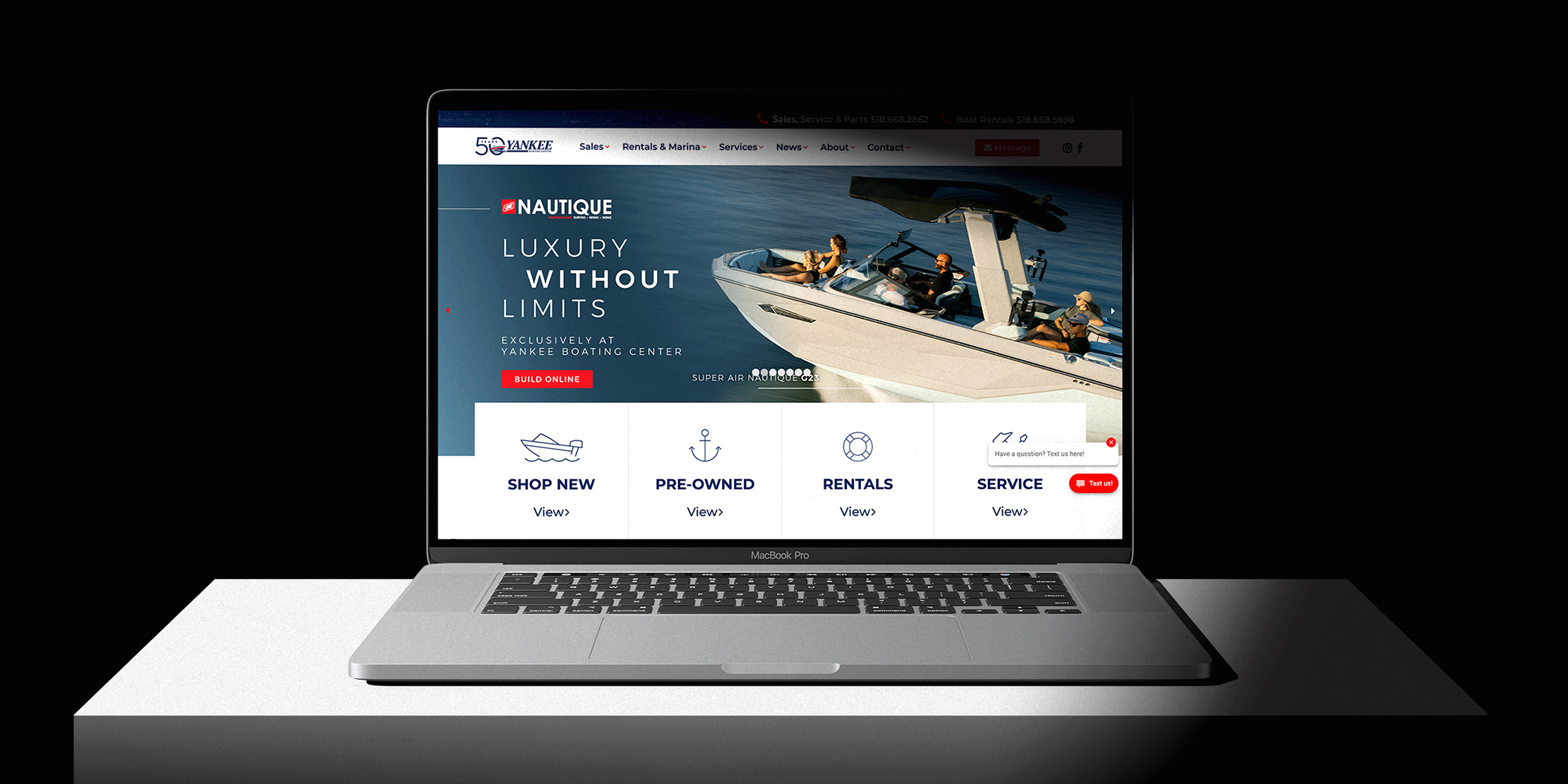 Marina marketing strategies may need to adapt to seasonal fluctuations in business. Many marinas experience peak seasons during the summer months when boating and water-based activities are most popular. Marketing efforts often focus on maximizing occupancy and customer engagement during these high-demand periods while also considering off-season promotions to attract business year-round.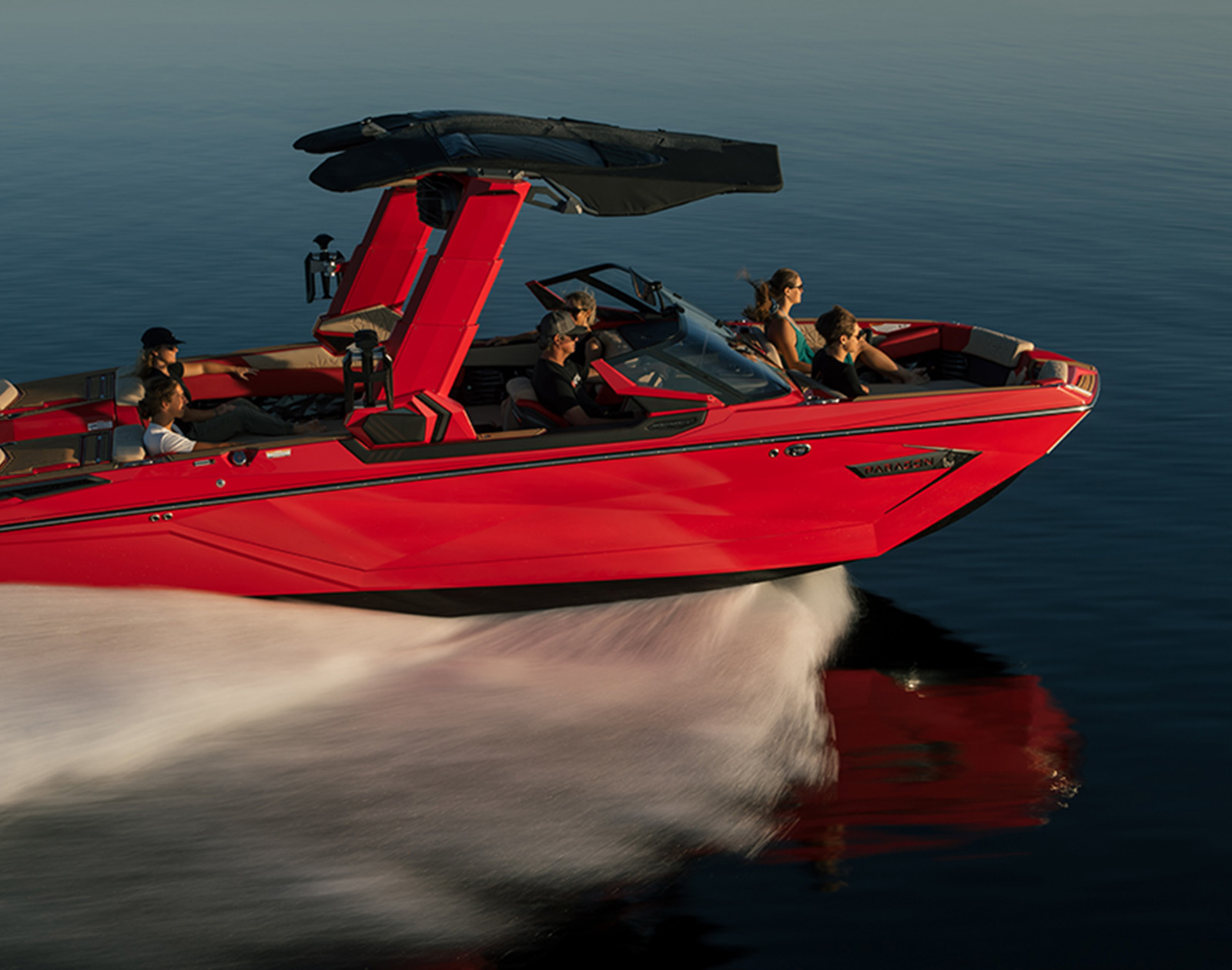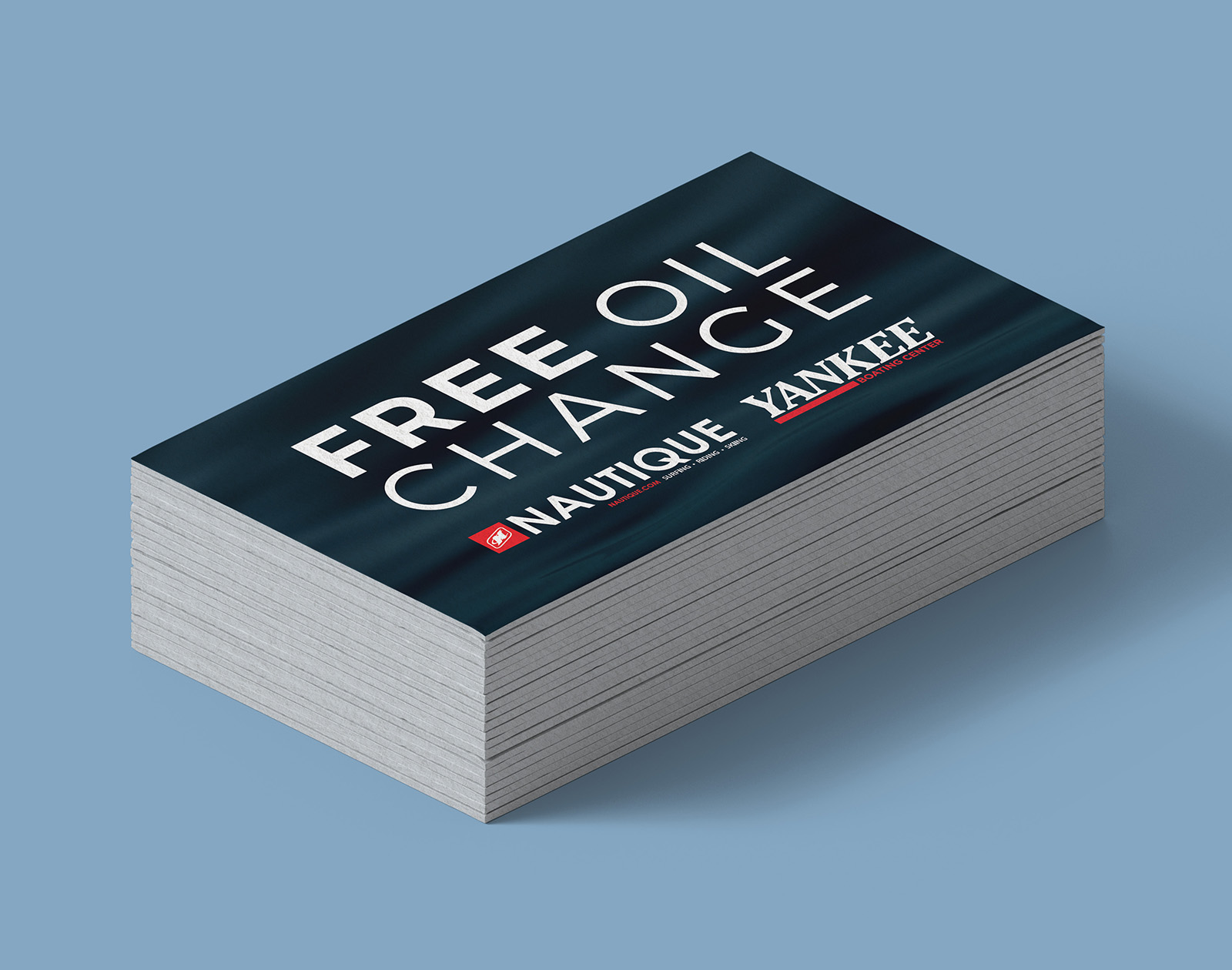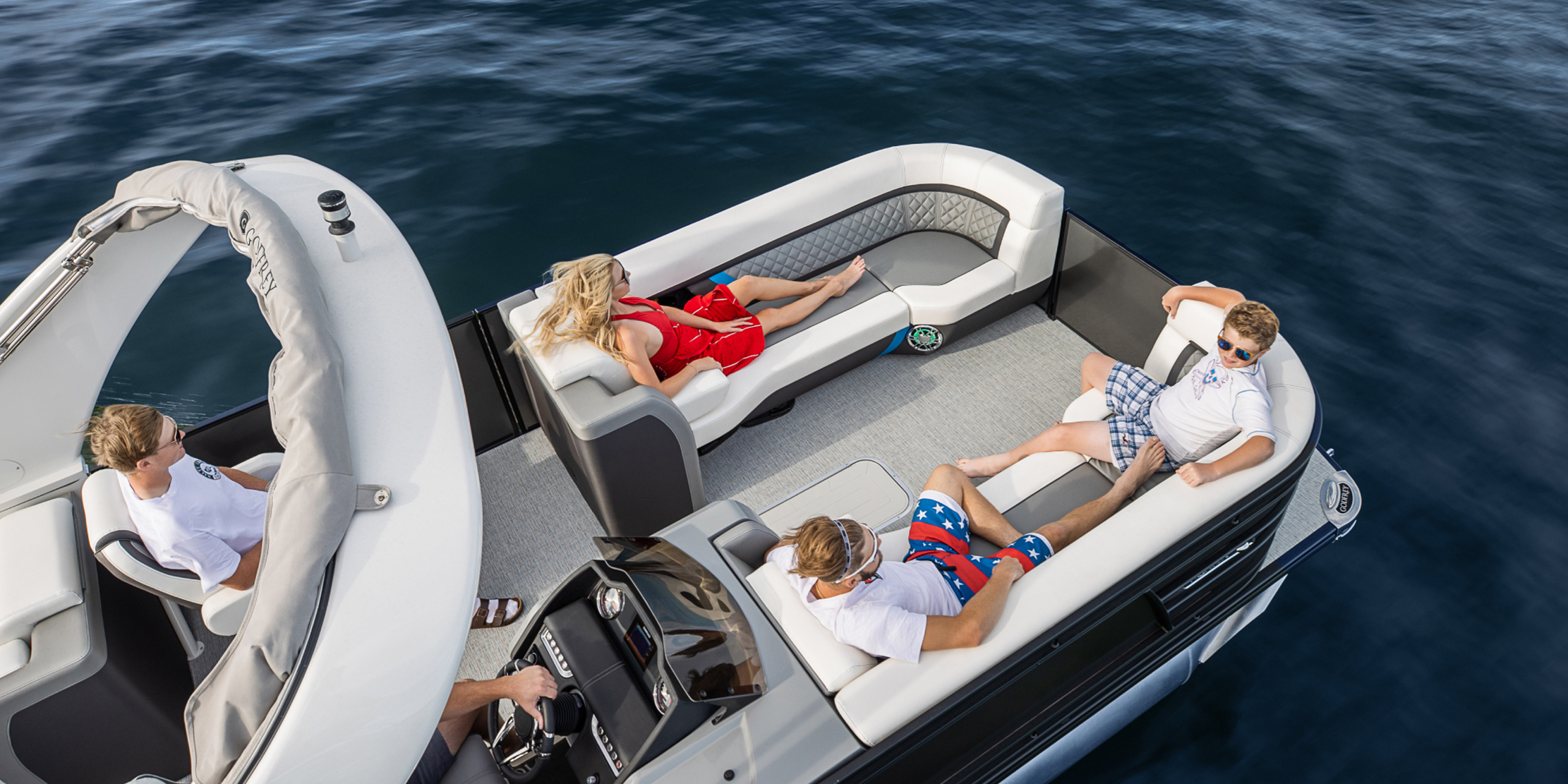 YOUR PROJECT COULD BE NEXT.
LET'S GET STARTED TODAY.