Northway Brewing came to black dog DESIGNS in Spring of 2017 with the goal of developing an in house brand. Northway is produced at the Lake George BrewHouse located in Queensbury New York, just 20 minutes from Saratoga Springs, and 10 Minutes from Lake George New York.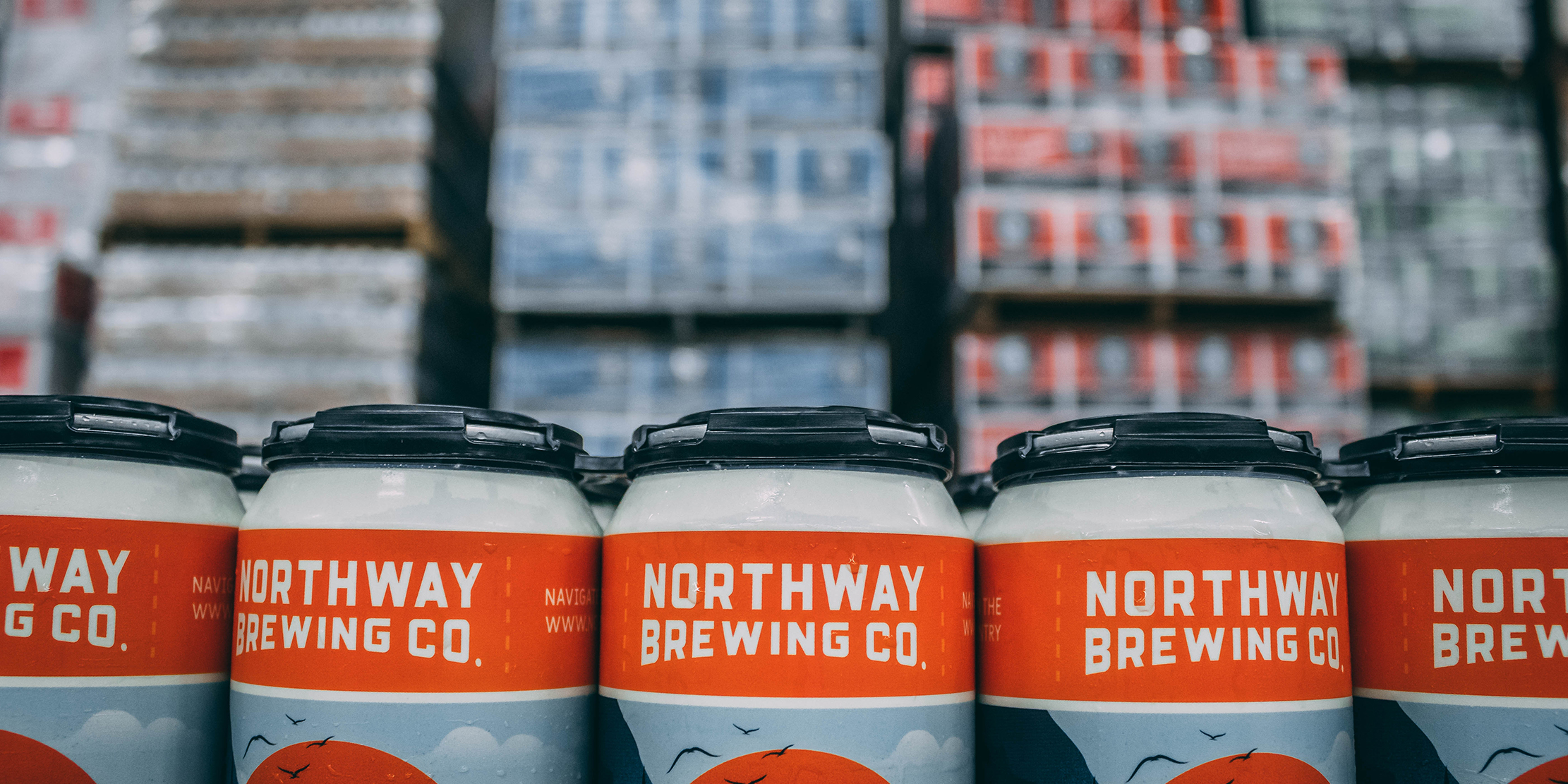 The brewhouse produces a fistful of liquids on their contract brewing side, and wanted to develop an in house product they would have full control of. Full creative freedom, and a host of fun meetings/tasting sessions led to the development of the Northway brand.
Logo Design
Brand Guideline Sheet
Competitor Research and Positioning Statement
Sales Collateral
Shrink Sleeve Labels
Coordination with print vendor
Barcode Acquisition
Individual Product Sales Sheets
Distributor Presentation for Product Rollout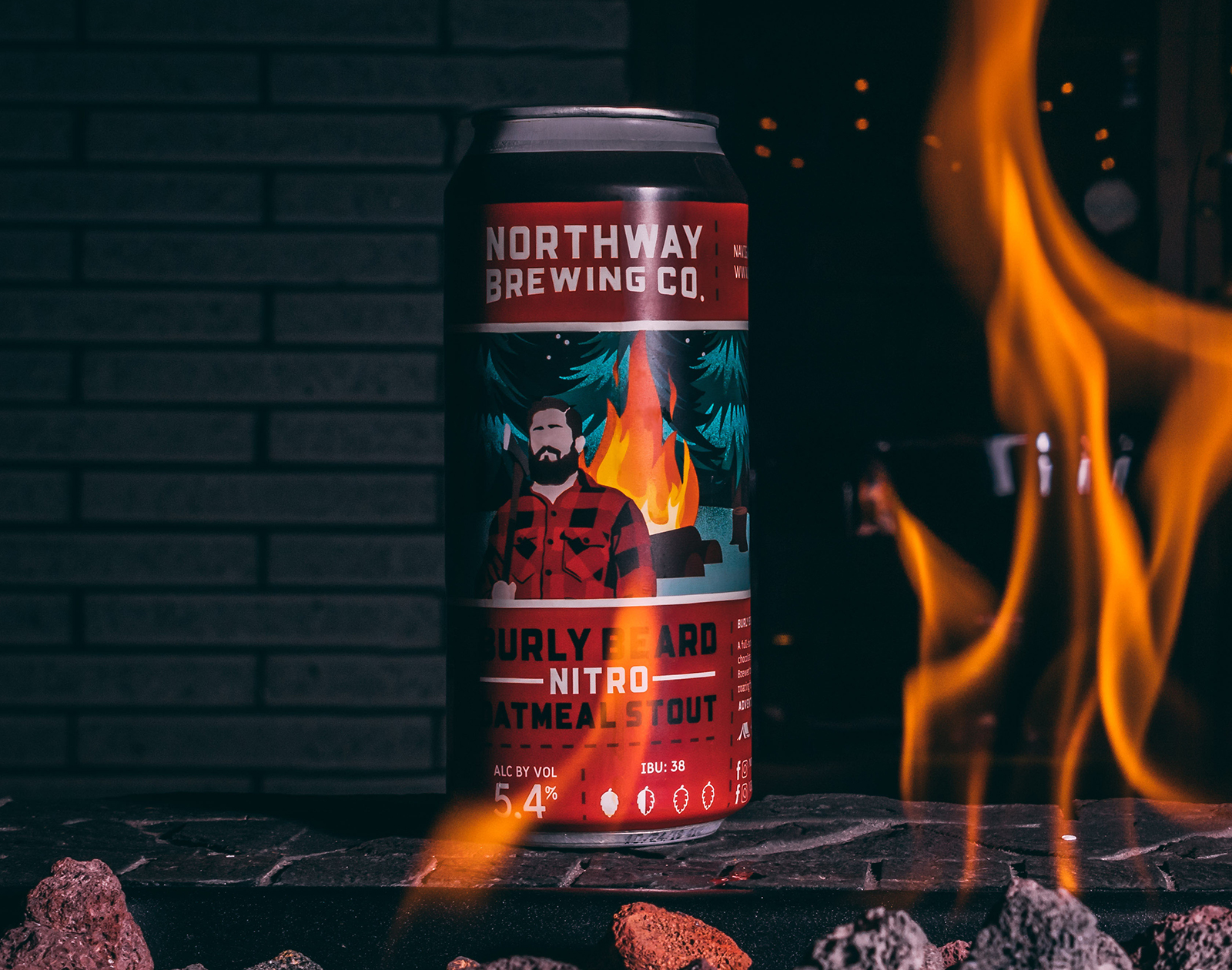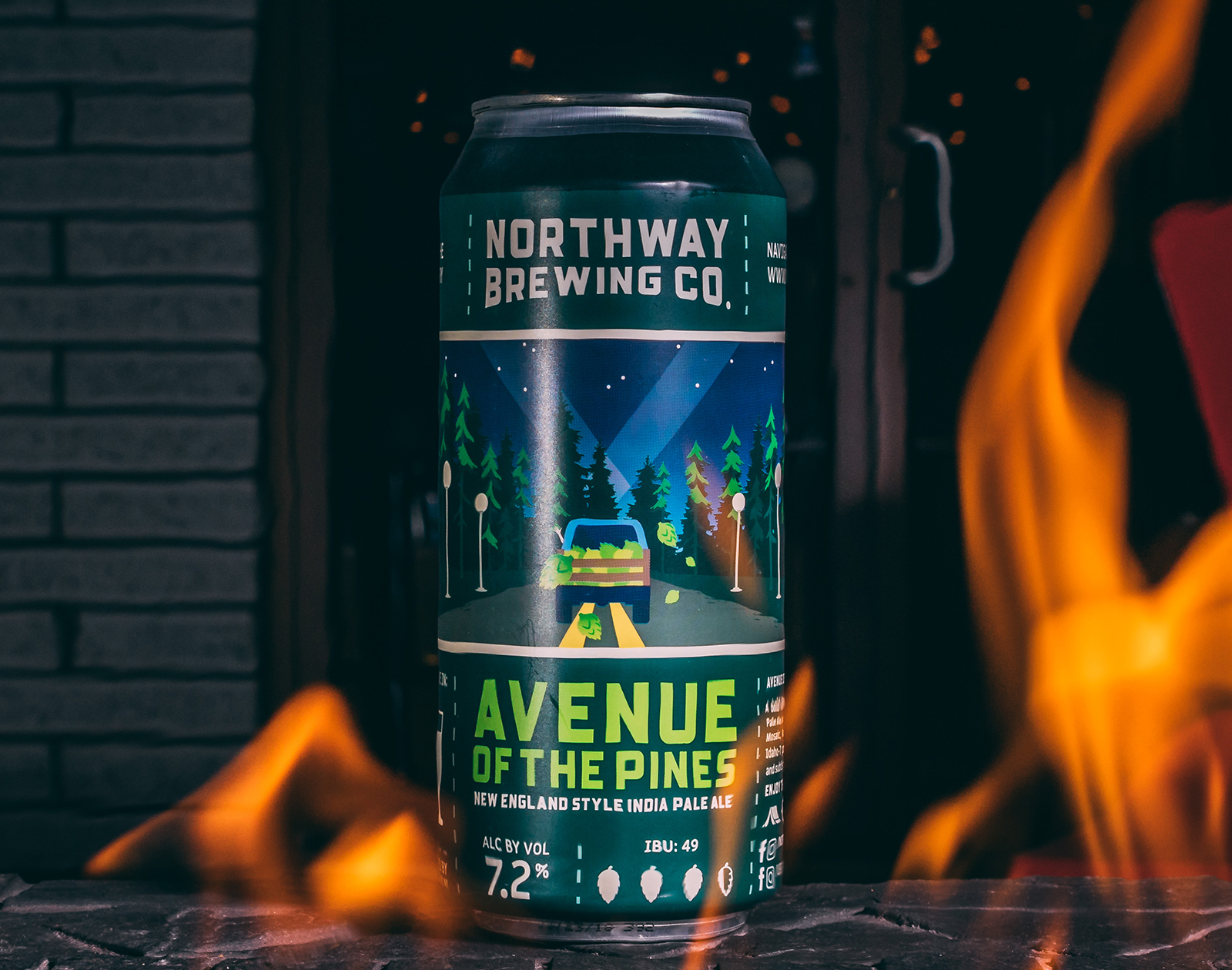 Our love of the local region, the many seasonal activities and every town up and down the Northway provided the foundation of the brand both in terms of messaging and design concepts.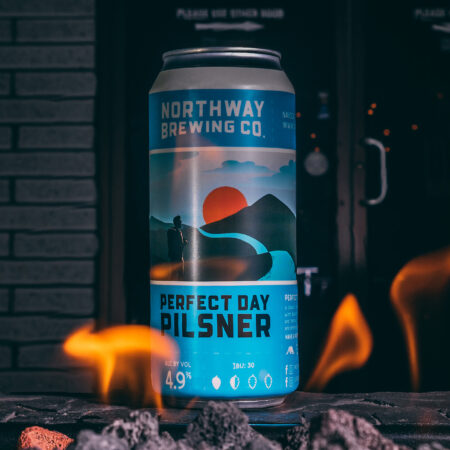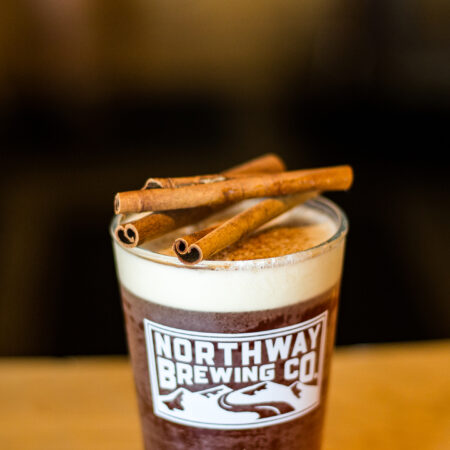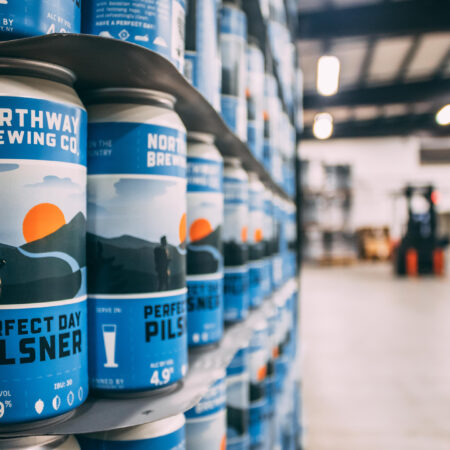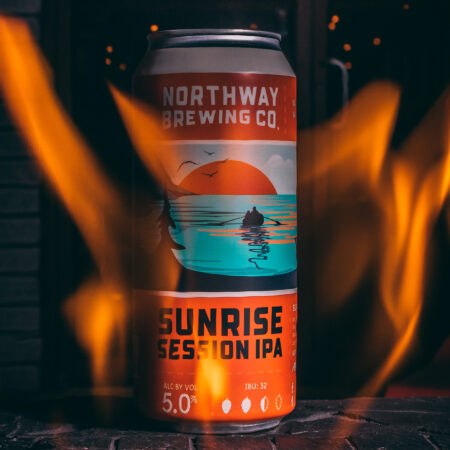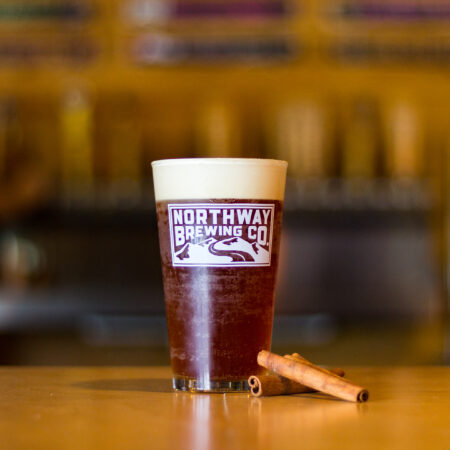 Studies show that 72% of beer consumers are more likely to try a new beer solely based on its label and packaging design. This underscores the importance of eye-catching branding in the beer industry.
Brands that actively engage with consumers on social media platforms experience a 43% higher rate of brand loyalty among beer enthusiasts. Leveraging social media for interactive marketing can boost brand recognition and customer loyalty.
Breweries that emphasize their local roots and community involvement see, on average, a 19% increase in sales. Consumers increasingly value authenticity and connection to their local community when choosing beer brands.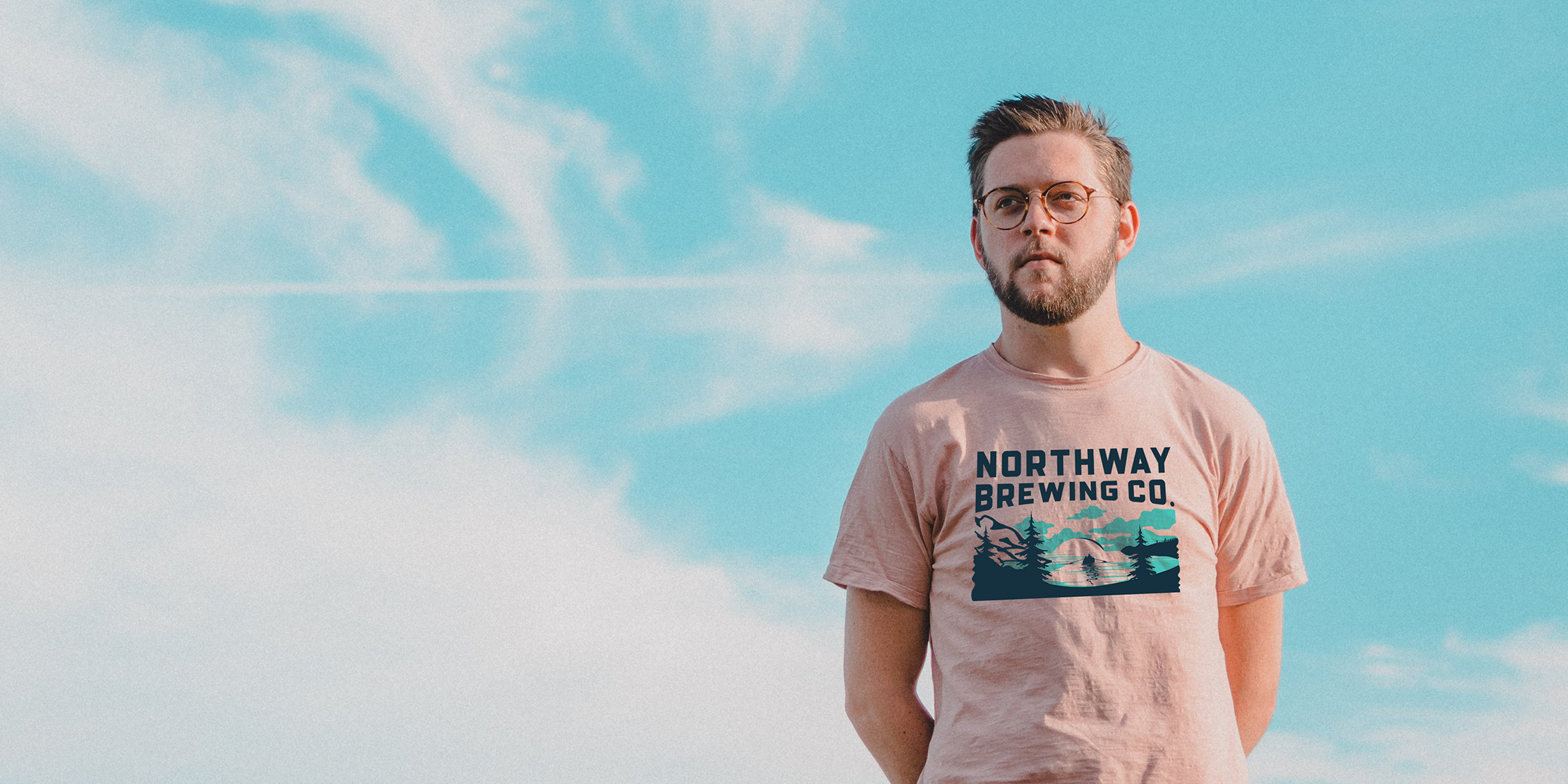 "Black Dog Designs has played an instrumental role in developing multiple brands for Northway Brewing in addition to other NYS Breweries. Their role and experience in label and packaging design has helped us create solid foundations for which to market upon. Highly recommended!"
-BOB CRAVEN, GENERAL MANAGER, NORTHWAY BREWING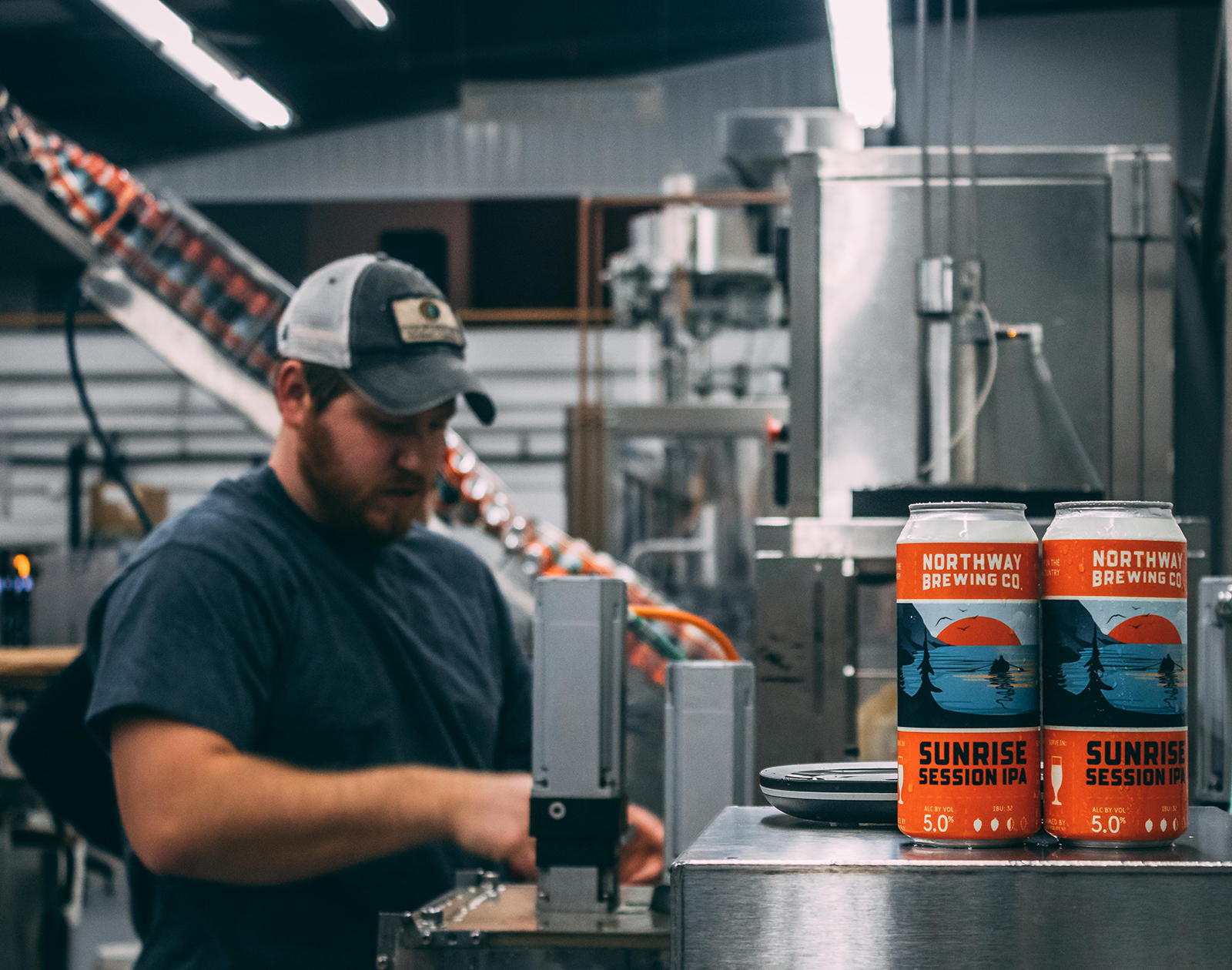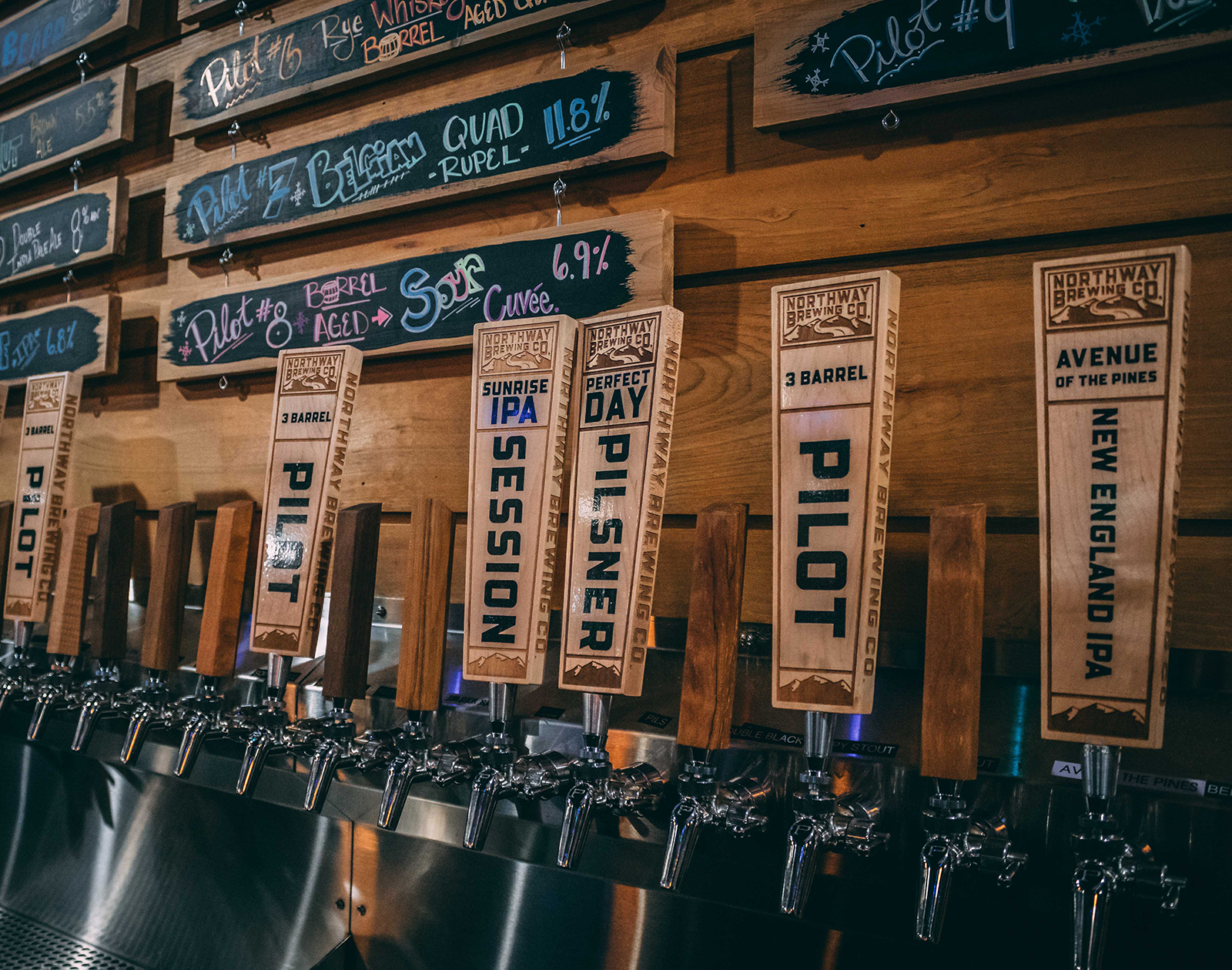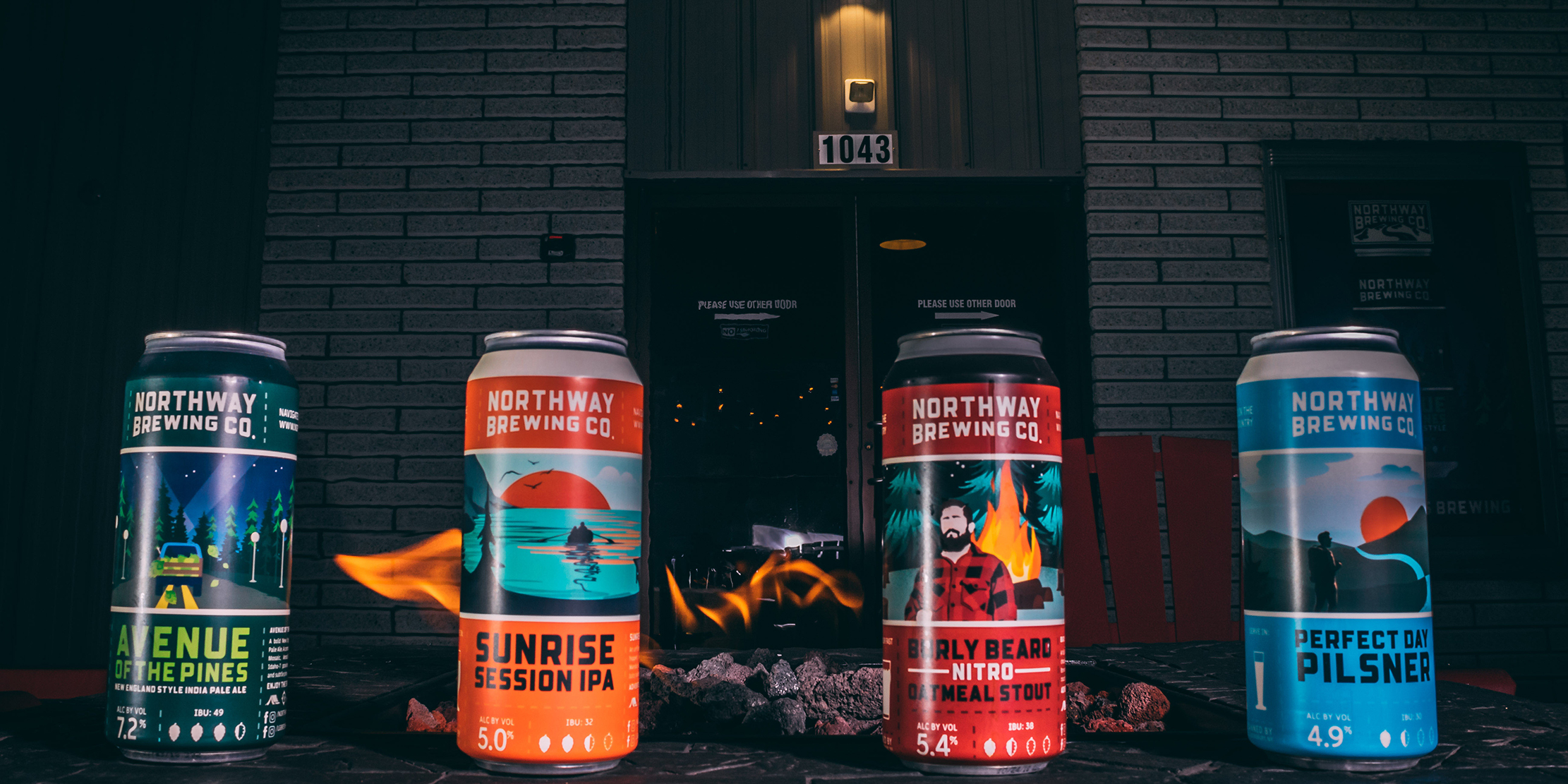 YOUR PROJECT COULD BE NEXT.
LET'S GET STARTED TODAY.