Today's craft breweries offer more than great brews. They act as a community meeting place, somewhere to catch up with friends and neighbors, and a home base for a night on the town. They have small batches of beer on tap, sure, but many offer even more: board games, finger foods, local popups, and live music. Noon Whistle Brewing in the Chicago suburbs is no exception.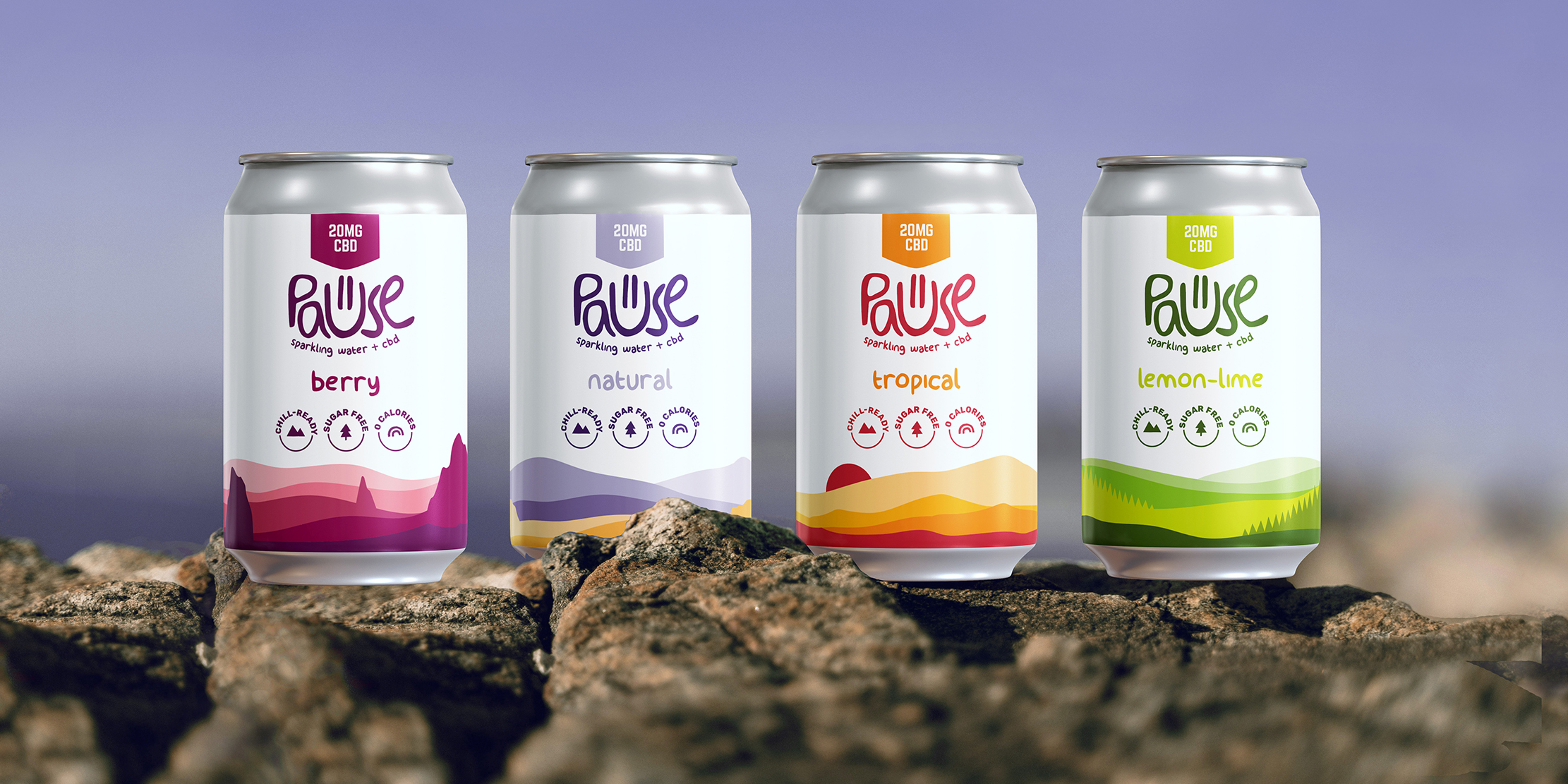 The Noon Whistle team noticed that customers often sought out an alternative to craft beer while visiting their taprooms. Something non-alcoholic to keep the adventure going while providing a refreshing reprieve between pints of the hard stuff. Enter their CBD-spiked sparkling water: a taproom favorite that developed a following of its own.
Brand Development
Logo Design
Marketing Strategy
Packaging Design
Website Design + Development
Ambassador / Influencer Strategy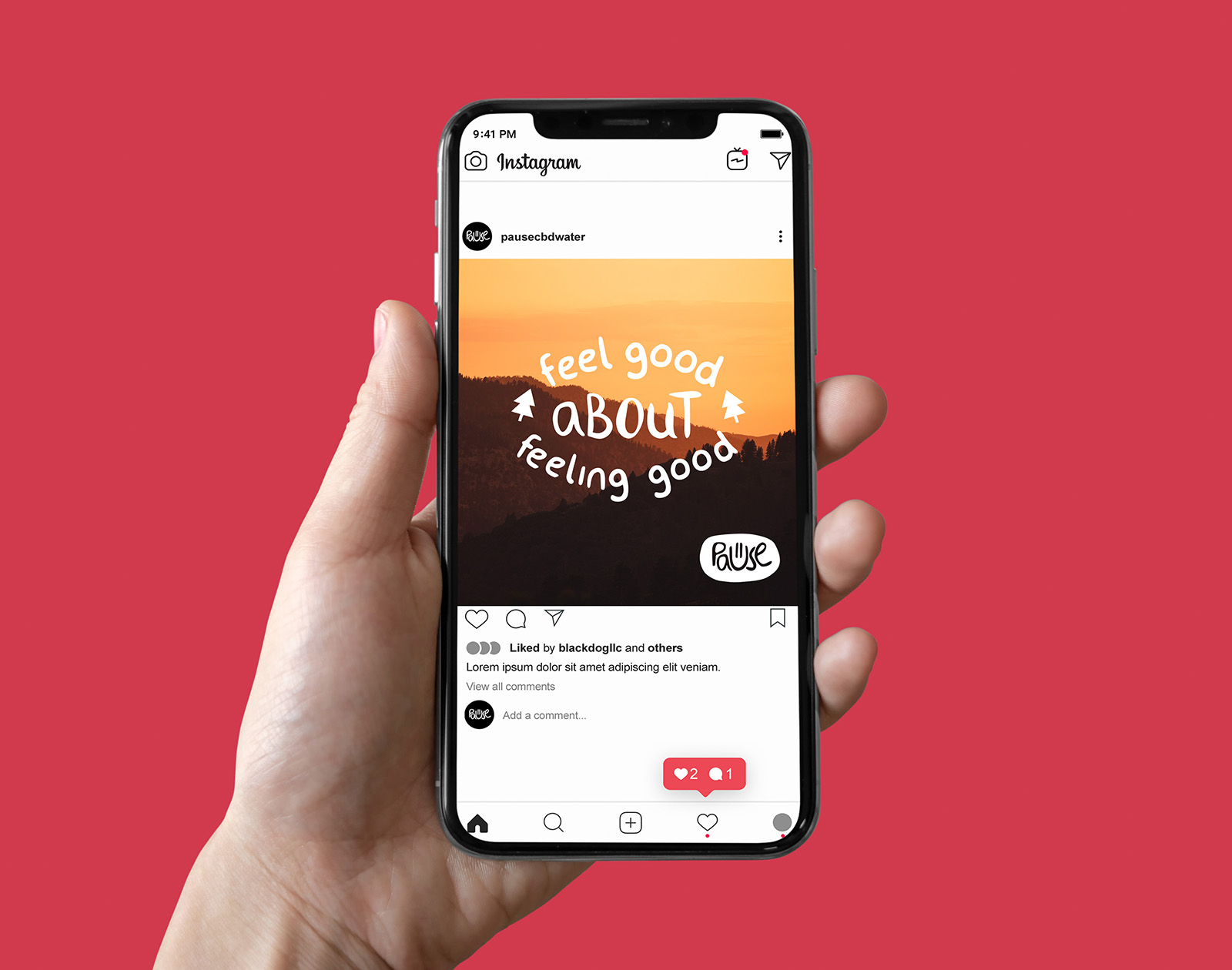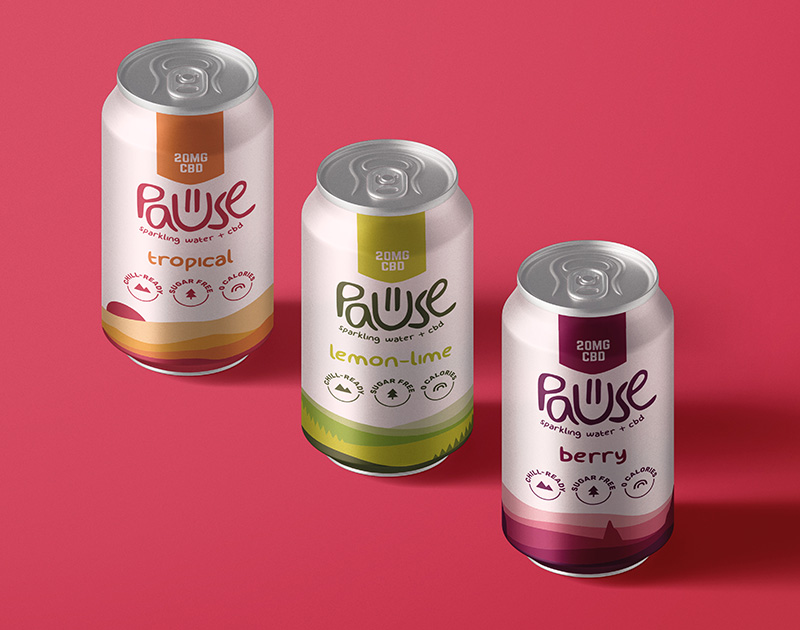 We worked with the Noon Whistle team to bring a brand to life around their sessionable sparkling water. Something that represented the feel-good attitude of the brewery and the folks drinking their CBD, wherever they might be. From our initial conversations, we leaned into the idea of taking a #BreakwithBenefits — whether a break from beer, or a hike, or a game of cornhole — and the teams decided on the brand name, PAUSE.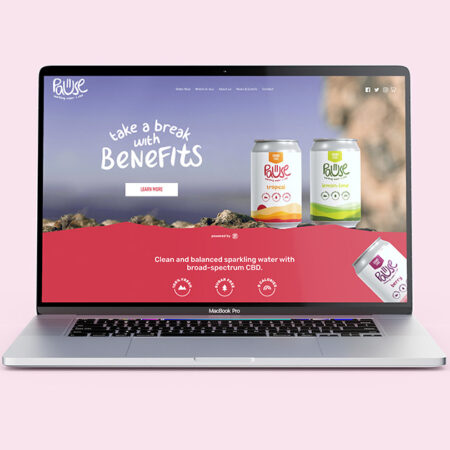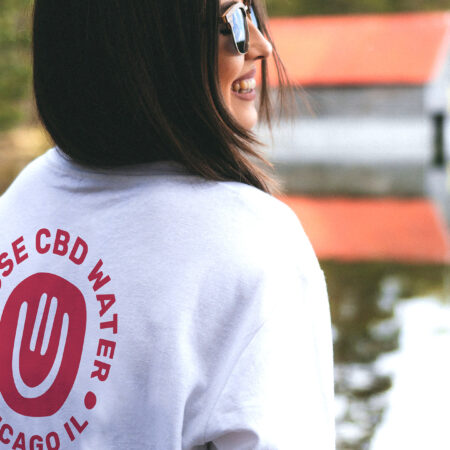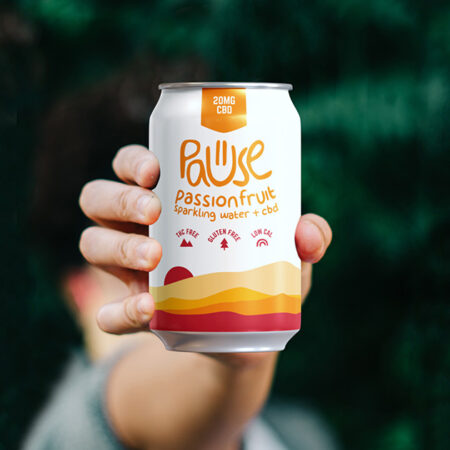 Online has seen substantial growth for CBD beverages, with consumers purchasing products through e-commerce platforms.
Marketing CBD drinks can be challenging due to regulatory restrictions, and companies often emphasize education about CBD's potential benefits.
Influencer partnerships and endorsements play a role in promoting CBD beverages, especially on social media platforms.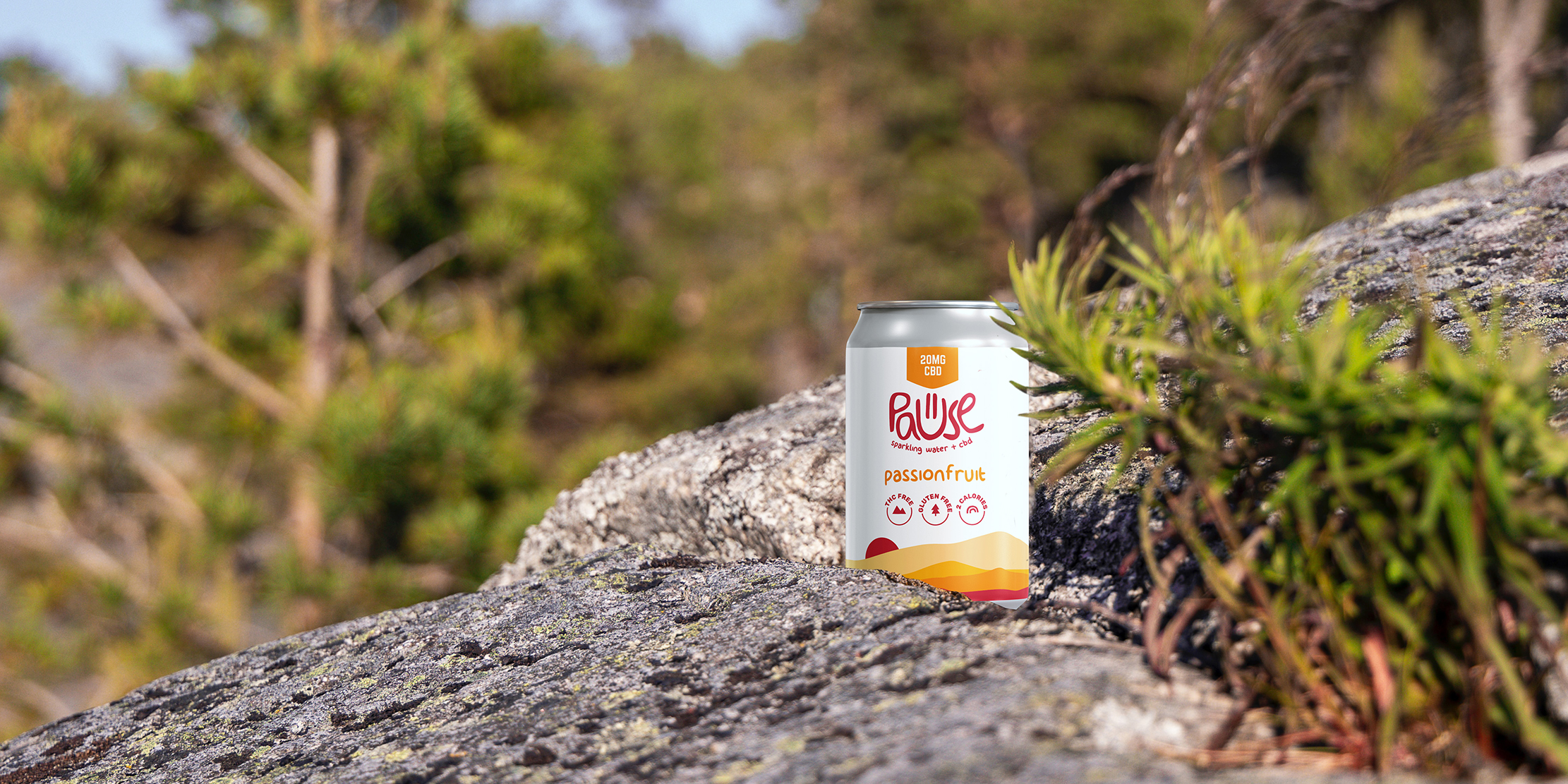 From there, the playful nature of the brand and the product lent itself to an equally playful logo and packaging design. From the brand development guide: "Like that iconic smile in our logo, we think our sparkling waters are alternative, balanced, and fun. We're serious about quality, but take a lighthearted approach to everything else."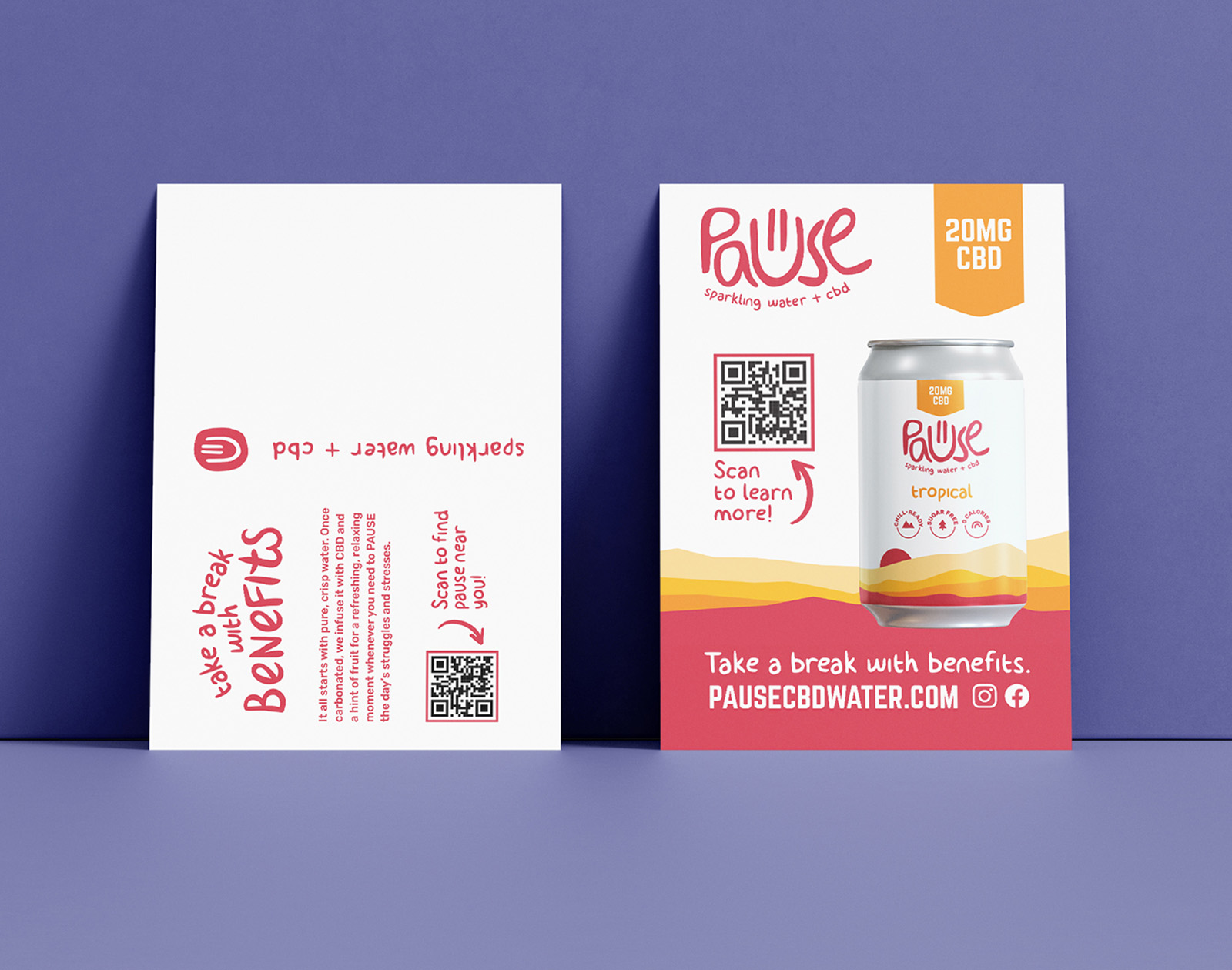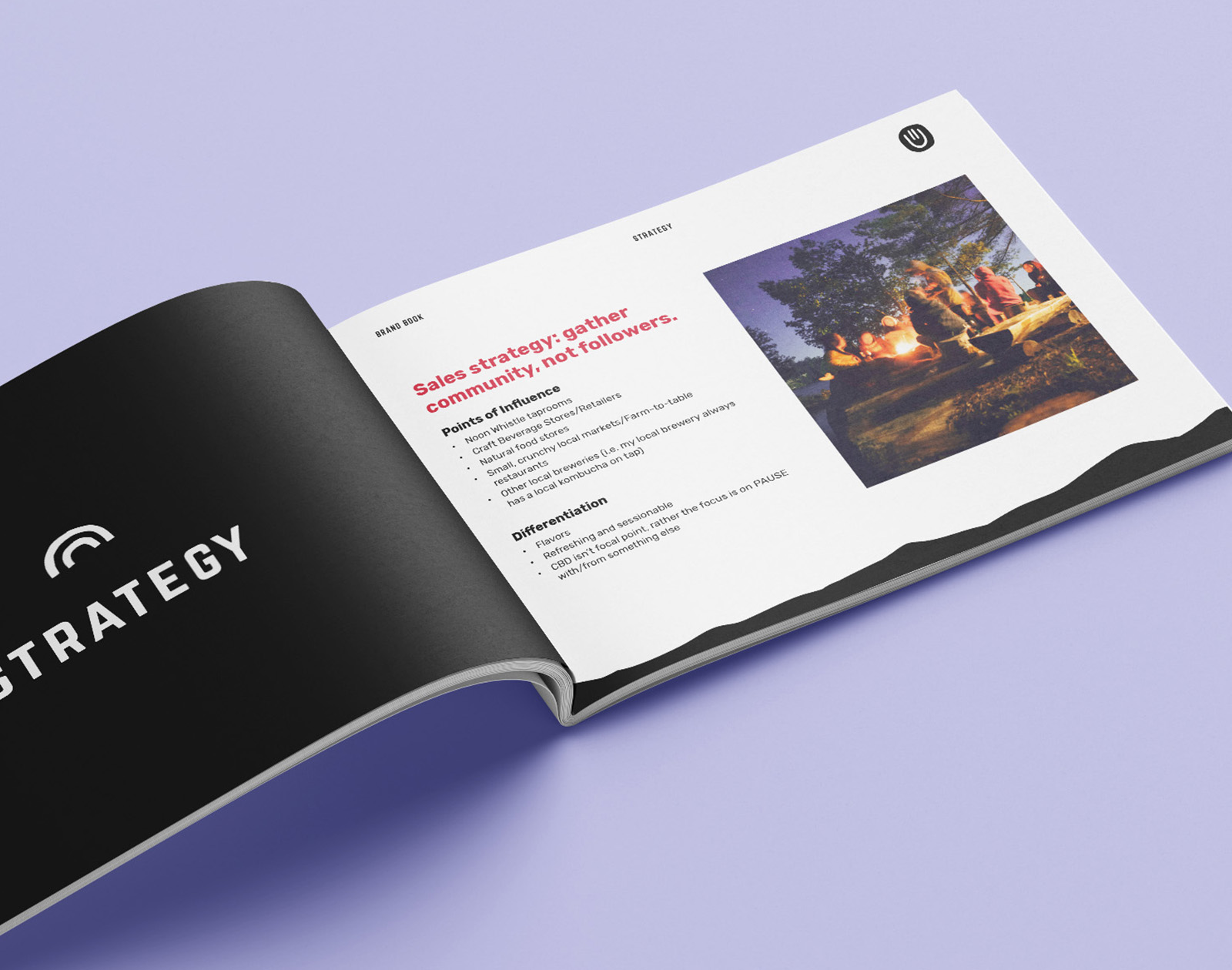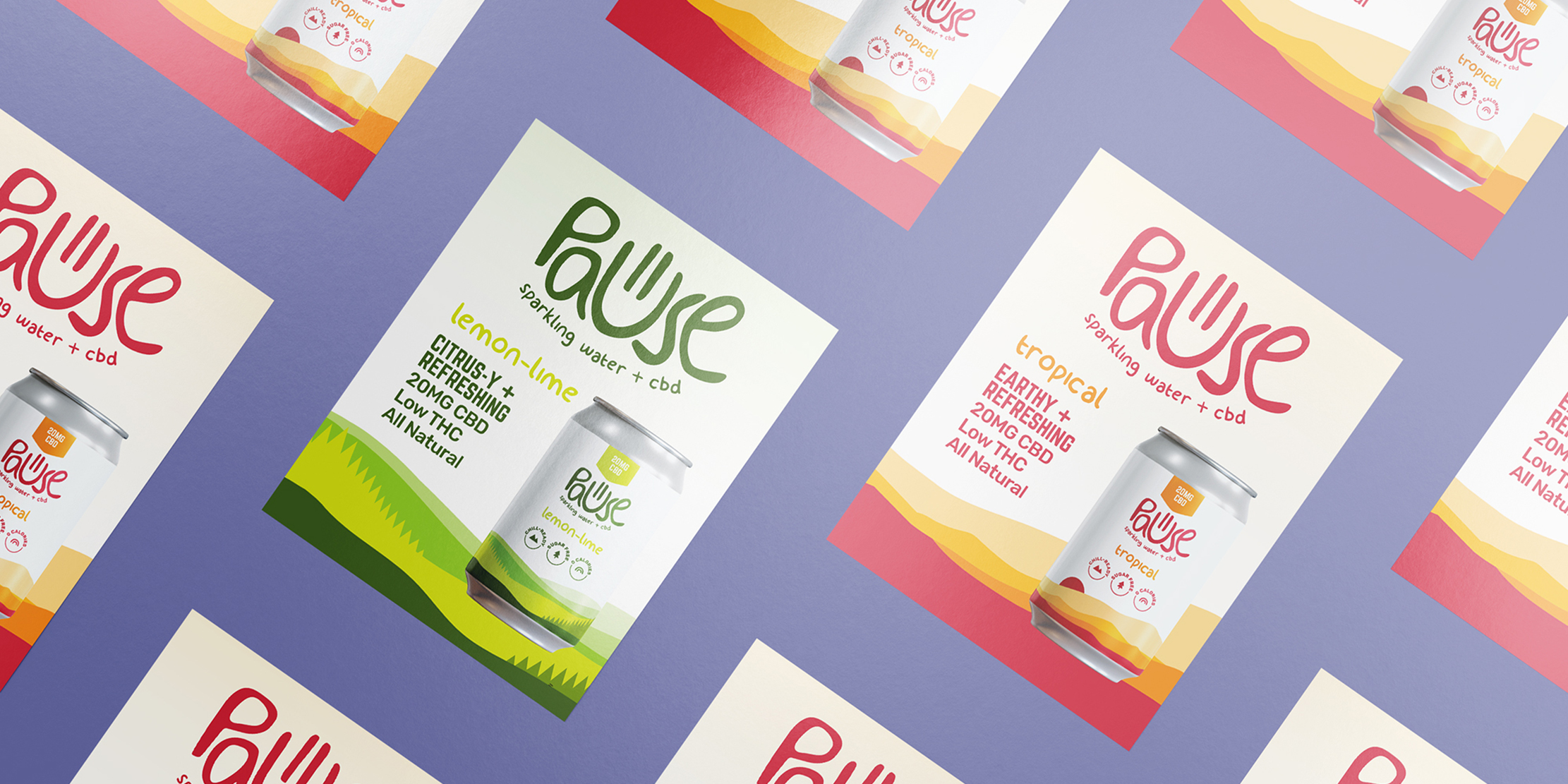 YOUR PROJECT COULD BE NEXT.
LET'S GET STARTED TODAY.