The Grassroots Ice cream branding project was a comprehensive endeavor undertaken by our branding agency to support the expansion efforts of an award winning, and beloved ice cream company based in Connecticut. This initiative encompassed a complete rebranding, packaging redesign, marketing strategy development, and a new website launch to facilitate the company's expansion into additional locations and retail stores.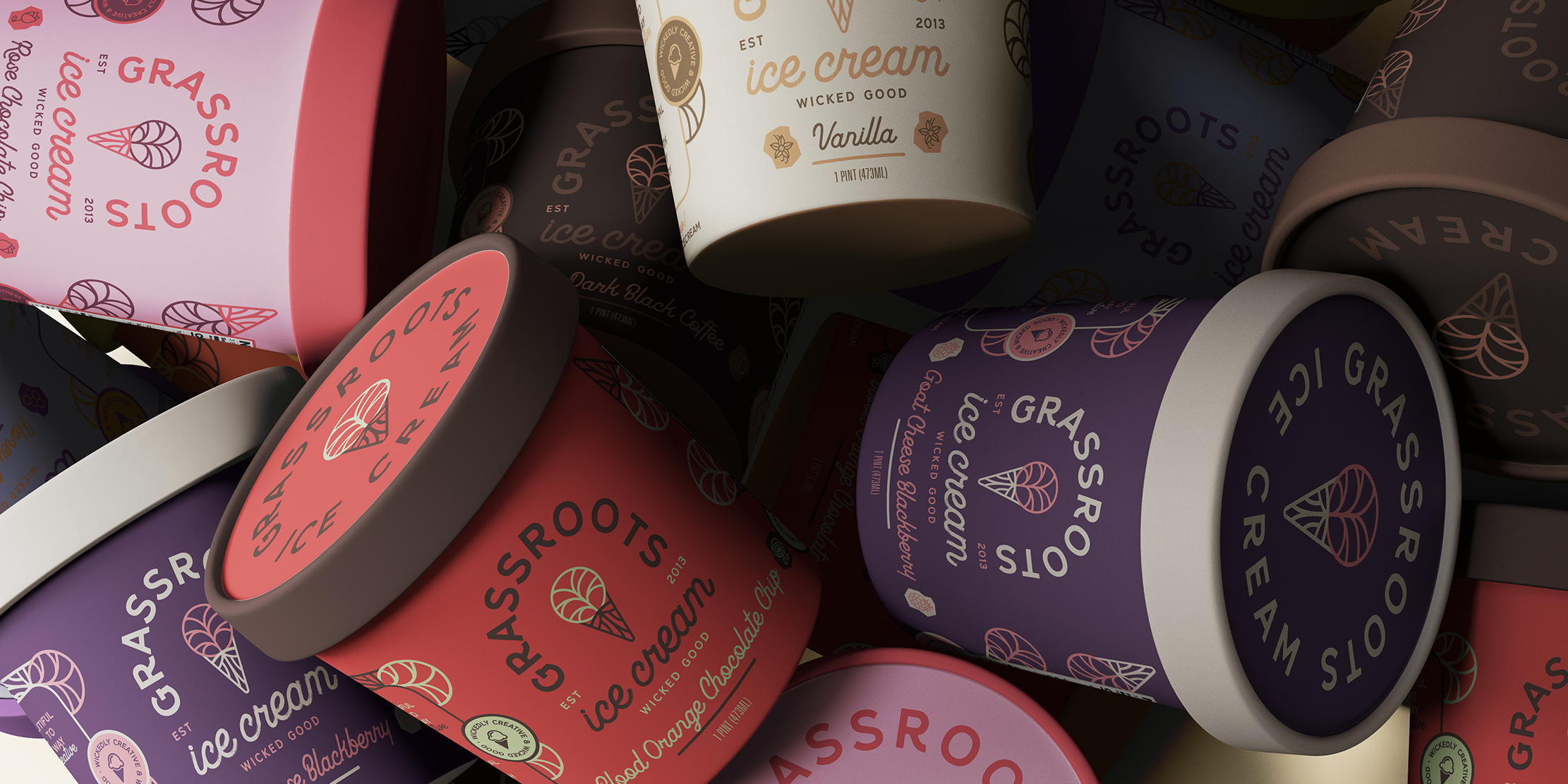 The primary objective of the project was to revitalize the ice cream company's brand, packaging, and digital presence to reflect its unique offerings, capture the essence of the brand's personality, and position it for successful growth in new markets with new locations, as well as into retail grocery store distribution.
Brand Development
Website Design + Development
Marketing Strategy
Packaging Design
Print + Digital Design
Social Media + Email Marketing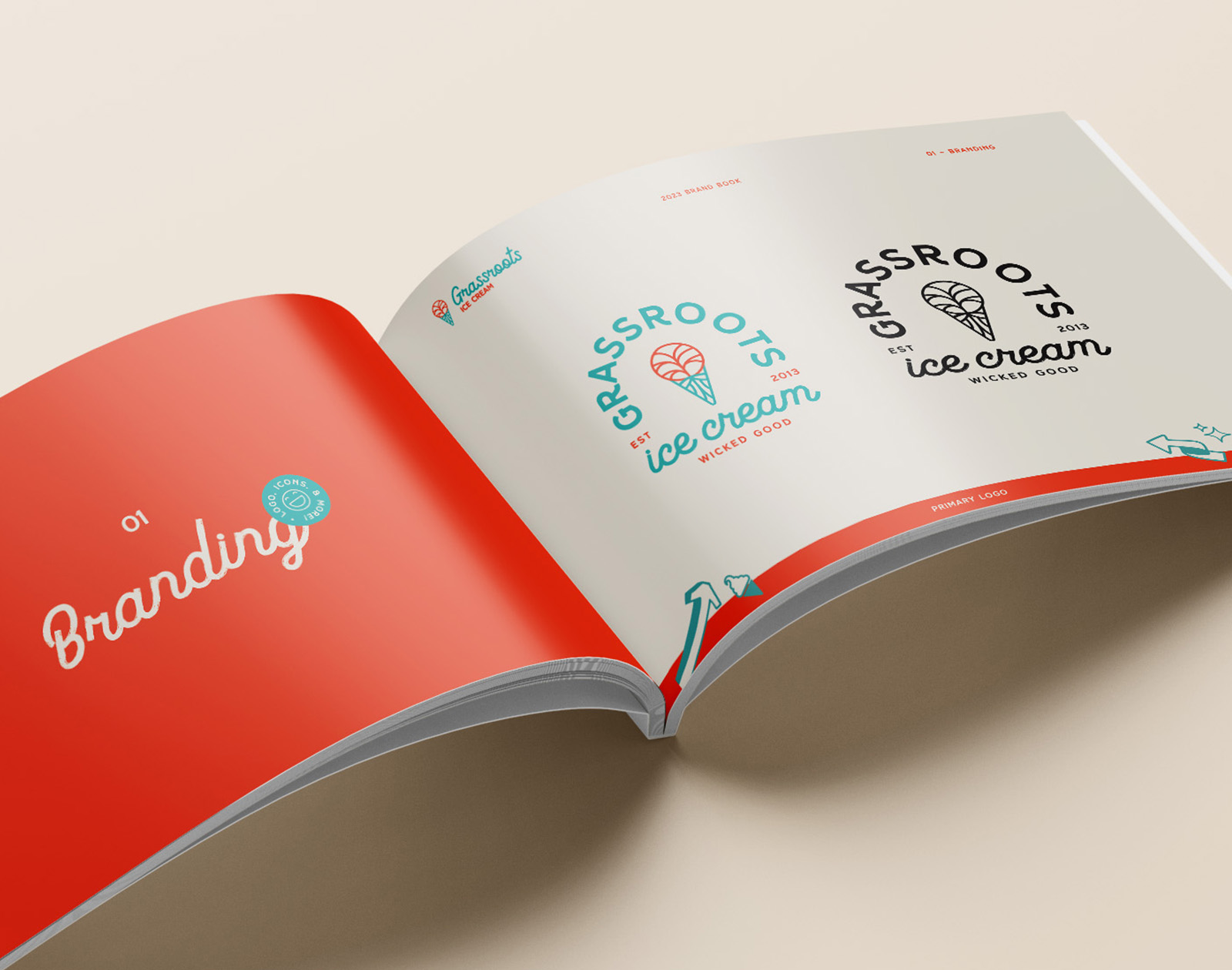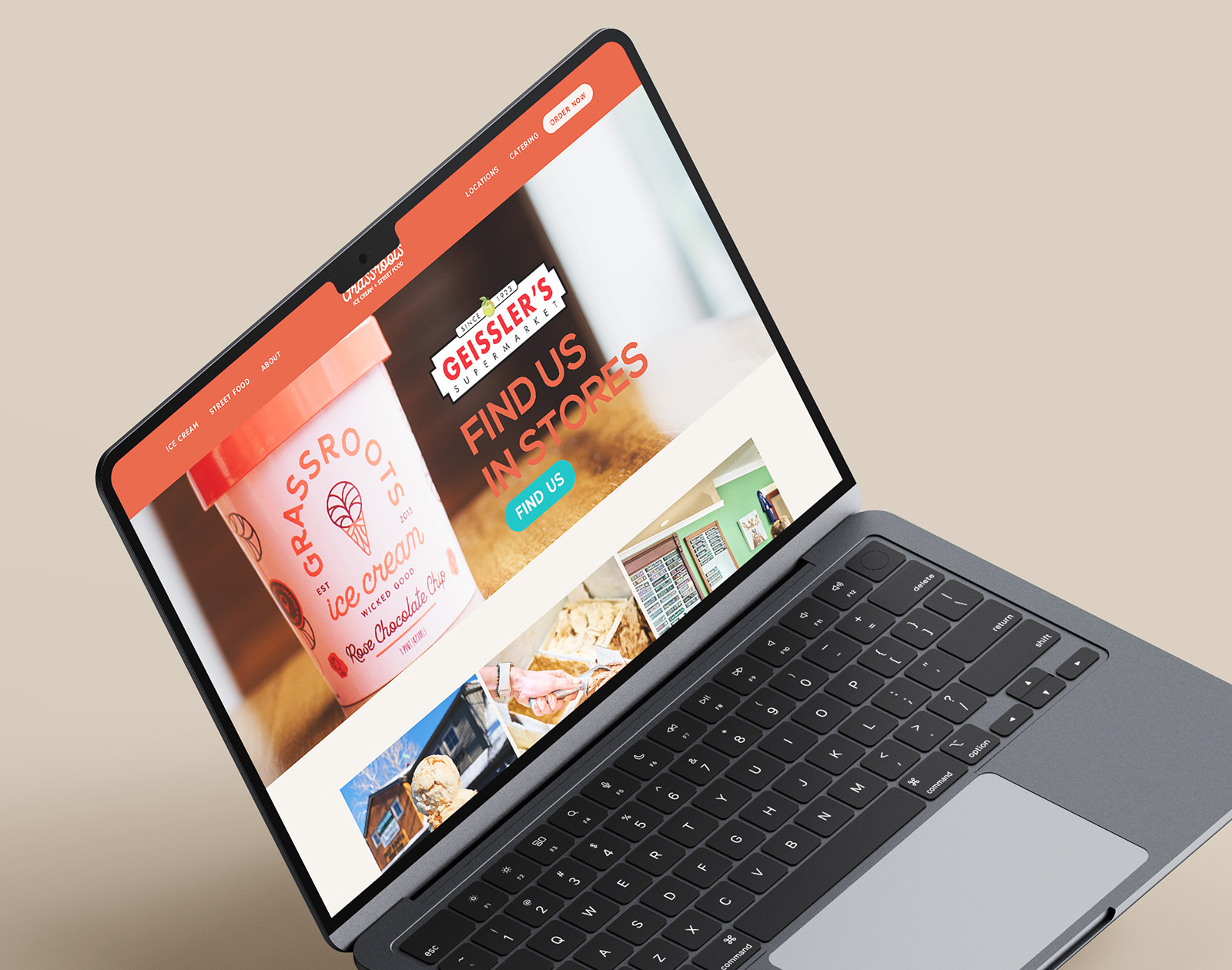 Our branding agency's collaborative efforts and creative solutions helped this unique and award winning ice cream company achieve broader recognition, increased sales, and a stronger digital presence while preserving its commitment to community and quality.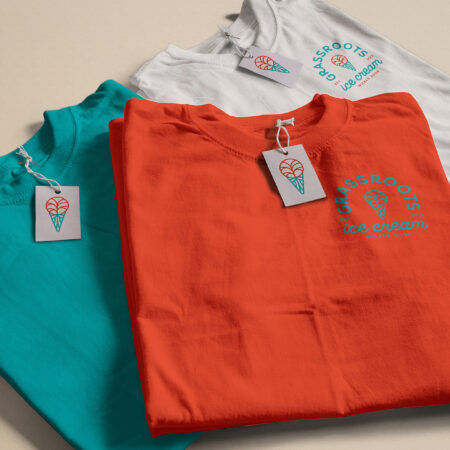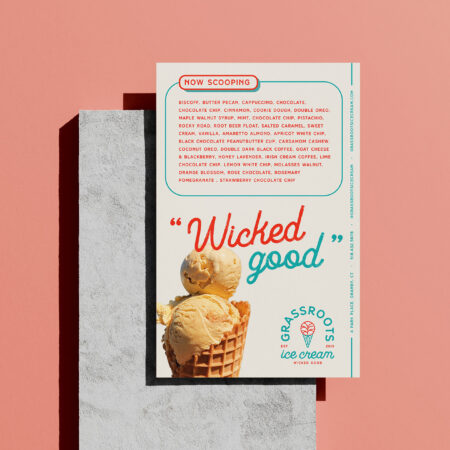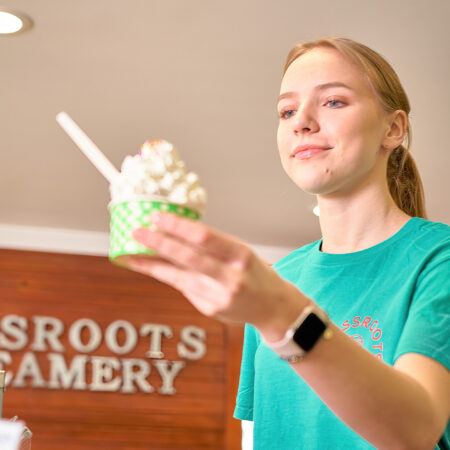 The marketing campaigns generated an increase in social media followers and a significant boost in website traffic.
Packaging design was developed for retail shelves, leading to an increased revenue channel through grocery distribution.
Executed targeted advertising campaigns that increased brand visibility + drove foot traffic to the new store locations.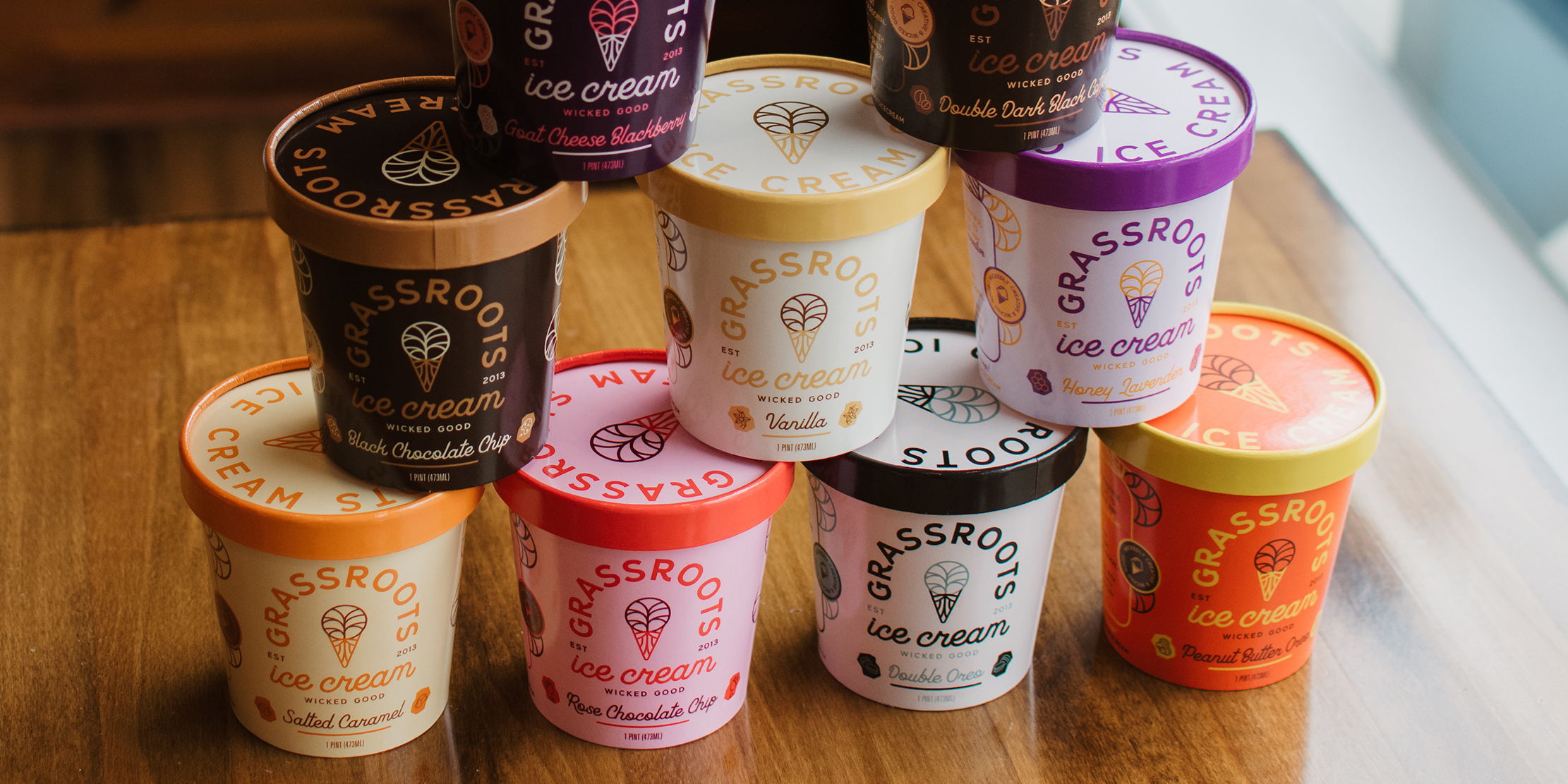 This project exemplifies our dedication to delivering comprehensive branding and marketing solutions that drive growth and success for our clients in the food industry.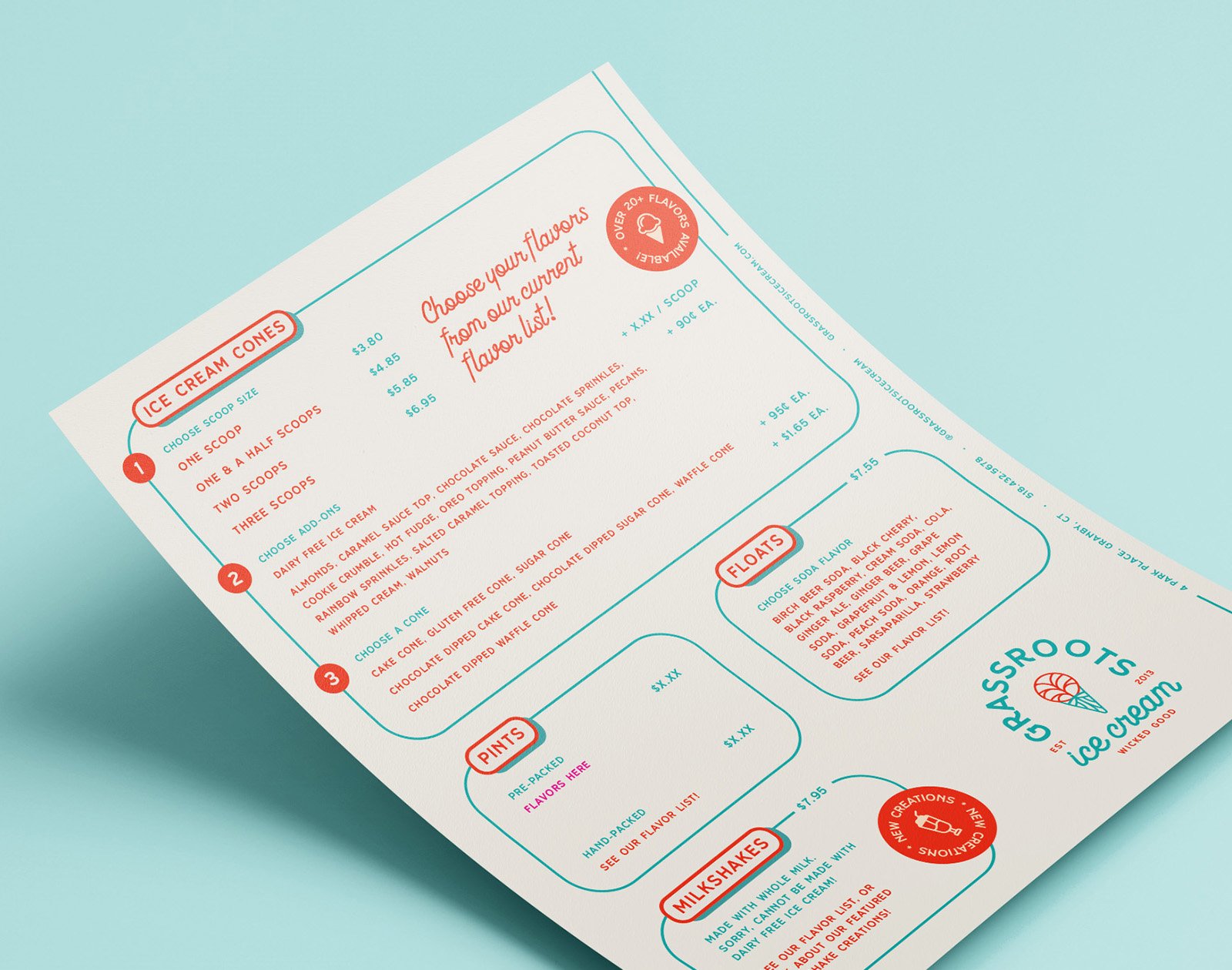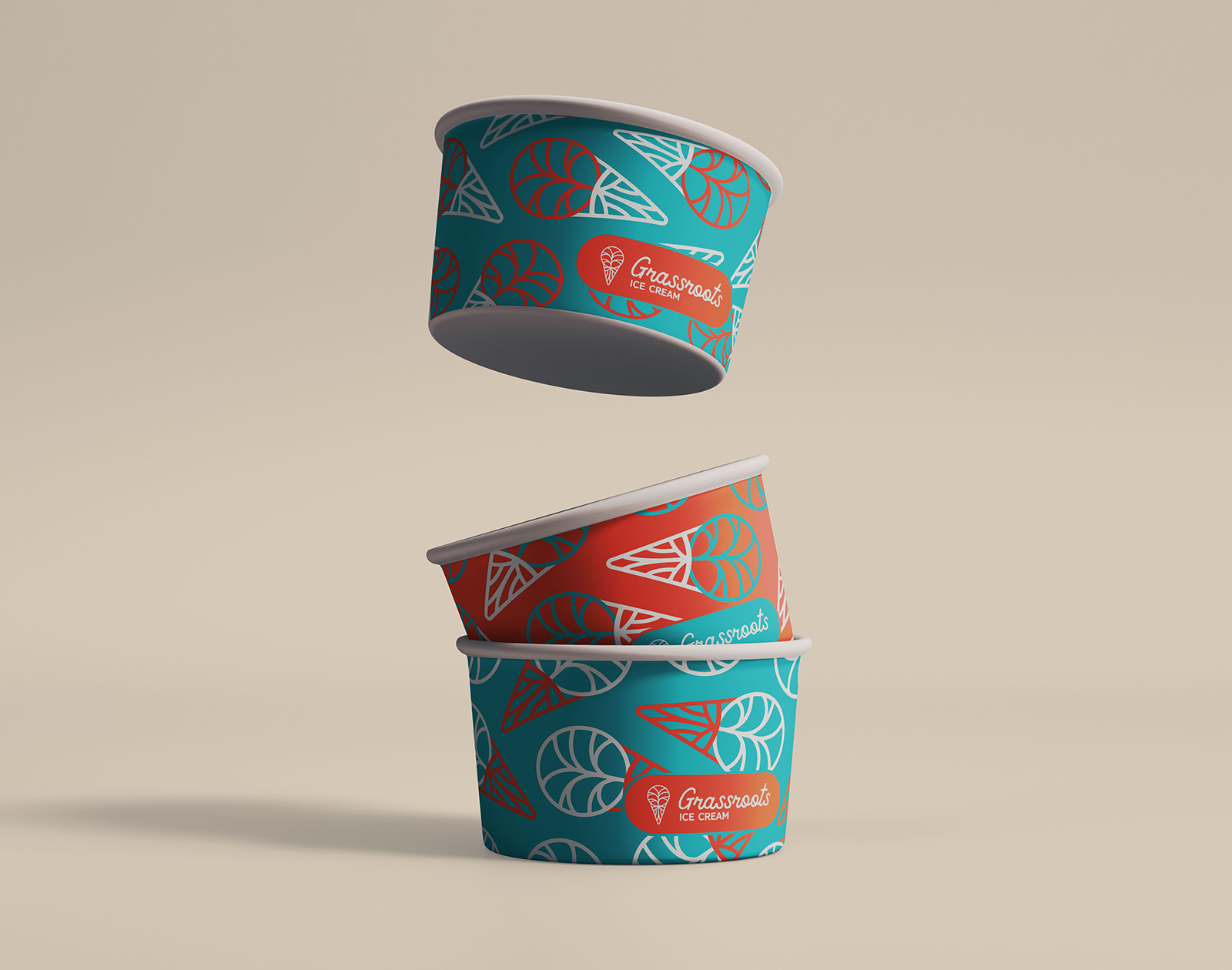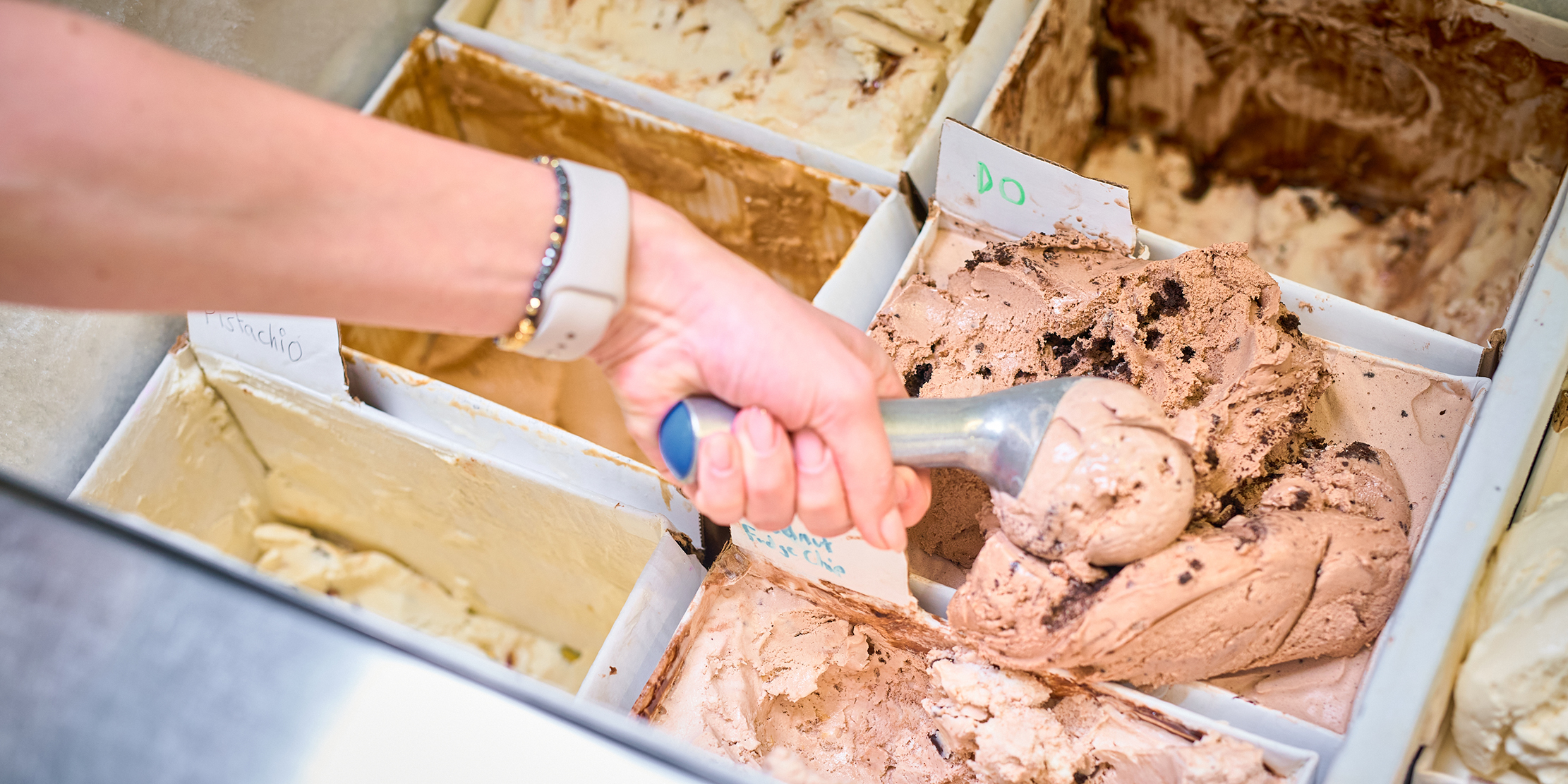 YOUR PROJECT COULD BE NEXT.
LET'S GET STARTED TODAY.