Oyster Bay Brewing Company. Amazing location. Filled with history, "Great Gatsby" mansions, and an amazing brewery.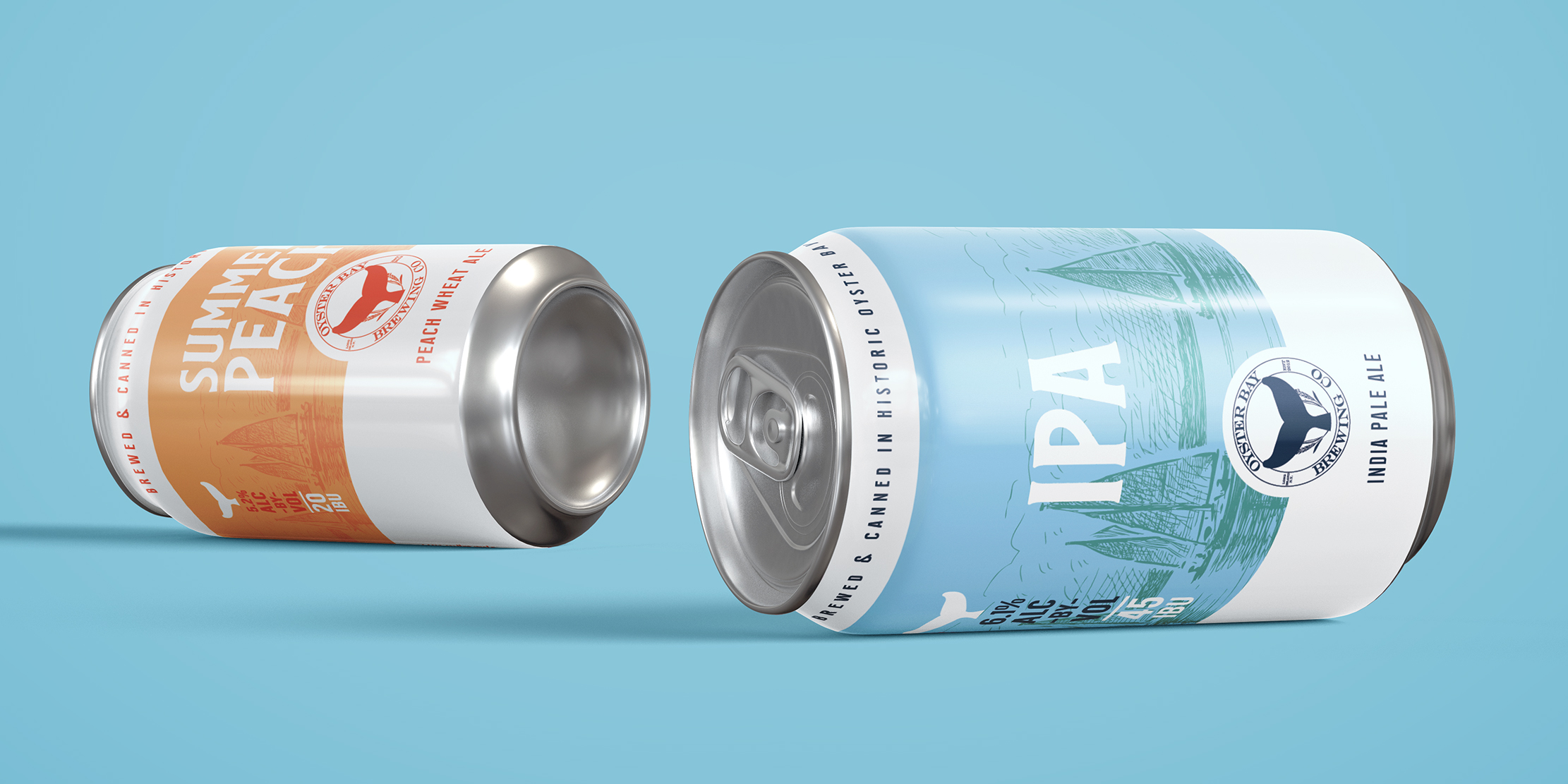 Oyster Bay first came to black dog DESIGNS for the design of their 12oz "Barnrocker" cans. Utilizing a heat shrink wrap method for production, we developed a portfolio of label artwork that embodies the historic Oyster Bay Area of New York, as well as Long Island's coveted "Barnrocker" can design, a tribute to the New York Islanders and their move to the Barclay Center in Brooklyn. These cans can be found floating in ice chests on fishing boats on the Long Island sound, to some of the best bars and distributors across New York.
Brand Development
Website Design + Development
Marketing Strategy
Print + Digital Design
Social Media + Email Marketing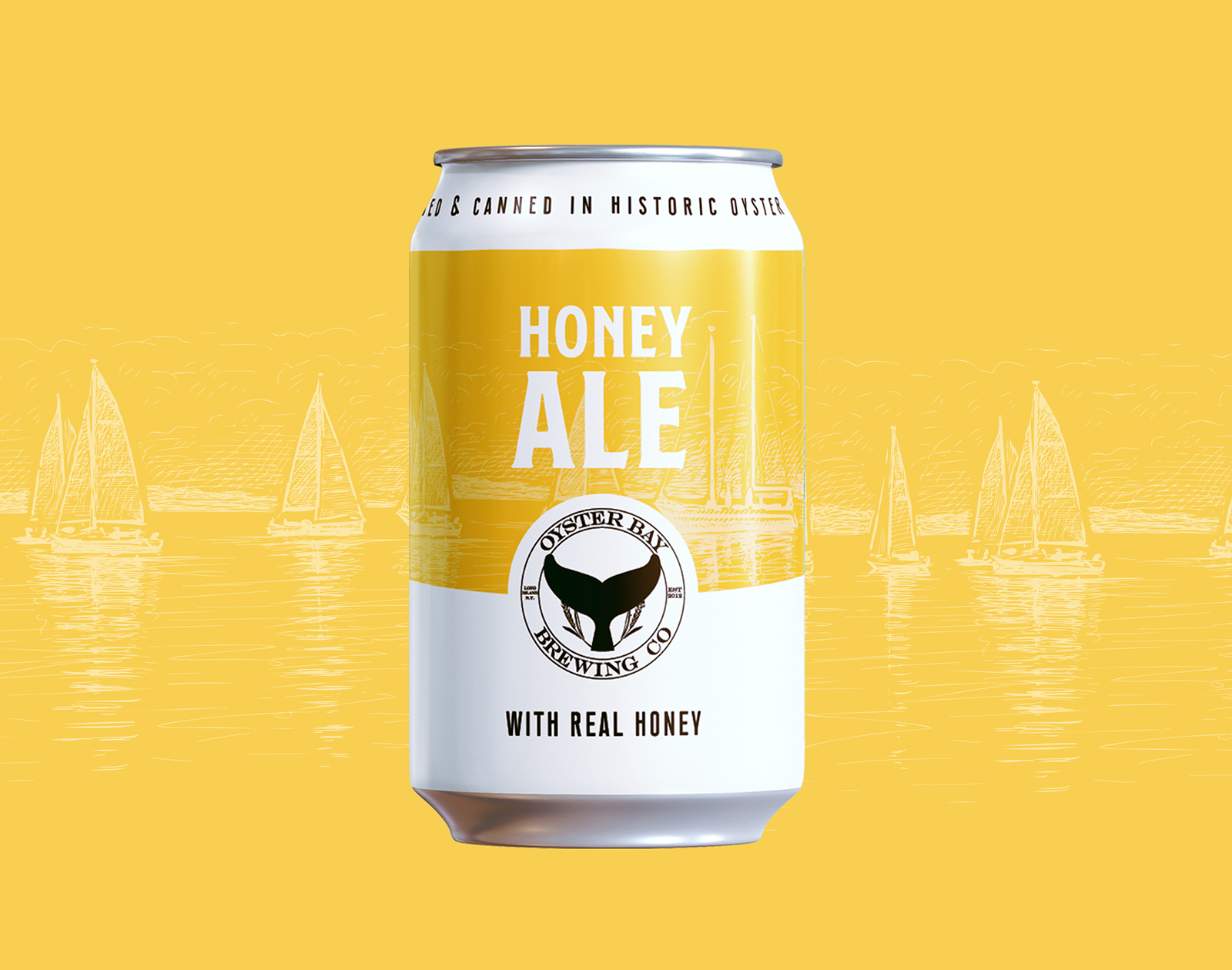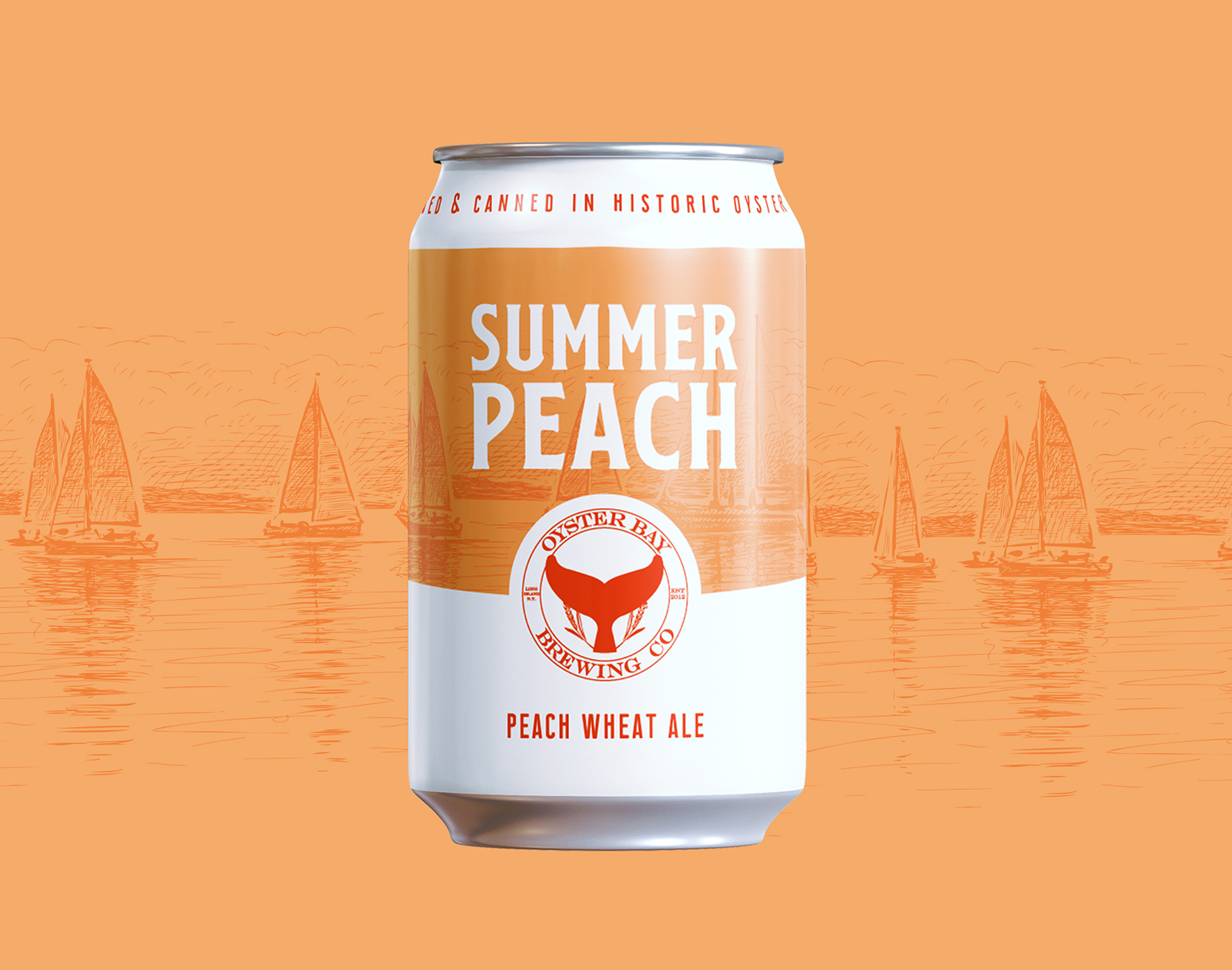 As a cultivation licensee, Mass Yield offers market favorites while testing out some of the most interesting genetics in development today, and that rotating production schedule required a website that was just as nimble. By integrating the latest cannabis-industry software, we created a website that looks great AND improves the user experience for potential retailers, consumers, and partners.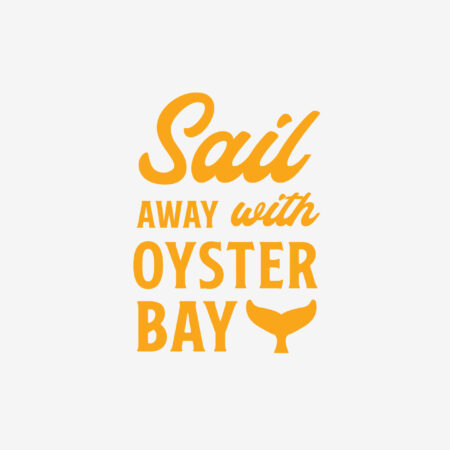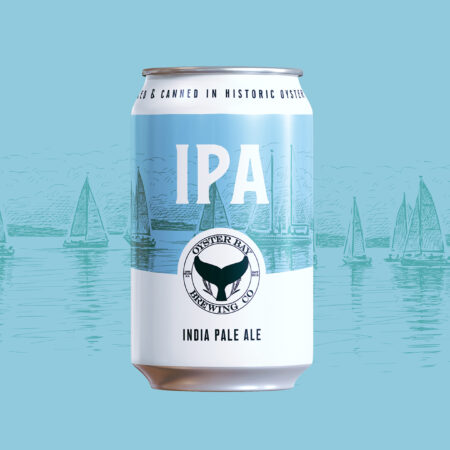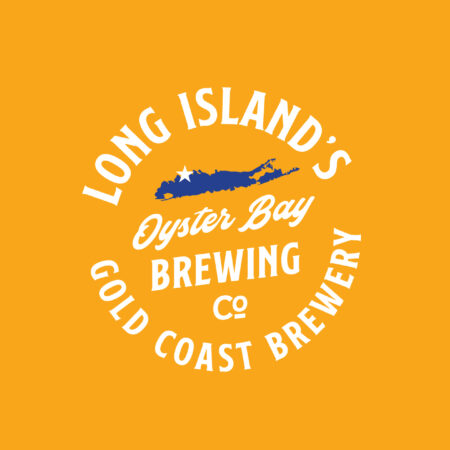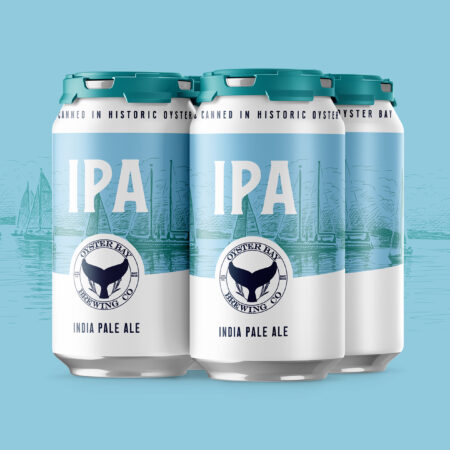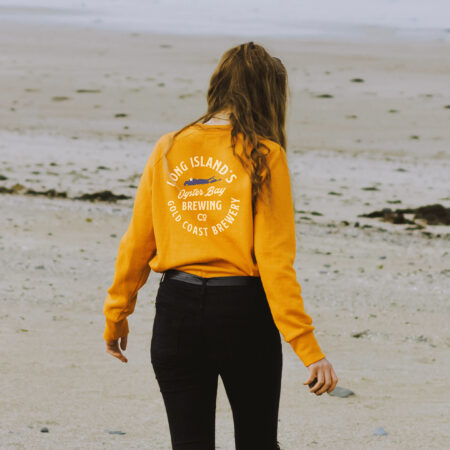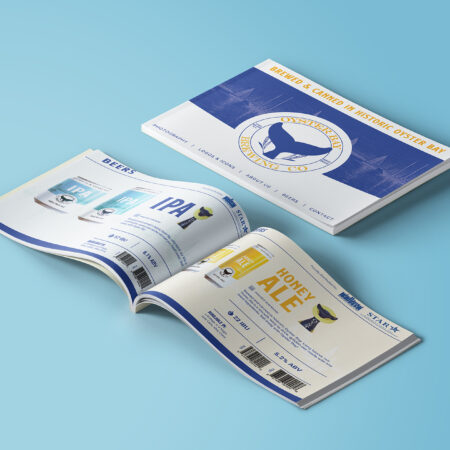 Label Recognition: Breweries with distinctive and recognizable can designs experience a 15% higher rate of consumer recall compared to generic designs. Memorable can branding can help your beer stand out on store shelves.
Quality Perception: 90% of consumers associate a well-designed logo with the quality of the beer, impacting their purchasing decisions significantly.
Local Appeal: Craft breweries that incorporate local landmarks or themes into their can designs see a 12% increase in sales within their immediate community. Localized branding can create a stronger connection with local customers.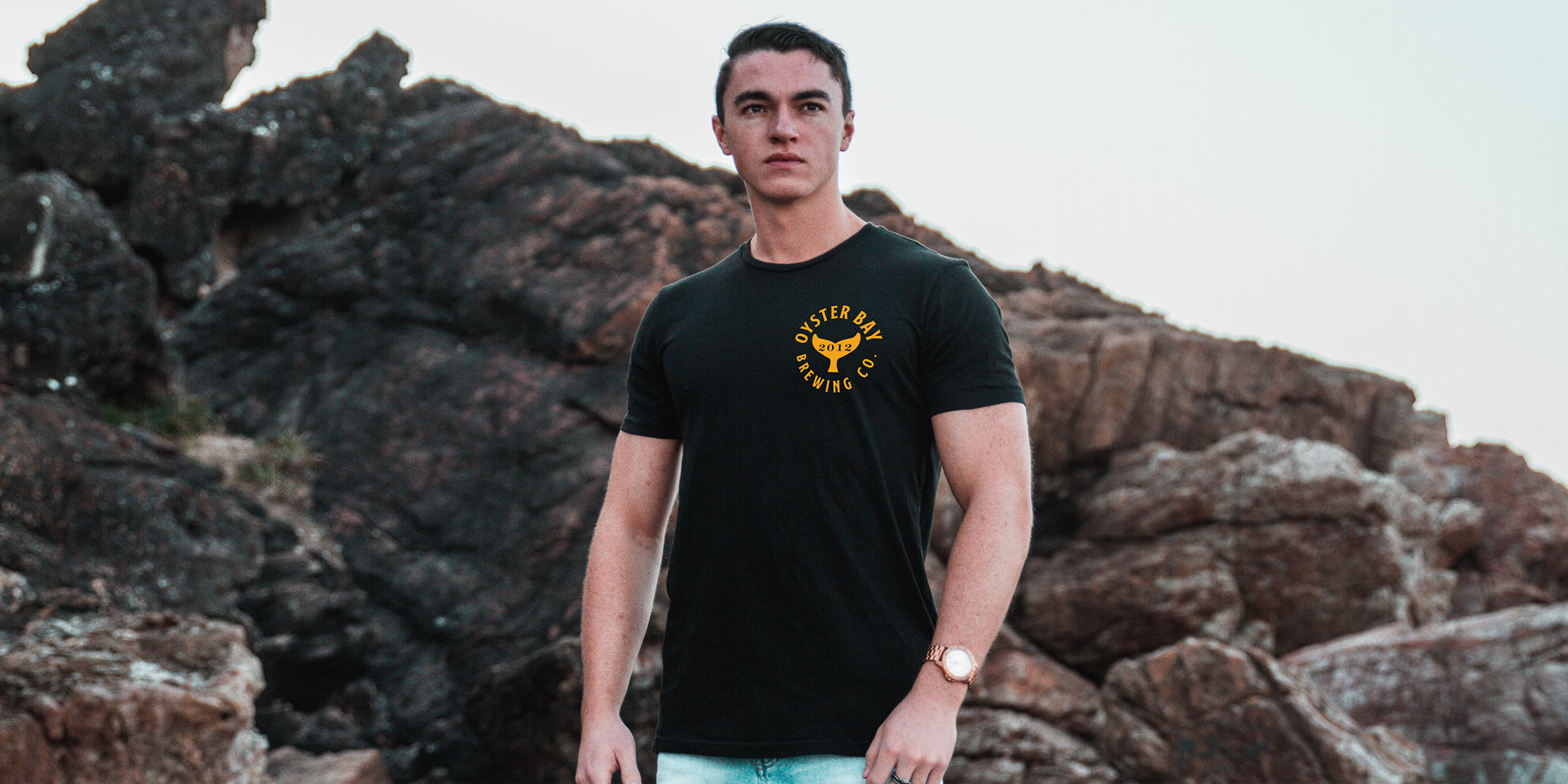 "Oyster Bay Brewing Co. is dedicated to producing the highest quality beer while staying true to our nautical history here on the gold coast."
-GABE HAIM, OWNER, OYSTER BAY BREWING COMANY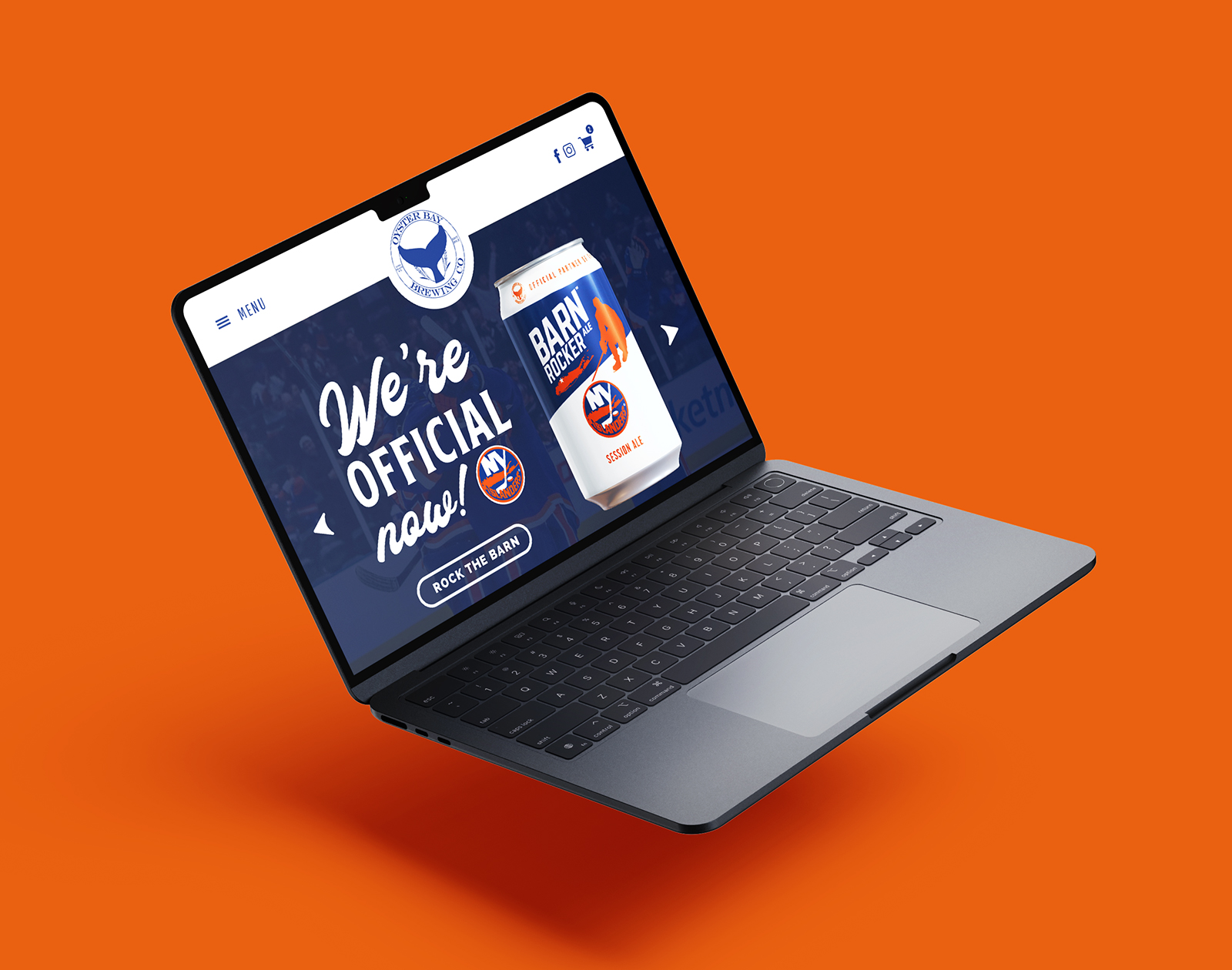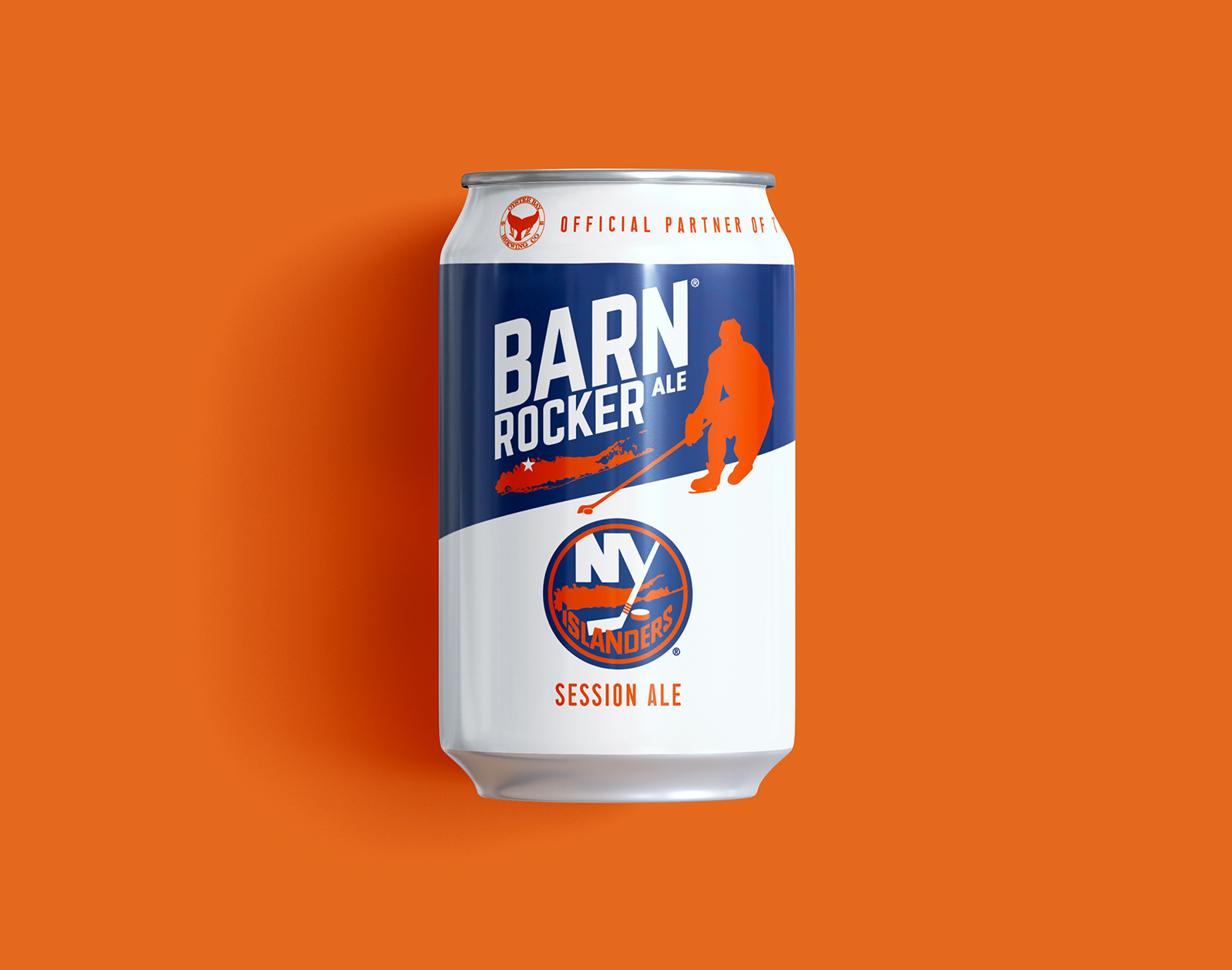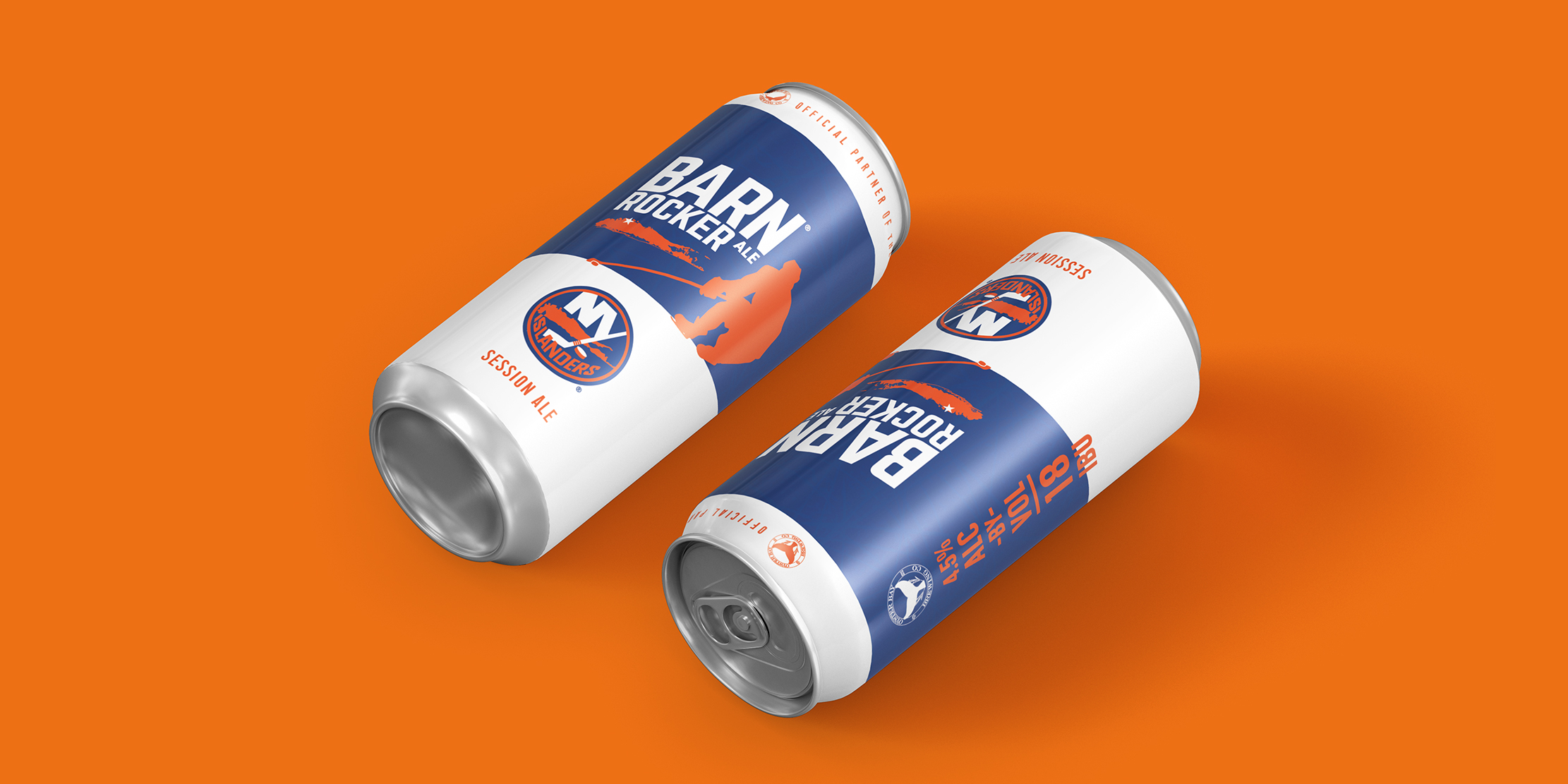 YOUR PROJECT COULD BE NEXT.
LET'S GET STARTED TODAY.