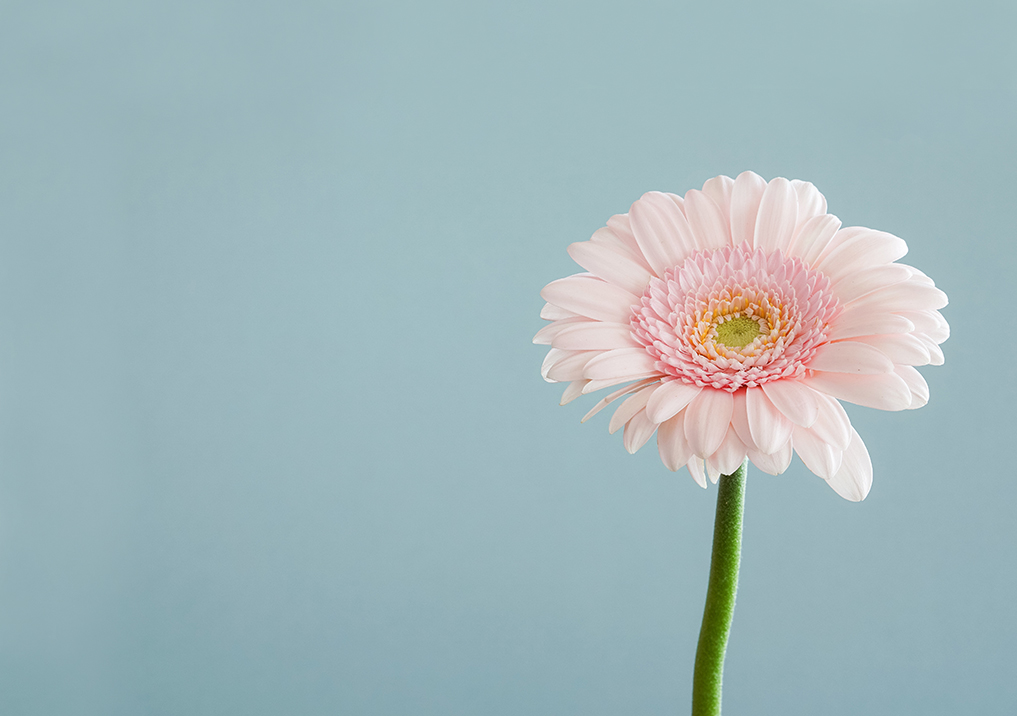 Customer acquisition is the number one priority for every business. Therefore, if you can't find customers you won't be in business for long. It's just that simple. While there are numerous techniques to reach customers, ignoring the process for how you will find them will cause headaches down the road. Whether you sell to businesses or consumers, direct or through resellers, the process for how you communicate your brand values, differentiating factors, and critical selling points should follow a structure that defines your specific process for moving customers through the sales funnel. Keep in mind this can vary within a business also depending on the product/service. Or even the decision-maker who will ultimately be deciding whether to purchase from you.
01.
DEFINE YOUR IDEAL CUSTOMER(S) PROFILE
You don't want to waste time and money advertising on the wrong people. In other words, before you take any steps towards creating content, purchasing media, or engaging who you think are "leads" you need to carefully define who your ideal customer is.
The final step before moving on is being realistic with your customer profile assumptions. Here are just some of the basic questions you should ask yourself before moving on:
Do these people make decisions within their organization?
Are our assumptions of their characteristics and qualities accurate?
Do they actually need our specific product or service? (i.e. – Does it solve a problem for them?)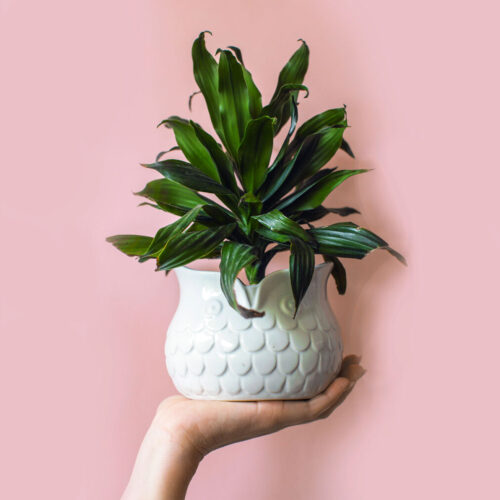 02.
FIND YOUR IDEAL CUSTOMER(S)
Now that you have carefully defined who your customers are, characteristics, and decision-making abilities, the second customer acquisition step is to find these customers.
Is there a preference on how/where they receive content and information?
What organizations do they align themselves with?
Do they attend networking events regularly?
Do these people use social media? If so, what channels?
This is where societal tendencies may come into play. If you find that your ideal customers are Baby Boomers, the likelihood of them looking on Instagram is much lower than if you are targeting millennials. To clarify, answer questions like some of those above to determine where your customers are, and how you can best reach them. Consequently, not every customer will be looking to make a purchase decision on Instagram. For example, many professionals and executives may be on LinkedIn more, prefer networking, or sometimes physical print materials. The goal here is to list the appropriate channels and then focus on these. Don't completely ignore certain channels, but properly allocate your time, money, and resources to the most effective channels. An effective marketing strategy uses multiple different channels to reach a specific target audience.
03.
PROVIDE VALUE SPECIFIC TO THEIR NEEDS
As a result, you know who your customers are and where you can best communicate with them. This doesn't mean they are going to line up and buy from you. This is the most important step to building an effective sales funnel. You can be talking to the right person in the right place and still not close the sale if you are not providing real value to them.
For example, does your product or service solve a specific problem for them? Will it save them time and/or money? If the customer is a business, will it help them become more efficient and better serve their customers? These are all questions you need to ask yourself. Your answer: your unique value proposition.
This value proposition will become your elevator pitch to potential customers. That is to say, why they should choose you. Some customers will want to save money. Others will be looking for increased product or service benefits. Therefore, you need to be able to identify what each specific customer is looking for and how your unique value proposition resonates with them to result in a sale.
Read More: 7 Successful Brand Positioning Strategies
04.
OPTIMIZE YOUR END CHANNELS & DESTINATIONS
Digital, print, face-to-face, it doesn't matter. The end destination where you are pushing clients to (and every other interaction with customers) needs to be optimized so it is easy to understand, navigate, and makes a customer want to purchase from you.
For digital, this many times means your website. Therefore, make it easy and secure for customers to purchase (or be able to contact you if you are not selling online)
If print, are you directing someone online? Then digital rules apply. If they need to complete a form make it easy. Provide clear, concise fields and a return envelope for them to send back.
Closing the deal face-to-face? Make sure you have the proper resources (EX: support print materials, digital presentations, etc.) and really nail down your unique value proposition and sales pitch. Check out some event marketing tips that will help!
Most importantly, having these end channels nailed down before creating specific marketing content will greatly help you to understand the sales cycle for a customer.
05.
CREATE HIGH-QUALITY CONTENT
Now it is time to really get to work. You've defined your customers, where they interact, how you can provide value to them, and you have the proper closing materials/channels.
As a result, look at the channels you are going to use to reach your audience and begin to develop specific pieces of content that are informative, engaging, and drive users to those end channels. As mentioned above, never single out one channel and only focus on that. It takes numerous exposures to an intentional message before a user will take action. For example, you may purchase display ads through an organization's email campaigns. You may also attend a conference of this organization where other like-minded businesses will be. For instance, there are many times where a customer won't take action immediately after seeing your ad, but once you further engage them in person you are able to move them from simply an online user, to lead, and then to prospect. It's then time to close the deal.
A successful marketing campaign uses multiple channels to reach customers.
06.
RETAIN, RETAIN, RETAIN
As a result, sometimes overlooked in acquiring customers is the low hanging fruit. The people you've already successfully moved through the sales funnel. These customers have already trusted you with a purchase to provide your product or service.
Think about other products or services that could also benefit them. Are you able to provide recurring maintenance or support? There's a reason for the 80/20 rule. Always focus on your existing customer base. As a result, if someone is unaware of your other services or products they may go elsewhere. This is often overlooked in customer acquisition.
A consistent, mutually beneficial business relationship will oftentimes lead to referrals for your business. Therefore, think of these customers as brand ambassadors who already are accustomed to your business and workflow, and will vouch for you to others.
In Conclusion, Here Are Our Key Takeaways For Customer Acquisition:
Define your ideal customer profile(s)
Find what channels they prefer to use
Provide real value
Optimize for closing the sale
Create high-quality content
Always focus on your existing customers
Read More: 5 Automated Emails To Boost Your E-Commerce Store
FOUND THIS HELPFUL? CHECK OUT OUR BLOG ON THE AIDA MODEL, AND HOW THESE CUSTOMER ACQUISITION STEPS RELATE TO GAINING ATTENTION FOR YOUR BRAND ALL THE WAY THROUGH CUSTOMERS TAKING ACTION.
LET'S DO THIS.. WHAT TYPE OF PROJECT ARE WE STARTING?
To learn more about our marketing services contact us at [email protected] or call us at 518.792.0500!