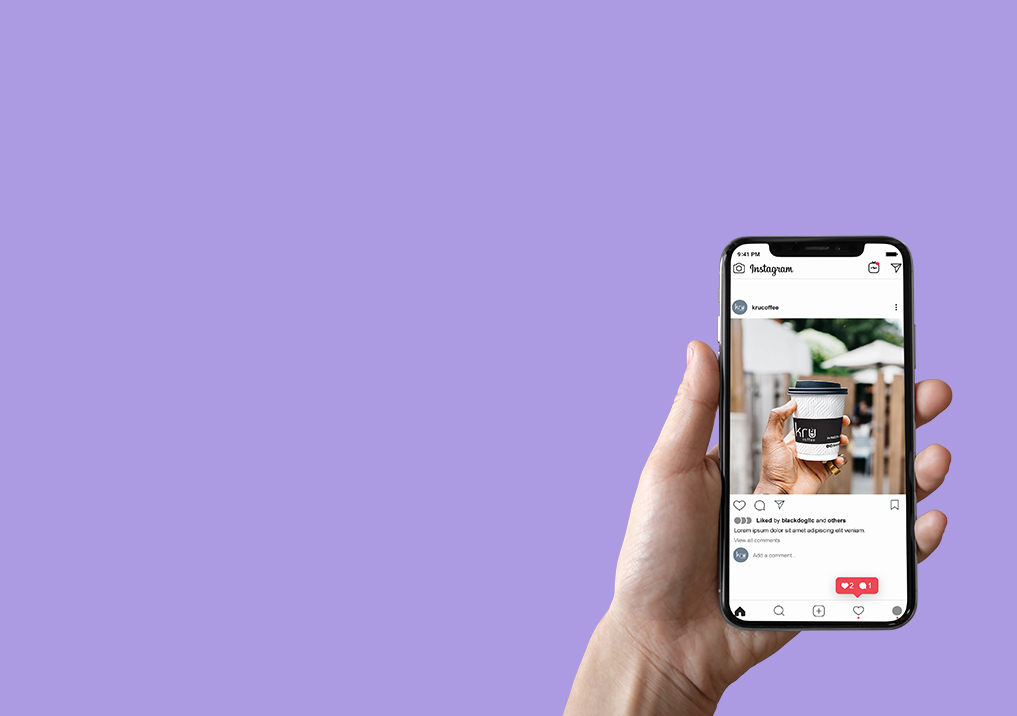 Customers today are ready to rave (or complain) about products or services online, so user-generated content (UGC) has become an important part of the content marketing strategy of every business.
By definition, UGC is any form of content—text, posts, images, videos, reviews, etc.—created by individual people, and not the brand itself. UGC is all about authenticity and data shows it has become the most trusted, memorable, and influential (not to mention freely abundant!) source of content that marketers and businesses can use.
Not quite sure how to leverage the power of UGC to drive traffic and increase conversions? Read on for our top tips!
More than half of all consumers report wishing that brands would give them some guidance when it comes to what to share, according to UGC marketing platform Wyng (fka Offerpop).
If you're not telling your audience you'd like them to participate with user-generated content, how else will they know? Be sure to include calls to action in your social media posts that encourage users to share their experience with your product or service.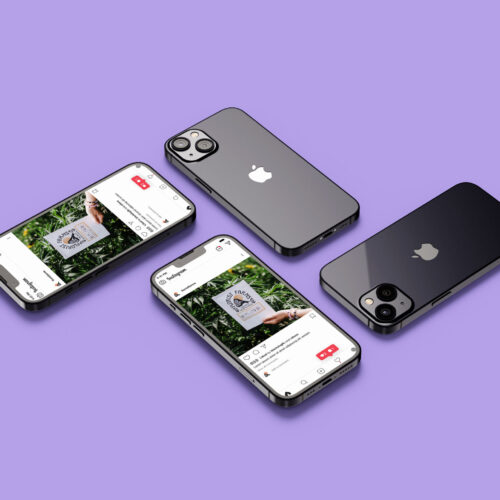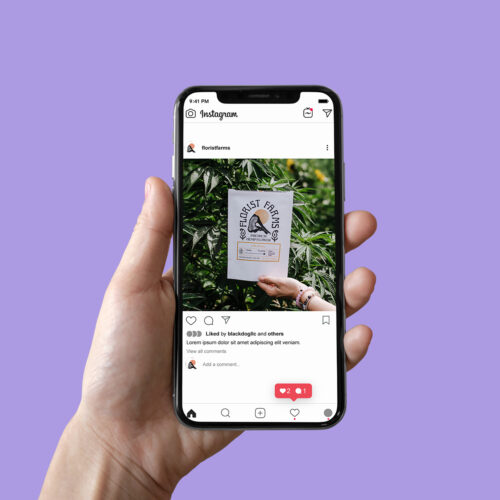 With a single hashtag, you can build focused interest and guide your audience to create content inspired by your campaign. Make it fun, short, and above all: catchy! Combine it with TIP #1 for even better results.
"WANTED TO FOLLOW THE LOCAL FENCE COMPANY, BUT THEY DIDN'T HAVE ENOUGH POSTS…
Well-designed contests immediately answer the basic question: "What's in it for me?" Through product giveaways, you can encourage your followers to generate original content that will help you build your business and deliver value to your visitors. Consider collaborating with brands that compliment your offerings to spread your reach!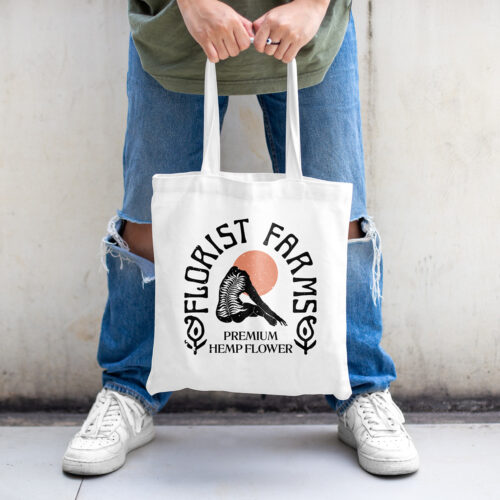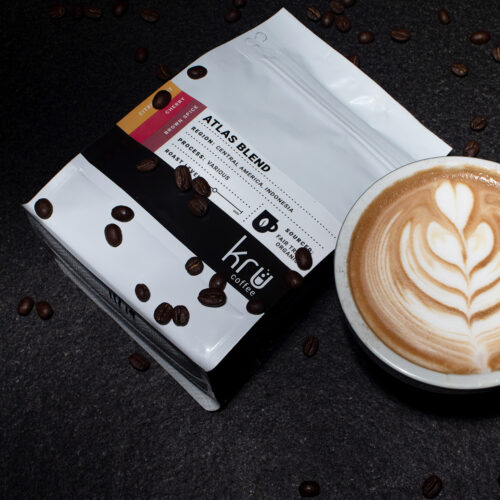 51% of consumers were more likely to continue engaging with and/or purchasing from a brand if it shared its social posts in its marketing. And those shares not only build a bridge between brand and customer, but they also expose your brand to new people, creating the potential for viral posts.
Content marketing can help your business grow and a content strategy plan gives you a roadmap to follow each step of the way. Get in touch with us to learn more about how an epic content marketing strategy can contribute to your bottom line.
LET'S DO THIS.. WHAT TYPE OF PROJECT ARE WE STARTING?
To learn more about our marketing services contact us at [email protected] or call us at 518.792.0500!