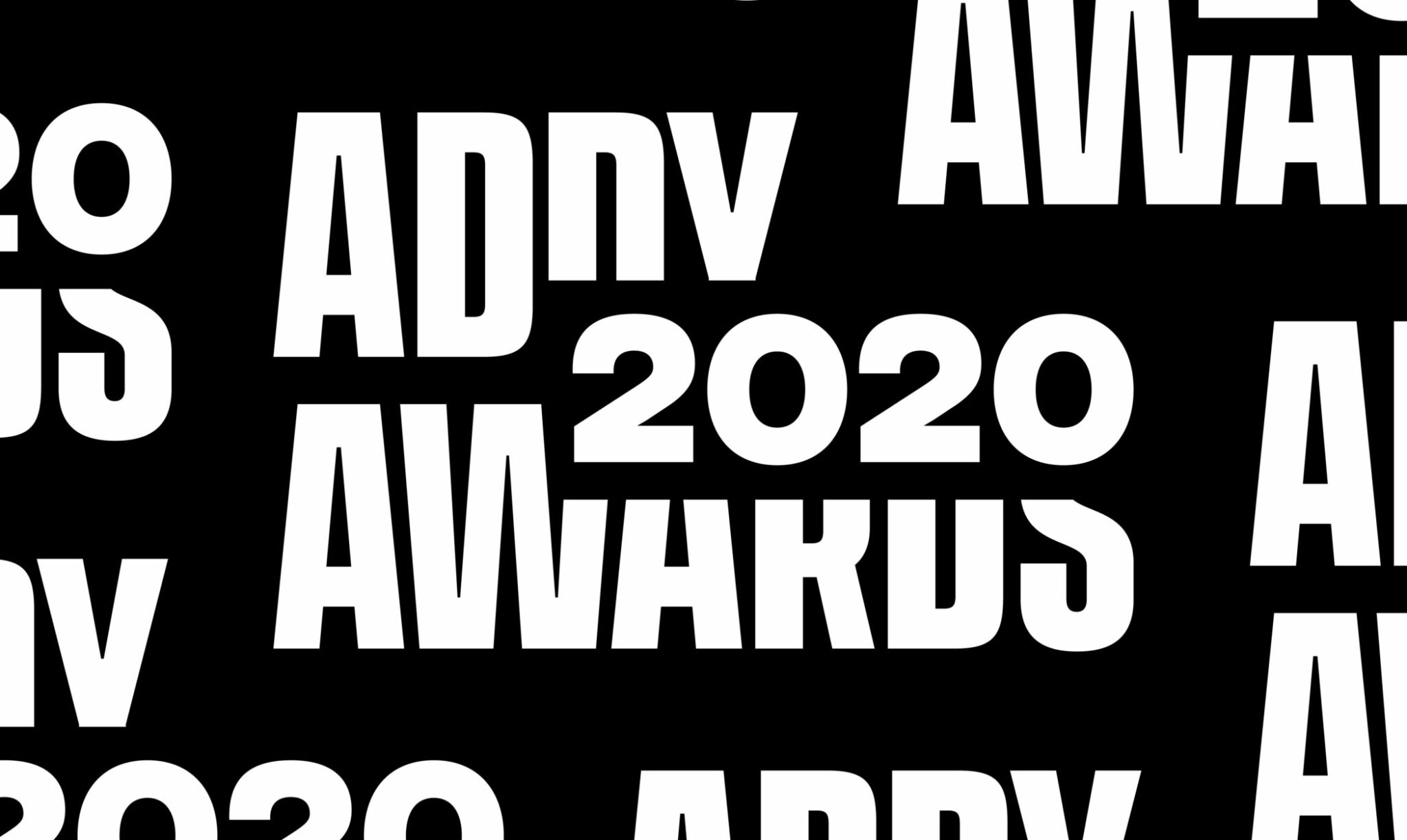 Every year, creatives across the country pull together their most thoughtful, moving, well-designed projects and submit them for review by the American Advertising Federation in competition with tens of thousands of other creators vying for the same award: a golden ADDY.
The American Advertising Awards (aka ADDY® Awards) were created to recognize and reward the creative spirit of excellence in the art of advertising. Today it is one of the industry's largest creative competitions, and ADDY proceeds are used by AAF and its local and district affiliates for public service, internships, advocacy groups, advertising education, and consumer awareness.
MORE THAN 40,000 PROFESSIONAL AND STUDENT CREATIVES COMPETE FOR AN ADDY EVERY YEAR
Last year was our first year submitting work for ADDY consideration. We came home with gold for our work on Urban Roots' brand creation, silver for Kru Coffee's branding, finalist positions in all categories entered, and a finalist position for Best in Show.
For the 2020 awards, we're hoping to see that same level of success, thanks to our amazing clients who bring us exciting, creative, and challenging projects!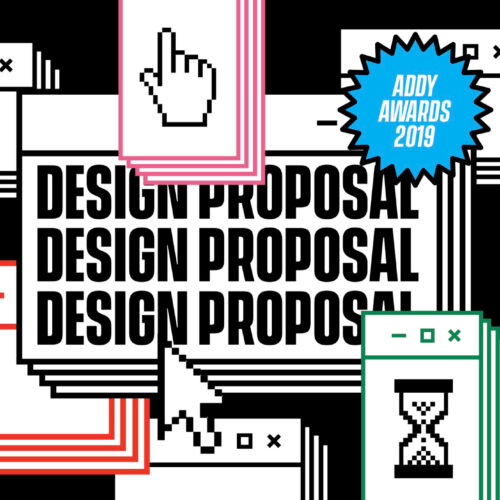 When you think about the 90s, design style isn't exactly the first thing to come to mind. Sure, you might think of the bright, bold squiggles from TV show intros, or maybe that weird 'S' thing everyone was drawing on their notebooks.
So when CRAF tasked us with conceptualizing a visual theme for this year's ADDYs, we wanted to celebrate everything great about the decade. The 90's-inspired brutalism encourages designers to question the pristine, formulaic design of the early aughts and choose to go big and bold instead.
Internet 1.0 without the pop-ups. Computer games on floppy disks. Windows 95 minus the "95."
Technology has come a long way, for better or for worse, and we're here for it.
We can't wait to see what the Capital Region's best creatives have been working on this year (and compete with y'all for the gold!). Don't forget to get those entries in. Deadline is 1/14/20!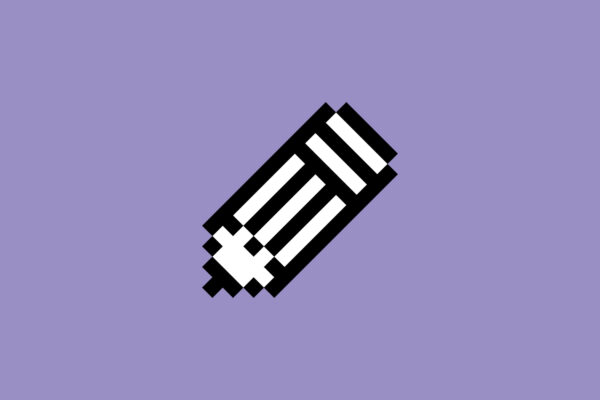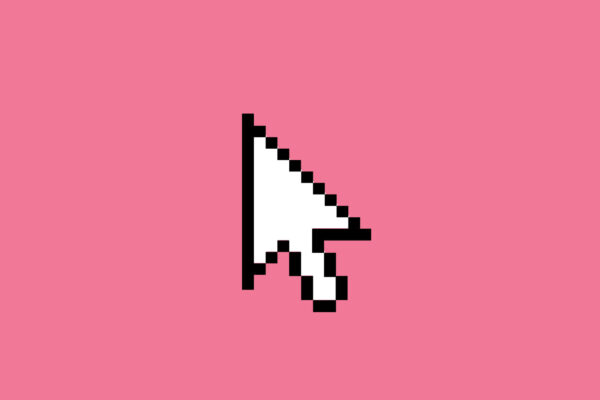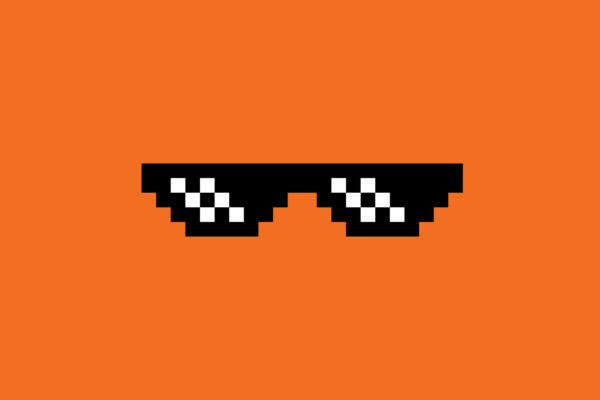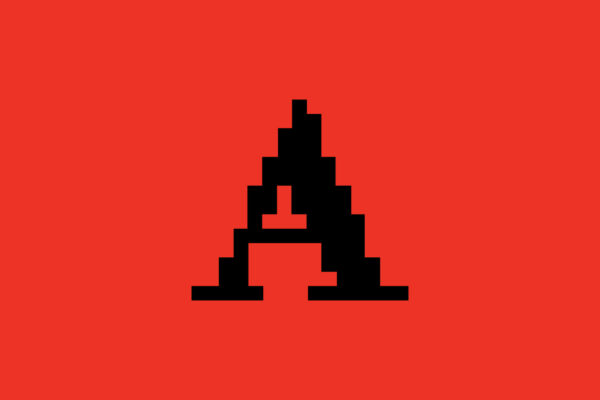 LET'S DO THIS.. WHAT TYPE OF PROJECT ARE WE STARTING?
To learn more about our marketing services contact us at [email protected] or call us at 518.792.0500!