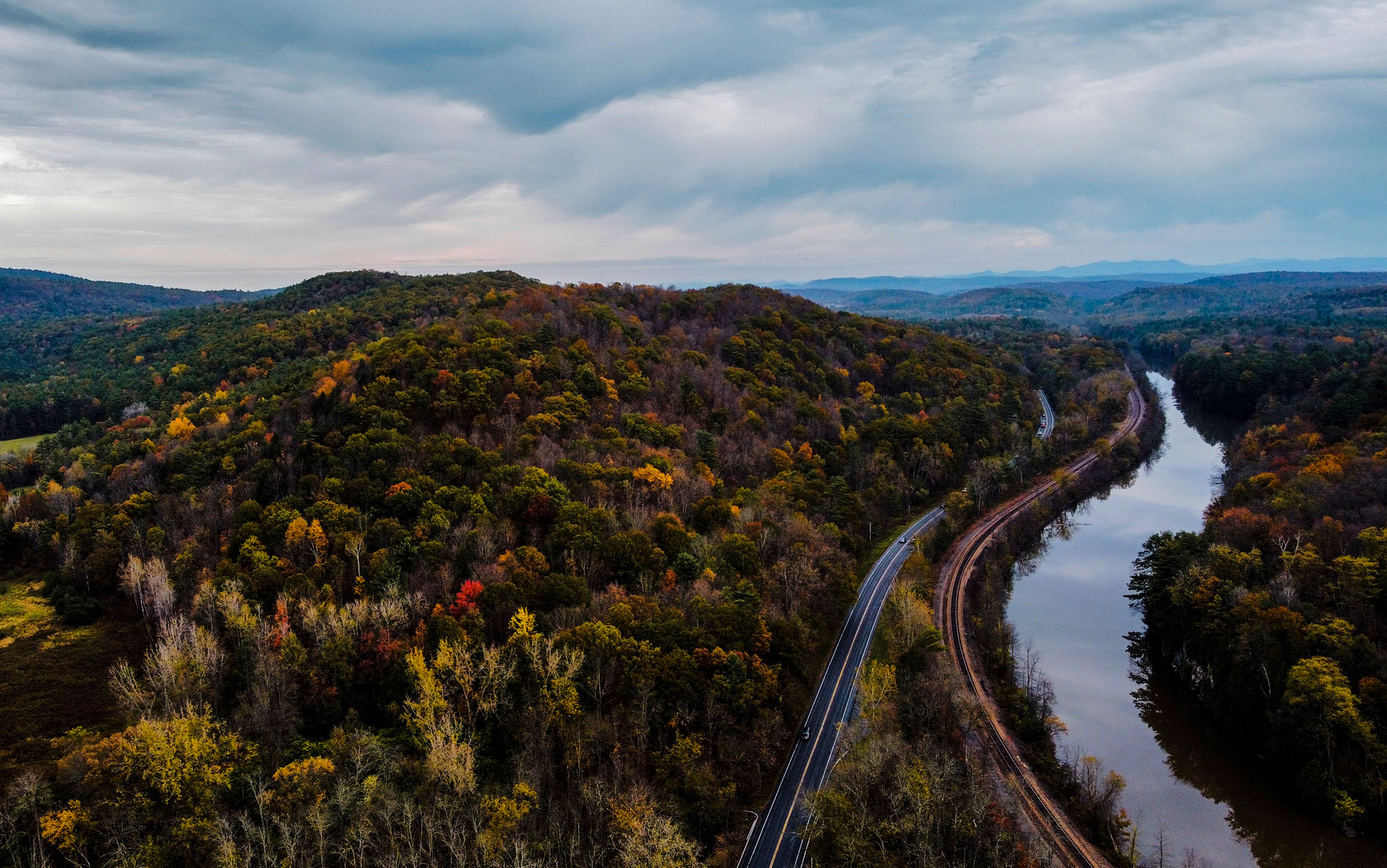 The BLKDOG team is incredibly excited and humbled to receive a three-year extension on our contract with Washington County for their tourism marketing initiative. In a recent article from NYVT Media, Jesse spoke about the opportunity and our goals for the next three years with the county.
"With intentions to build upon the groundwork of establishing a brand and emphasizing what the area has to offer, the Washington County Board of Supervisors approved a three-year contract extension with Black Dog Designs LLC on March 18. Black Dog, a Glens Falls-based marketing company, has served as a resource for Washington County businesses and entities to become visible and a site of attraction through social media, photo and video shoots and developing a website directory."
Since 2017, Black Dog has worked with Washington County to create and establish the tourism department's new brand, including digital marketing, social media presence, and ongoing website development to help visitors plan the ultimate trip.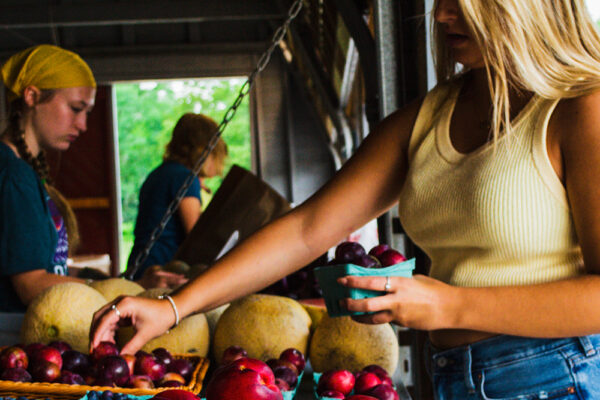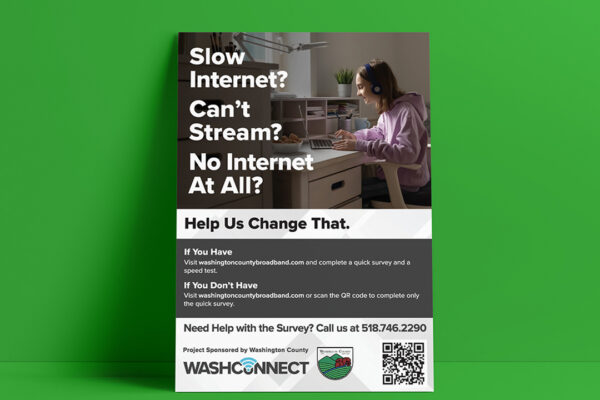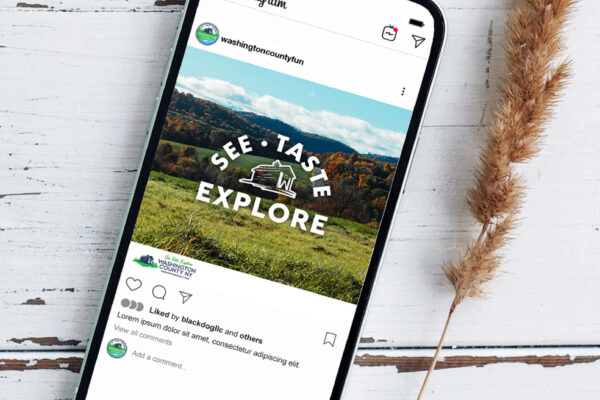 LET'S DO THIS.. WHAT TYPE OF PROJECT ARE WE STARTING?
To learn more about our marketing services contact us at [email protected] or call us at 518.792.0500!