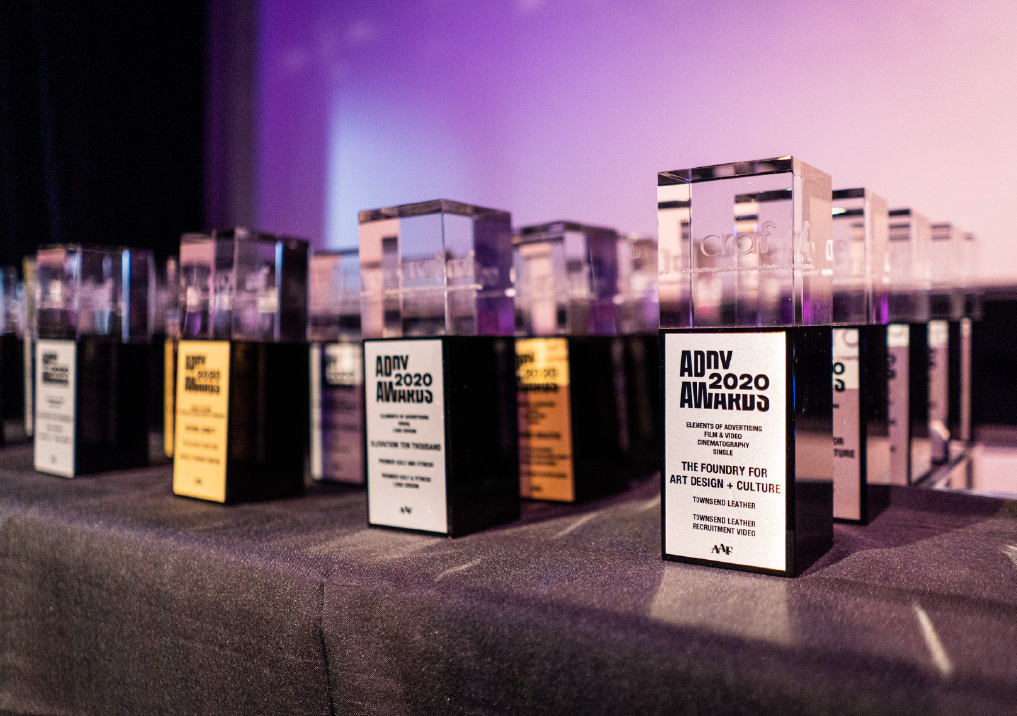 We are constantly blown away with the creative, groundbreaking projects our clients bring to us. From eco-friendly packaging to multimedia user experience design, the BLKDOG crew is always ready to jump into a new project and bring your ideas to life.
Every year, creative firms all over the Capital Region come together to celebrate the culmination of the previous year's work at the Capital Region Advertising Federation ADDY Awards! For the 2020 awards, CRAF asked our team to create the visual theme, a celebration of the first foray into digital design.
Because the design world has come such a long way, we wanted to showcase the early days of digital connectivity through a 2020 lens. Big and bold design, 30 years in the making.
Technology has come a long way, for better or for worse, and we're here for it.
Ya know what else has come a long way? Design. And those big moves were on full display at this year's awards. We snagged three silver ADDYs against some of the toughest competition yet.
Congrats to the other winners, firms, and students who make this community so inspiring.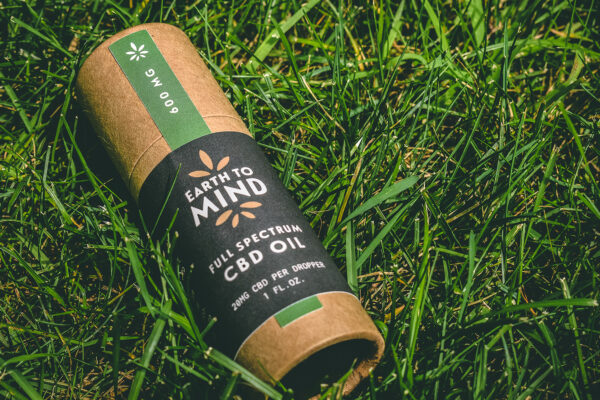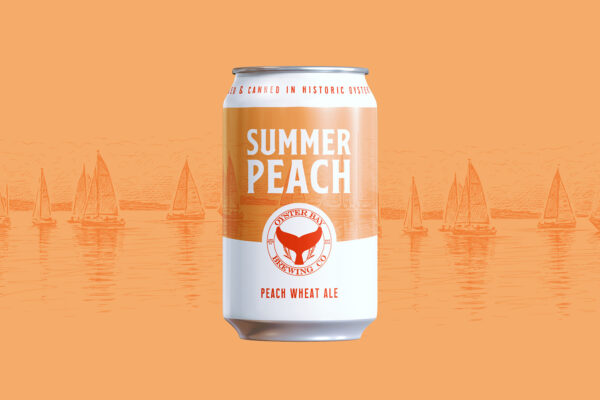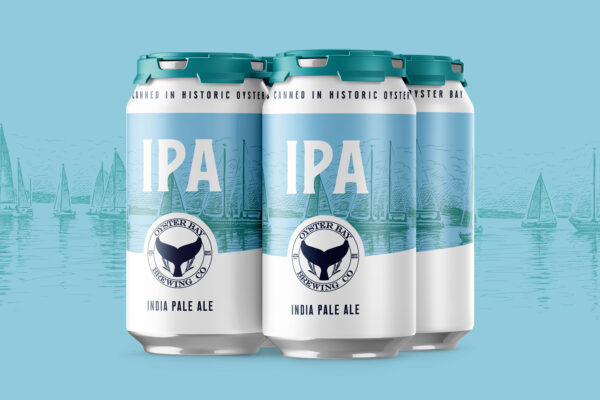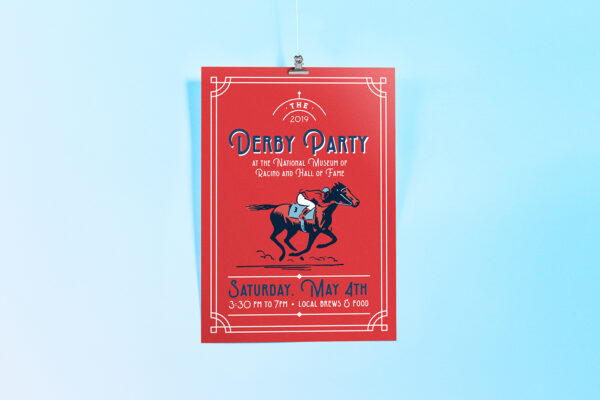 TO GET STARTED ON YOUR ADDY-WINNING PROJECT, CONTACT US AT [email protected] OR CALL US: 518.792.0500!
To learn more about our marketing services contact us at [email protected] or call us at 518.792.0500!