A PARTNER, NOT AN AGENCY.
Seasoned architects of identity
Logo design, websites, social media? We do it all in the pursuit of elevating the story of your brand into unforgettable experiences for consumers. Our goal—after deliverables are designed and content is created—is to give our clients the power of distinction.
Shopping, education, communication: It all looks different than it did when BLKDOG opened its doors in 2008. But creativity is at the core of what we do, so we felt right at home through this shift. With a variety of backgrounds, skills, life experiences, and creative interests, no matter the state of the industry, transforming businesses into standout brands comes easy to us.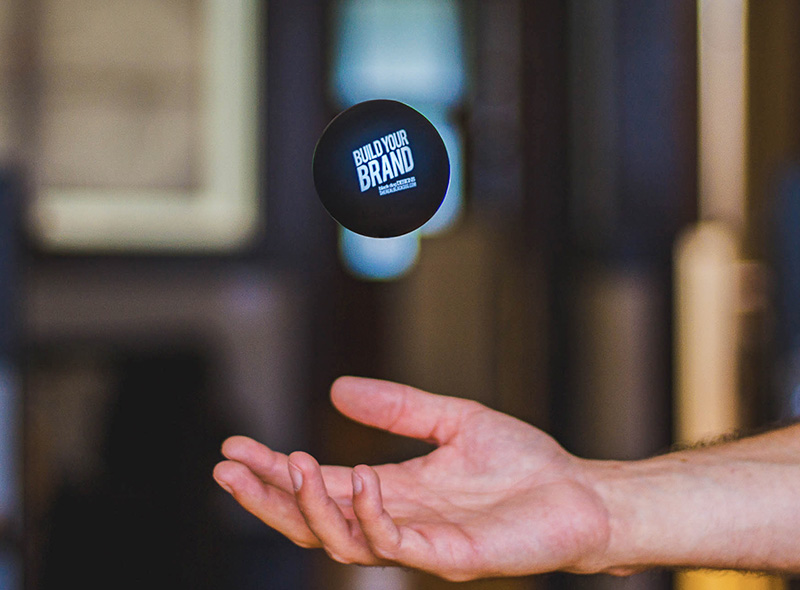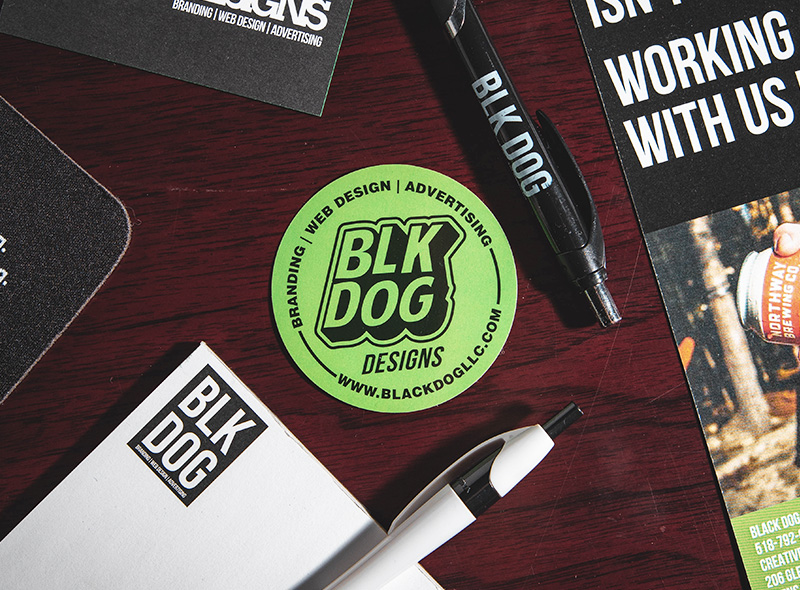 At BLKDOG, our approach is rooted in a deep understanding of your unique brand DNA. We craft tailored strategies that blend creativity and data-driven insights to not only drive immediate results but also foster long-term growth, ensuring your brand stands out in a rapidly evolving digital world.
We listen. To get there, we need to
understand where you want to go.
We plan. We'll develop a strategy that
takes your business to the next level.
We produce. We deliver custom
solutions that get results.
We're driven by great stories and deep connections. Things that endure long past the latest trends. Our team's passion for pushing limits, combined with our relentless pursuit of excellence, ensures that we deliver solutions that are not only effective but also pioneering.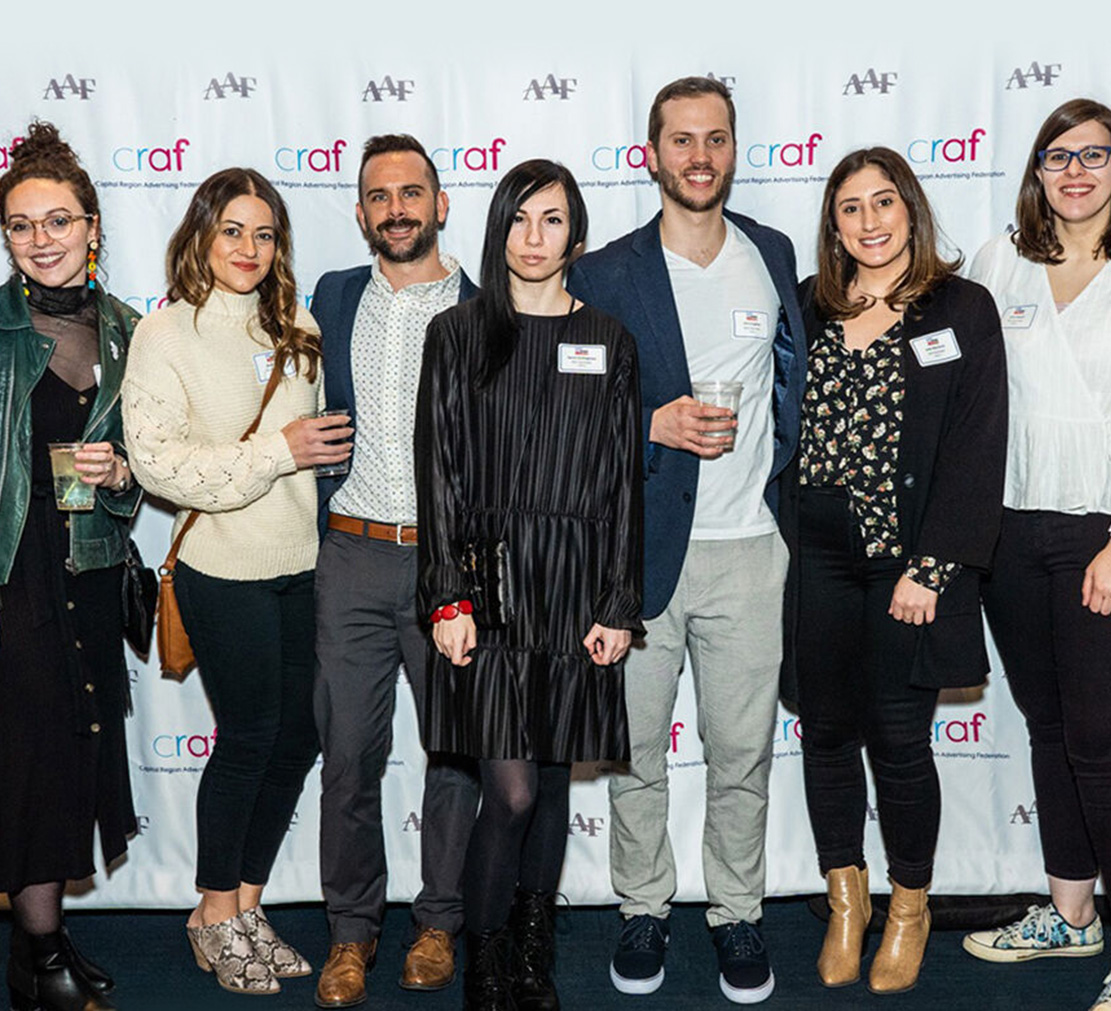 Startups aiming to disrupt industries. Established corporations seeking sustainable growth. We partner with forward-thinking organizations of all sizes. Our collaborative approach empowers companies across various sectors to achieve their growth aspirations by harnessing the power of strategic branding and marketing.
Transparency, collaboration, and a shared commitment to your success: You can anticipate a true partnership when you work with BLKDOG. We're dedicated to building lasting client relationships, so you can expect a team that listens to your unique needs, provides tailored solutions, and works hand-in-hand with you to achieve your brand's goals and aspirations.
Our angle is simple yet powerful: Your success is our North Star. And every step we take is in pursuit of your success story. We see ourselves as growth partners, not just designers or marketers. Our approach is rooted in strategic thinking, creative innovation, and dedication to delivering results that propel your brand to new heights. So when you win, we consider that a win, too.
Logos, Brand Strategy + Messaging, Graphic Design
Design, Development, Ecommerce, Maintenance
Strategy, Content Creation, Media Buying
Packaging Design, Print Collateral, Signage + More
Advertising, Social Media, Email Marketing
Logos, Brand Guidelines, Graphic Design
Wherever you are in the process, we'll meet you there. New kid on the block? Let's talk logo design and web development. Time for a refresh? We'll break down your brand perceptions and develop a plan that takes your business to the next level. Always custom solutions to get you from where you are to where you want to be.
Not sure where that is? We can help with that, too.